It's not really a secret that Disney has created some incredible theme parks.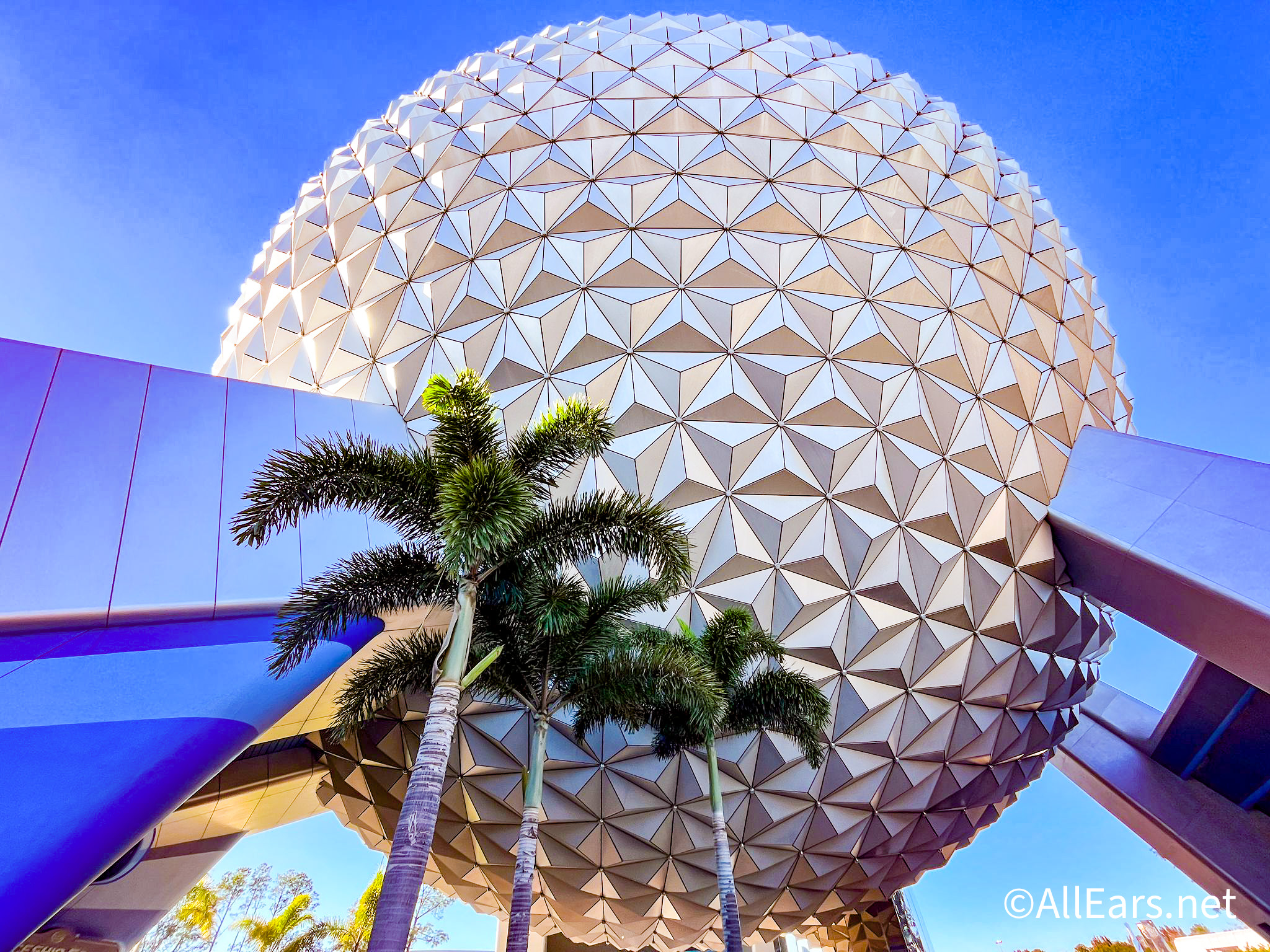 If you're looking for an amazing theme park experience, Disney World is likely at the top of your list. From the rides to the shows, there's a LOT going on in Disney World to cultivate the theme park experience.
Take a look at our list of what Disney World does better than many other theme parks!
Immersion
Disney World basically has a Ph.D. in theming. Hello, you are already fully immersed as soon as you walk into Magic Kingdom and there's a castle at the end of Main Street, U.S.A.! Except for maybe Universal Studios and the Wizarding World of Harry Potter, Disney World takes the cake when it comes to theming. Even most of the ride queues are immersive!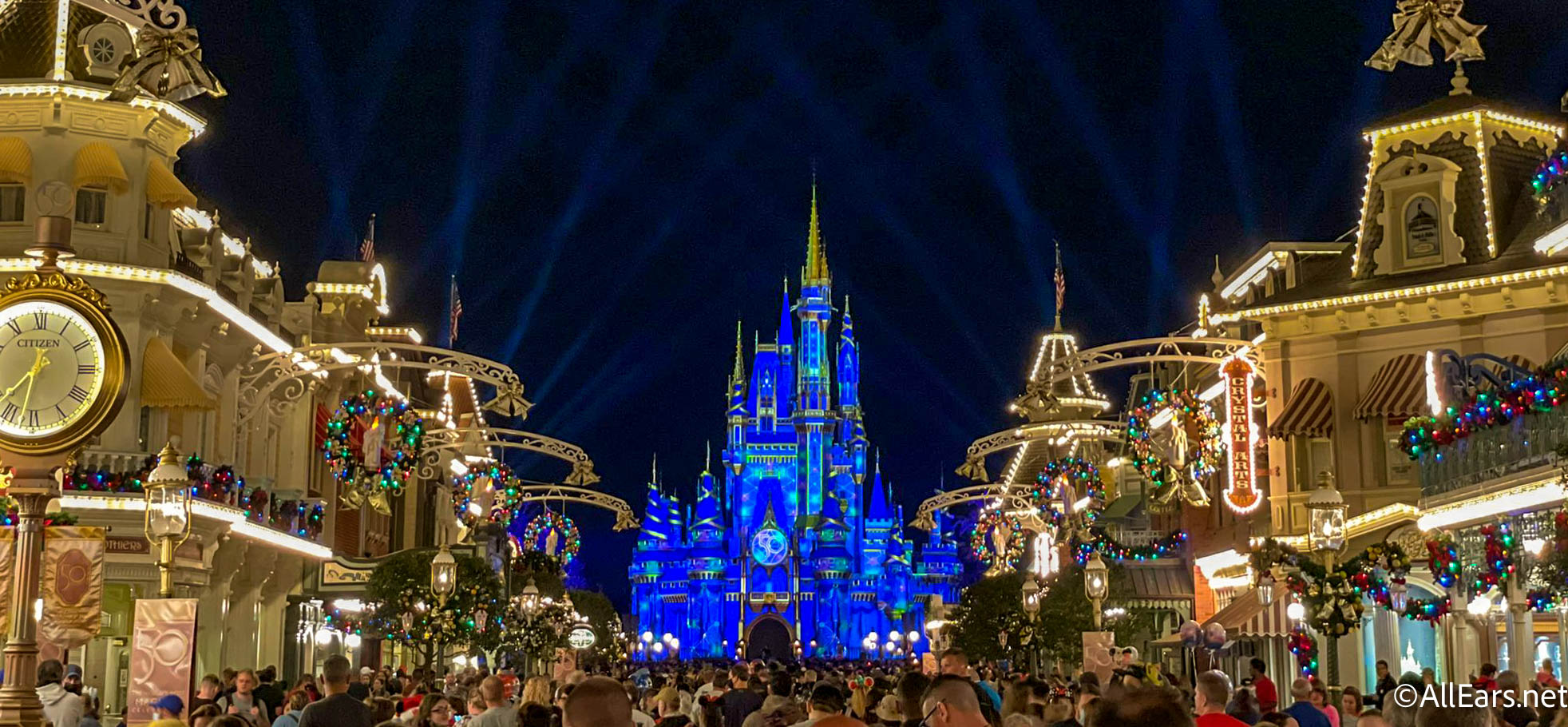 If you truly want to feel like you've entered another world, Disney World delivers. From the rides to the decor, it's all about fantasy and magic!
Cast Members
Cast Members are totally different from many other theme park employees. A lot of Cast Members have a passion for the Walt Disney Company, and they tend to be friendly, engaging, and knowledgeable. In fact, Disney Cast Member training is known to focus on more than just transactional interactions.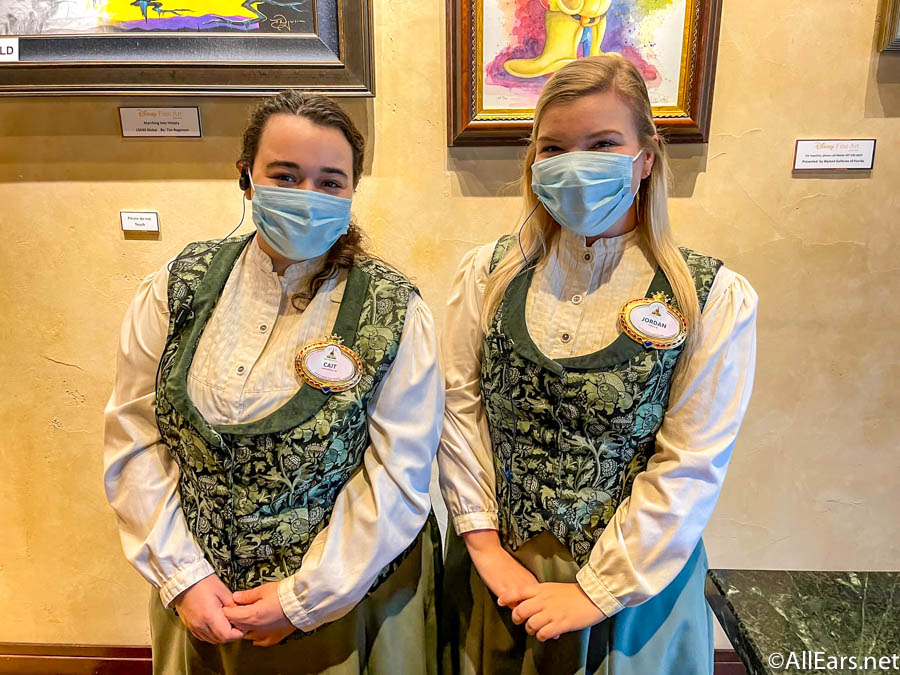 Instead, Disney focuses more on transformational interactions, and they take training further than just teaching employees how to perform tasks. Instead, they teach the major components of the parks, which includes the history of the company and emotional connections.
Efficiency
From security to entering a park to getting in line, Disney World has efficiency down to a science. Sure, you still have to wait in lines at times, but the efficiency of Disney is unmatched.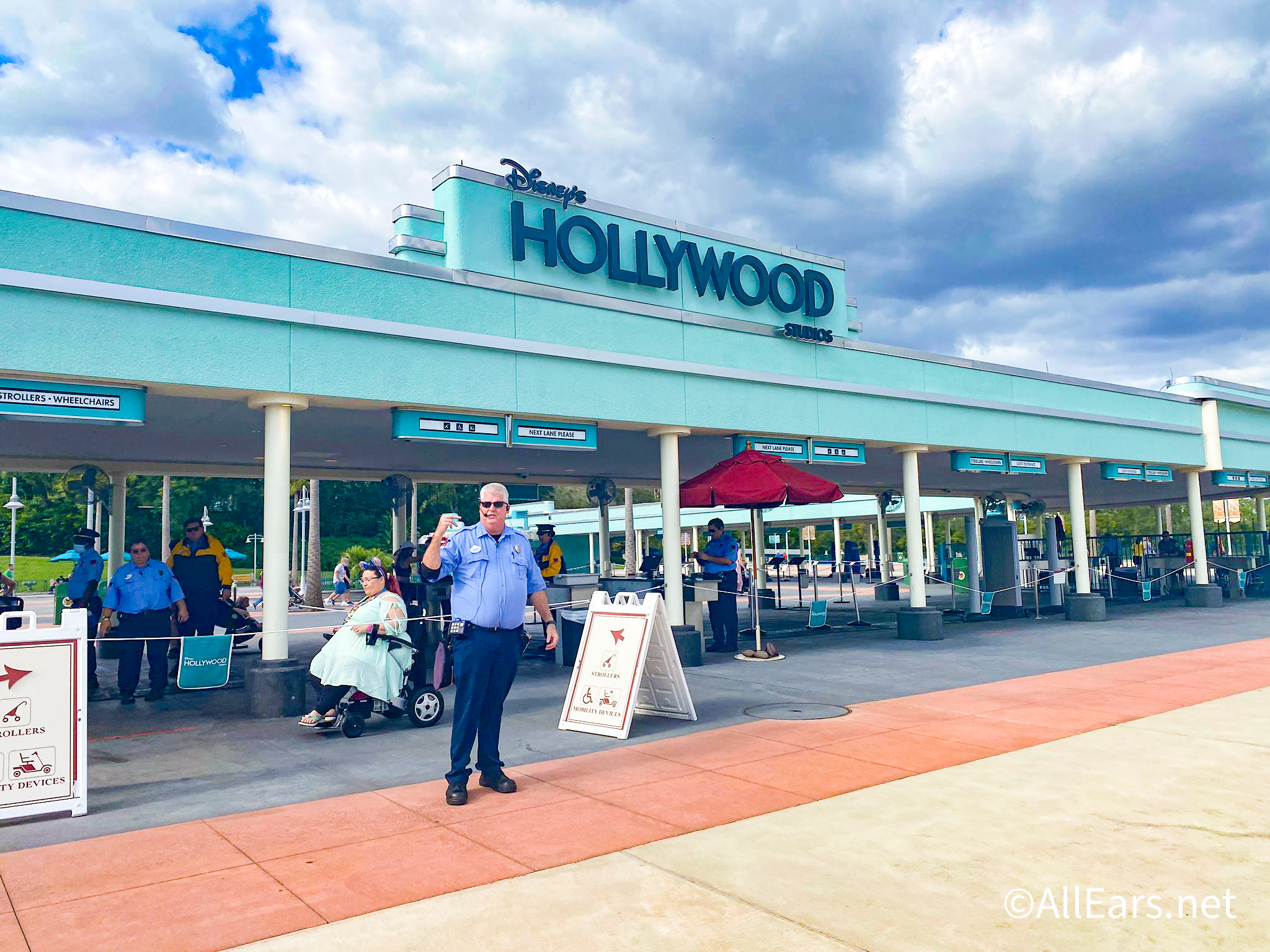 And not only is Disney already efficient, they are constantly working on ways to improve efficiency. We see changes all the time that reflect this intention, and we appreciate the effort.
Cleanliness
Disney World is known for its cleanliness. While you might notice overflowing trash cans in many other theme parks, you generally won't find that in Disney Parks. In fact, trash cans are specifically placed every 30 feet to prevent guests from throwing trash on the ground.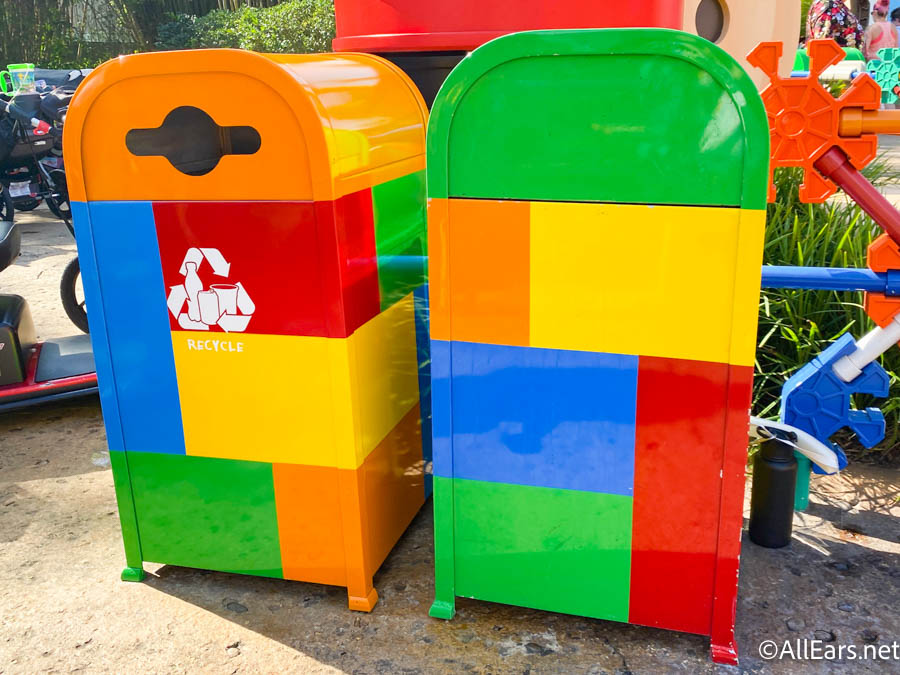 Smell is also a big part of Disney World — but we mean good smells! Disney pumps pleasant smells throughout the parks to help prevent bad smells. And we have to mention our appreciation for the Disney custodial Cast Members who are constantly cleaning to maintain that optimum level of cleanliness!
Innovation
Disney World is not afraid of innovation, and they are often looking into the future and incorporating new technology, like the MagicBand+. You might also consider other innovations and changes like the Disney Skyliner, the EPCOT transformation, and LOTS more that have majorly impacted Disney World.
One of the biggest innovations Disney is currently working toward is the metaverse, which will allow Disney Parks to incorporate elements like immersive, interactive, and personalized storytelling.
Renovations
Disney is constantly working to improve the parks through attraction refurbishments, renovations, and changes. While it's not always fun to find your favorite ride under refurbishment, it's all for the purpose of maintaining a certain standard for Disney World.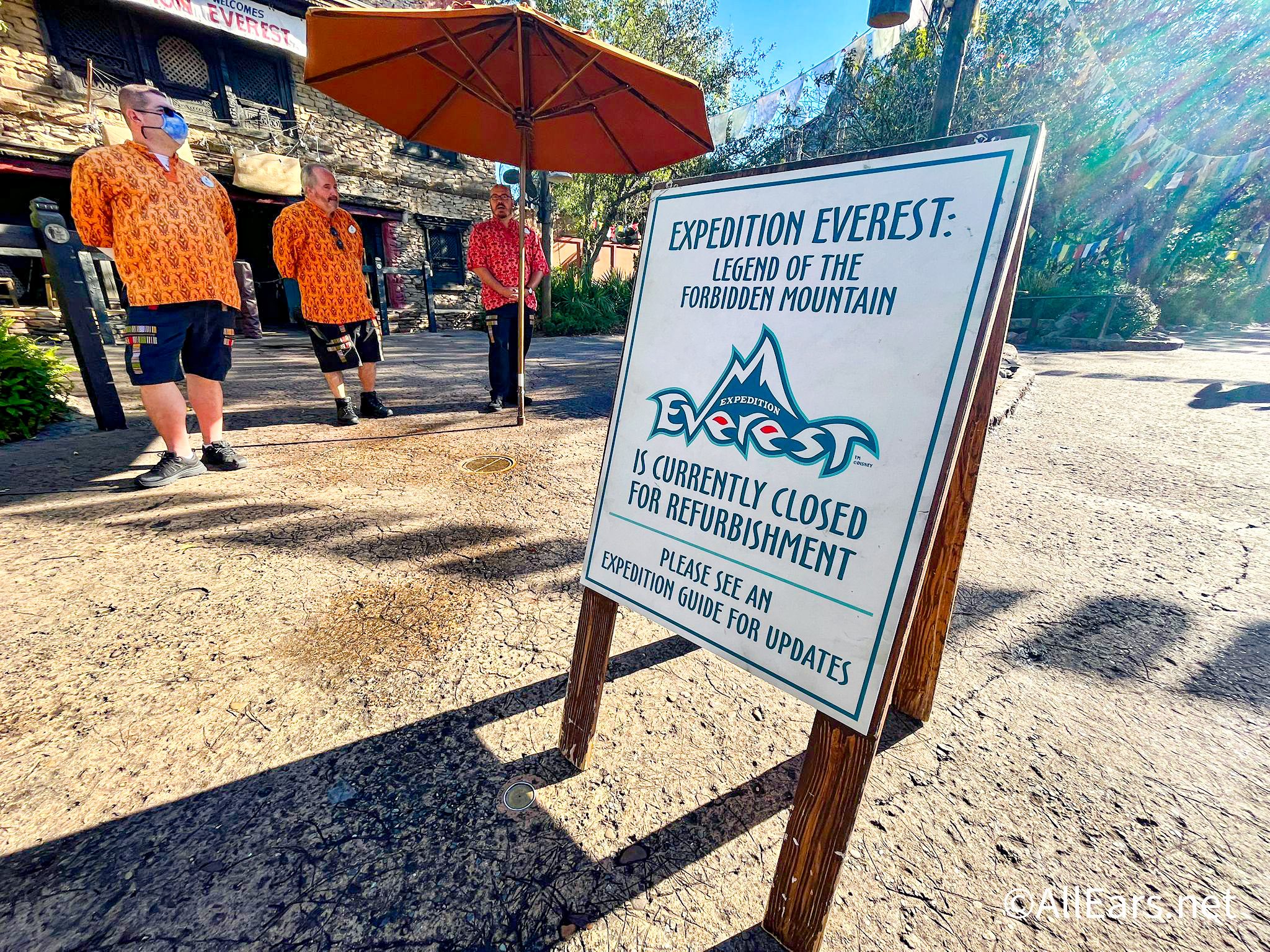 Not only do renovations improve aesthetics, they can also maintain safety, and even prevent attractions from sudden closures as a result of regular maintenance.
Food Variety
There's a wide variety of foods in Disney Parks that don't always amount to just your average theme park foods. You CAN still get fast food like Corn Dog Nuggets from Casey's Corner…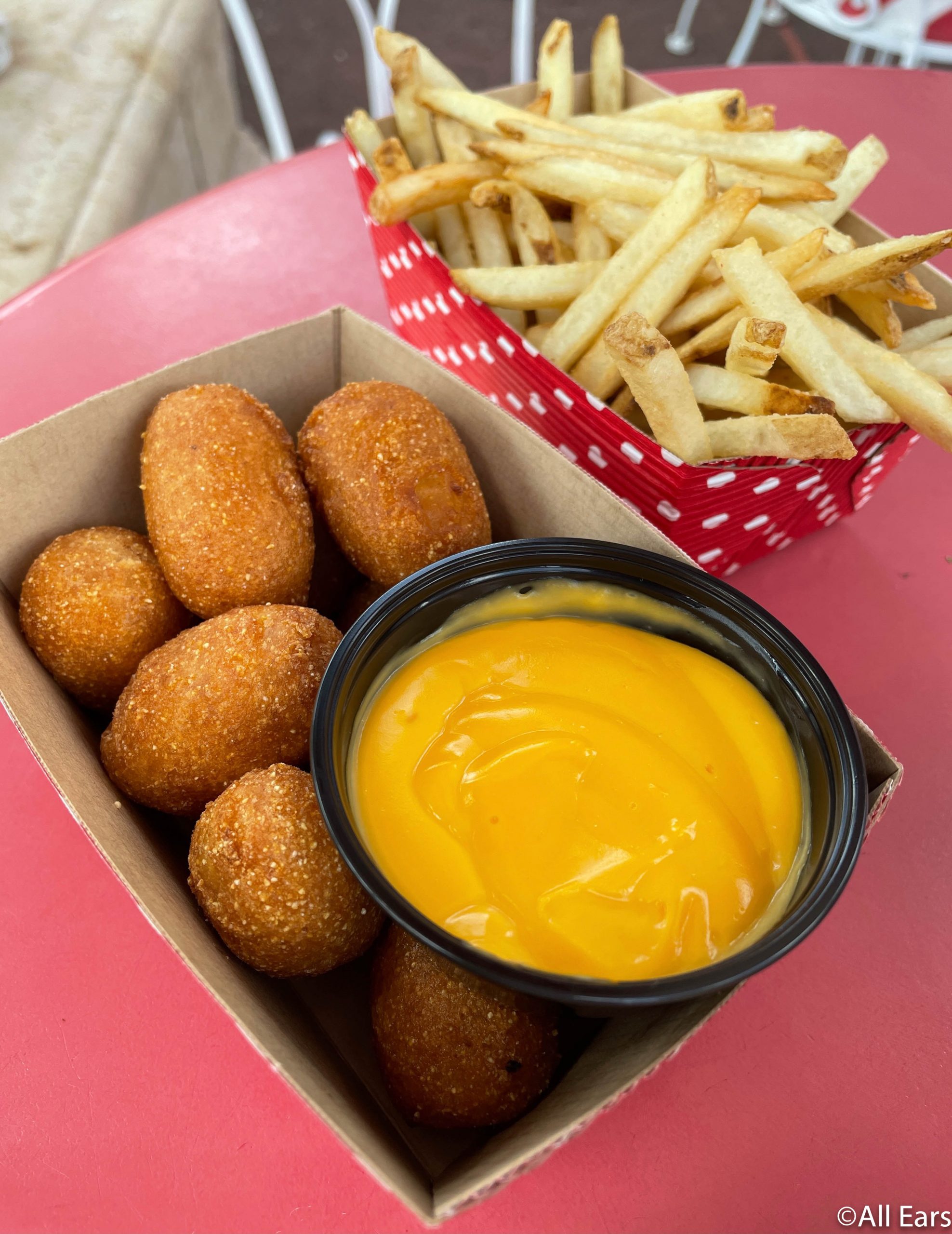 …but you can also find unique food (even space food!) from both Quick and Table Service restaurants like the new Space 220 Restaurant in EPCOT.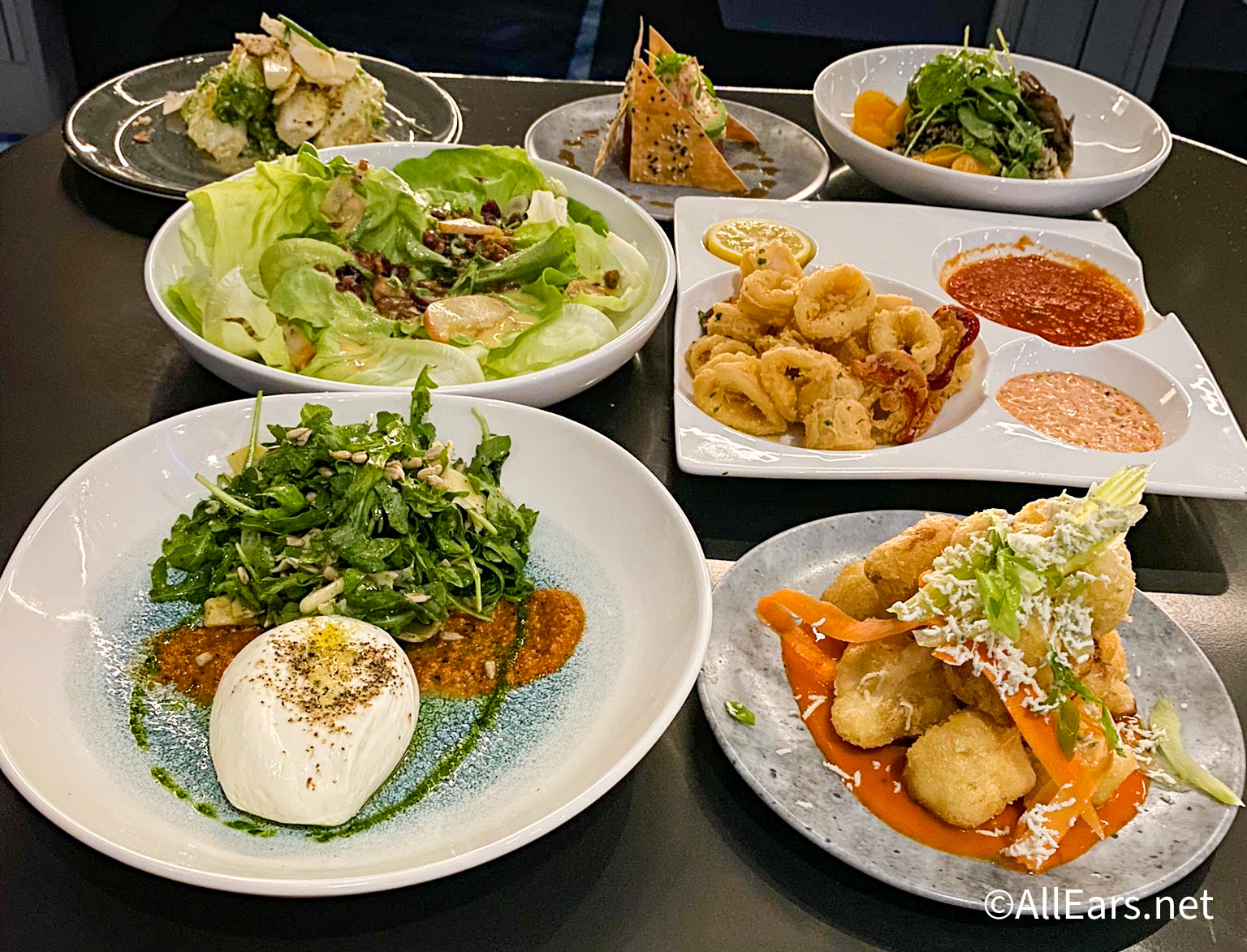 Whether you prefer to snack all day or sit down for a meal, Disney World has far more than just hot dogs and fries. You don't even need a reservation for some of the best restaurants!
Characters
Okay, this one is kind of unfair because Disney characters are magical, so there's not really an argument here unless you don't like Disney characters. But in general, who doesn't want to meet the iconic Mickey and Minnie Mouse??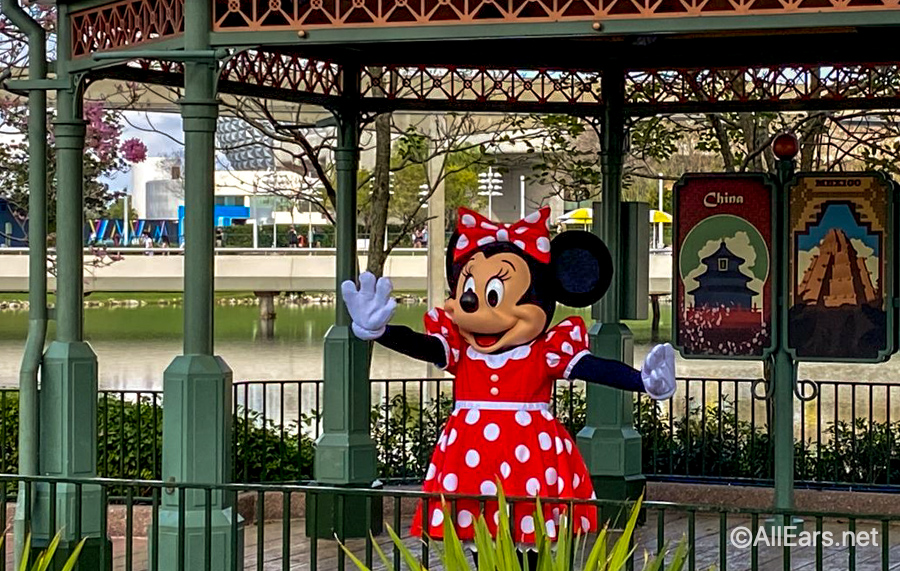 Right now, character meet-and-greets are modified in Disney World, but there's still nothing quite like coming face to face with your fave Disney character.
Rides for Everyone
There's more of a variety of rides in Disney Parks for both young families and thrill seekers alike. This makes it easier for groups with diverse ride tastes to visit Disney World and still have a ton of fun. You can ride the classic Dumbo The Flying Elephant with the whole fam…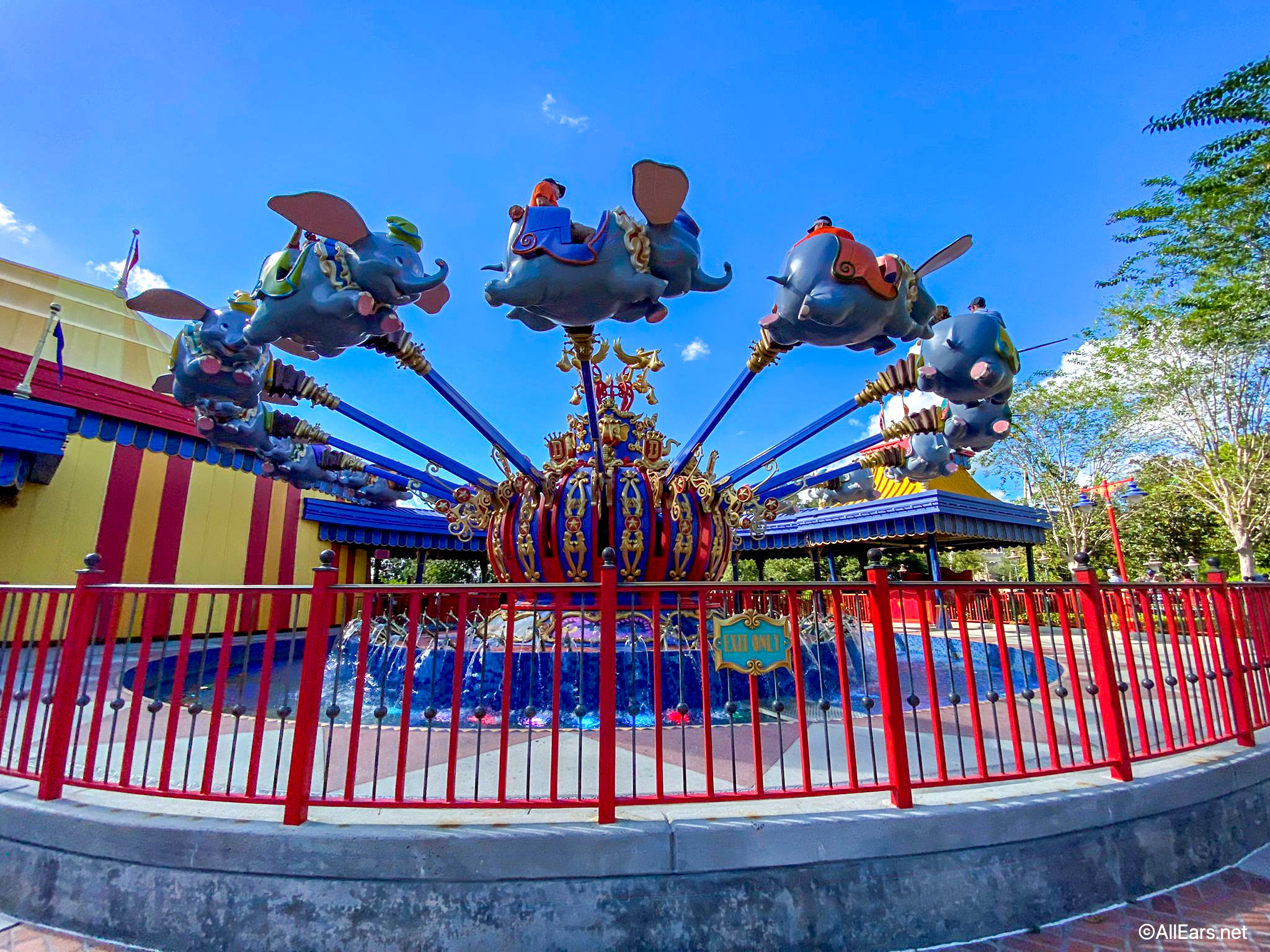 …or board Expedition Everest for a thrilling ride through the mystical mountain!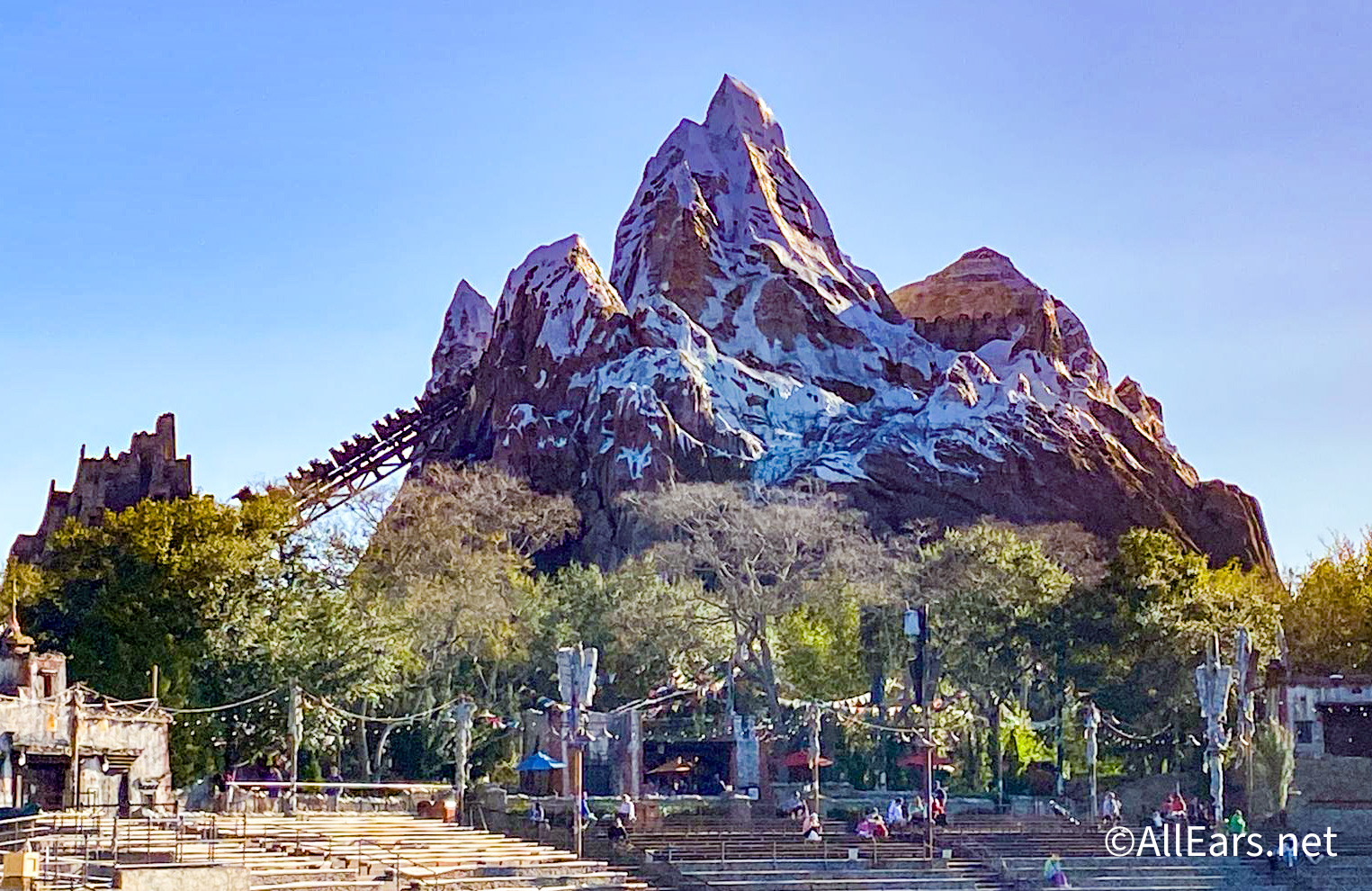 And people who like BOTH kinds of rides can find a little bit of everything in Disney World.
Entertainment
It's hard to find a rival for Disney World entertainment, from shows, to cavalcades and parades, to fireworks, and beyond.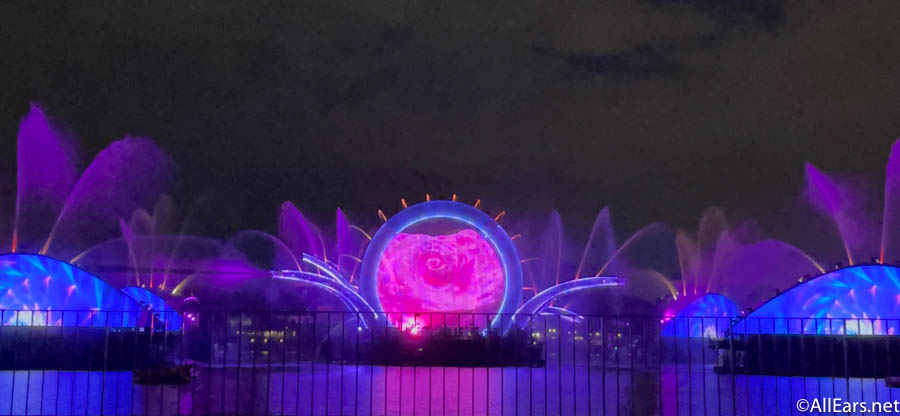 In 2021 Disney World debuted two new nighttime spectaculars, including Disney Enchantment in Magic Kingdom and Harmonious in EPCOT.  You can find entertainment all day AND through the night in Disney World!
If you've visited a range of theme parks, does this list resonate with you? Keep reading AllEars for more Disney news and updates!
How do YOU think other theme parks measure up to Disney World? Tell us in the comments!
Join the AllEars.net Newsletter to stay on top of ALL the breaking Disney News! You'll also get access to AllEars tips, reviews, trivia, and MORE! Click here to Subscribe!