A vacation in Walt Disney World is packed with unique entertainment options, among them the opportunity to see Broadway-caliber live performances in a theme park.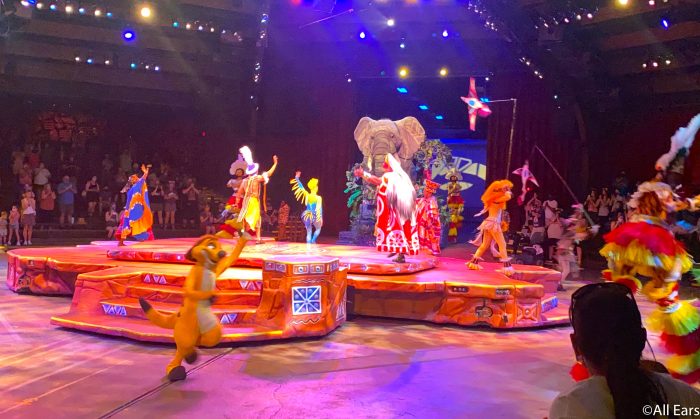 These truncated versions of beloved animated classics performed by live actors sound great in theory, except that these are some of the most time consuming attractions in Walt Disney World. How do you avoid wasting hours of your vacation on shows that just aren't…good?
Check Out Which Disney World Performances you MUST See!
What's your favorite show in Disney World? Let us know in the comments below!