2022 is going to be a big year for Walt Disney World! There are exciting plans for the theme parks and resorts with things slowly returning to normal and more new offerings coming in the near future.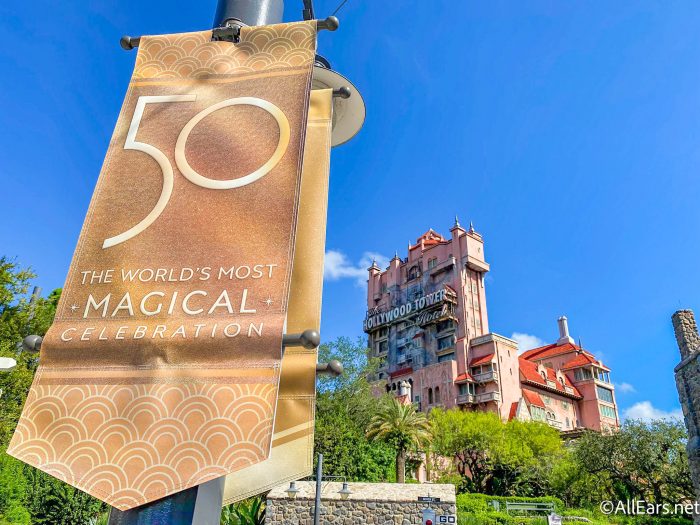 But how many of the new offerings coming to Disney World this year are actually NEW? Let's break it down!
Everything That's Actually New
Let's start with the things that are actually new. First of all, we've got the grand opening of Star Wars: Galactic Starcruiser on March 1st. This new interactive experience will take guests on an adventure into the Star Wars galaxy where they get to choose their own story. The very expensive new Resort is highly anticipated, even as many guests ask the question "is it worth the price?"

Also new this year are two additions to the EPCOT Transformation: Guardians of the Galaxy: Cosmic Rewind and Connections Cafe & Eatery. The Guardians coaster is set to open this summer, but we don't have many details on the new Quick Service restaurant yet besides the name and some concept art. We can't wait to check them both out!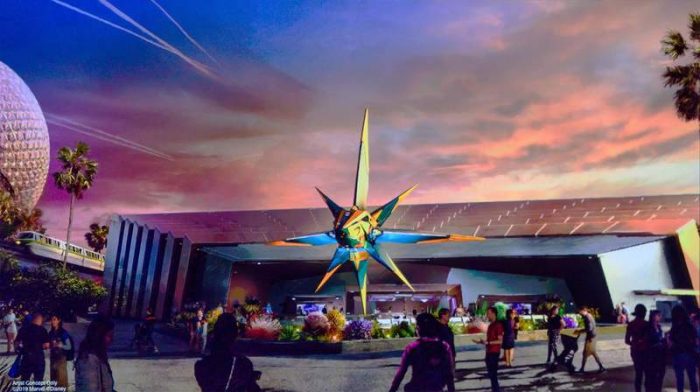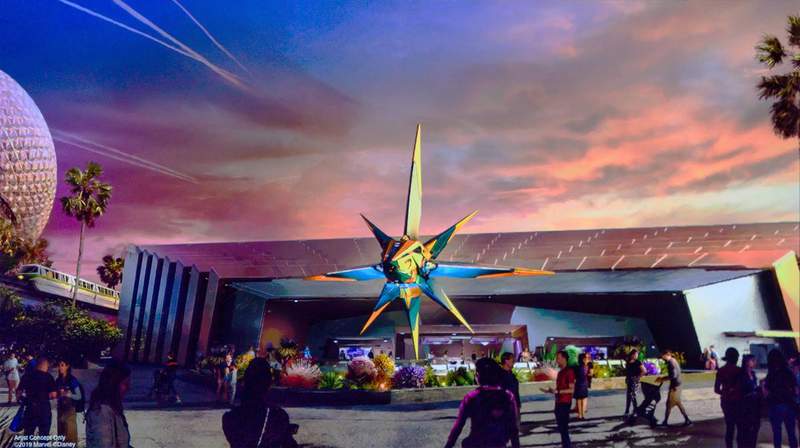 Also coming this year is the addition of Amazon Alexa and Hey Disney! in the Disney World Resort hotel rooms. You'll be able to have your own virtual assistant at your fingertips! And don't forget about the new Disney Adventure Friends Cavalcade coming soon as well — it's going to be the biggest cavalcade yet, and will feature a variety of characters.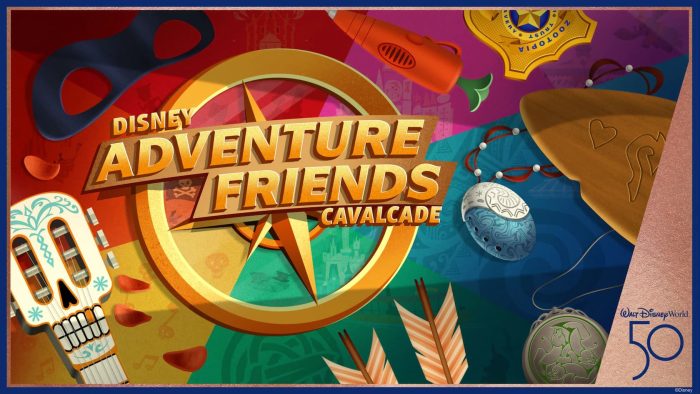 Things That Are Returning
Even though those are all the entirely new things confirmed to be coming this year, we've got several old favorites that are returning soon! Fantasmic will be showing again at Disney's Hollywood Studios, but this time with some updates to one scene.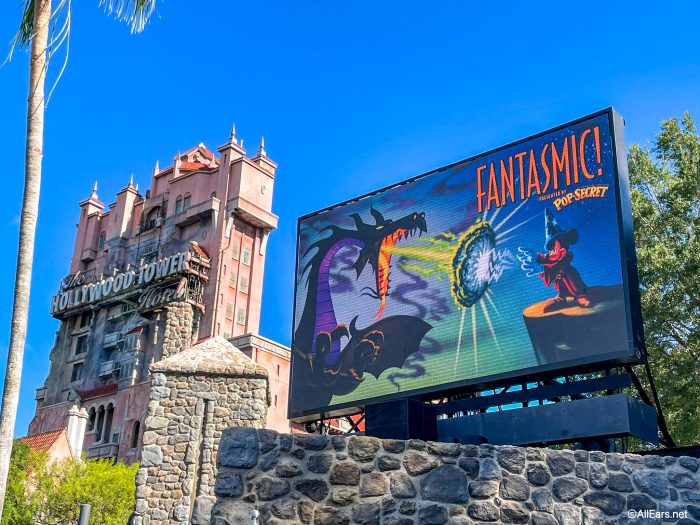 And Festival of Fantasy will come back to Magic Kingdom daily — it has been SO long since there has been a traditional daytime parade in the park! Plus, trams will be returning to EPCOT, Hollywood Studios, and Animal Kingdom. They returned to Magic Kingdom last month, but we can't wait to see them in all the parking lots!

Things That Are Getting "Remixed"
And there are some offerings in 2022 that aren't entirely new but "remixed" versions of their older counterparts. For example, MagicBand+ launches this year, which will be a newer and more technologically-advanced version of its predecessor. 
Also getting revamped are two of Disney World's popular shows. Finding Nemo the Musical is getting some updates and will reopen later this year. And Mickey's Magical Friendship Faire will be the 50th Anniversary version of the Cinderella Castle stage show. We can't wait to check them out!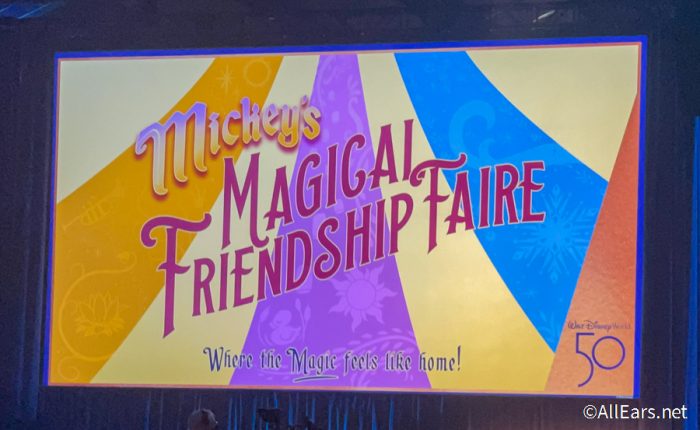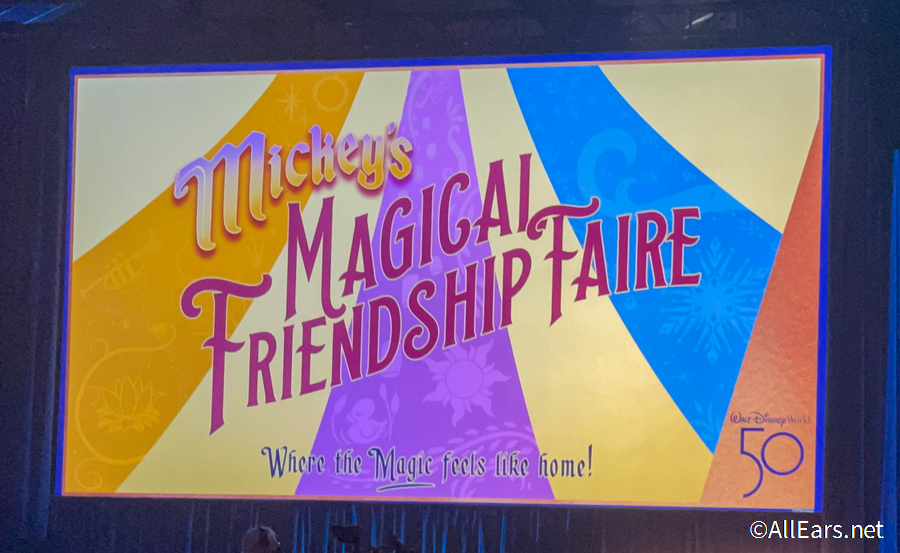 Things That May Come in 2022
And in addition to this list, there are some things that may come in 2022, but aren't confirmed yet. The Tron coaster is at the top of this list — it was supposed to open in time for the 50th Anniversary but got delayed when the parks closed for the pandemic. Since the celebration runs through April 2023, there's still time for TRON to open during the celebration.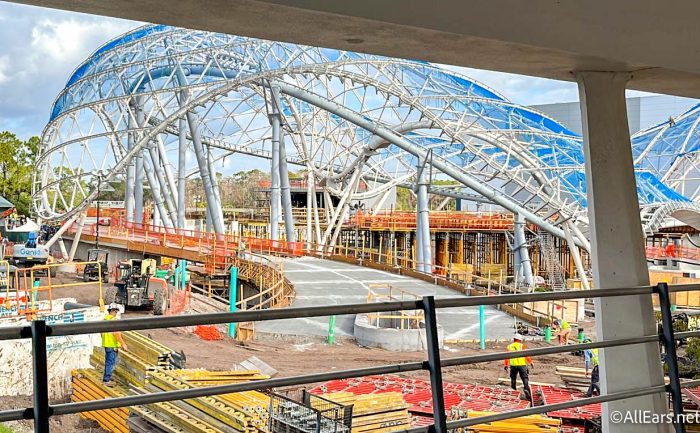 Also, we're still waiting on opening dates for Moana — Journey of Water at EPCOT, Roundup Rodeo BBQ in Toy Story Land, and the Wondrous China film in World Showcase. It has been a while since Disney shared details on any of these things, and we hope that we'll learn more about them in the coming months.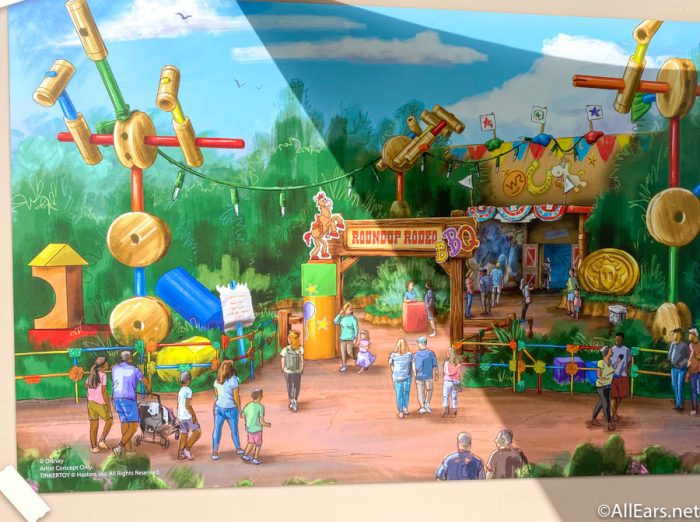 So there you have it — everything that is confirmed to arrive this year, along with everything that could still be added to the list. What are you most excited about? It's so hard to choose!
Stay tuned to AllEars for the latest updates on all of Disney World's latest projects.
Are you visiting Disney World this year? Tell us in the comments!