It's the first EPCOT Festival of 2022! Molly is taking us on a full tour of Festival of the Arts — from the tasty eats, beautiful exhibits, and the FIGMENT POPCORN BUCKET DRAMA.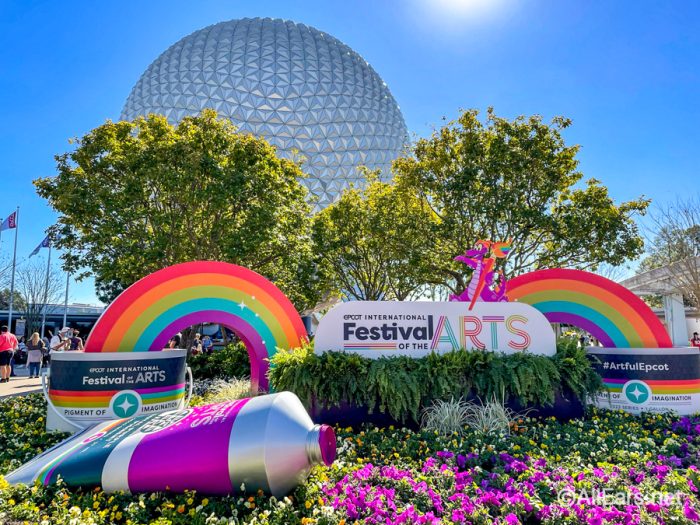 Consider this your guide to the event!
Click Below to See Molly Tour the 2022 EPCOT Festival of the Arts!
What's your favorite EPCOT Festival? Let us know your thoughts in the comments below!