When it comes to Walt Disney World, you have a LOT of choices to make. Where to eat, what to do…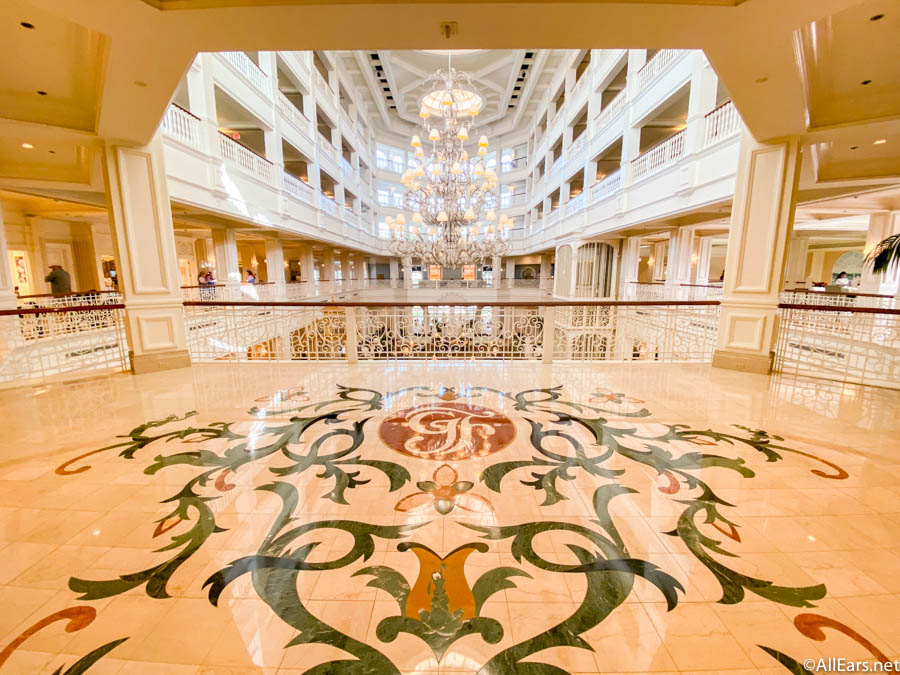 … and where to stay! With over 20 different Disney resorts on Walt Disney World property, which are the best?!
We recently turned to YOU on the AllEars instagram and asked you to vote on the BEST resorts in Walt Disney World. We had over 10,000 responses (wow!), and here are the winners!
The best resorts in Walt Disney World…according to 10,000 Disney Fans!
VALUE:
First up, the value resorts! These resorts are the least expensive and are known for their over the top Disney theming.
To start, we asked which of the All-Star Resorts is your favorite!
All Star Movies won by a LANDSLIDE, with 3x as many votes as the second place All Star resort, which was …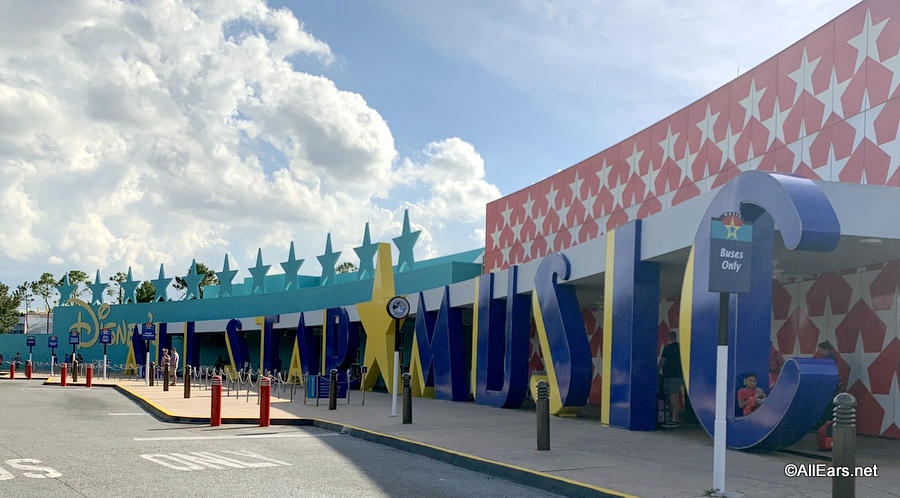 … All Star Music! Which means in third place comes …
… All Star Sports, which had a little over 1600 votes.
We can't say we're surprised that most Disney fans prefer giant movie characters such as 101 Dalmatians, Fantasia, and Toy Story over giant sports icons such as basketballs and football helmets!
We also asked you to choose between the remaining Value Resorts: Pop Century and Art of Animation. These resorts share a skyliner station, making them a great choice when it comes to transportation offerings!
Turns out,  the giant character statues and family style suites are winners for you — Art of Animation topped Pop Century with 63% of the vote!
MODERATE:
Next up, the Moderate Resort throwdowns! These resorts offer more amenities than the Value Resorts but not as many (and at a lesser price point) than the Deluxe Resorts.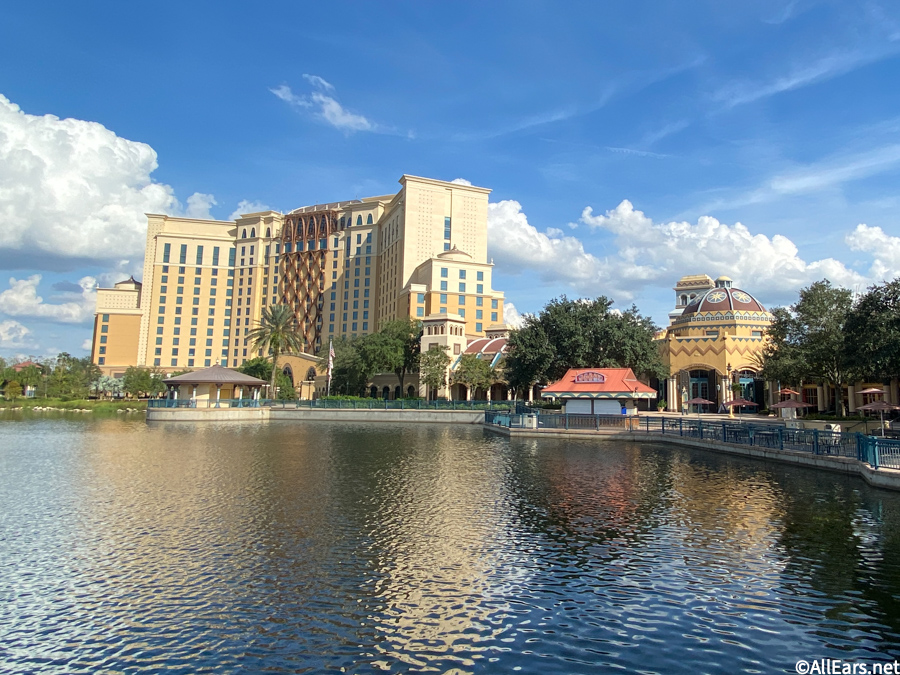 First up, we asked which is better: Coronado Springs or Caribbean Beach.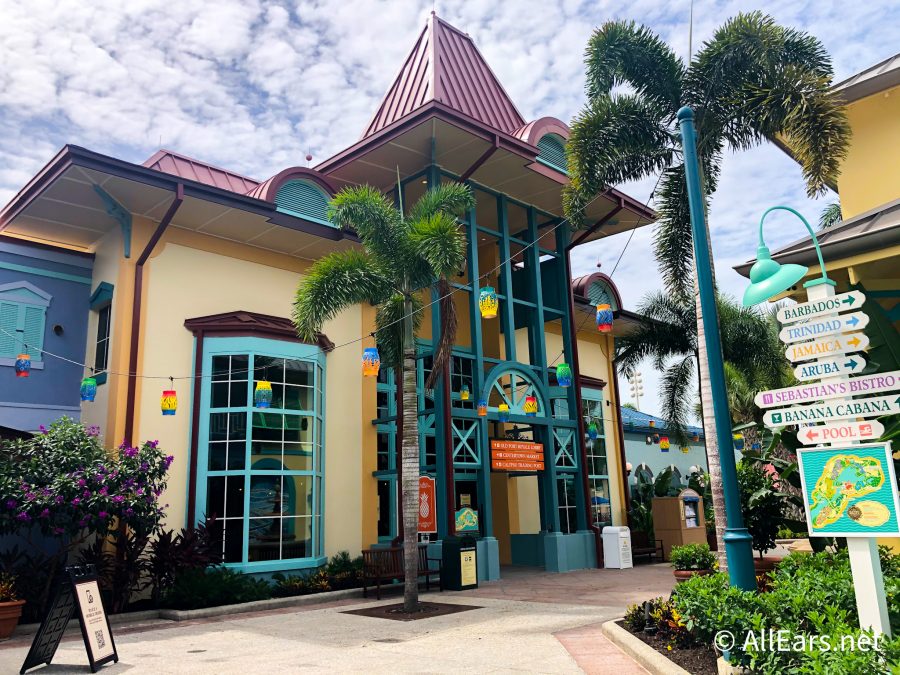 Despite the recent addition of the luxurious Gran Destino Tower at Coronado Springs, 62% of you voted for Caribbean Beach! We have a feeling the convenience of the Skyliner is a big contributing factor for Caribbean's victory.
Next up, we asked if you'd rather go down to the Bayou at Port Orleans or to the great outdoors at Fort Wilderness.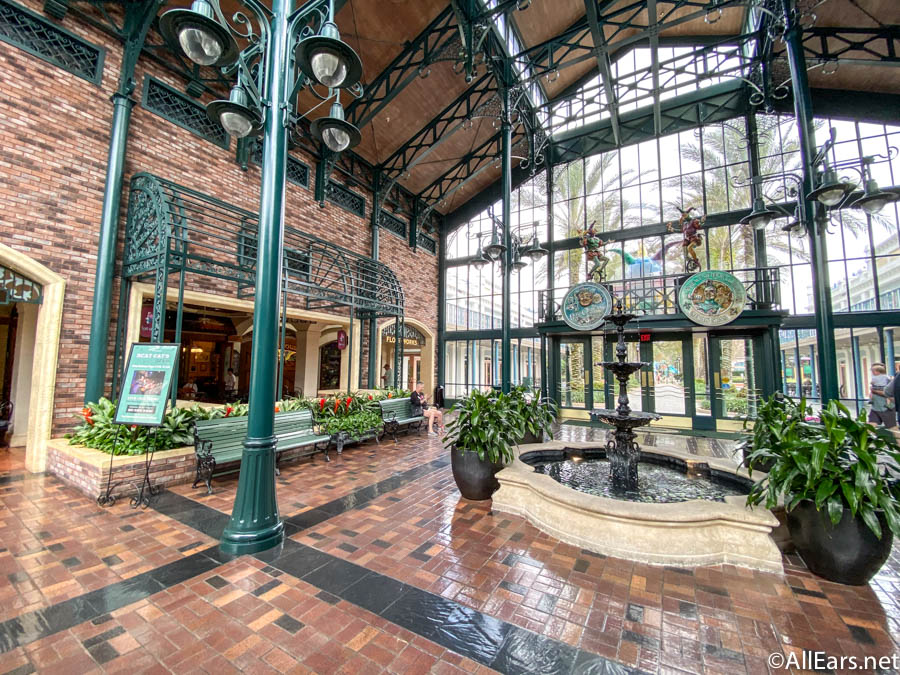 Maybe it's the beignets, or perhaps the boat transportation to Disney Springs, but either way Port Orleans won with 68% of the votes!
DELUXE:
Lastly, we asked about the Disney World Deluxe Resorts (with a sprinkling of DVC). These are Disney's most luxurious and expensive hotels.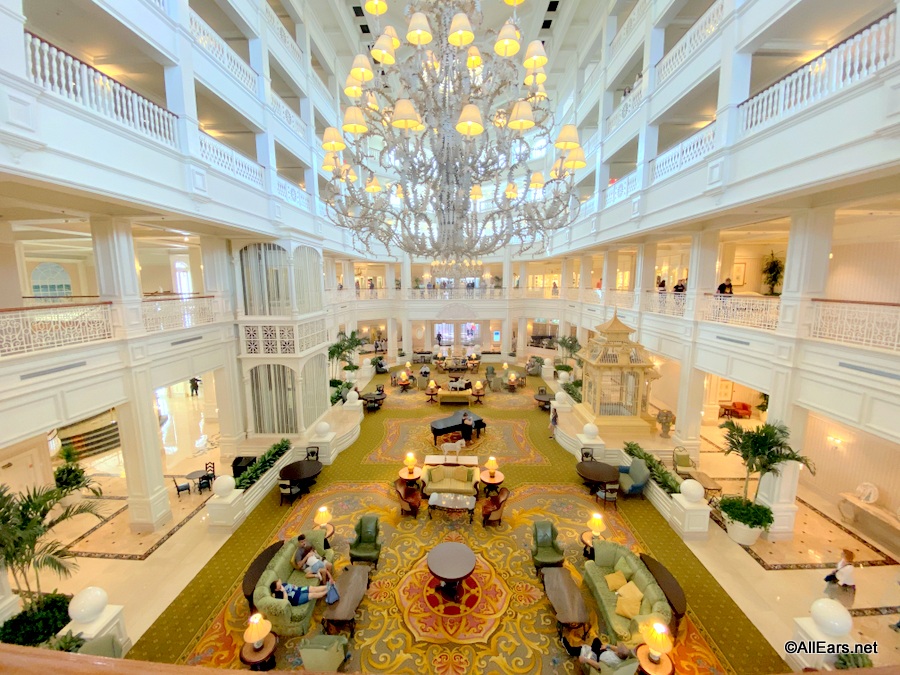 First battle: two monorail favorites: the Polynesian Village or the Grand Floridian?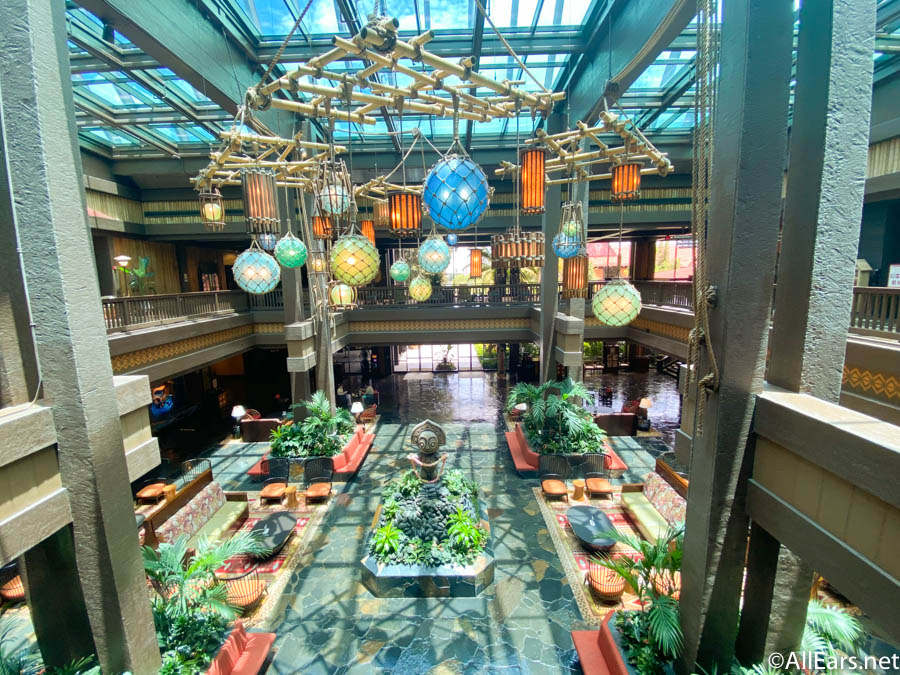 Turns out, this race wasn't nearly as close as we expected — the Polynesian Village scored a whopping 70% of the votes!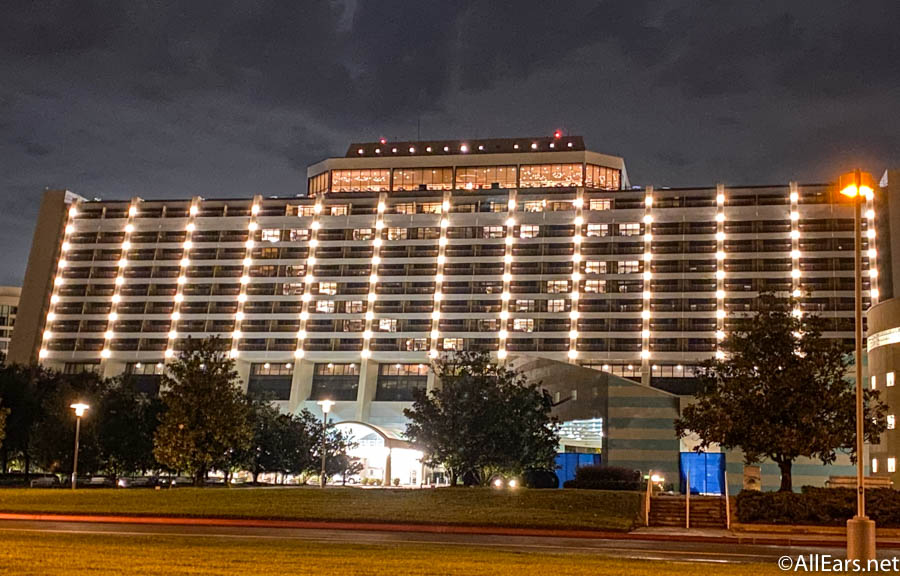 Next up, are you more into the modern theming of the Contemporary or the woodsy feel of the Wilderness Lodge?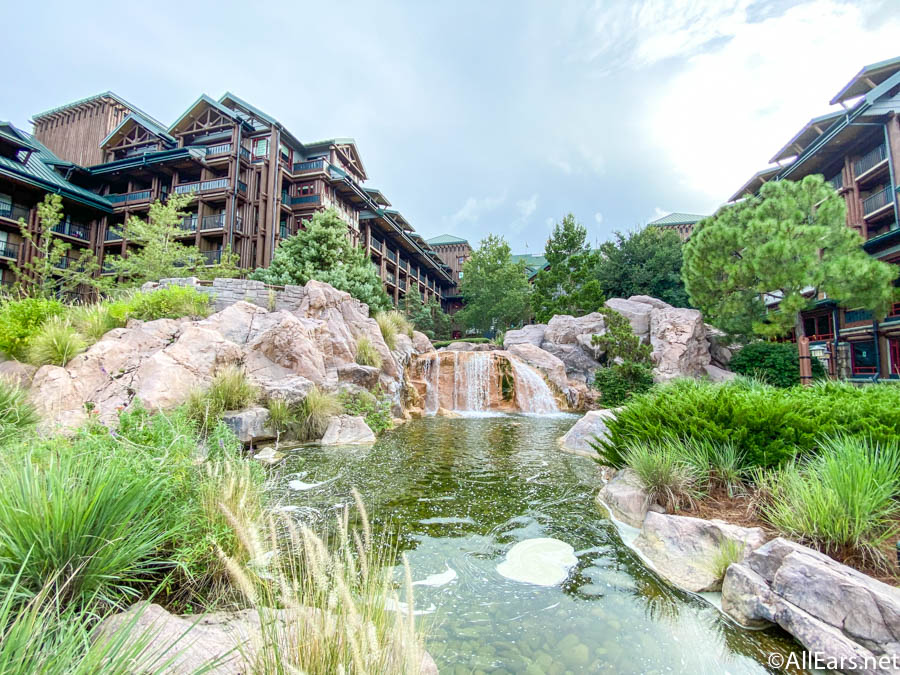 In our closet race of all, Wilderness Lodge squeaked out a win with 53% of the votes! We love the relaxing vibe of this resort, too — and a win says quite a bit about this charming resort considering the Contemporary is within walking distance of Magic Kingdom!
Moving along to the EPCOT resort area, which won between the adored Yacht Club and Beach Club?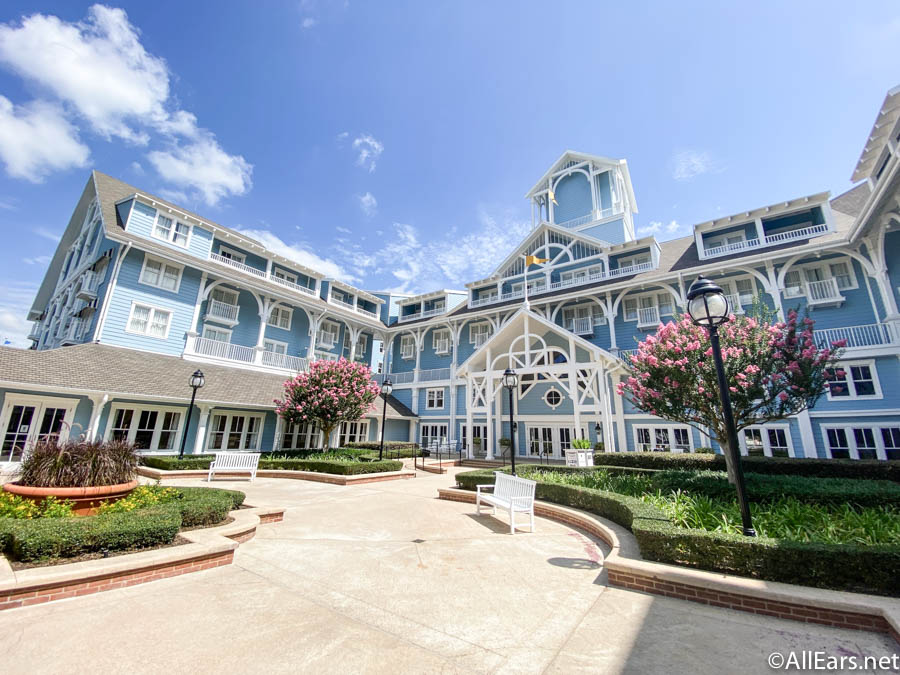 Though the two are sister resorts and share amenities, the Beach Club won by a landslide 71% of the votes!
The next two resorts are unique in their own right and foodie paradises! But who will reign supreme between the Animal Kingdom Lodge and the Riviera Resort?
Turns out, giraffes > the Skyliner, because Animal Kingdom Lodge scored a sweeping 75% of the votes!
Lastly, we asked about two more Disney Vacation Club properties — Old Key West and Saratoga Springs!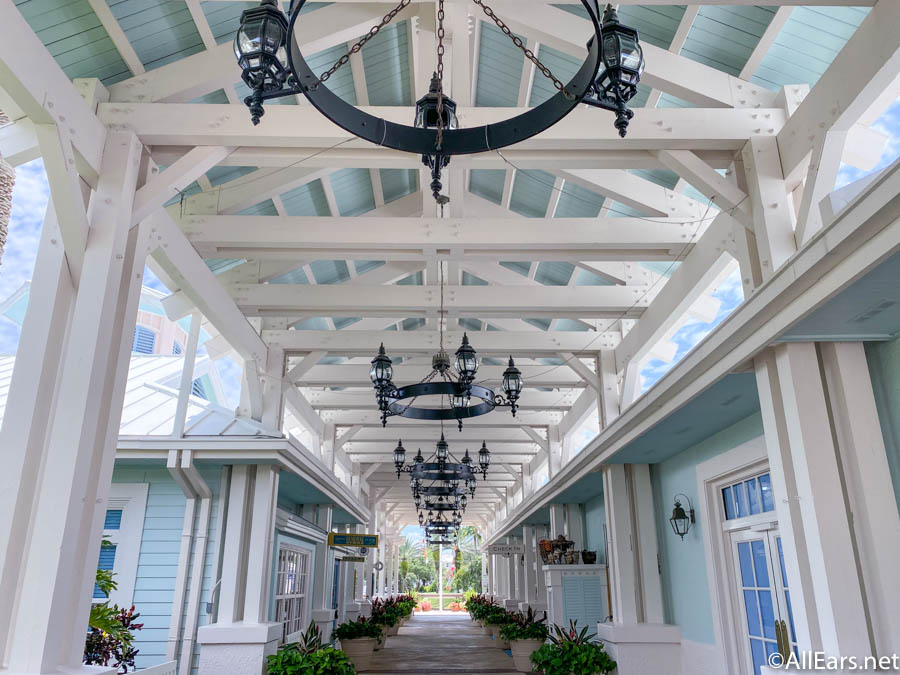 The laid back and quaint atmosphere of Old Key West was your winner — with 56% of the votes!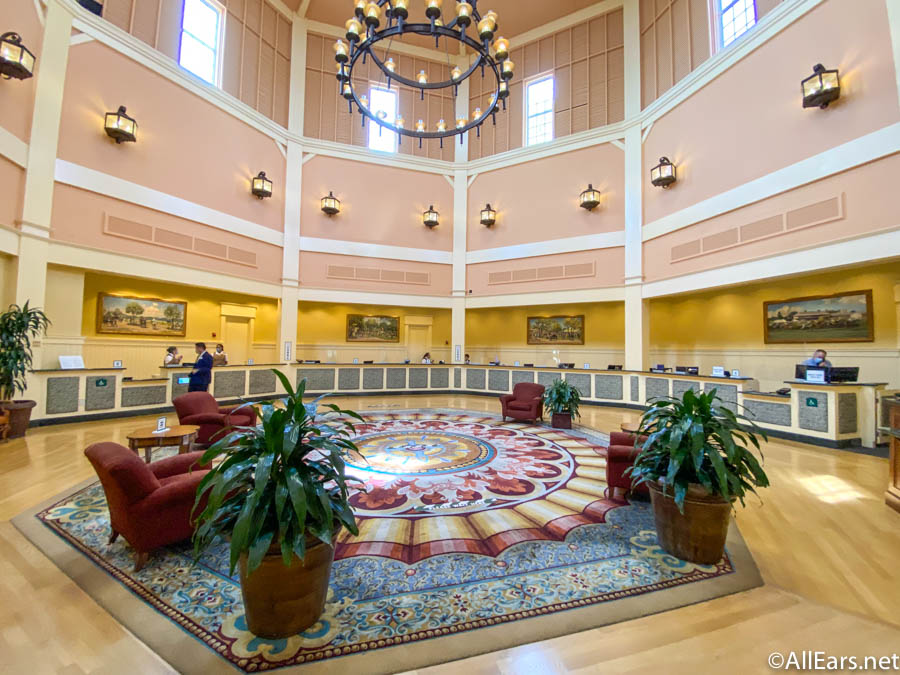 And lastly, we asked the open ended question: WHAT IS THE BEST RESORT IN ALL OF WALT DISNEY WORLD?
While just about every single resort got at least a handful of votes, the winners were quite clear in the thousands of write ins! Your top three answers were:
3. Animal Kingdom Lodge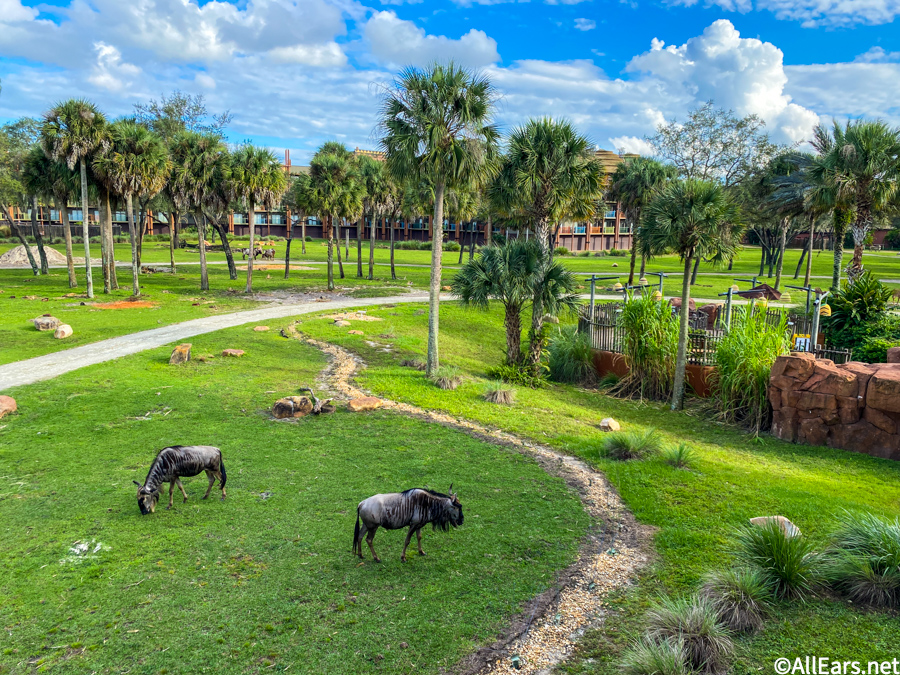 Maybe it's the amazing food, maybe it's waking up to zebras and giraffes, but either way this unique resort had hundreds of votes landing it in 3rd place.
2. Beach Club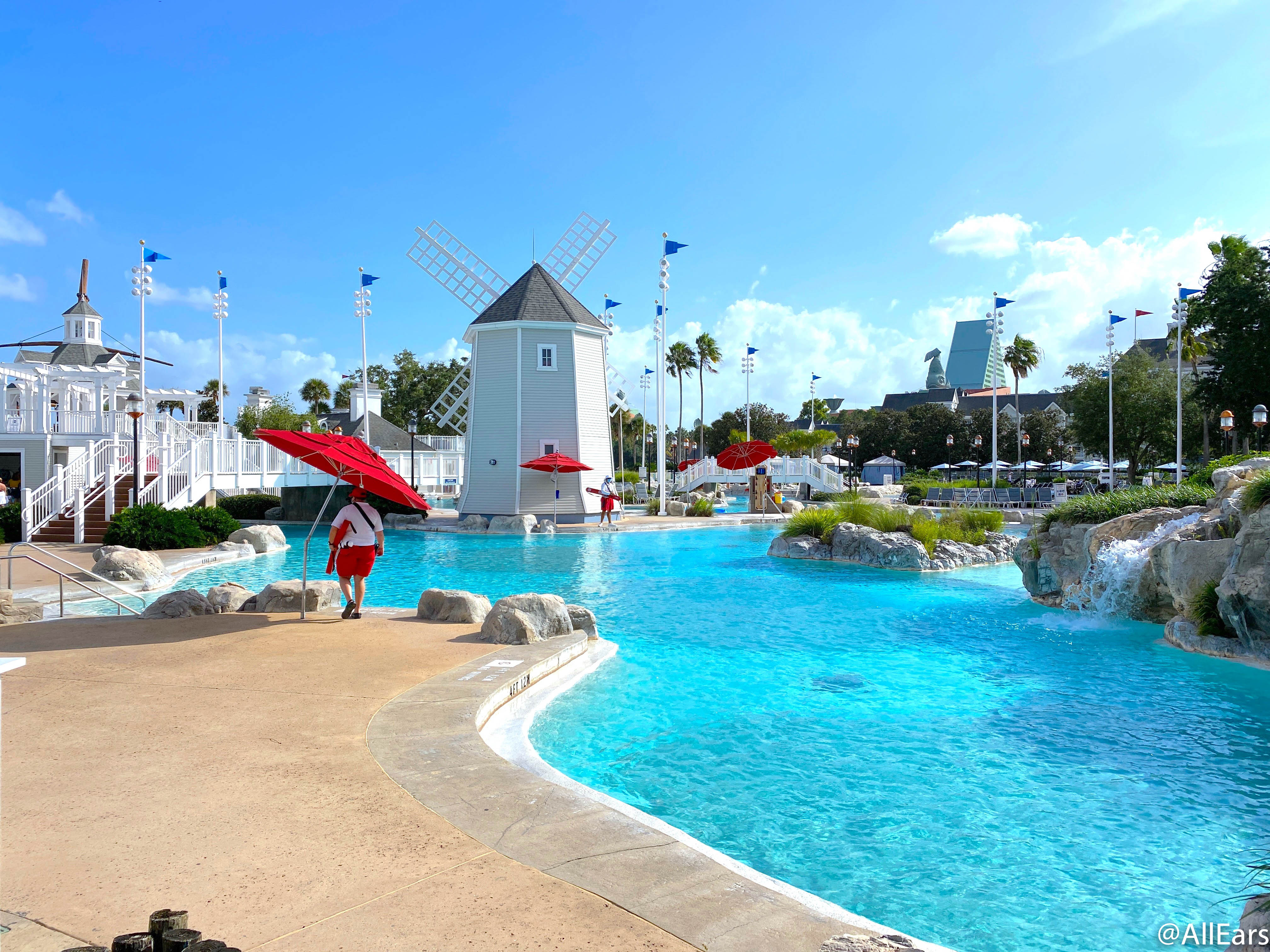 Between the close proximity to EPCOT and the incredible pool, Stormalong Bay, it's no surprise that the Beach Club had the second most votes for the overall best resort!
1. Polynesian Village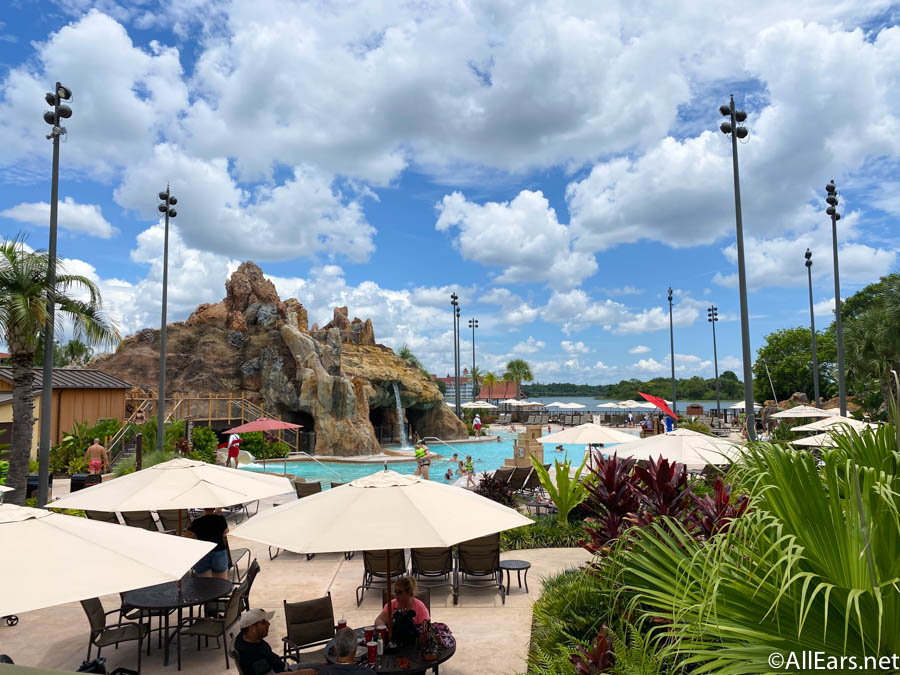 Monorail? Check. Amazing Pool? Check. Delicious food? Check.
Disney's Polynesian Village has been a fan favorite since it opened in 1971. Its Hawaiian theming screams vacation — as does the Dole Whip you can get at Pineapple Lanai! Plus you've got fabulous and beloved dining (and drinking) locations 'Ohana and Trader Sam's Grog Grotto
We're not surprised at all that this one received the most votes, and is officially the king of Disney World Resorts according to you!!
What is your favorite Disney World resort? Did our Instagram voters get it right? Let us know in the comments!