Join Quincy as she takes you on a FULL TOUR of Magic Kingdom's most iconic land — Main Street, U.S.A.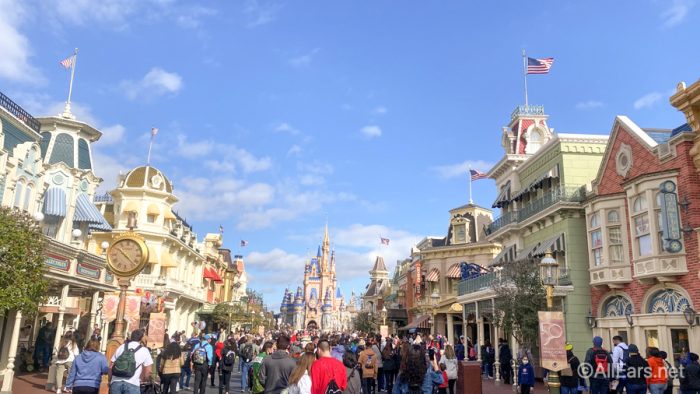 You'll check out the shopping, dining, attractions, AND some hidden secrets. Come with us so you don't miss ANYTHING on Main Street!
Click Below for Quincy's Tour of Main Street, U.S.A. in Magic Kingdom
What is your favorite part of Magic Kingdom's Main Street, U.S.A.? Let us know your thoughts in the comments below!