So, you want to go to Disney World, eh? You brave, brave soul you.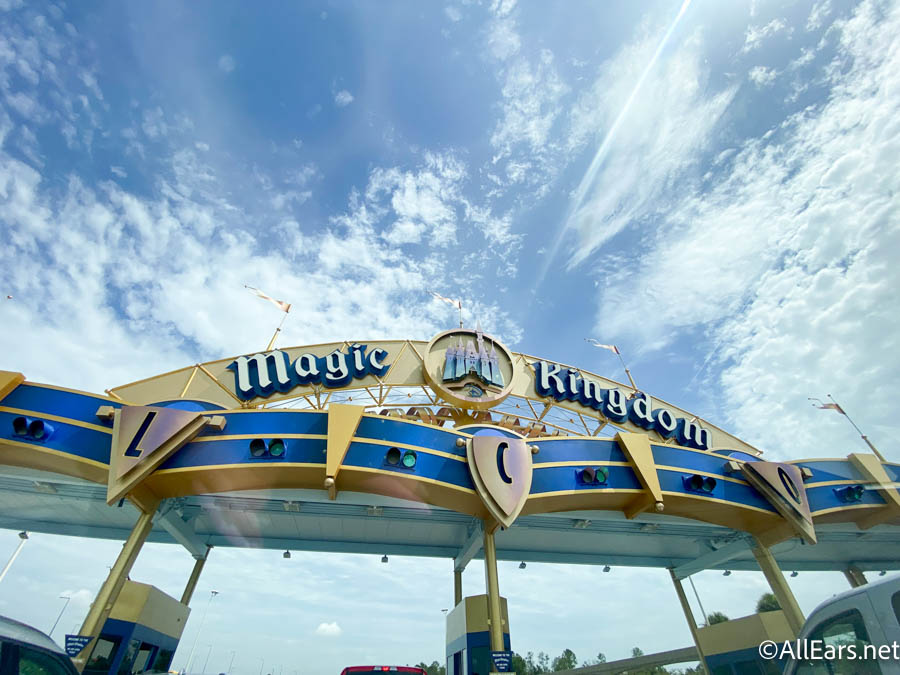 But who are we to talk? We LOVE Disney World (can't you tell?). And we want you to fall in love with it, too. So, before you book that dream vacation for next year (or maybe even in the near future), here are some things you need to know ahead of time.
What's Going To Be The Best Travel Option
Before you make it to your Disney resort, you're going to have to decide how to get there — by car or by plane.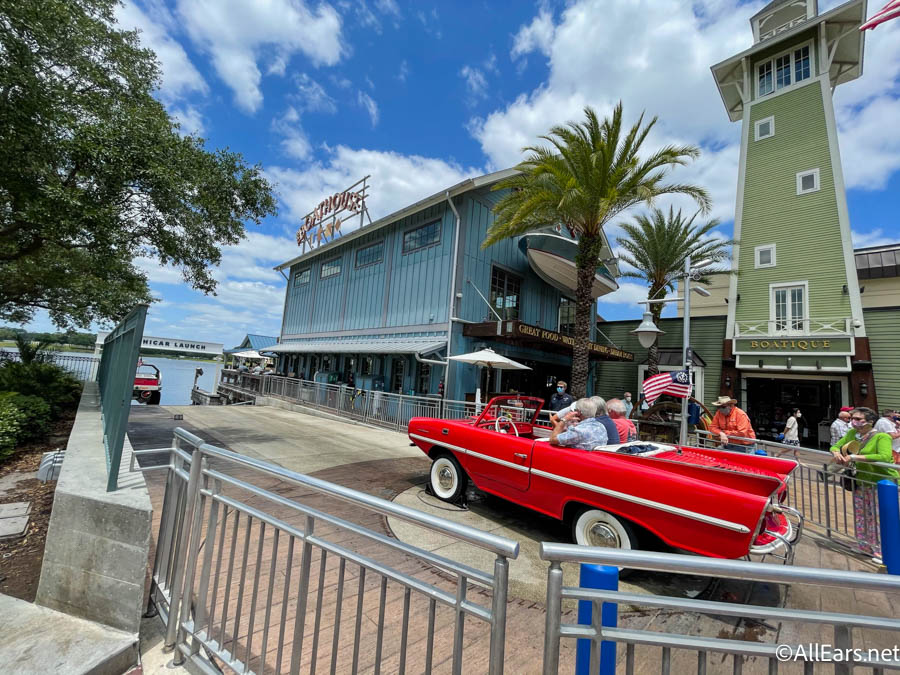 First, consider the distance. If you live within a few days driving distance to Disney World, you will need to consider how frequently you will be refilling your gas tank, or if you'll need to stop at a hotel overnight before reaching your destination.
You'll want to consider the cost of driving versus the cost of a plane ticket.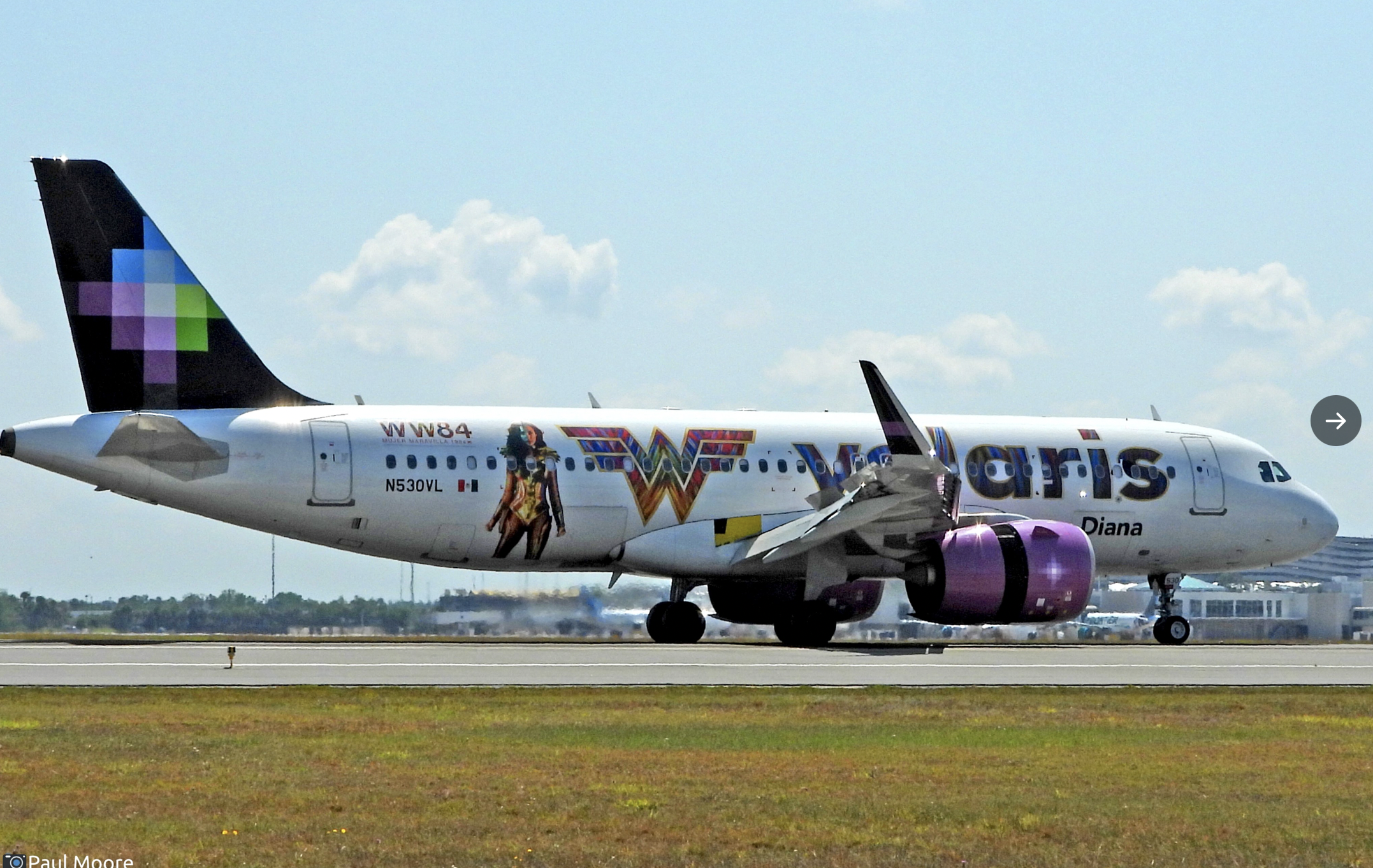 This also depends on how many people are in your travel party, which brings us to our next point: Consider the overall cost. If you're going to have to pay for plane tickets for your entire family, you could wind up paying a pretty penny for those seats AND carry-on items before you even reach your Disney resort.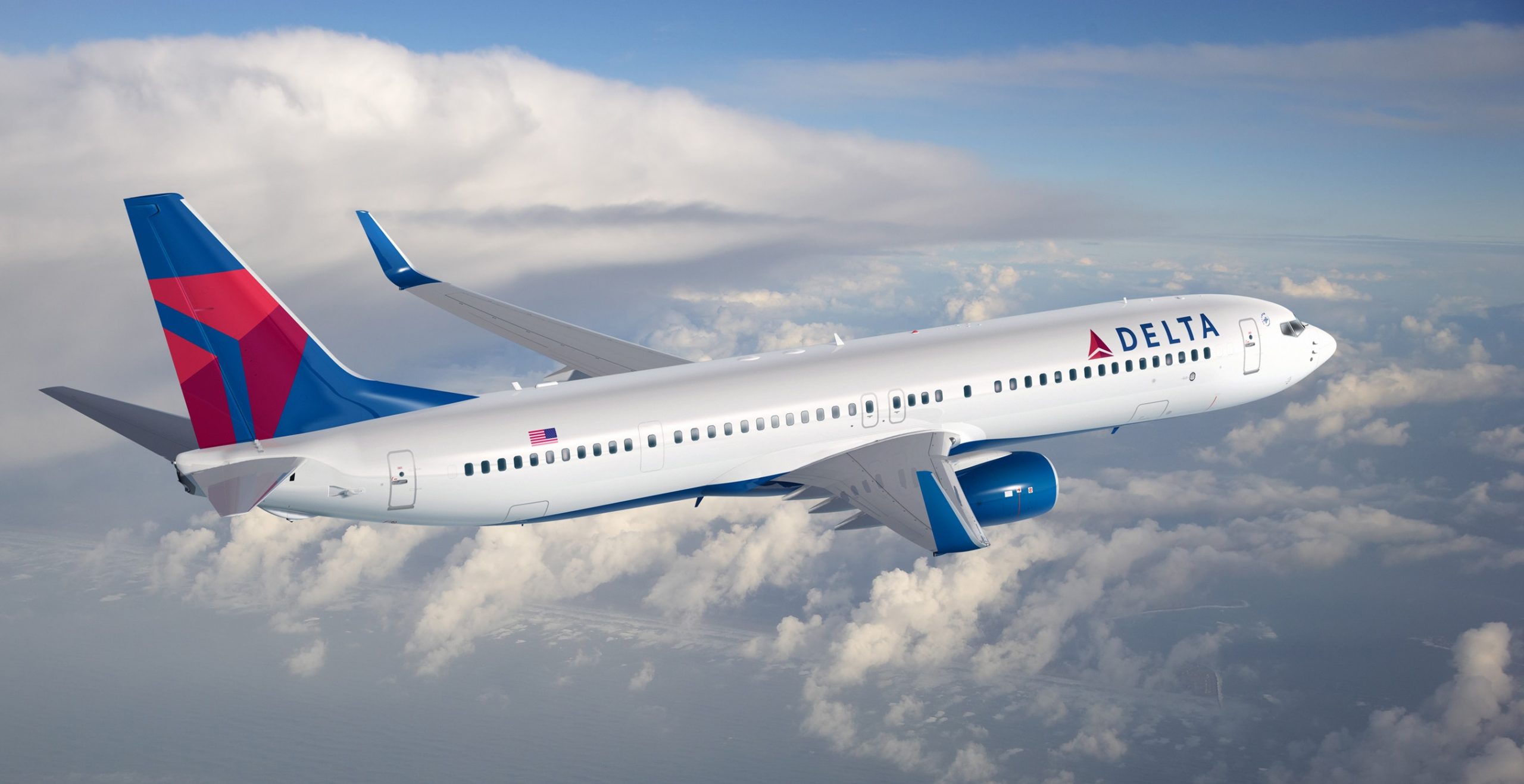 And if you decide to vacation during prime travel times, plane prices will skyrocket. Just keep an eye on the daily fluctuating plane ticket prices.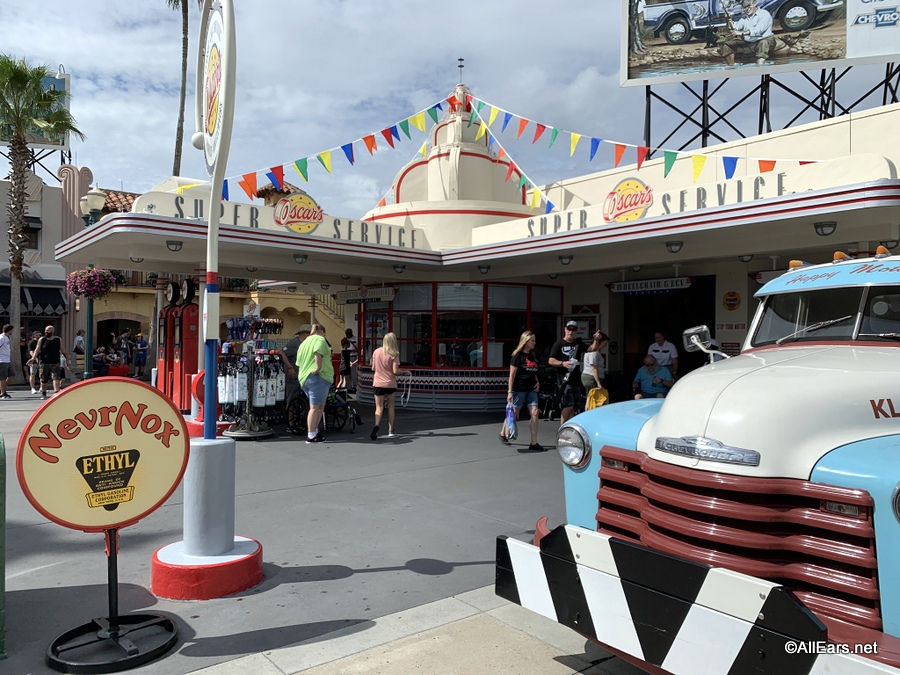 And if you're taking your car? Be forewarned that you'll have to pay $15 to $25 a night to park in a Disney World resort lot. Even if you're staying off-property, you'll have to pay for parking at the four parks.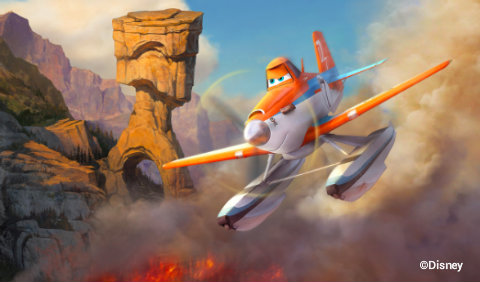 Lastly — and this is an important one here — how many souvenirs do you plan on taking home with you? Because you can cram in as much of that merch as you want in your own vehicle (as long as you're not squishing your travel party in the process), but you may have to pay for an extra suitcase/bag if you decide to take home some larger souvenirs on a plane.
OR you can always pay an extra fee to mail your souvenirs home from the gift shops.
What Reservations Do You Need To Make 60 Days In Advance
There are some extremely popular restaurants and experiences that book up quickly in Disney World. This is particularly true for Disney World's newest park area, Star Wars: Galaxy's Edge over in Disney's Hollywood Studios.
Oga's Cantina is a Star Wars-themed lounge that serves up galactic drinks and otherworldly snacks. Star Wars fans love this lounge because of its direct connection to the Star Wars franchise, meaning this limited-seating building books up completely 60 days out.
Building your own lightsaber over at Savi's Workshop in Galaxy's Edge is also a super-popular Star Wars experience because of its quality sabers and epic level of storytelling immersion.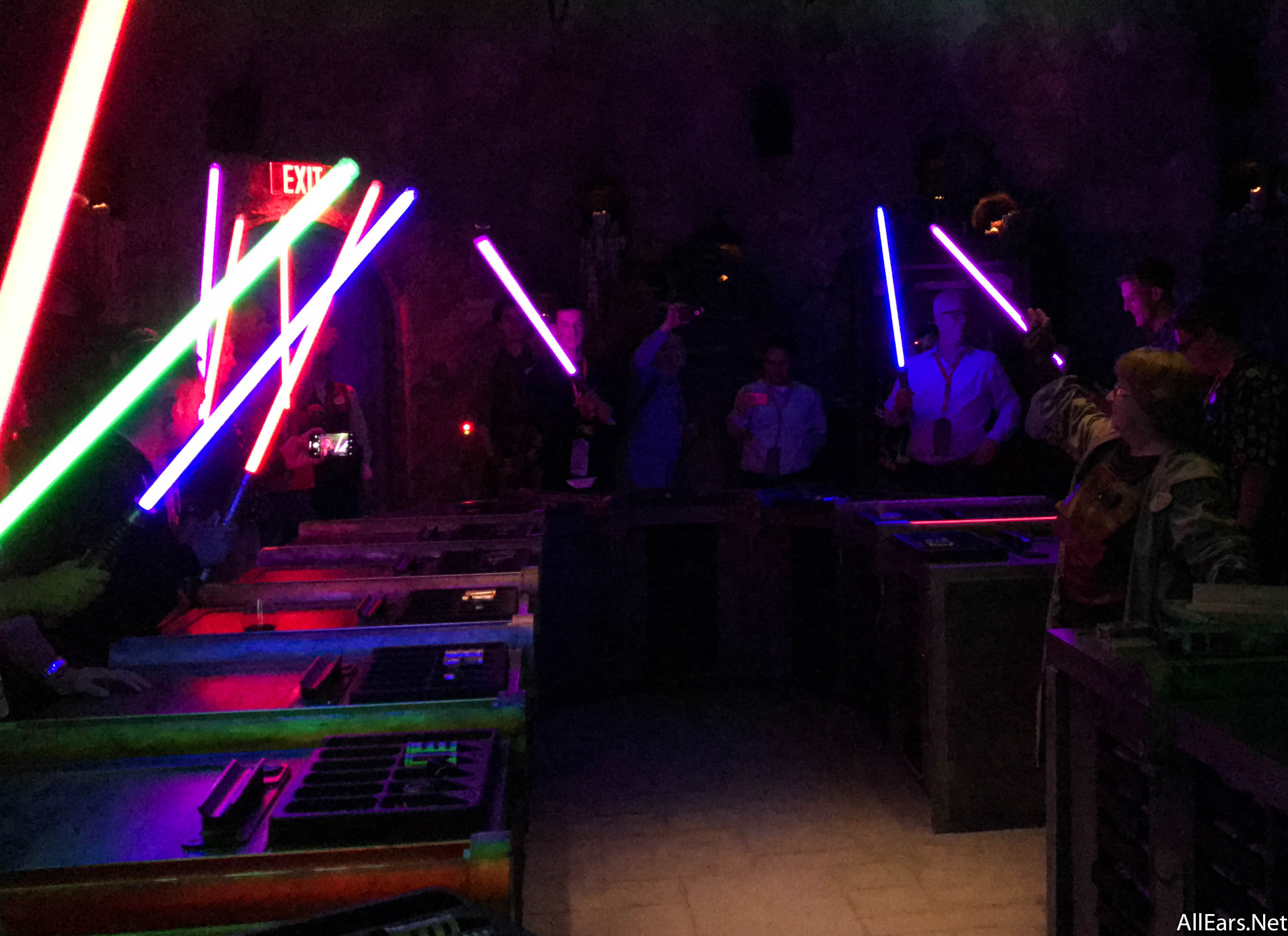 (Psst — if you want to build a lightsaber, just know it's going to cost you $219 a person *plus tax.*)
To reserve a space for you and your travel party, you're going to need to download the My Disney Experience App on your phone. Once you create your My Disney Account, you can start making reservations!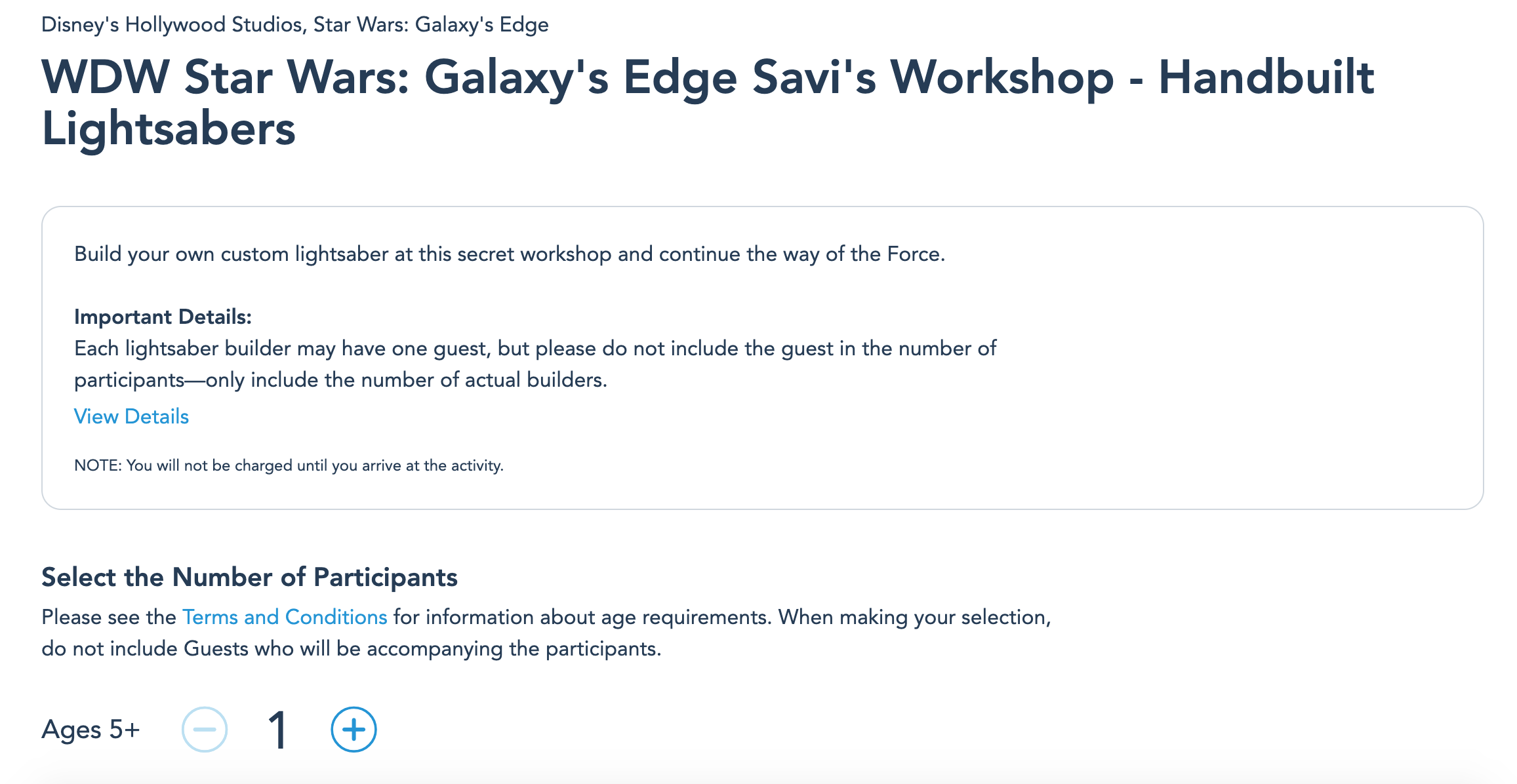 (Another important note: you *must* have a valid park ticket and a park reservation before you can make dining/experience reservations for the parks. Don't worry, we'll talk more about "park reservations" in just a second)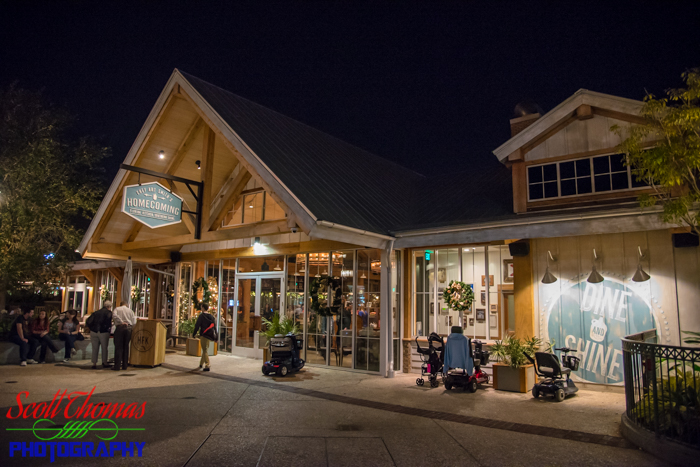 Table Service restaurants — that aren't located in Galaxy's Edge, shockingly enough — can also book up for reservations quickly. Check to see if you need to make a reservation for any other Disney World restaurants ahead of time. If you find a restaurant you want to eat at in Disney Springs — Disney's own shopping district — you do not need to have a park ticket to make the reservation — just go for it!
What Experiences Are Still Unavailable Post-Shutdown
Although a good chunk of Disney experiences are slowly but surely returning to the parks, there are still a handful of experiences that remain unavailable. A good majority of these experiences are shows and entertainment.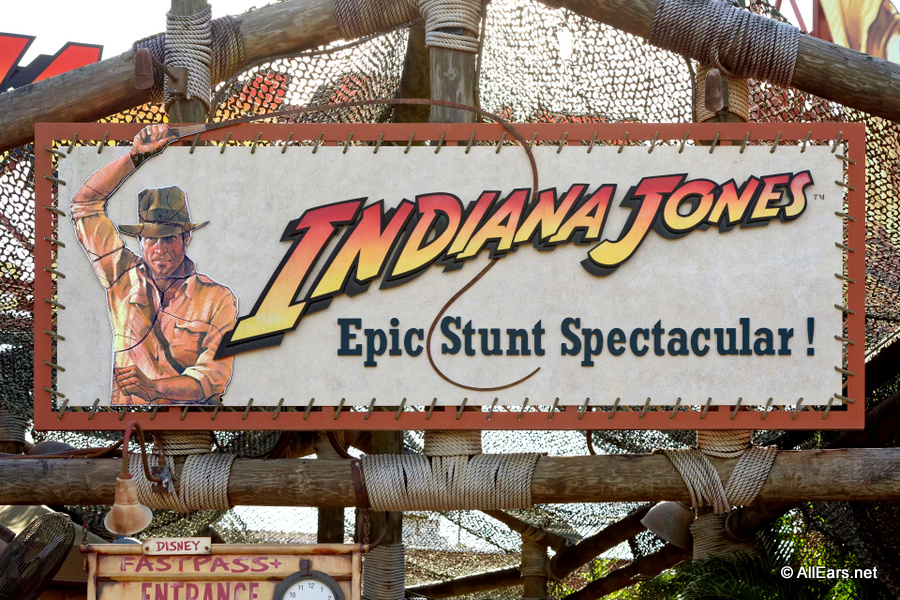 Parades have been replaced with Character Cavalcades that show up at random times throughout each of the parks. Here are a couple examples of what these cavalcades look like:
They're kind of like parades, only miniaturized!
Fireworks have returned to the Magic Kingdom and Disney's EPCOT, but remain unavailable at Disney's Hollywood Studios.
A few other shows that have been suspended until further notice are:
Indiana Jones Epic Stunt Spectacular (Hollywood Studios)
Fantasmic! (Hollywood Studios)
Citizens of Hollywood (Hollywood Studios)
Beauty and the Beast Live Onstage (Hollywood Studios)
Voyage of the Little Mermaid (Hollywood Studios)
Hoop-Dee-Do Musical Revue (Disney's Fort Wilderness Lodge)
Finding Nemo the Musical (Animal Kingdom)
Up! A Great Bird Adventure (Animal Kingdom)
If there's a certain entertainment experience you're getting hyped for, double-check with us or the Disney website to make sure it'll be available during your vacation.
How Can You Get A Rise Of The Resistance Boarding Pass
Remember how we said earlier that Star Wars: Galaxy's Edge has some extremely popular experiences that book up quickly? Rise of the Resistance is one of those experiences.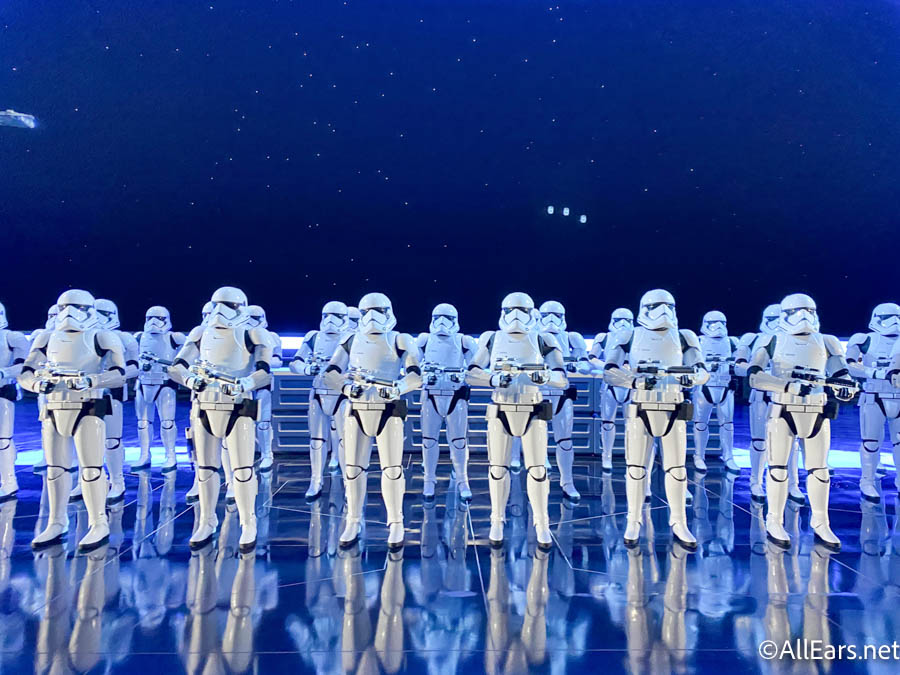 Rise of the Resistance is an immersive dark ride that takes you on a journey to escape The First Order. This ride is epic. It has thrills, state-of-the-art animatronics, a trackless ride system, and an interactive queue.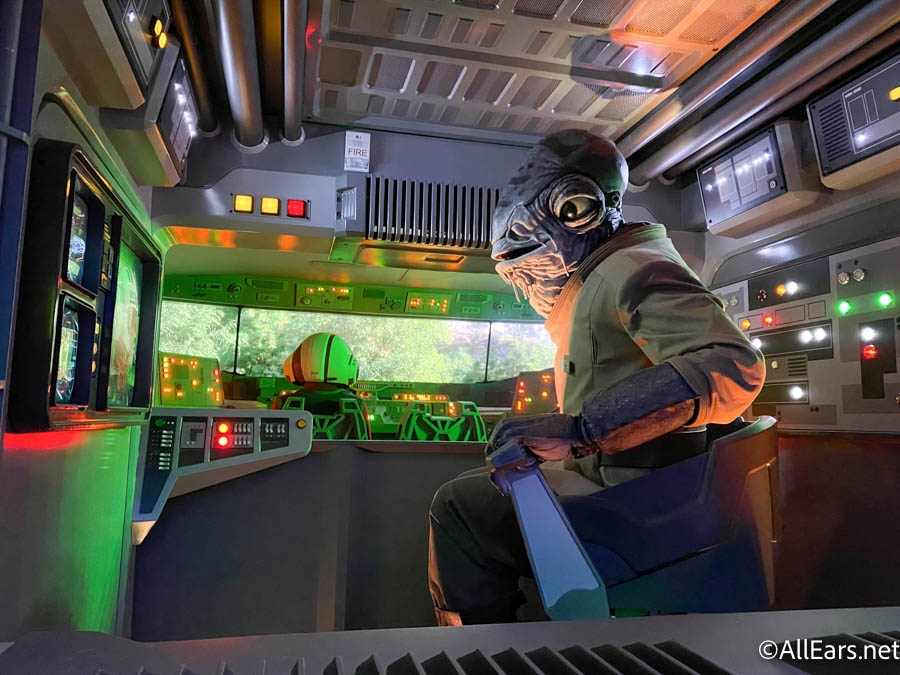 However, you can't just walk up and stand in a line to wait for it like every other ride in Disney. You're going to have to get a Boarding Pass from the My Disney Experience App.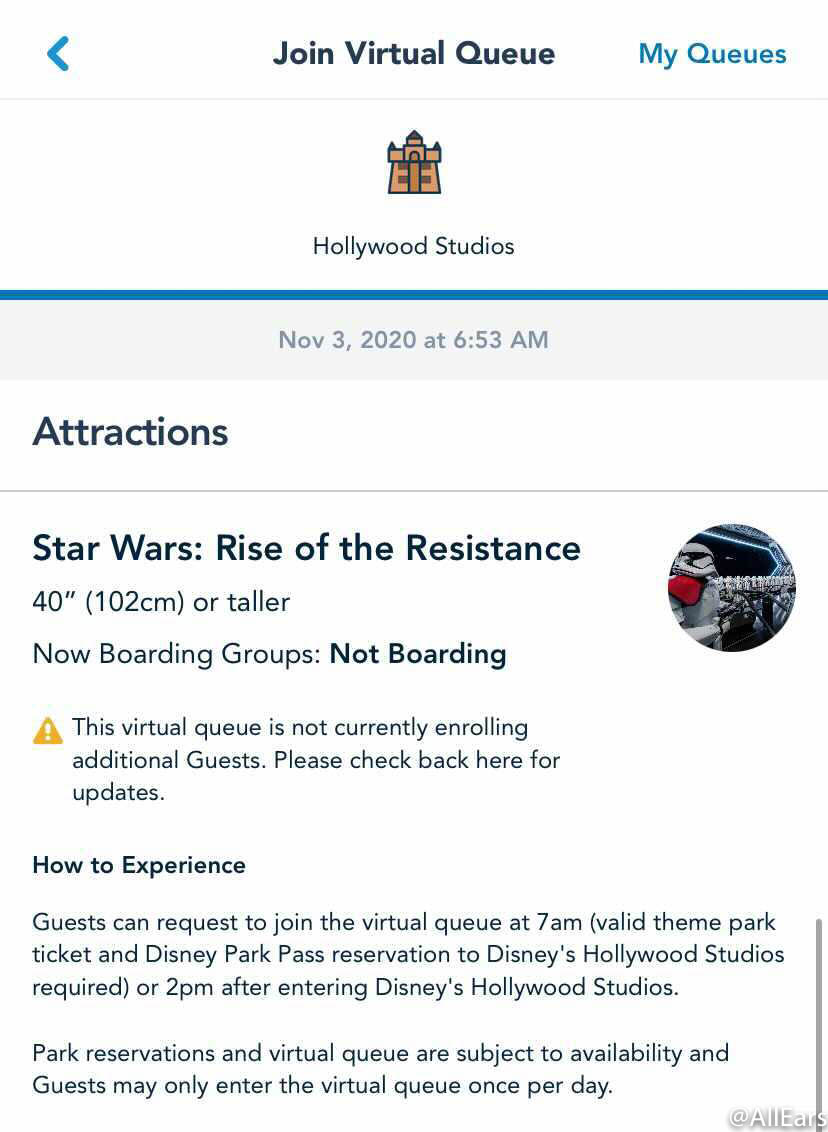 A Boarding Pass works differently from a normal reservation you'd make for a restaurant. For starters, you can't get a Boarding Pass 60 days in advance. Instead, you have to grab them *the day of* your Hollywood Studios visit.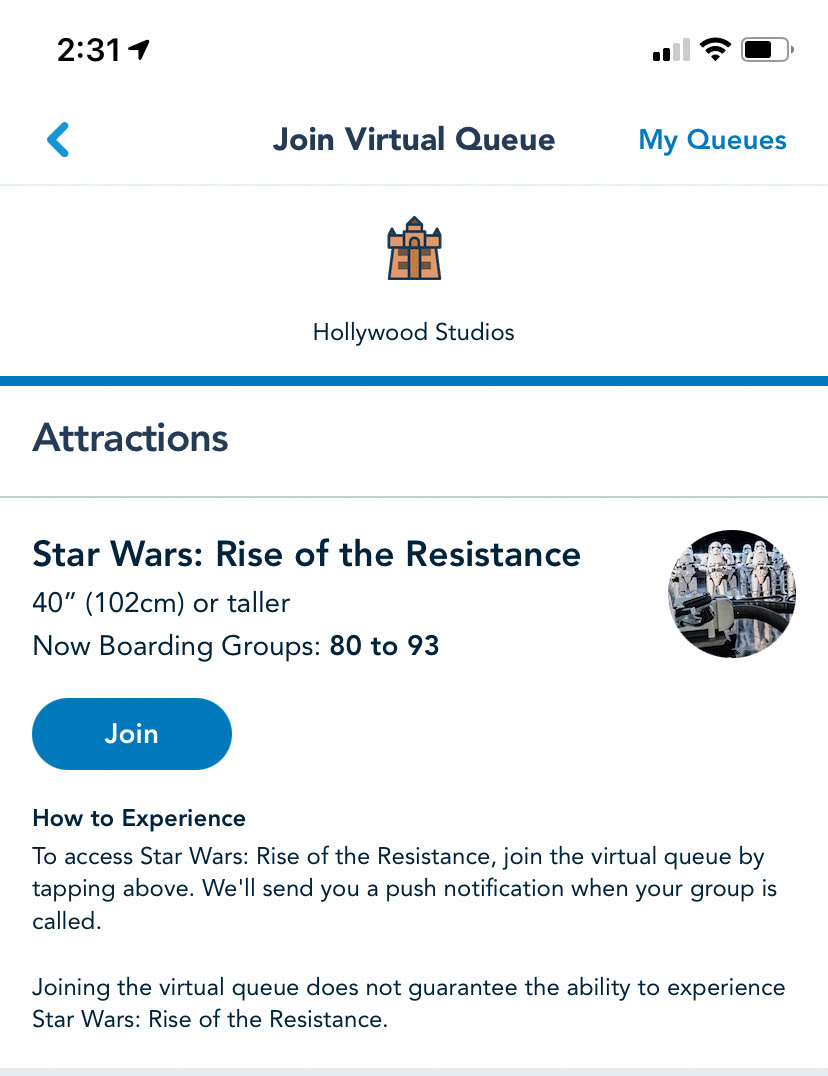 There are two distribution times for these passes — one at exactly 7AM and one at exactly 1PM. As soon as these Boarding Passes are available, they are snatched up QUICK.
Meaning? If you try to get a Boarding Pass even a minute past distribution time, you'll be out of luck. These passes go within seconds of being released to the public.
Don't worry — we've got a post that'll help guide you through this process.
What Will The Weather Be Like During Your Visit
Orlando weather is a force to be reckoned with.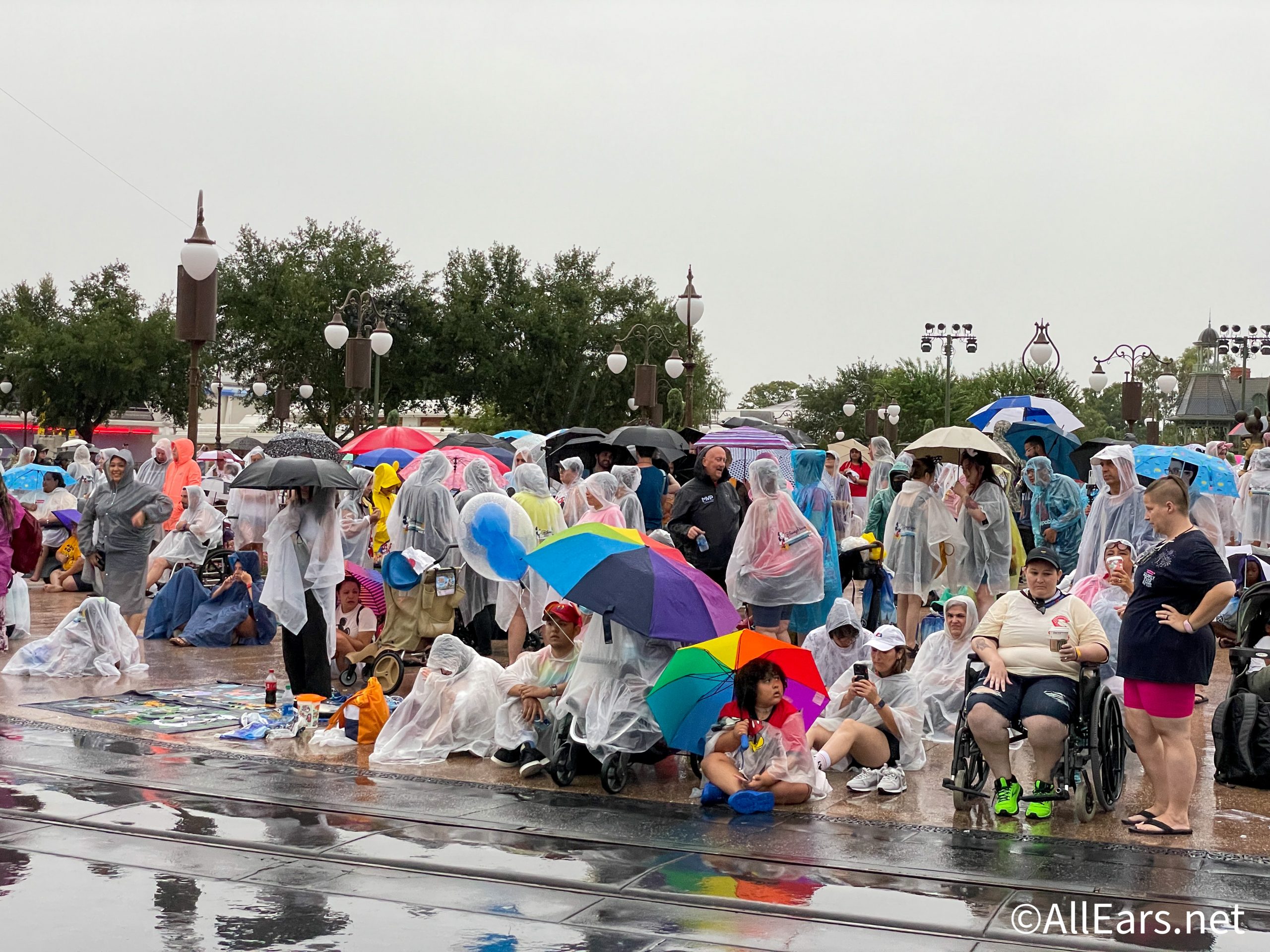 Usually, you'll be experiencing extreme heat and humidity with an afternoon rainstorm that might last around 15 to 20 minutes. But sometimes, Orlando weather will surprise you.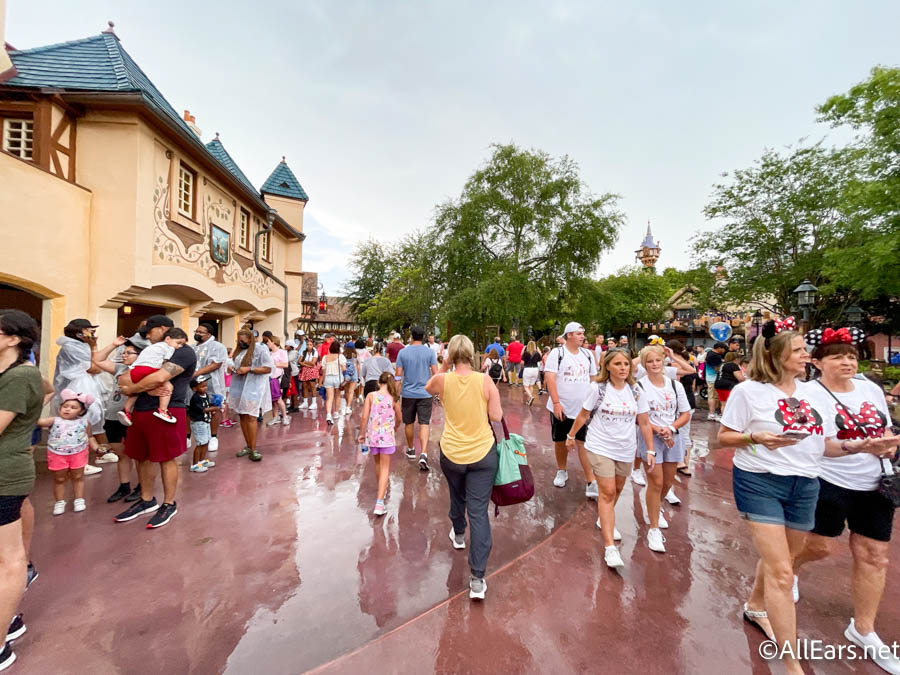 We've been to the Disney parks at the end of January and wished we'd brought a heavier jacket to keep us warm in the evening. We've also been to the Disney parks in the midst of a torrential downpour. And don't even get us started on hurricane season.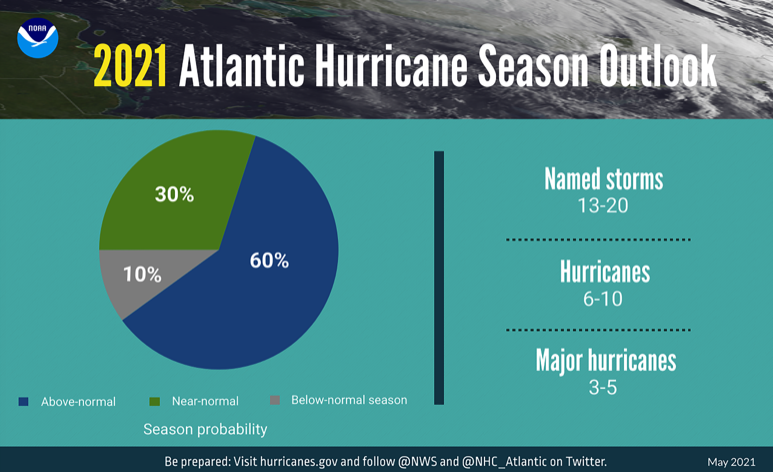 Packing clothes for Orlando weather can be kind of tricky — especially since the weather forecast changes almost hourly. So here are two good rules of thumb:
If you're going in January to March, pack a just-in-case jacket and just-in-case pair of pants. Even if you see the weather is going to be mostly in the lows 70s/upper 60s during your trip, Orlando's humidity causes these temperatures to feel cooler than usual, especially in the evenings.
If you're going in the summer, quick-dry outfits will be your best friend. It'll be hot and rainy at some point during your vacation for sure, so be prepared.
Other than that, just keep an eye on what the weather is predicted to be that week and try preparing accordingly.
While you're at the parks, having an hourly weather tracker — like the Accuweather App — is super helpful to keep track of the random Orlando showers. That way, you can prepare to take cover ahead of time instead of frantically trying to find shelter when the storm strikes.
How Often Will You Be Using Your Phone
So if you haven't been able to tell already, you'll be relying on your phone a lot during your Disney World vacation. You'll be making reservations on the My Disney Experience App, snagging your Boarding Pass for Rise of the Resistance, and checking the weather to escape the rain (if possible).
But it doesn't stop there.
Disney World has been using QR Codes a lot lately. When you go up to Disney's fast food/quick service locations, you'll probably see a sign that looks like this: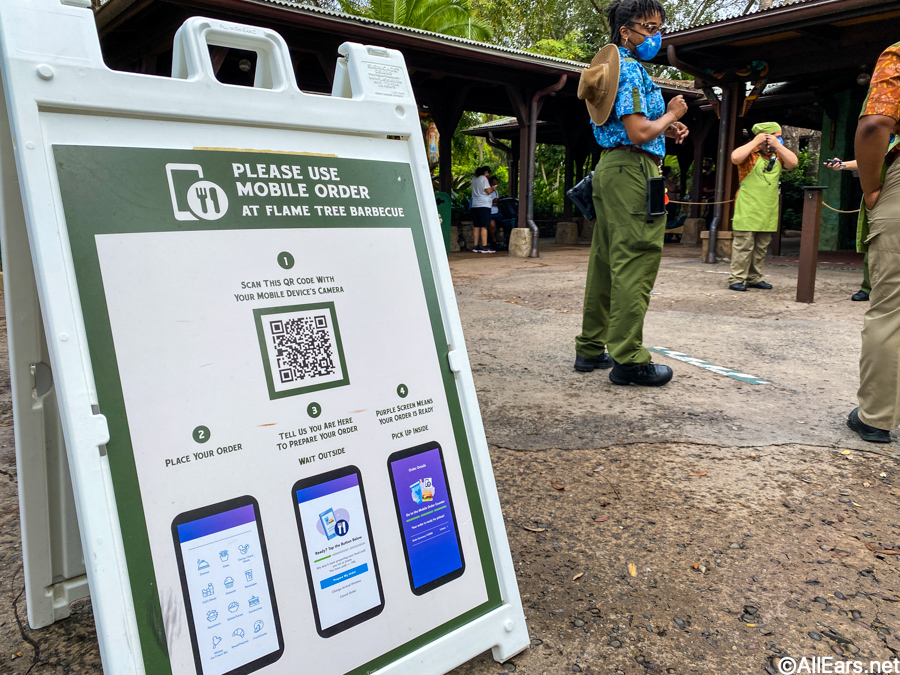 These are Mobile Ordering boards, and it's the new way Disney wants you to order your food. Just scan the QR Code using your phone's camera and follow the step-by-step instructions to order your meal.
QR codes also provide you with menus . . .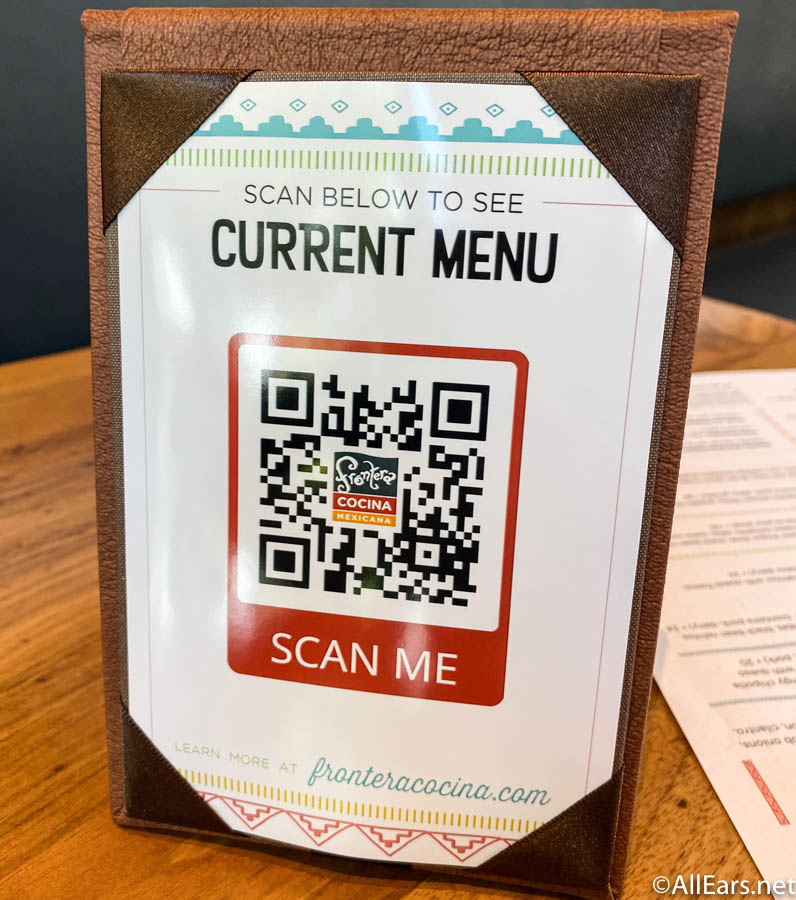 …virtual check-out systems for select gift shop locations . . .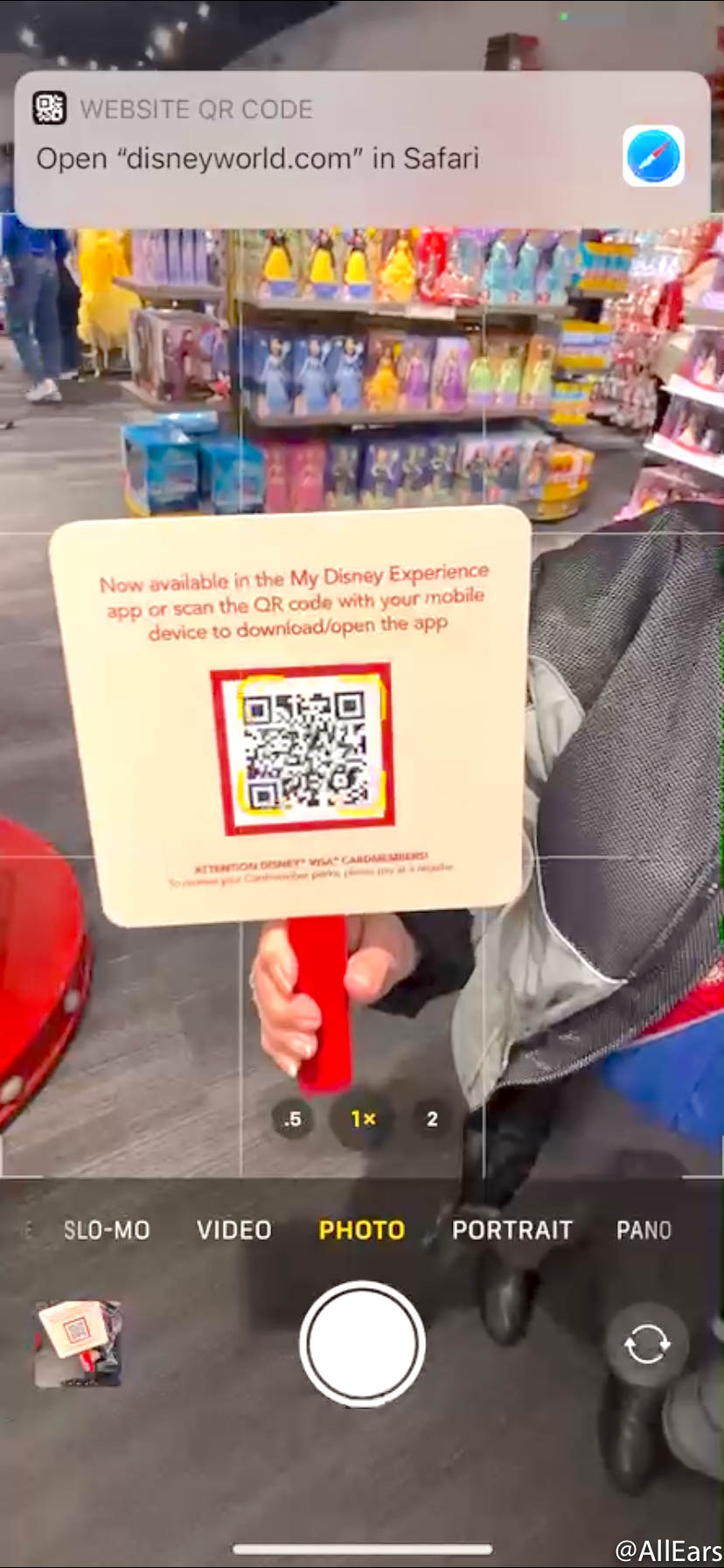 …and even park maps and guides!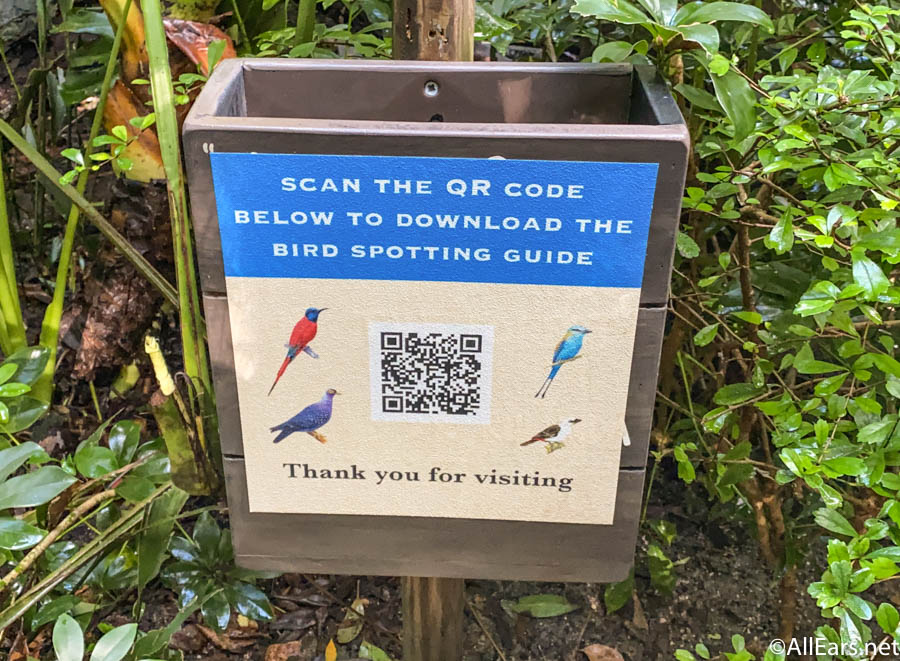 You can also download the Disney Play mobile app to kill time while waiting in ride lines.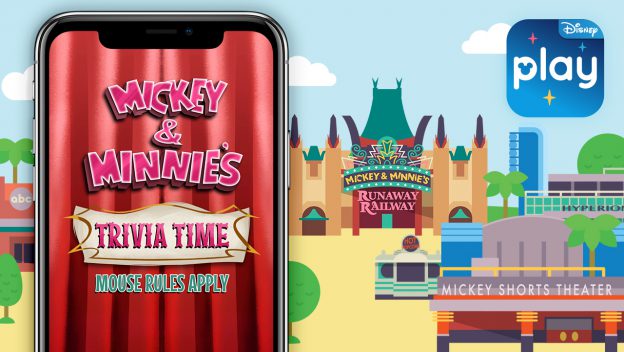 Certain rides and attractions will feature fun games on the Disney Play App for you to enjoy while you stand in queue lines. There are different activities for each area, so make sure to check them all out!
You'll even earn achievements for each game you complete, which will give you…a sense of accomplishment?
The important thing to remember is that you're going to need your phone charged ALL day long. If your phone battery tends to drain quickly, you may want to invest in a portable power bank.  Disney has a few FuelRod dispensaries located around the parks that cost $30 for a lightweight portable charger.
You can also get portable power banks ahead of time online for a cheaper price.
Or, you can bring a charger and find one of the Disney park's charging ports. A few charging port areas include:
The tree stumps near the Tangled restrooms in Magic Kingdom
Outside the Space Mountain gift shop in Magic Kingdom
In Star Wars Launch Bay at Hollywood Studios
The backside of Expedition Everest in Animal Kingdom
Near the bathrooms at the Germany and Italy pavilions in EPCOT
Between Kringla Bakeri og Cafe and The Fjording gift shop at the Norway pavilion in EPCOT
Plus many more!
Will There Be A Special Event/Celebration Happening During Your Visit
Disney keeps us on our toes with festivals, celebrations, and other special events all year long.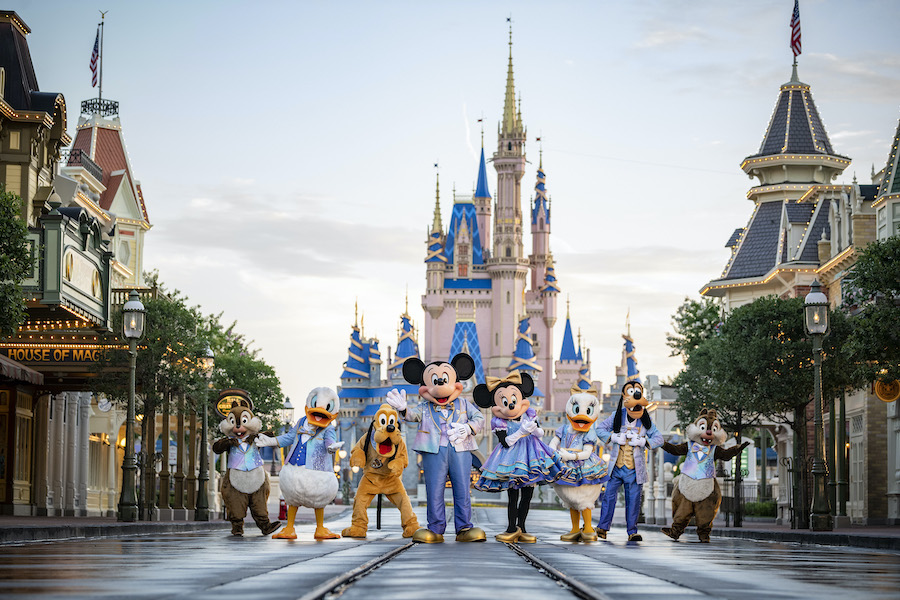 Starting October 1, Disney World will begin its 18-month long 50th Anniversary Celebration, which will feature new fireworks shows, park decor, and the release of a brand-new Disney ride in EPCOT — Remy's Ratatouille Adventure.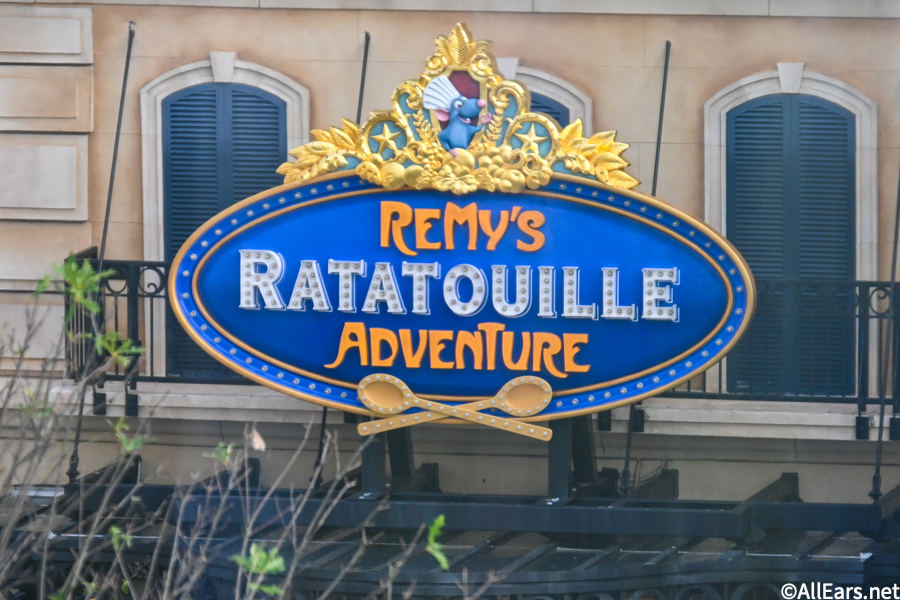 Keep checking in with us and the Disney website as Disney continues to release more news about the upcoming celebration. You don't want to miss out on any limited edition activities while you're there!
And then there's EPCOT — which is known for its four seasonal festivals:
Festival of the Arts (winter)
Flower and Garden Festival (spring)
Food and Wine Festival (late summer to early fall)
Festival of the Holidays (early winter)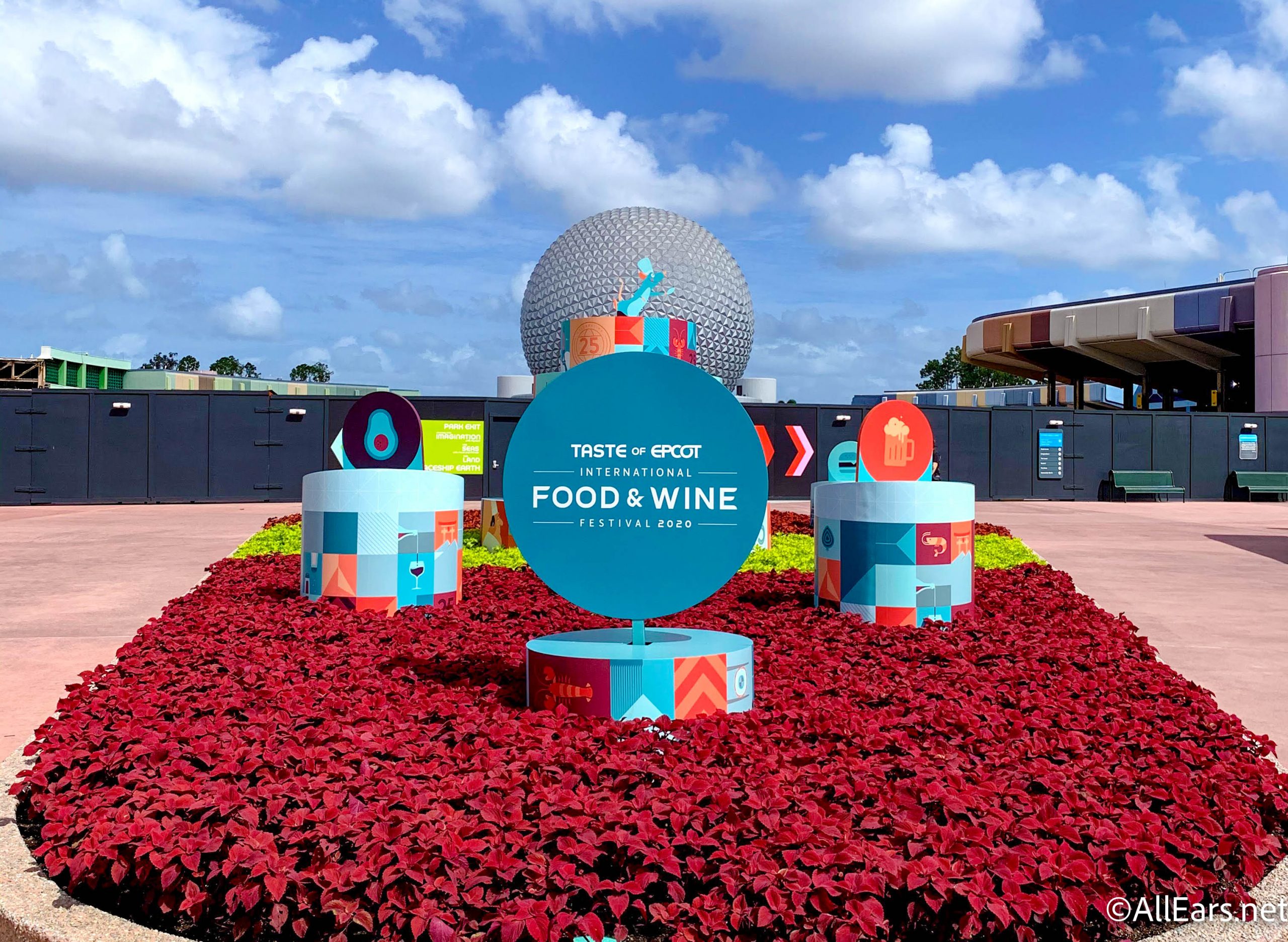 Each festival features specialty activities and dozens of exclusive food booths located around EPCOT's World Showcase. The festival booths will serve up smaller portions of cultural foods so that you can taste-test around the world.
Study up on the festival food booth locations and offerings so you know exactly what you want to try ahead of time!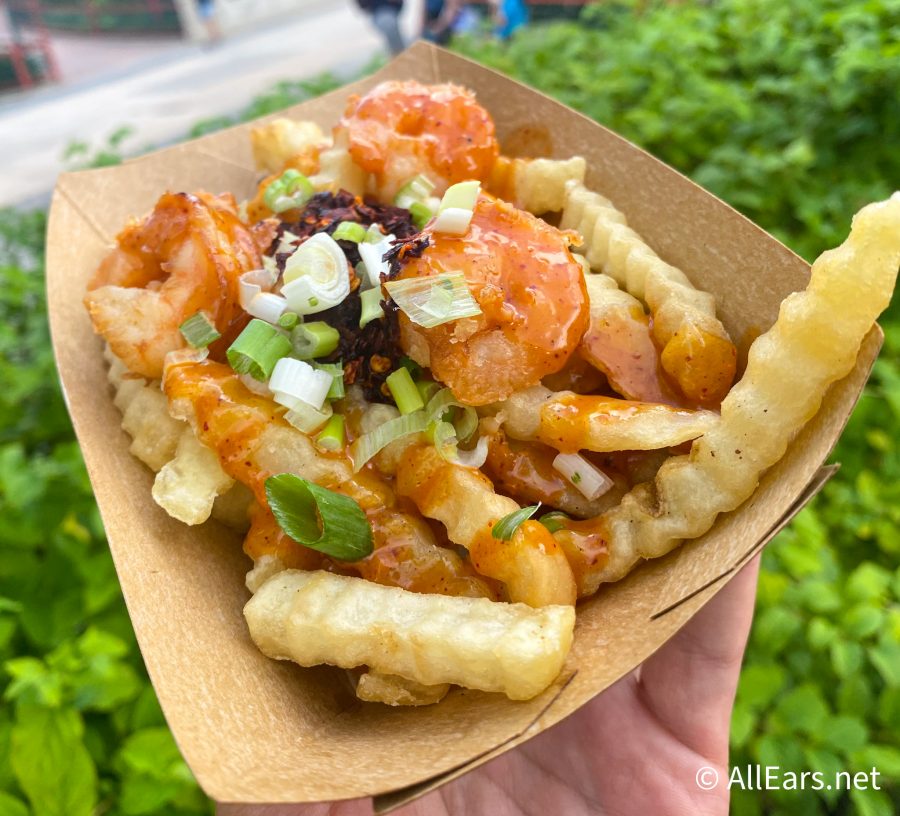 Going to Disney around the holidays is also jolly good fun! Magic Kingdom's after-hours Halloween event, BOO Bash, will start on August 10th.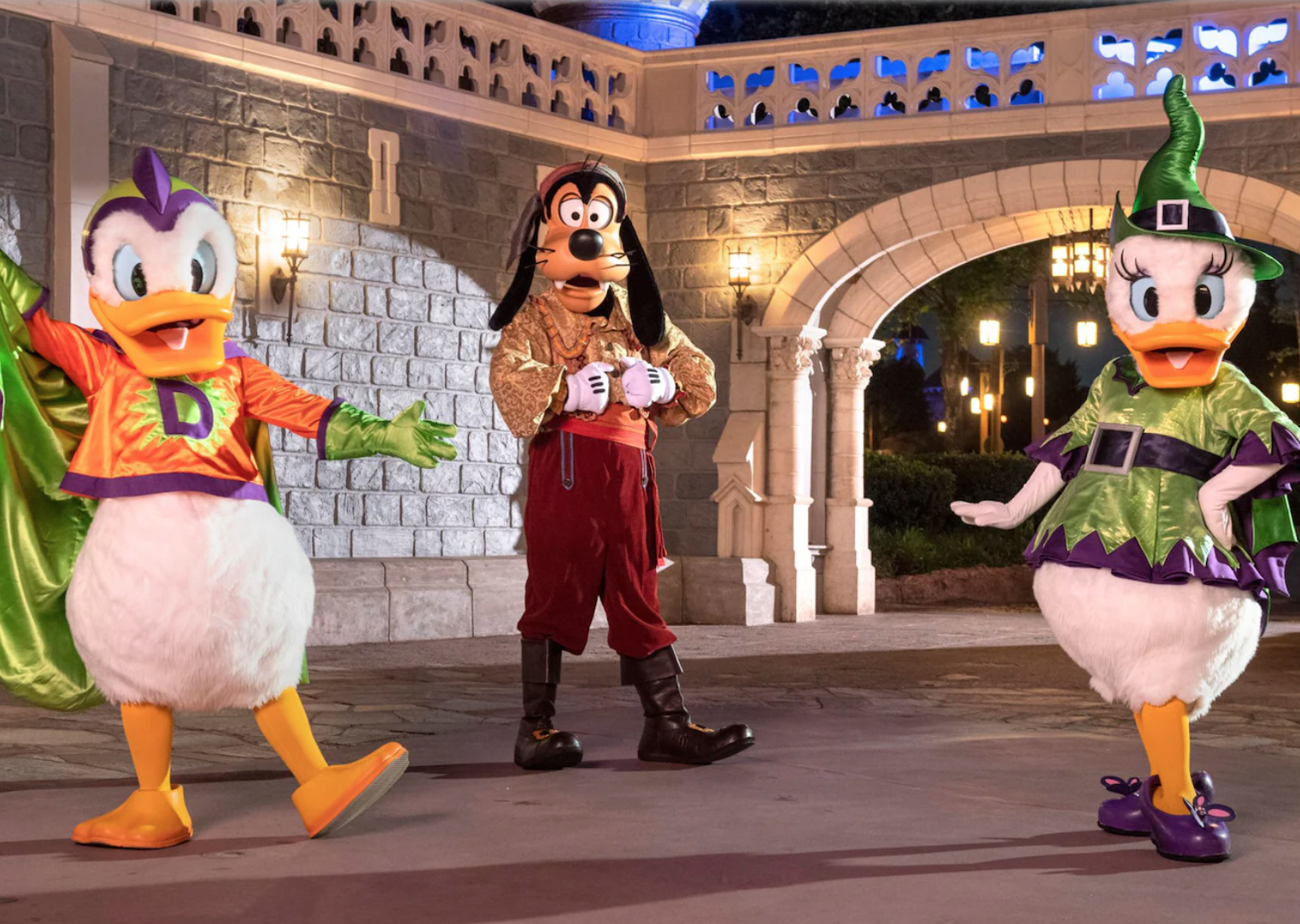 After-hours events are separate-ticketed events from your standard park ticket and allow you to enjoy special nighttime festivities after the park closes.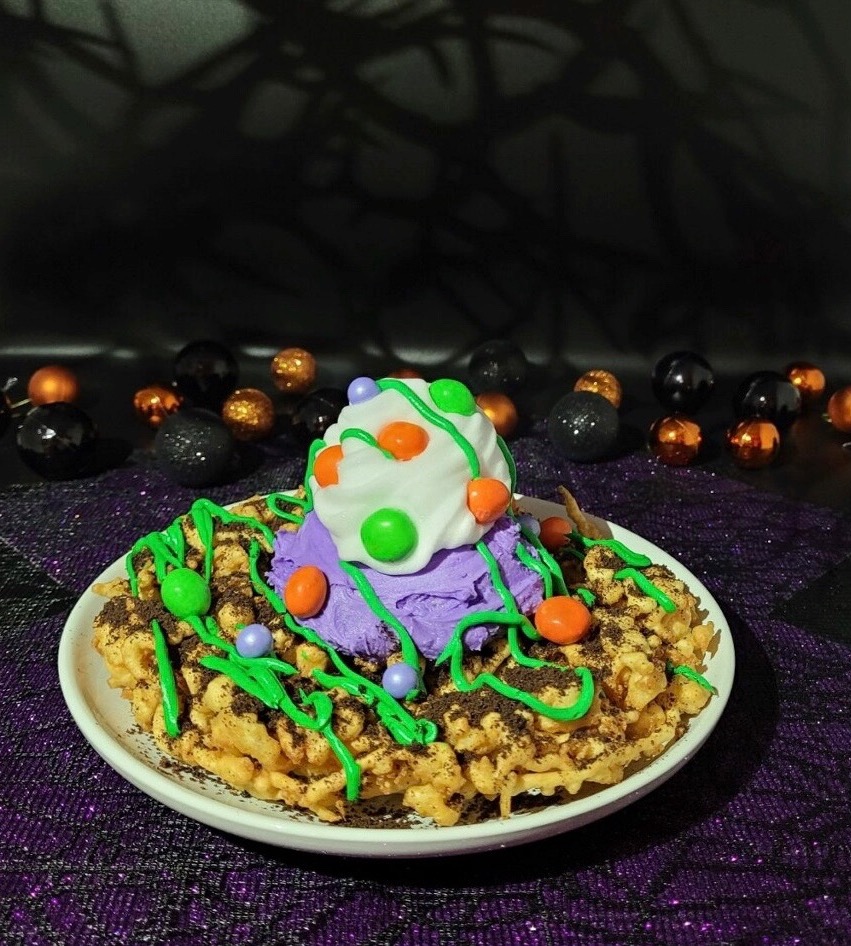 Before you decide BOO Bash is an event you want to pay extra for, just know that BOO Bash is going to be a much different version of Disney's usual Halloween after-hours event — Mickey's Not So Scary Halloween Party. There will be less hours and less entertainment this year, which is bumming guests out.
Even so, Boo Bash is selling out FAST because, well, people love Halloween time at Disney World! So if you're still interested in experiencing the cavalcades and filling your buckets on the candy trails, then make sure to purchase a ticket ASAP!
Have You Made A Park Reservation
Okay, we told you we'd come back and talk about this — and we DID! Last but not least, let's discuss this new-fangled park reservation system.
After the shutdown, Disney World maintained a limited park capacity by having guests make reservations for the parks ahead of time. In order to keep crowd levels under control, Disney is continuing to use this system even though mask mandates and social distancing restrictions have been lifted.
Currently, Disney has park pass reservations available through early 2023.
Although making a park reservation is an important extra step to remember (otherwise, you can't enter the parks even if you purchased tickets), it's a pretty painless procedure. We have a post that'll walk you through the reservation system steps, so make sure to check it out!
Stay tuned to AllEars for all the latest Disney news, updates, and planning tips!
Join the AllEars.net Newsletter to stay on top of ALL the breaking Disney News! You'll also get access to AllEars tips, reviews, trivia, and MORE! Click here to Subscribe!

If you're planning your first Disney World trip and have any more questions for us, feel free to ask them in the comments below!