We're heading into the summertime, but that doesn't mean we can't start preparing for the fall!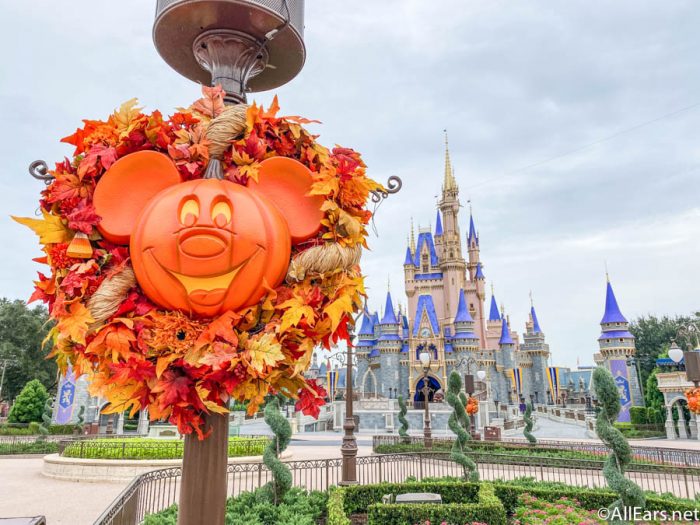 Many people have already booked their Disney World trips for the Halloween/fall season, and this year, you can celebrate by visiting the Disney After Hours BOO Bash. The seasonal event is being offered in place of Mickey's Not-So-Scary Halloween Party this year, but it's going to be a bit different than usual. We reached out to our readers to find out their thoughts, and they had some strong opinions about the BOO Bash!
The After Hours BOO Bash is likely going to be more similar to a Disney After Hours event than the traditional Halloween party. The event will feature character cavalcades, festive decorations, trick-or-treating, some free snacks, the Cadaver Dans, and more. At this time, Disney has not shared any information on fireworks or stage shows.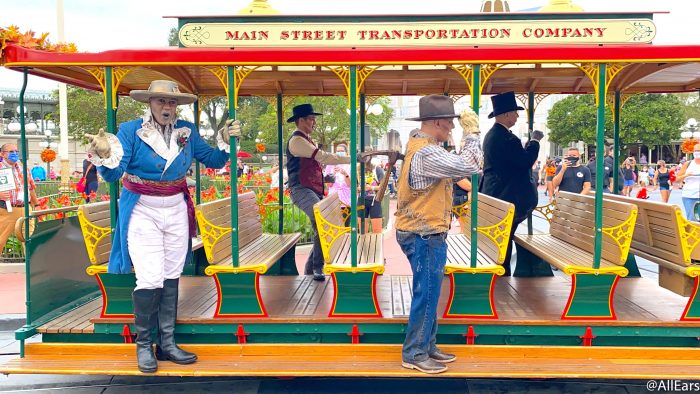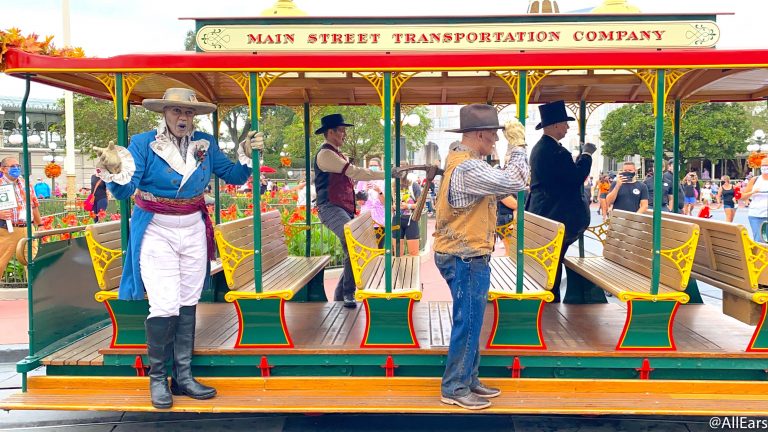 Also, BOO Bash will be shorter than Mickey's Not-So-Scary typically is. For the Halloween party, the event usually begins at 7PM, with guests allowed into the park at 4PM. BOO Bash won't begin until 9PM (and sometimes 9:30) with guests allowed in Magic Kingdom at 7PM (if they don't have a day ticket).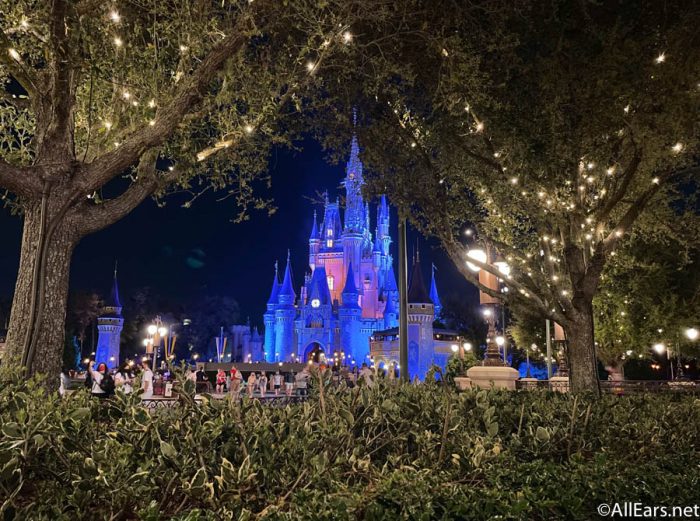 The cost of BOO Bash is definitely more in line with an After Hours event than a holiday party. Tickets start at $129 per person and go up to $199 per person on Halloween night. After this information was released, we reached out to our readers to see if the prices helped make their decision on whether or not to visit…and they were very vocal!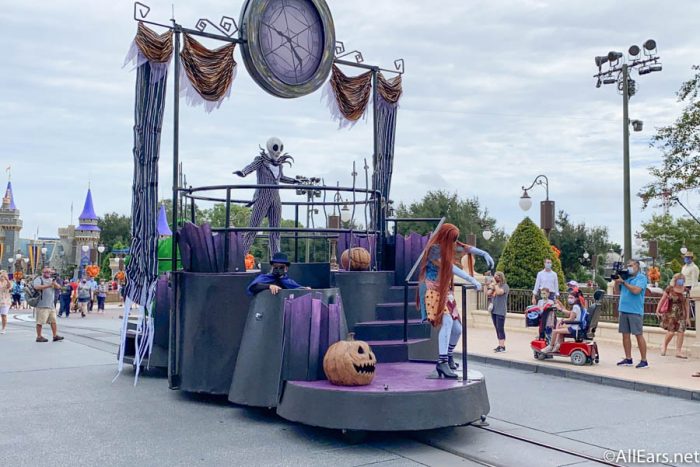 When we asked our readers "Will you be going to Disney World's BOO Bash?" we received a TON of responses. And the thing that is perhaps the most shocking is that the majority of our readers said no! Of the responses we got, many people were adamant that they wouldn't be attending the event, and the most popular reason why? The price!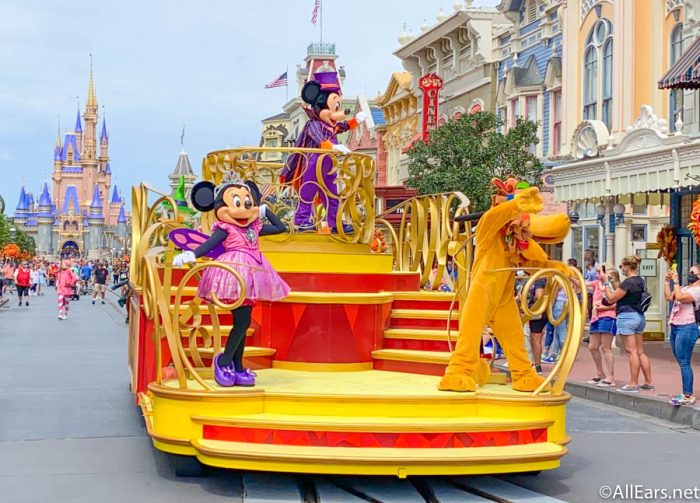 We received comments like "I was planning on it for Halloween, but $200 is too much" and "No, it's not worth the high ticket price for what's being offered." Many readers shared that the event was too short for the ticket price, especially considering that the Halloween party is usually 5 hours long (and some MNSSHP tickets were less than $100 in 2019!).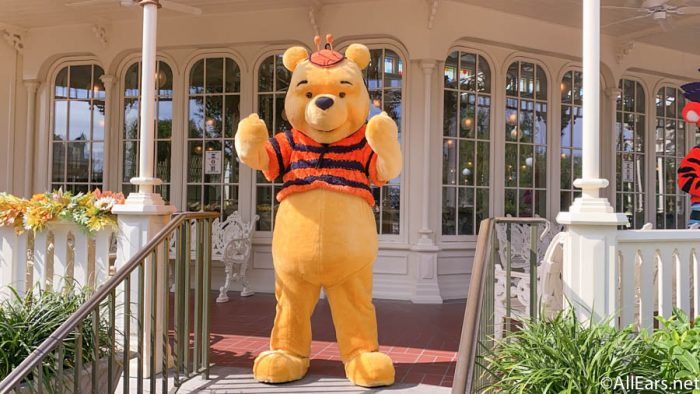 Others lamented that they didn't want to pay the ticket price without the full-scale offerings like the fireworks, the stage shows, and the parade. One follower even said, "No. The best thing about MNSSHP was the fireworks and parade and it has neither."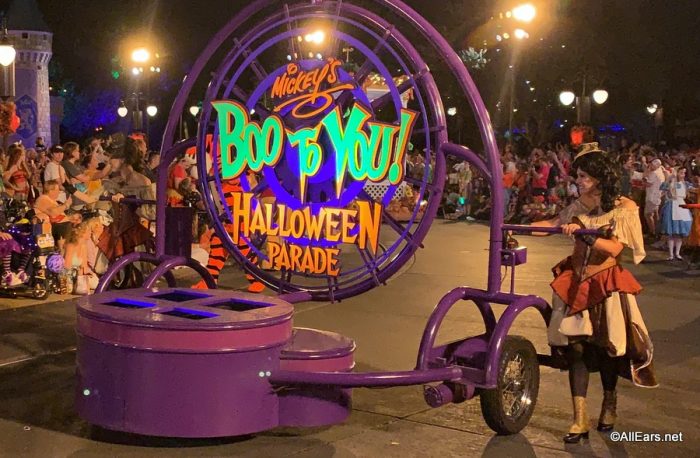 We also had a select few readers who decided not to attend because the event was starting too late. One person shared that their family liked to arrive at Magic Kingdom at 4PM during Halloween party season, but that now, their kids wouldn't be able to stay up late enough to make the 9PM-12PM event tickets worth the cost.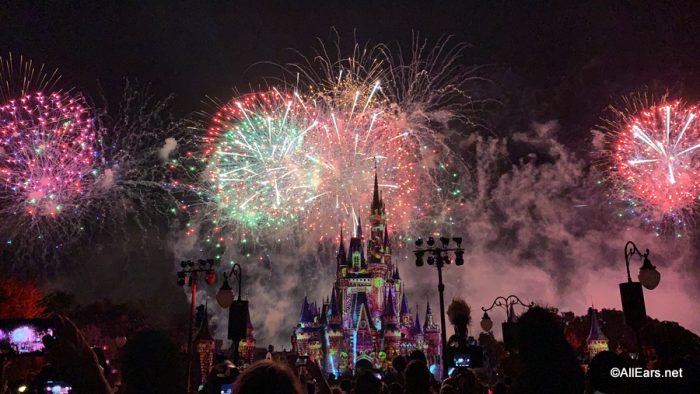 However, not everyone who responded said "no." A few readers said that they were excited to attend and that they loved spending Halloween season at Disney World, so it was worth it. Overall, only 18% of our readers said they'd be going to BOO Bash, while a whopping 82% said: "not this year!"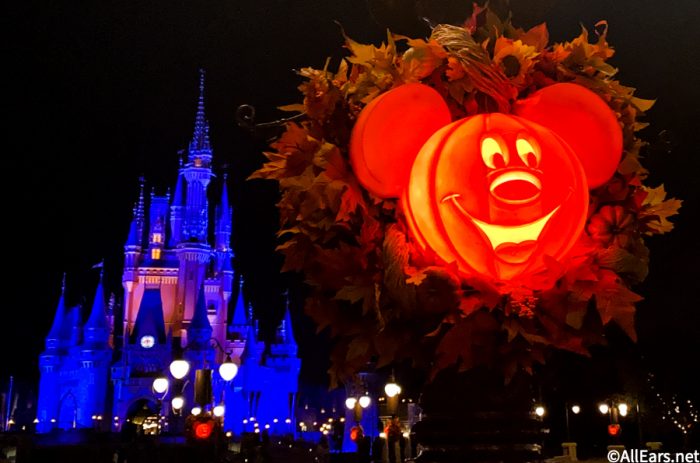 We'll be there on opening night to share our experience and let you know what it's like, so keep following along with AllEars. And until then, we'll keep you updated on all the Disney holiday season news!
Will you be attending the BOO Bash?
Join the AllEars.net Newsletter to stay on top of ALL the breaking Disney News! You'll also get access to AllEars tips, reviews, trivia, and MORE! Click here to Subscribe!