Disney World recently shared the news that a new after hours event called Disney After Hours Boo Bash will replace Mickey's Not So Scary Halloween Party for 2021.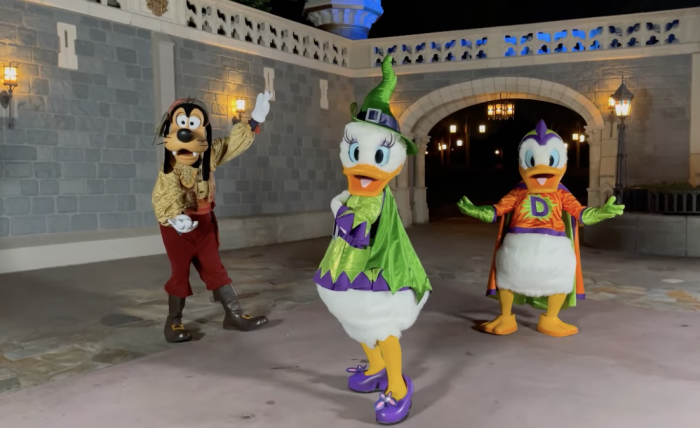 Boo Bash will include many of the same features we know and love from the Halloween parties, including candy treat stops, special character interactions (from a safe distance), and the opportunity to dress up and wait in shorter lines for our favorite Magic Kingdom rides!
While there was a lot of information shared by Disney, there are a few questions that we need answered!
How much will Boo Bash cost?
Perhaps the biggest question on our minds (and we're sure everyone else's) is exactly how much tickets for Boo Bash will cost. Despite Boo Bash having a lot of similarities to Mickey's Not So Scary Halloween Party, there are still several key differences that on paper at least could make Boo Bash a "lesser value."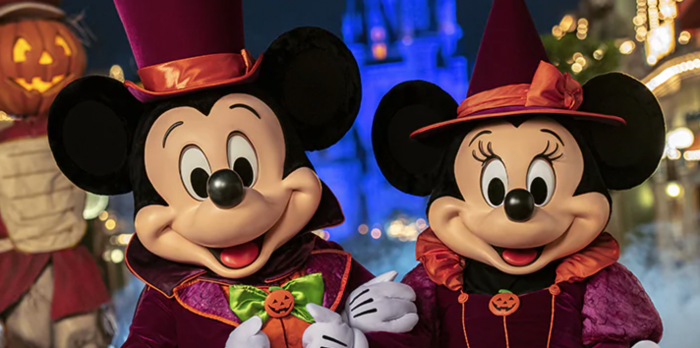 After all, Mickey's Not So Scary Halloween Party typically lasts five hours long, and Boo Bash will only last three hours long (9PM-12AM). Coming in at almost half of the length, you're also looking at less entertainment (more on that in a moment). Will Disney charge guests less to reflect these changes? Or will the cost of admission to Boo Bash be comprable to Mickey's Not So Scary Halloween Party?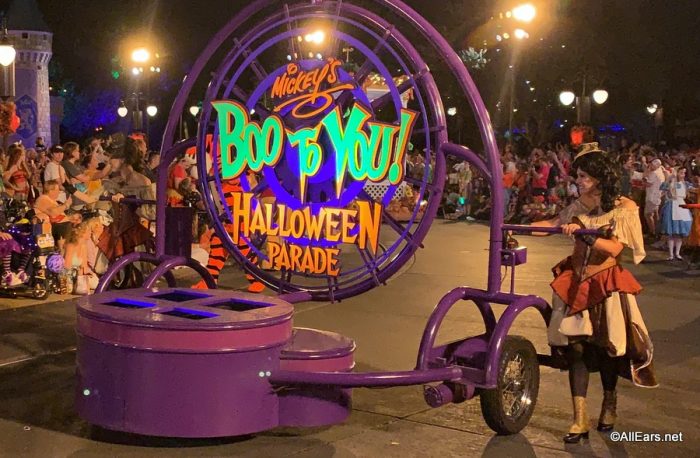 Tickets go on sale next month, so we may have to wait until then before we know exactly how much tickets will cost. And we might not know until we're checking out Boo Bash ourselves to report back what the value of that ticket actually is!
What's up with the late hours?
Not only is Boo Bash shorter in length than Mickey's Not So Scary Halloween Party (three hours as opposed to five hours), it doesn't even start until 9PM, and on select nights not until 9:30PM! Guests with tickets to Boo Bash can enter Magic Kingdom as early as 7PM, but the official festivities won't kick off until the park closes to daytime guests.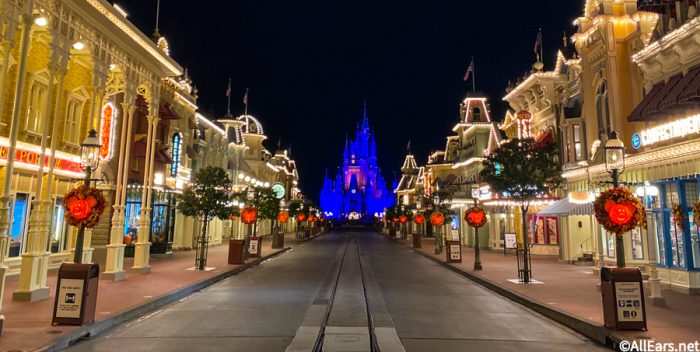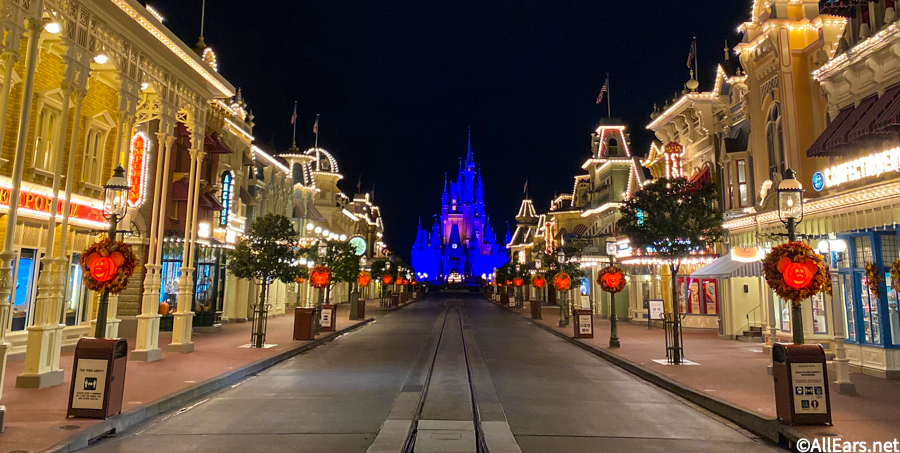 That can be a challenge for kids, especially after an already super long day in the parks. We're sure there are also some adults that might not be able to hang until 9PM to get the party started! We aren't sure if Disney World has a clear cut answer for why the party starts so late in the evening, but we can totally see how this might be challenging for some families.
Will there be any Halloween festivities in the daytime?
Last year when there was no after hours even whatsoever for Halloween, daytime guests got a rare opportunity to experience many of the things typically reserved for Mickey's Not So Scary Halloween Party.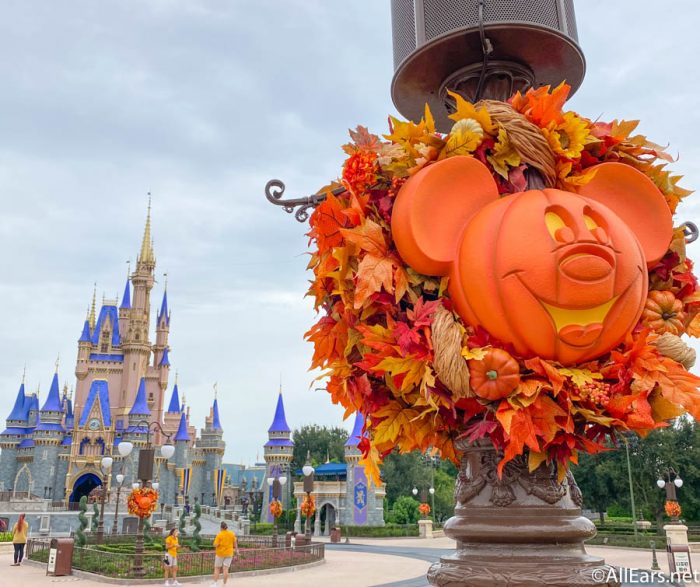 This included spooky character cavalcades (with rare character sightings like Jack Skellington and Sally; characters you usually only see at the Halloween parties), plus the opportunity for kids AND adults to dress up in Halloween costumes during the day.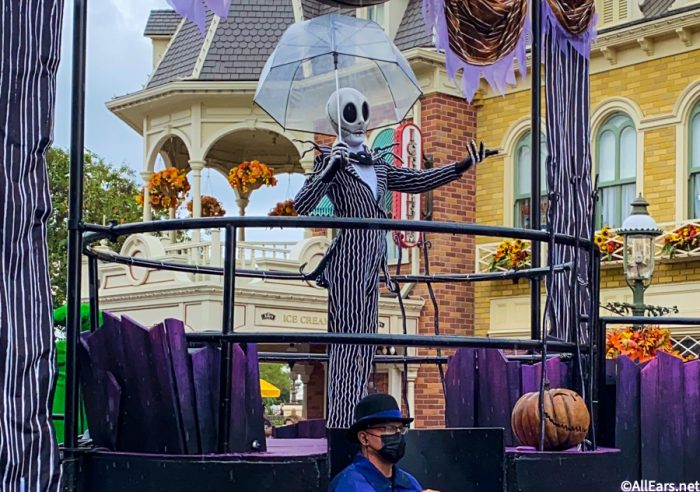 Will daytime guests in Magic Kingdom who don't purchase a ticket to Boo Bash see any sort of special offerings, with the exception of decorations? This is likely something we won't know until we get closer to the start of the events in August.
What exactly will we see for entertainment?
Halloween costumes? Check! Candy treat stops? Check! Festive decorations? Check! Spooky entertainment…? We aren't entirely sure!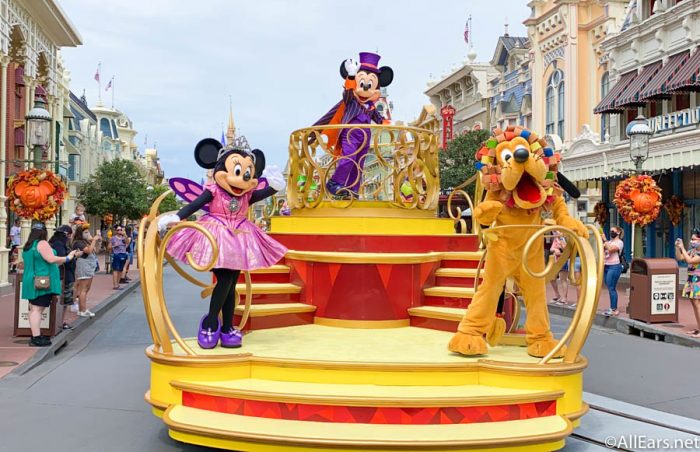 What we know so far is that Boo Bash guests can see "Halloween-themed cavalcades," "special performances by the Cadaver Dans," and "special décor, lighting, music and more!" Those who have attended Mickey's Not So Scary Halloween Party in the past, however, know that there is much more to a Halloween after-hours event than those items listed above!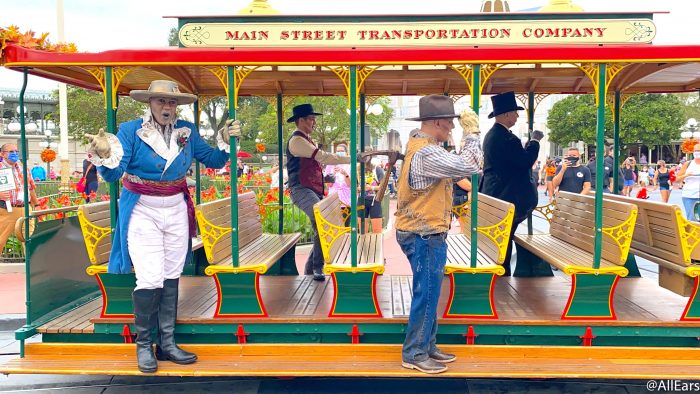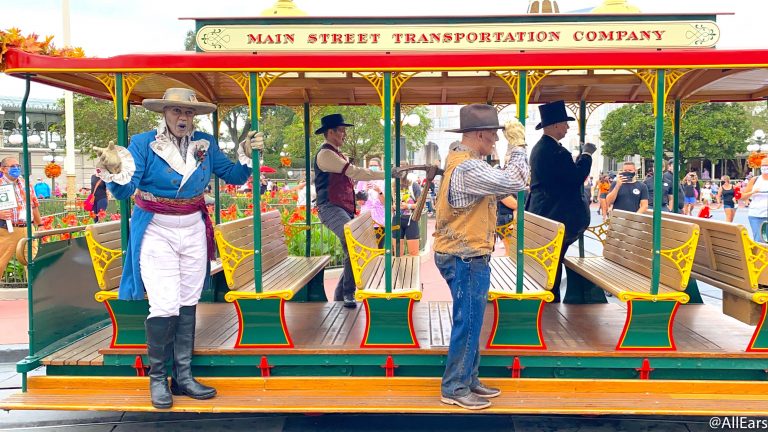 Full-fledged fireworks likely won't return in time for Halloween, but will we at least get to see those low-level, single-burst fireworks like what we saw during the Christmas season last year?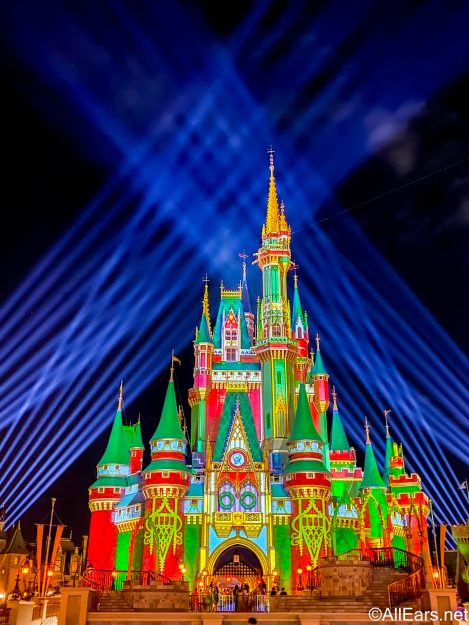 We need a few more details about those "Halloween-themed cavalcades," too! Note the word "cavalcades" is plural — how many can we expect to see? Will the Headless Horseman be in any of them? We need answers, Disney!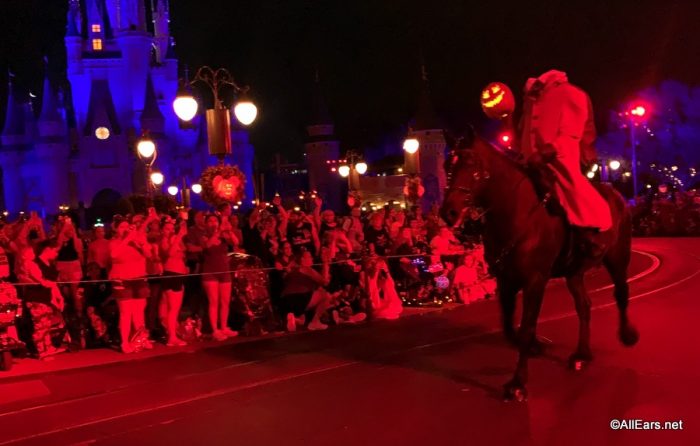 If and when we get answers to any of these questions above, we'll be sure to let you know as soon as we learn more!
Are you planning on attending this year's Disney After Hours Boo Bash? Let us know in the comments!
Join the AllEars.net Newsletter to stay on top of ALL the breaking Disney News! You'll also get access to AllEars tips, reviews, trivia, and MORE! Click here to Subscribe!