It might be the beginning of June, but Disney's already looking forward to its Halloween festivities later this year!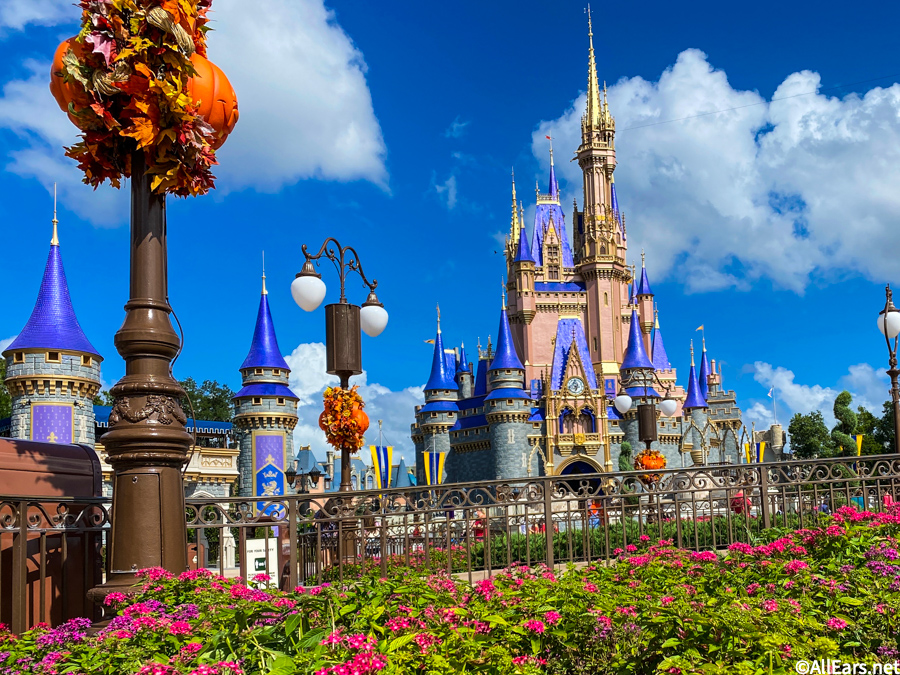 While Disney previously announced that it would be switching out Mickey's Not-So-Scary Halloween Party for the BOO Bash, we're finally getting a few extra details abut what guests can expect when they head to the event this year. Along with the pricing and dates, we've also got an idea of the extra special decorations that will be giving guests hot and cold running chills in the Magic Kingdom!
We all know how much we love the giant Mickey pumpkins and Fall leaves that usually appear up and down Main Street during Halloween time. And, this year, the pumpkins will be receiving a little bit of extra magic in honor of Disney World's 50th anniversary celebrations, starting on October 1st!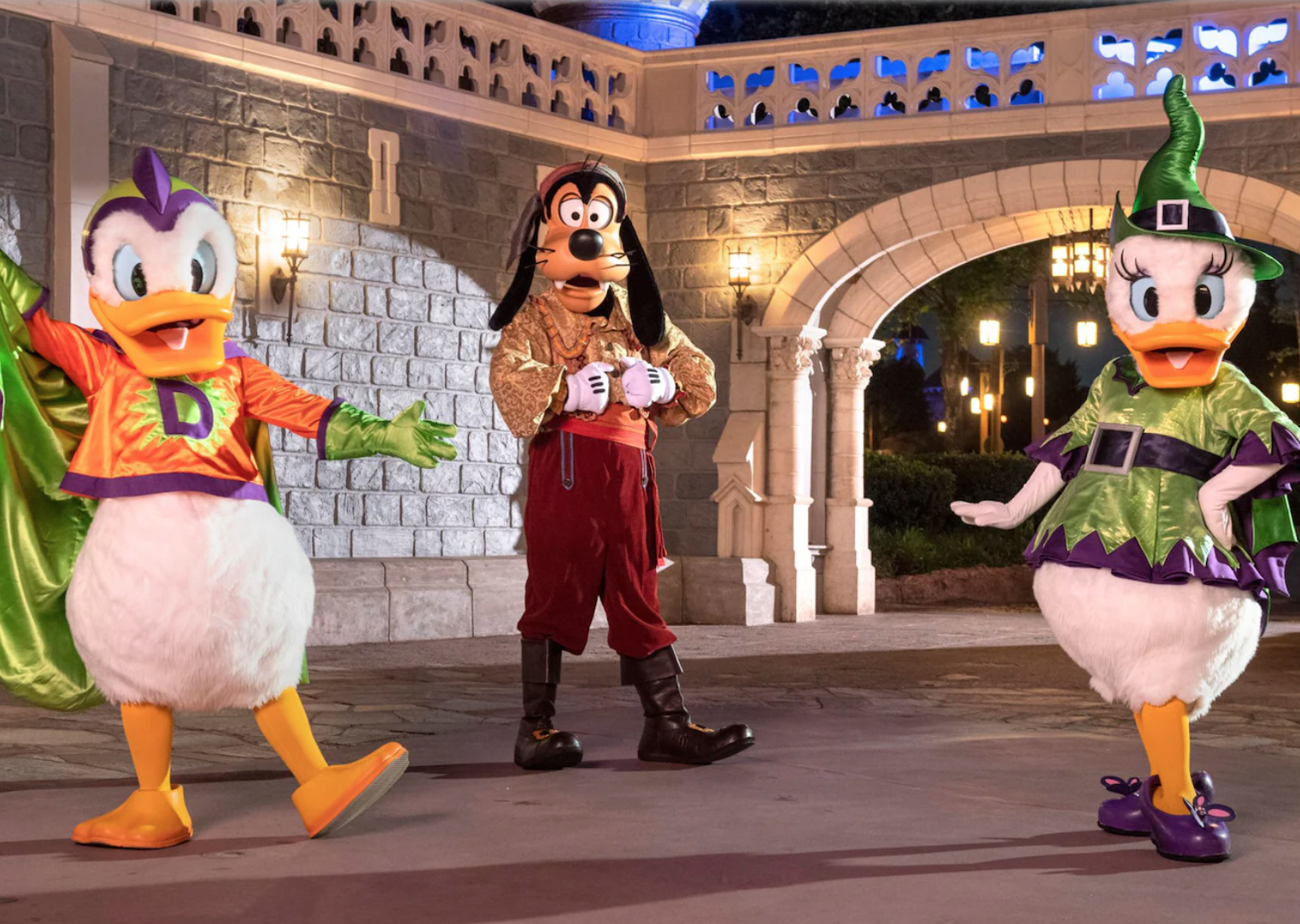 Since Disney World has already promised an EARidescent atmosphere to match the decorations on Cinderella Castle, Halloween will have a bit of a twist this year. Instead of the regular orange, yellow, and red color scheme, the decorations for the BOO Bash will have a blend of the Fall colors along with the NEW EARidescent elements coming for the 50th anniversary!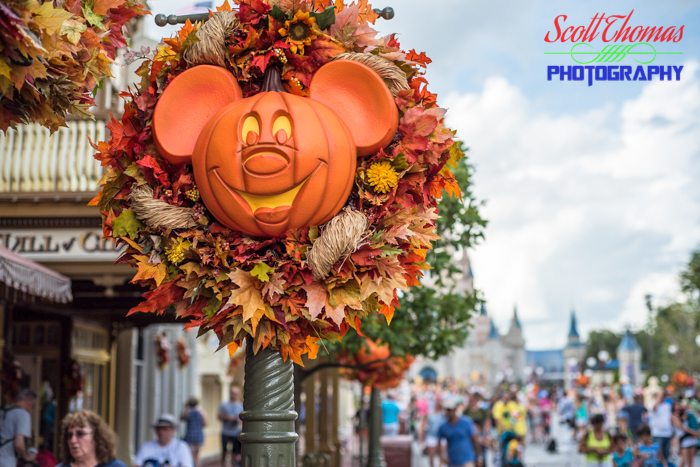 Guests will also be able to find special pumpkin coach decorations inspired by Cinderella's story, making Halloween one unforgettable time of the year!
As more details about Halloween in Disney World are revealed, we'll be sure to update you on everything you need to know! In the meantime, stay tuned with All Ears for the latest Disney entertainment and news coming soon!
Will you be going to Disney World this Fall? Let us know in the comments below!