Over the past year, we've seen a shift in new movies being released to streaming or digitally, as opposed to a theatrical release.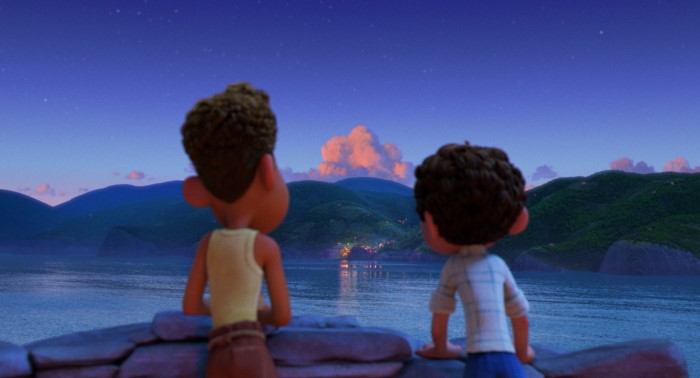 However, now it looks like we're starting to see a move towards in-person entertainment once again!
Deadline has broken down the numbers about the recent Memorial Day Weekend premieres of films, showing that theatrically released movies might be making a comeback!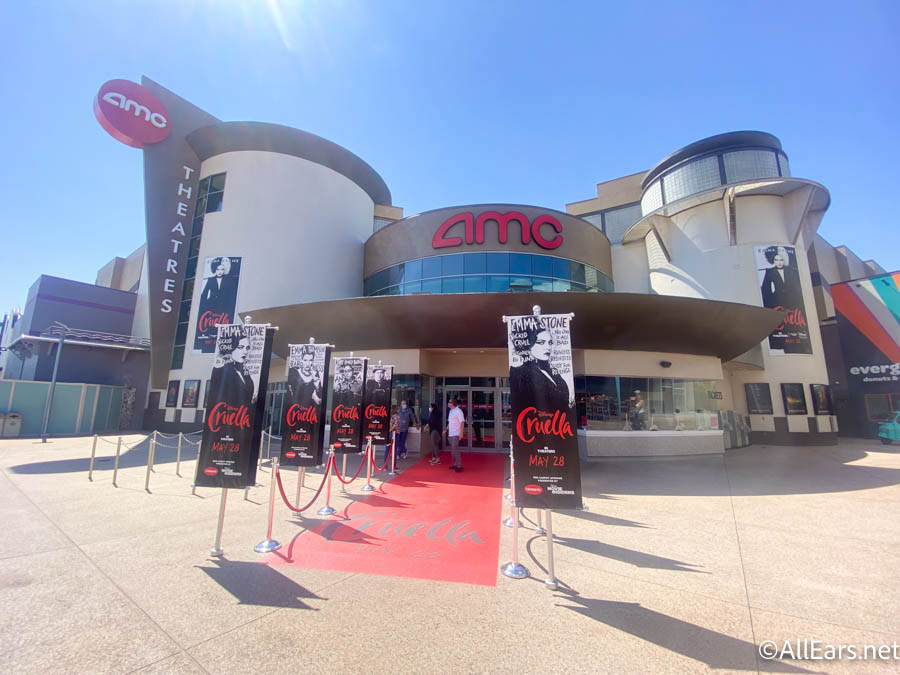 This past weekend the highest grossing film was Paramount's A Quiet Place Part II, which exclusively premiered in theaters. Over the holiday weekend, the film earned $47.4M as the 4-day opening brought in $57M. After welcoming guests back to 3,726 theaters, there was an average earning of $15.7K per theater. The biggest part of this 4-day opening weekend premiere is that it isn't too far from the $60M prediction of what A Quiet Place Part II would make during its pre-pandemic 3-day opening.
IMAX also made $4.1M stateside or 8.6% of the domestic gross for the film, meaning it made the most money for an opening weekend since January 2020. And, that is with the film premiering solely in theaters before it arrives on Paramount+ after 45 days.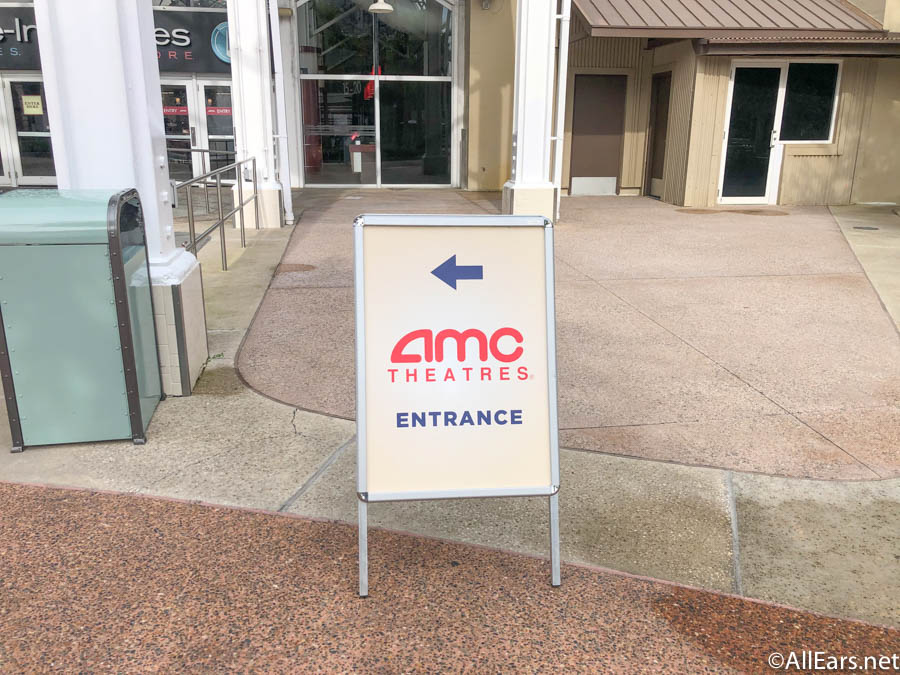 In regards to this milestone towards more people coming to theaters, Paramount domestic distribution boss Chris Aronson noted to Deadline, "How many times in their lifetime have movie theaters been threatened? People weren't going to be locked up in their homes forever and this weekend was the most our country has been open in a quite some time. There's a pent-up demand for many to resume their normal summer activities including baseball games, barbecues, going to the beach and vacationing. Moviegoing is a part of that fabric. We had a movie that is quintessential in being a communal experience in a theater and audiences responded."
However, A Quiet Place Part II wasn't the only major opening from the past weekend. Disney's Cruella also made its debut on Disney+ and in theaters. The weekend reeled in $21.3M, while the 4-day numbers were at $26.5M as 3,892 theaters made $6.8K per theater. However, now with the reference of A Quiet Place's debut, Cruella may have even brought in more money if it had just premiered through theaters. Over the Memorial Day Weekend, the 4 days could bring in as much as $100M domestically. The last time this occurred was the weekend before the country shut down during the pandemic from March 6th through March 8th.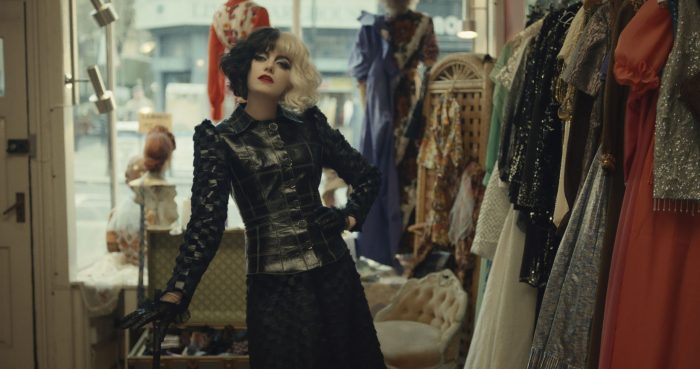 While the numbers may not be as high as previous Memorial Day Weekends or pre-pandemic opening weekends, it's clear that the demand for in-person entertainment at theaters is finally returning. Disney has already slated a few of its upcoming releases for debuts on Disney+ like Luca. And, long-awaited hits like Black Widow will be premiering on both Disney+ and in theaters.
However, many film companies (Disney included) may start to opt for in-theater only entertainment after seeing the recent numbers and demand from guests. The next major movie that hasn't had its premiere type designated yet seems to be Shang-Chi and the Legend of the Ten Rings. As the movie industry continues to see changes, we'll be sure to update you on everything you need to know! Stay tuned with AllEars for the latest Disney entertainment and news!
What upcoming Disney movie are you looking forward to seeing the most? Let us know in the comments below!