It's been a FULL day at the grand opening of this year's Festival of the Holidays in EPCOT!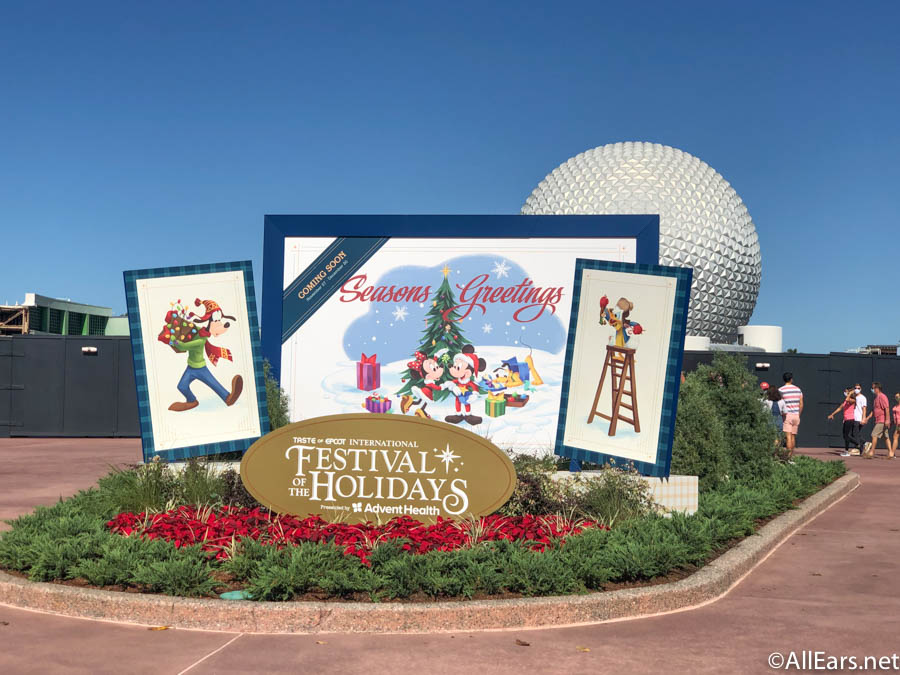 We've been taking you with us to go on the Olaf Holiday Tradition Expedition scavenger hunt, watch the character cavalcades, pick up themed merchandise, and conquer the huge first day crowds. But, it looks like Disney World is giving everyone a New Year's surprise for the holidays!
While the Festival of the Holidays was previously set to end on December 30th, Disney has extended the dates by ONE day and bumped its ending to December 31st instead!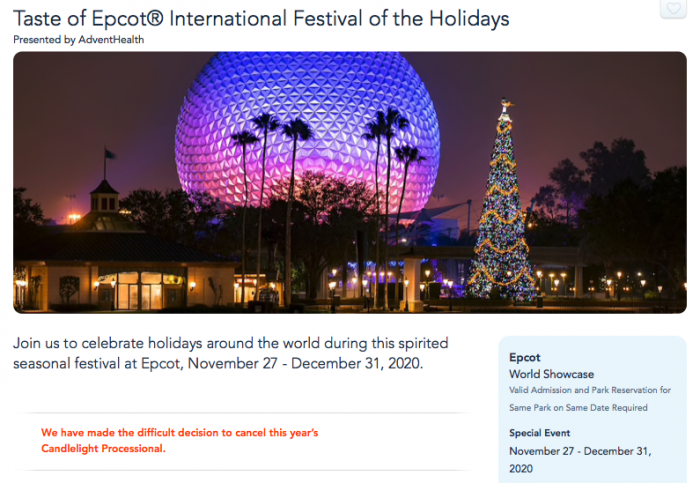 If that doesn't seem like a way to end 2020 on a sweet note, we don't know what is! Although we'll be keeping our eyes peeled for anything new in EPCOT until then, you can also check out everything we saw at this year's Festival of the Holidays today!
Do you plan on going to Disney World for the holiday season? Let us know in the comments below!