So you've bought your park tickets, booked your resort, selected a MagicBand for every member of your family, and made your FastPass and Advance Dining Reservations after a considerable amount of research. You may have thought all the hard stuff was over, but now it's time to pack!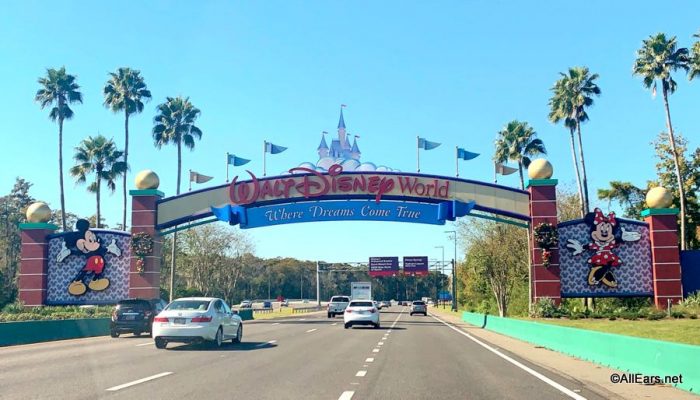 And if you're getting ready to embark on your first trip to Disney World (we're so excited for you!), you might be at a loss for what's important enough to bring with you or to carry into the parks each day.
That's why we've put together a list of Disney World vacation essentials to help you plan!
Clothing
While you've probably been fantasizing about all the cute outfits you'll be wearing on your first trip to Disney, we're going to break the news to you gently. Minnie Ear Headbands pinch your head, Spirit Jerseys are oppressively hot in the Florida heat, and fashionable skirts and dresses aren't ideal for getting in and out of Disney ride vehicles. While loads of guests do manage to pull off cute outfits at the Disney Parks, you're probably going to want to think practical. We know how hard it is to be pragmatic in the Most Magical Place on Earth, and we're also totally guilty of wanting to look our best in every photo we take on our Disney World trips.
But when it comes to having a good time at Disney World, comfort is paramount to style. You'll be much happier if your clothes are lightweight, breathable, and already broken in. That way, they don't strangle you as your body begins to expand with all those Premium Mickey Ice Cream Bars and Soft Pretzels under your belt!
As for socks and undies, we highly recommend bringing TWICE the normal amount you think you'll require. While you can buy some socks at the parks, underwear is A LOT harder to come by!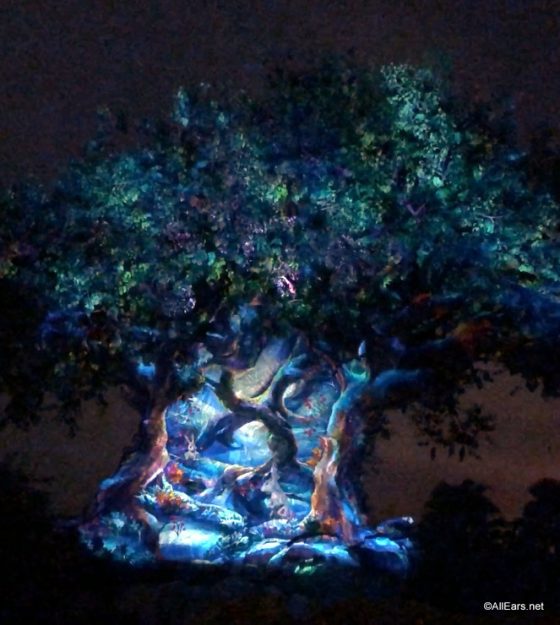 Shoes
Disney World is generally a sock and shoe situation. Maybe you're from somewhere chilly and are excited about wearing sandals on your sunny trip to Florida. You totally can — but you'll want to be careful which ones you choose to wear. Flip flops almost never have enough support when you're walking 5-15 miles per day; save those for the pool or a day at the water parks.
Also make sure your shoes are already broken in. You don't want to find out they rub the back of your heels raw three days into a Disney World trip. Preventative care is your best protection against your Disney vacation taking a turn for the worse for your feet and legs. Remember — performance over style!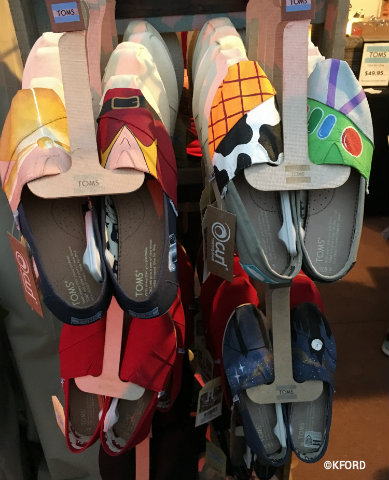 Rain Gear
As much as you're constantly checking the forecast, Florida weather can be unpredictable at times. And even though it may rain on your Disney vacay, storms usually don't linger. You can experience torrential downpours one minute and sunny skies the next. In your regular, everyday life, you probably use an umbrella to get around in a storm, but umbrellas aren't fun to carry around Disney World (especially once they're dripping wet). Not only do they require the use of one of your hands (which you need for eating, shopping, and doing stuff!), they're not very effective at protecting your backpack or gear you're schlepping around Disney World with you.
It's a much better plan to go with a poncho. Plastic ones are for sale at the parks, but these are stiff and uncomfortable to wear on a muggy, hot day. We prefer to buy cheaper, lighter ones made out of nylon before heading to Disney World. You can carry them around in the small pouches they usually come with — just in case you get caught in the rain.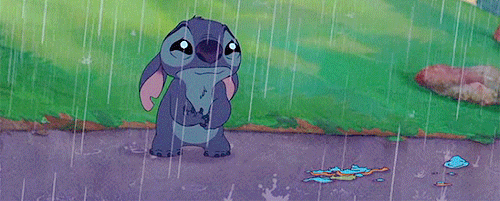 Eyewear
Bring sunglasses to Disney World! Even if you don't normally wear them, you're going to wish you had some with the Floridian sun blasting your retinas! For folks who wear prescription glasses and sunglasses, we highly recommend wearing contacts at the Disney parks. It can be hard toggling between your regular glasses and prescription sunglasses as you move in and out of the buildings at Disney World. We find it a whole lot easier just to wear contacts and flip on a pair of non-prescription sunglasses when we step off a ride into the sunshine.
Toiletries
If you're staying at a Disney World resort, they've got you covered in your room as far as shampoo, conditioner, and body wash are concerned, so leave your big bottles of that stuff at home. They'll also have complimentary bar soap and lotion for you to use, but you'll probably want to bring your own skin care regime with you to Disney World if you enjoy using specific products.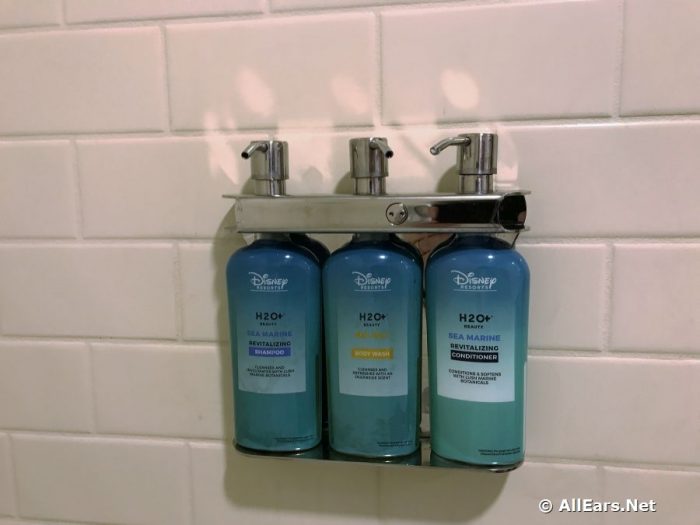 A few toiletries and items are available at Guest Services and inside the gift shops in case you leave home without them, but the selection of brands is slim and expensive, and they might not have exactly what you need. So if there's something you can't live without using every day, make sure it makes it in your suitcase!
Sunscreen
Bring lots of sunscreen, and make sure you apply some before heading to the airport or driving to Disney World! It's also a good idea to bring some with you to the parks each day if you're not planning on returning to your room at any point. You'll need to reapply sunscreen throughout the day, and bring extra if you plan on visiting Typhoon Lagoon or Blizzard Beach! We recommend buying some Econo-size bottles of the stuff to leave back at your resort and a smaller, more portable bottle to carry in your bag!
Medicine and First Aid Supplies
Right up there with toiletries, sunscreen, and footwear are prescription and over-the-counter medications. Again, you'll often be able to get your hands on some form of medication for treating heartburn, indigestion, pain relief, cold & flu, or allergies at Disney World, but they might not be the ones that work best for you.
Even if you highly-doubt you'll get sick at Disney World, bring some of the medication with you that your family uses when they're sick. And bring enough just in case more than one member of your family succumbs to illness on your trip. If you don't end up using any of it, not only will you have had an awesome trip to Disney World, but you'll have a well-stocked medicine cabinet for the next time you need it!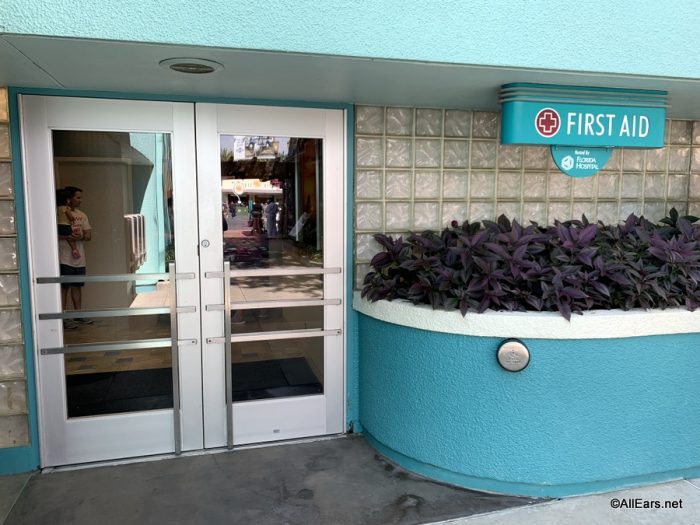 In addition to medicines, bring some first aid ointment, moleskins, and bandages just in case your feet get the better of you. Even if you live an active lifestyle, you probably aren't pounding 20,000 steps a day, day after day. That kind of repetitive motion is sure to put a strain on even your comfiest pair of shoes! And if you know chafing is a possibility for you, we seriously recommend investing in an anti-chafing stick!
Refillable Bottle
We're big fans of staying hydrated at Disney World. Counter service restaurants are great places to swing by for a free cup of water, but in-between we like to carry our own reusable water bottles. We recommend buying a lightweight one at home and leaving your Resort mugs back at the room (since they're only refillable at your hotel, anyway). There are various bottle refill stations and water fountains throughout the parks (and at common areas like Monorail loading zones).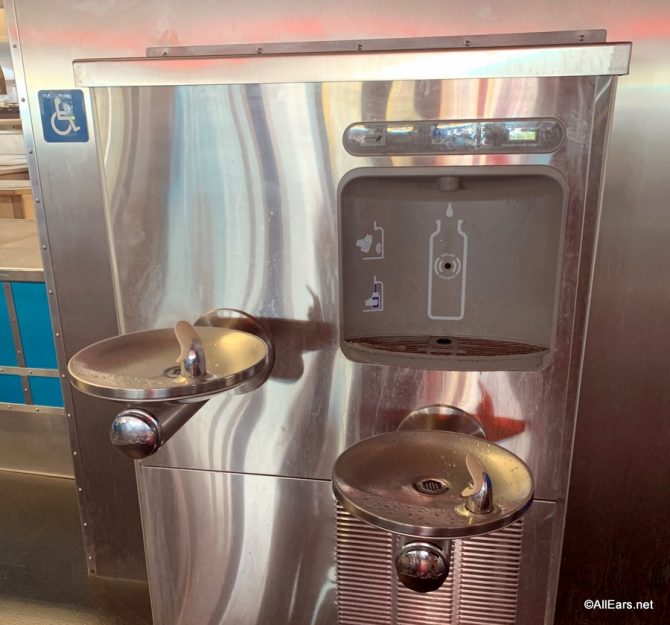 Backpack
While some folks prefer to carry bum bags (aka fanny packs) or purses, we're backpack people. We love a good, lightweight backpack big enough to carry a sweatshirt or two for the evening along with our sunscreen, sunglasses, chargers, and water bottles. When traveling in a group, you might be able to get away with just one or two people carrying a backpack. That way you and your party members can take turns being the pack mule. And remember, if you're staying at the Disney World Resorts, you can have any souvenirs you purchase sent to your resort's gift shop for free instead of carrying them around with you ( as long as it's not your last day at Disney World!) We're also fans of carrying backpacks so when our Minnie Ears start to make our heads hurt, we can take 'em off, but put 'em back on for photos! Live and learn!
An Empty Bag or Suitcase
This might sound strange, but trust us. All those souvenirs including sweatshirts, mugs, plush, blankets, and toys really take up space! By bringing an extra carry-on or duffle bag you can alleviate some of the stress on the seams of your luggage as you cram everything back in at the end of your trip! It's also important to keep in mind most airlines have a weight limit for checked bags. Having a spare suitcase may save you from incurring overweight fees!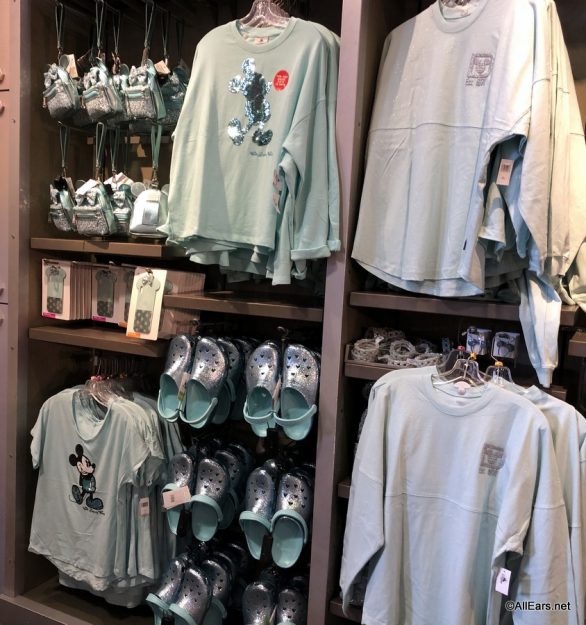 Good luck on your first trip to Disney World! Be sure to tell us all about it when you get back!!!
Did we cover everything you think is important to have with you on your first trip to Disney World? What are some things you can think of that didn't make the list? Tell us what they are in the comment section, and why you think they're necessary!