Coming back from a Disney vacation is hard. We mean really hard. No rides (except to and from work), no characters walking around (except for the "real" characters in your life), and worst of all: no Disney food. Oh, how we miss the Dole Whips and Mickey Pretzels when we're away!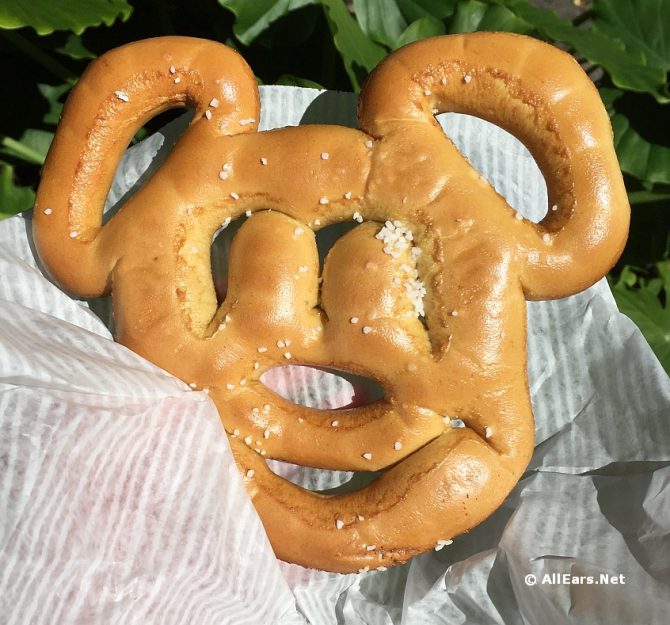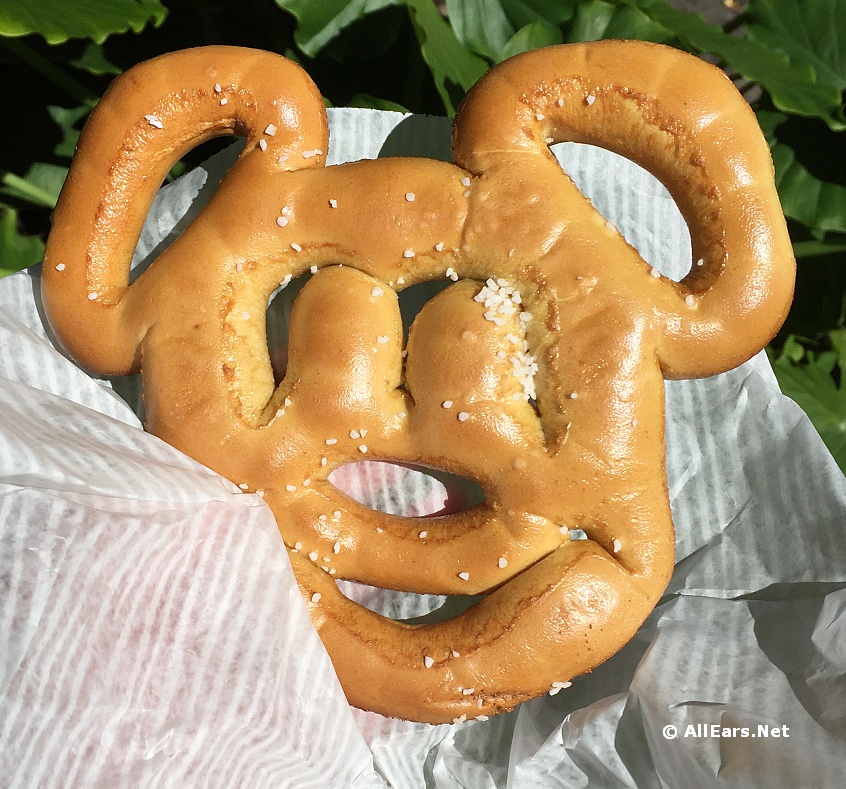 It's even harder to return to regular life if you were on the Disney Dining Plan, where it seems like endless food is always at your beck and call.
If you don't know what the Disney Dining Plan is, it is an option that you can add on to your Disney World vacation when staying at a Disney Resort that gives you a set number of meals and snacks to redeem during your trip. There are multiple levels of the Dining Plan available including quick service, standard, and deluxe.
All Star Resorts
The first tier is the Quick Service level that gives you two Quick Service meals and two snacks per day per person.
The second tier is the Standard Dining Plan where you get one quick service meal, one table service meal, and two snacks per day.
Then the top tier, the Deluxe Dining Plan, is where you get three meals from any level of restaurant (excluding a few very fancy places and places owned by outside vendors) and two snacks per day.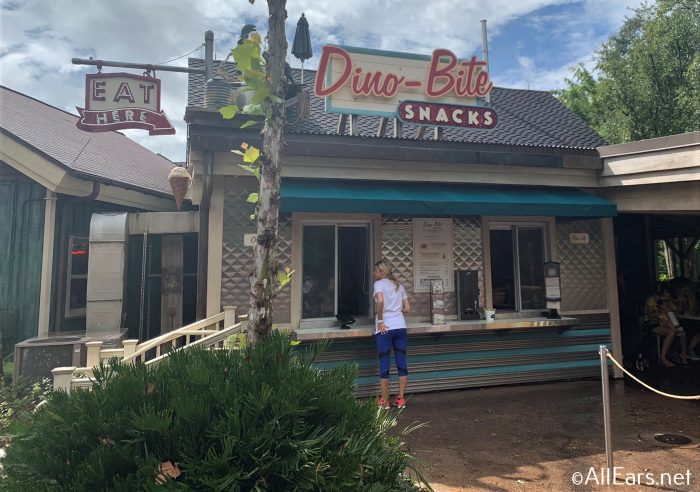 When you have the dining plan, you just scan your MagicBand and — boop! — you're all set. Depending on the level you choose, you get an entree, a non-alcoholic drink, and at table service restaurants on the Standard and Deluxe plans, you get a dessert, too. You can get some great food, but only if you think ahead about your meal and snack credits.
It is important to look at how much each option costs and if each meal is worth that per day per person. For example, when booking a 6-night, 7-day package for a family of 4 at a Value or Moderate Resort, the Quick Service Dining Plan costs about $55 per person, per day. For the Standard Dining Plan, it would be about $78 per person, per day, and for the Deluxe option, it would be about $119 a person, per day.
It is important to look at what you and your family would realistically be ordering and if the math adds up to choose the Dining Plan and even what level. Sometimes it makes more sense for you to pay for your dining out of pocket if you don't plan on ordering expensive entrees and drinks that will add up to create value for you.
To figure out if meals you'd want to order will actually create value for you on Disney Dining Plan, browse all of the Walt Disney World menus here!
Also note that sometimes Disney offers the Dining Plan for free during slower times of the year. Keep an eye out for the dates when they announce them.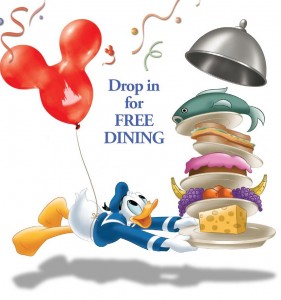 Sample Disney Dining Plan Day
Let's take a look at an example of a day that maximizes use of the Quick Service Plan in Magic Kingdom. Essentially, to ensure DDP is a value for you, you'll need to plan to order the more expensive items on each menu. For lunch, try Be Our Guest in Fantasyland which is quick service for breakfast (and a great value for breakfast, at that) and lunch and costs one meal credit. Most of the entrees are $15 and up, but we recommend the French Dip Sandwich for $17.49. 
Then for dinner, try Columbia Harbor House where most entrees range from $10- $16 but cost you only one meal credit. We recommend getting the Lobster Roll for $15.99. Now you may think we missed breakfast, but we have a plan.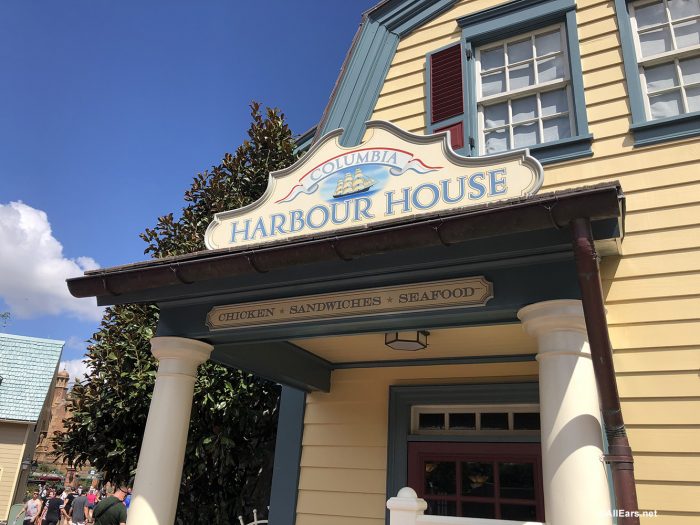 For breakfast, we recommend trying to use a snack credit. Gaston's Tavern has a variety of pastries for breakfast that are worth a snack credit, but the one we recommend is the Warm Cinnamon Roll which is $5.99. So if you add all three of these examples together we're at $39.47. But just remember that you also get a fountain drink with both of your meals which cost $3.99 each OR (for those over 21) an alcoholic beverage (which may cost upwards of $15 each). So the total for this day is really $47.45 — plus the cost of a second snack or added cost of the adult drink, which will take you closer to $80! With planning like this, you can come out on top of the Quick Service Plan.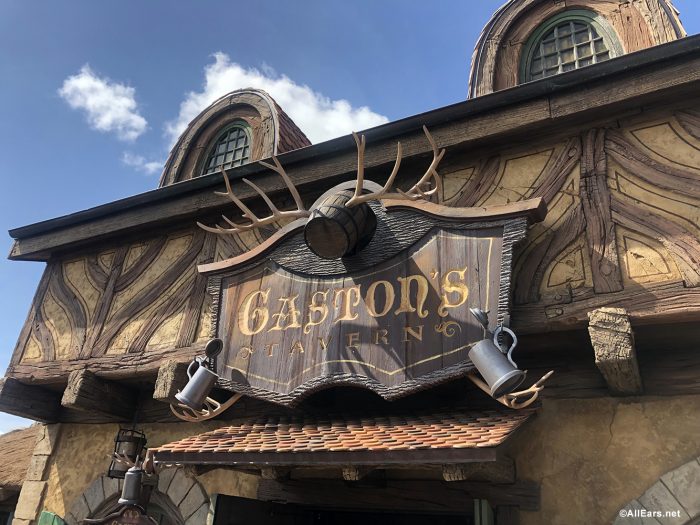 If you choose one of the other Dining Plan tiers you will have a little more wiggle room. The Standard Dining Plan upgrades one meal to a table service meal, which tend to be very pricey in the World. You can still use one snack credit for breakfast and save the other for an afternoon Dole Whip. When you add the table service option, it covers an entree, alcoholic or non-alcoholic drink, and (at lunch and dinner) a dessert.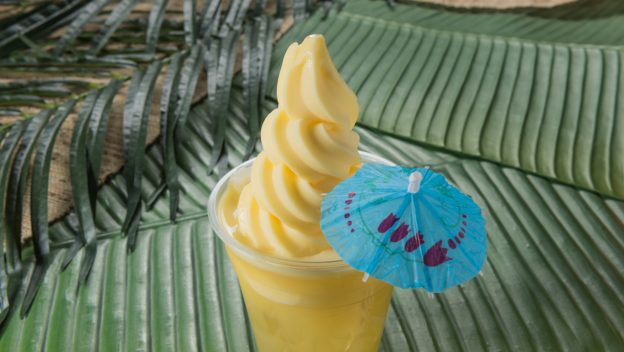 If you have the Deluxe or Standard plan, you have table service credits that will get you meals at sit-down restaurants all over Disney World. You can even redeem two table service credits for one signature meal at a few signature restaurants, like California Grill. But be careful when doing this; you are using two meal credits to pay for just one meal. Make sure to get the most out of that meal!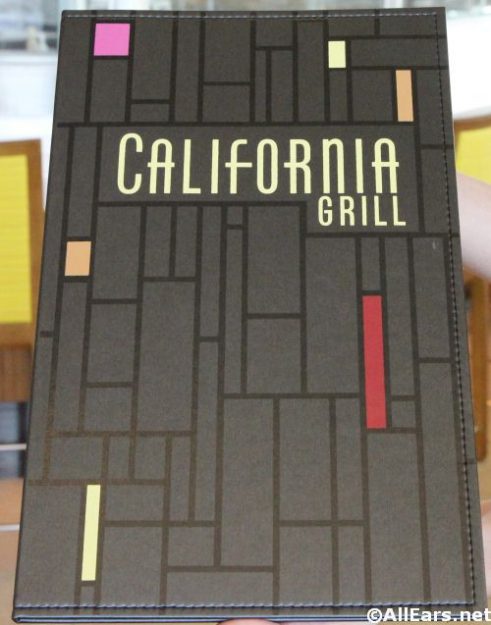 We also recommend using your snack credits wisely. You'll be tempted to use them on things like a Coke or a bottle of water, but don't. Bring a refillable bottle with you into the park to avoid spending $3.50 on a bottle of water, or bring water or soda into the park with you (yes, it's allowed!). You can always get your bottled water as your beverage with your quick-service meal and save it for later as another option. When it comes to snack credits, look for the purple and white snack credit symbol; this will be next to anything that you can redeem one for. And use those snack credits for some truly special or truly expensive treats you wouldn't normally pay out of pocket for.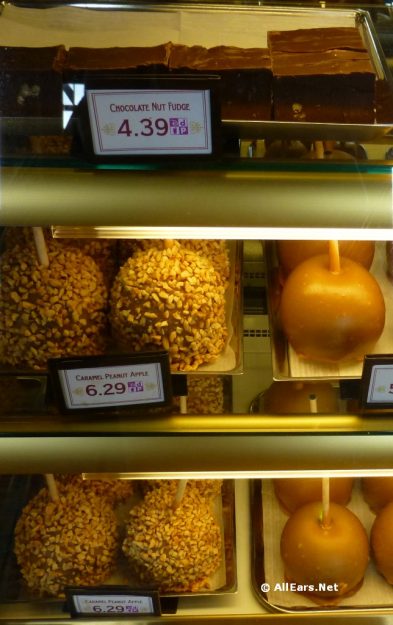 During the Food & Wine Festival and the Festival of the Holidays in Epcot, there are many small plates of great food available at the various booths that cost one snack credit. Make sure not to throw away your credits, though. As a general rule, it isn't worth using snack credits for anything less than $4.99.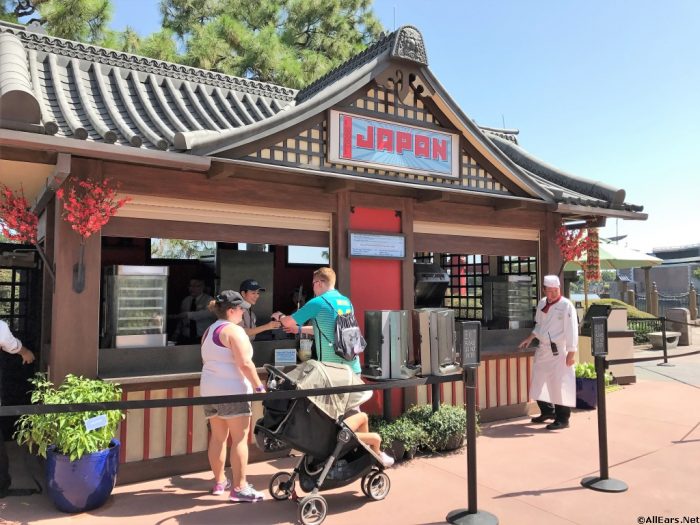 Remember that you can keep track of how many Disney Dining Plan credits you have left on the My Disney Experience app and dining receipts. Make sure to use all your snack credits before you leave. You can always use them on pre-packaged items like Minnie's Bake Shop cookies to take home if you get to the end of your trip with a stockpile of unused snack credits.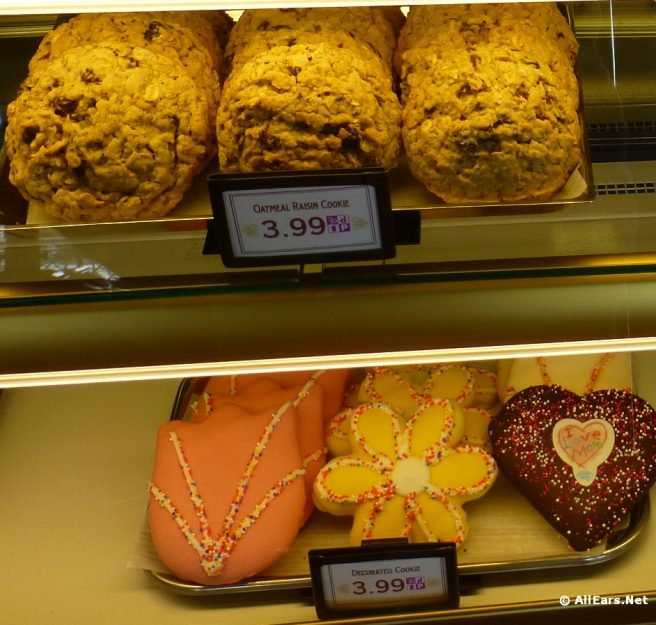 Whether you're using the dining plan or not, make the most of your Disney trip and eat a ton of the delicious food before you have to go back to real life. And if you bring home some of those pre-packaged snacks we mentioned, you can extend the life of your food vacation just a bit longer, too. 😉 
What are your favorite Disney Dining Plan hacks? Let us know in the comments.
Join the AllEars.net Newsletter to stay on top of ALL the breaking Disney News! You'll also get access to AllEars tips, reviews, trivia, and MORE! Click here to Subscribe!