Do you love knowing the ins and outs of the Disney theme parks? Are you obsessed with Walt Disney facts? Or have you ever wondered what the tunnels below Magic Kingdom look like?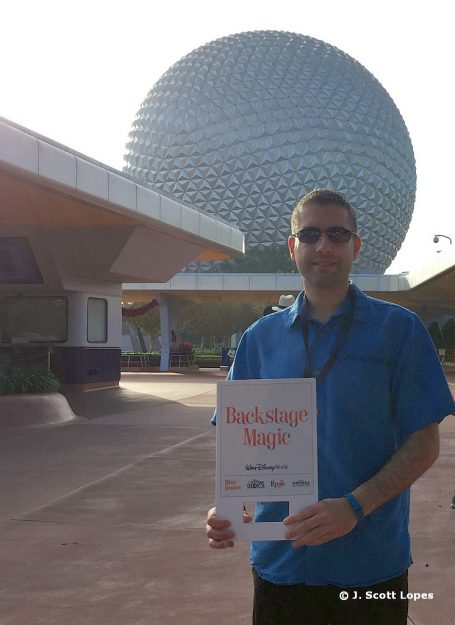 If you answered yes to any of these questions then you HAVE to check out these six Disney tours.
Call (407) 939-8687 to book any of these Walt Disney World tours:
1. Backstage Magic Tour
This is a 7-HOUR backstage tour throughout Magic Kingdom, Epcot, and Disney's Wilderness Lodge.
During this lengthy experience, you'll get a glimpse into the wizardry and hard work going on backstage. Disney will show you how they bring the magic to life! You'll get an up-close look into the artistry, technology, mechanical marvels and backstage secrets that go into Disney entertainment while learning little-known facts and insider insights.
Some of the tour's highlights include:
Epcot
Here, you will get to explore the inner workings of The American Adventure. Disney will give you a closer look at the feats of engineering and artistry behind the iconic Audio-Animatronics stage show.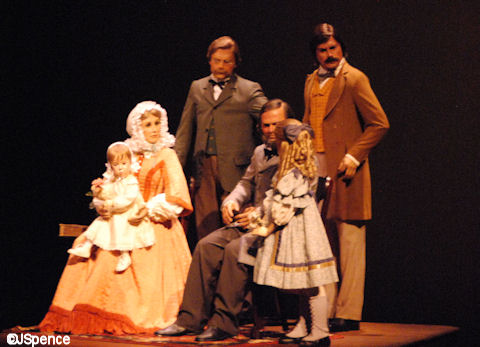 Magic Kingdom Park
Get a peek below the kingdom as you walk through the "Utilidor" tunnels. These tunnels are a network of underground passageways that were constructed beneath Magic Kingdom so that Cast Members can move around undetected.
Creative Costuming
While in the tunnels you will also get to observe the Cast Members who design costumes for the character, show and parade performers. This is a BIG reason the little ones can't join in on this tour… it can kind of ruin the magic.
Central Shops
You'll also get close to the artisans whose skills have created the tiniest details to elaborate stage sets throughout the parks.
Disney's Wilderness Lodge
When it comes to food, you will get to settle in for a family-style barbecue lunch at Whispering Canyon Café. This fee is included with your tour.
Textile Services
You will also get to view one of the world's largest laundry facilities, where massive amounts of Cast Member costumes are washed daily. This experience is completed with a unique photo opportunity!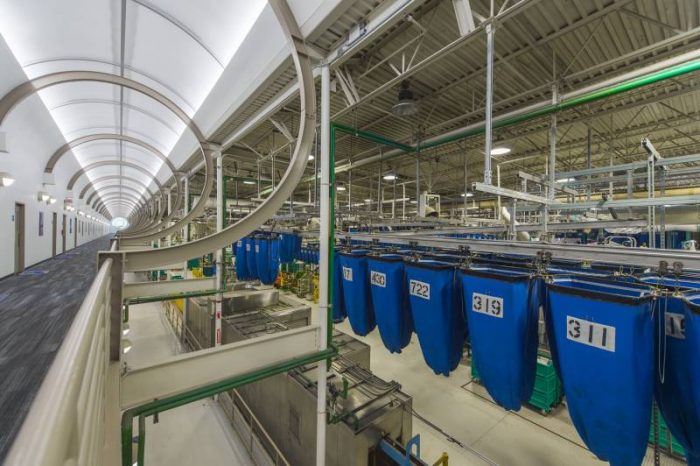 Starting June 1, 2019, the tour will include the following activities at Animal Kingdom INSTEAD OF of lunch at Disney's Wilderness Lodge and the visit to Textile Services: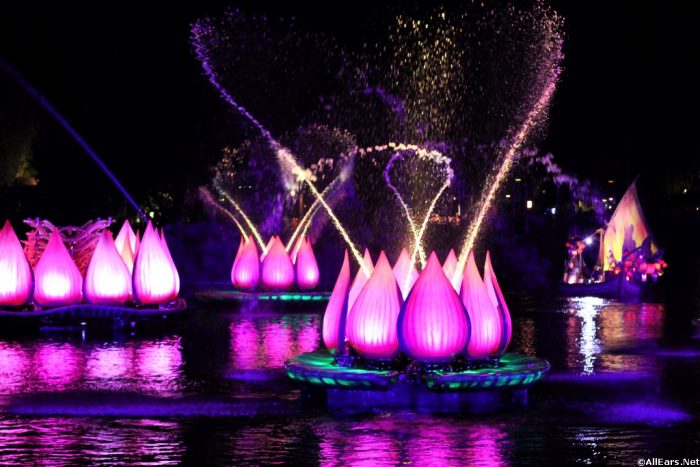 This experience is only available to tweens, teens, and adults. There are limited spaces, so make sure to call for reservations. Since this is such a long tour it's pretty pricey. Tickets are $275 per person!
2. The unDISCOVERed Future World
This is a four-hour walking tour around Epcot that will take you back in time as you learn how Walt's vision of Epcot became what the park is today.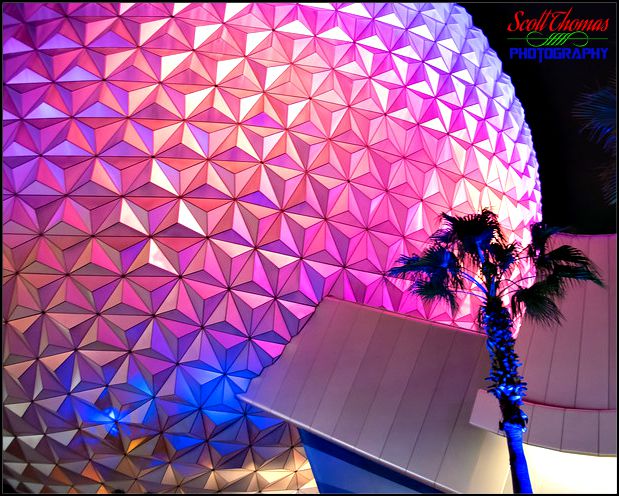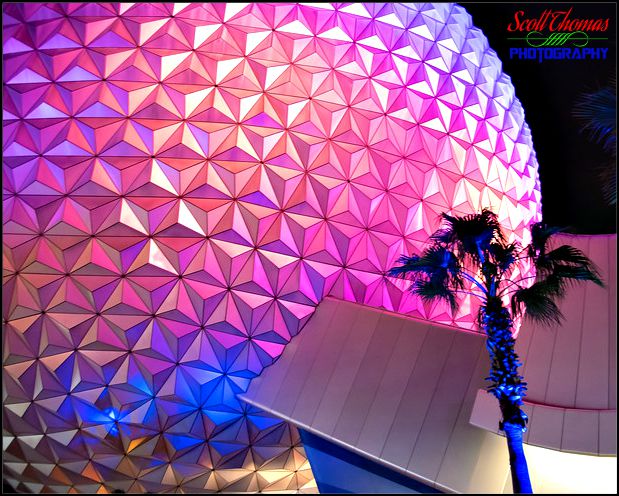 As you walk through the pavilions of Future World, you'll learn all about the groundbreaking construction project that brought Epcot to life.  You will also learn how each pavilion attraction within it are a testament to Walt's vision for the park.
You will also get to go backstage to get a peek at a few restricted areas!
And to top this tour off, you will also receive a commemorative pin. This experience is $69 per person.
3. Disney's Keys to the Kingdom Tour
This is an in-depth, five-hour tour of Magic Kingdom and much like the Backstage Magic Tour, I like to warn people that Cast Members sometimes call this the "Ruin the Magic" tour because you are truly getting an unedited, behind-the-scenes look at the daily operations of Magic Kingdom.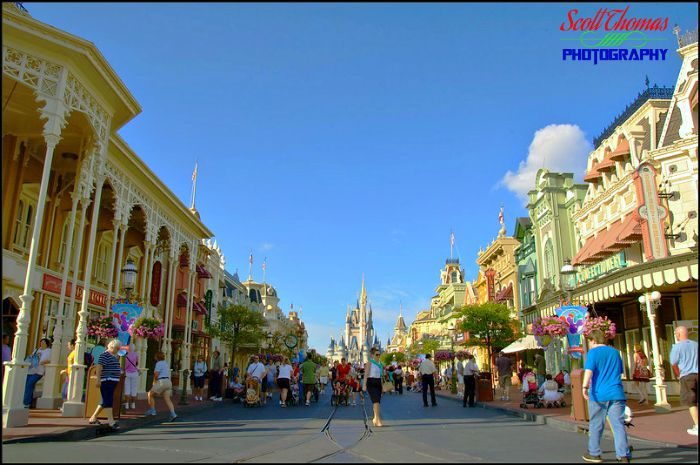 On this tour, you'll explore a few secret locations you've always wondered about around the Kingdom and you'll get the inside scoop on a few attractions.
The tour includes:
Learn a few hidden secrets of classic attractions in Magic Kingdom.
Go underneath the Kingdom to the famed underground "Utilidor" tunnels. These tunnels allow Cast Members and supplies to travel beneath the park unseen.
Learn little-known facts and trivia about the park.
Eat a yummy lunch that's included with your tour.
And take home an exclusive keepsake!
4. Walt Disney: Marceline to Magic Kingdom Tour
This is a lighter alternative to the Keys to the Kingdom tour. It allows you to step back in time for a "behind-the-scenes" glimpse into a few secrets behind the Disney magic. These facts will include a lot of little-known facts about Walt's upbringing in Marceline, Missouri and insider info about the design and operation of several classic attractions. Check out our site's reviews of this tour here! 
This tour is $49 per person and it is not available on Monday or Tuesday.
Call (714) 781-8687 to book these Disneyland Resort tours.
5. The Grand Circle Tour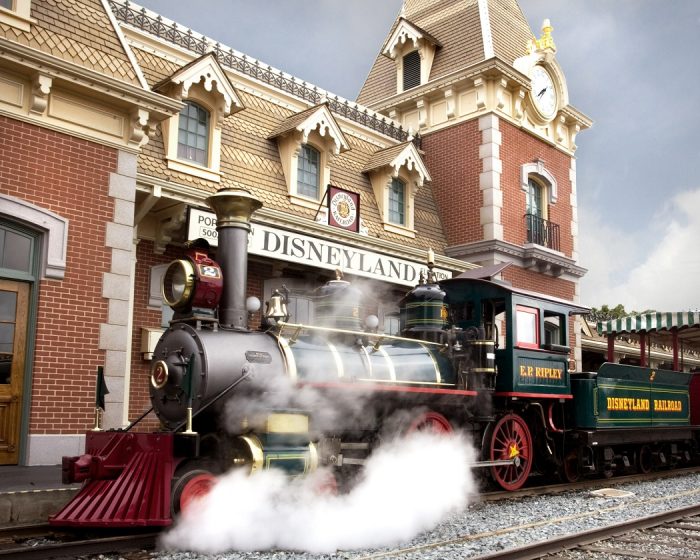 This experience is $85 per person and is open to guests of all ages!
6. Walk In Walt's Disneyland Footsteps Tour
On this tour, you will get a peek into Walt's life as you experience classic Disneyland attractions.
Life and Legacy
Learn about how Walt Disney intertwined his personal history into  Disneyland Park as you listen to stories about what inspired him, the challenges he faced and the excitement he encountered while creating the park.
You will also get to pop backstage for a bit to gain a unique perspective of each of our Disney's fantasy realms!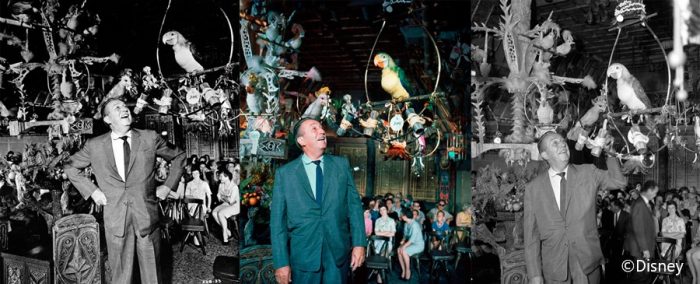 Classic Attractions
On this tour, you will step back in time to experience attractions significant to Walt's past and attractions that are connected to Walt's personal vision for the park.
Lunch or Dinner
Depending on the time of day, you'll end the tour with lunch or dinner on Main Street U.S.A., provided by the Jolly Holiday Bakery.
Have you taken any of these tours? What's your favorite? Let us know in the comments below! 
When booking a tour, please remember that they are all subject to change and that Disney is constantly modifying and updating experiences like these!
Be sure to follow @allearsnet on Instagram and Twitter!
Check out our YouTube Channel for reviews, news, information and more!
Click below to subscribe to the AllEars® newsletter so you don't miss any of the latest Disney news!