Disney's Hollywood Studios is the park destination for all things movies.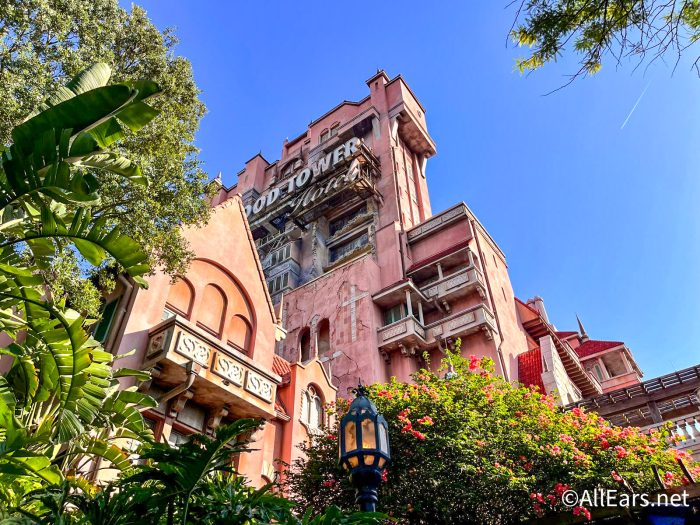 The glitz and the glam of Hollywood and all the theatrics of the movies can be found within this park. We're given the chance to immerse ourselves in some of our favorite movies and interact with huge characters. We can be toy-sized in Toy Story Land or off on a distant galaxy in Star Wars: Galaxy's Edge. 
There are so many things we love about Hollywood Studios, but recently we've been getting a little worried about this theatrical park. Here are 5 reasons we are wondering if Hollywood Studios is doing okay.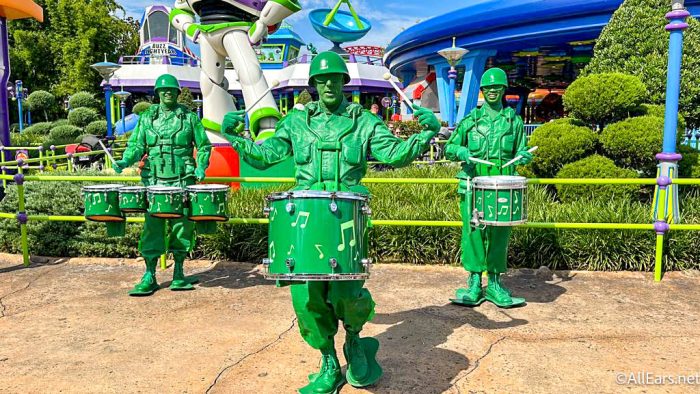 Before we go on to why we're worried about Hollywood Studios, we wanted to share with you our Hollywood Studios cheat sheet. So even if it's in a funk, you can still make the most of your trip inside the movies!
Okay, back to the 5 reasons we're worried about Hollywood Studios!
1. The Big Rides Are Unreliable
When it comes to "big" rides and thrill rides in Disney World, Hollywood Studios has a LOT of them!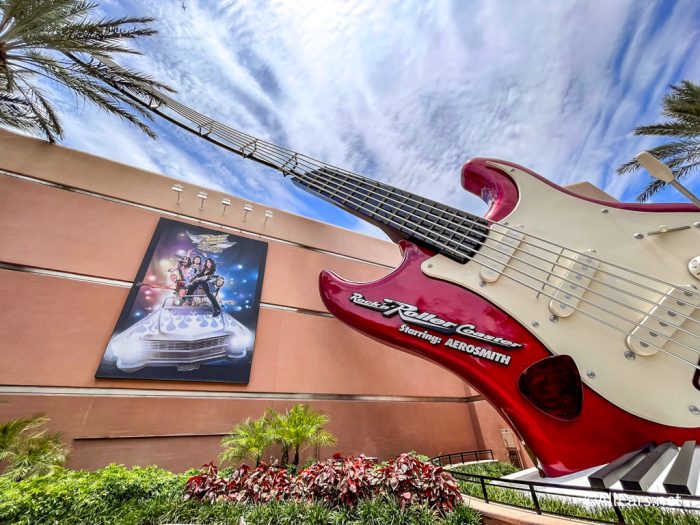 With rides like Rock 'n' Roller Coaster, Rise of the Resistance, and Tower of Terror there's plenty of thrill to go around! But we've started to notice that oftentimes these rides just aren't reliable. 
We've seen days where some of these rides will be temporarily closed ALL day up until the last hour of the day! It really stinks when you go to the park hoping to ride one of these epic rides just to find out it's down. And to make matters worse, when one is down, it increases the wait times at all the others.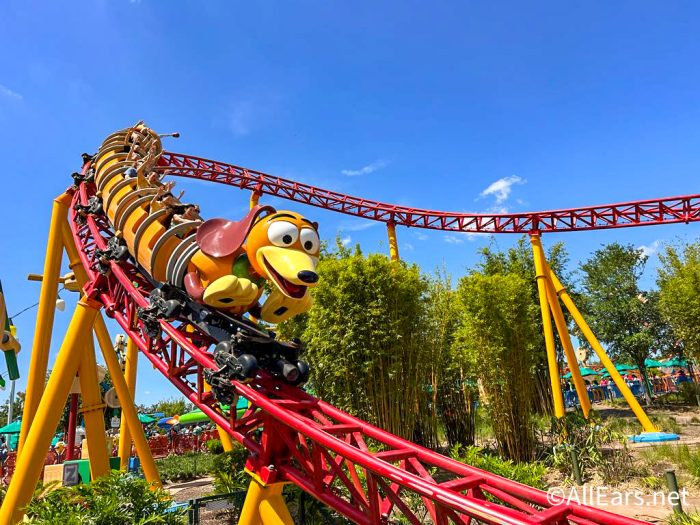 If you're visiting Hollywood Studios, keep this in mind.
2. You Have to Be Tactical to Ride Anything
Speaking of trying to ride any of the rides, has anyone else noticed that you have to have a game plan to get on any of the rides without waiting over an hour?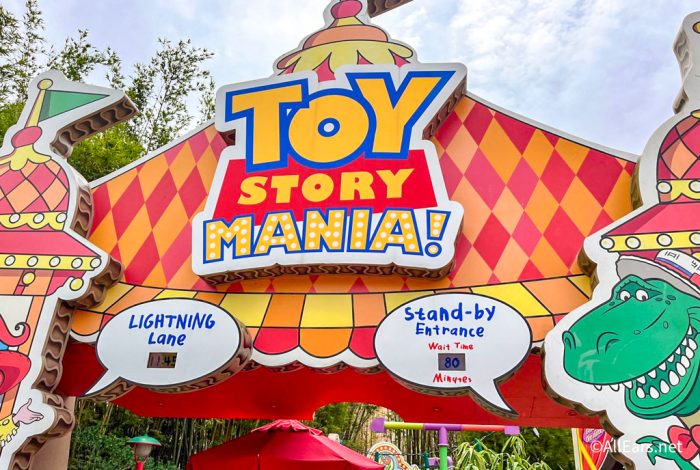 We mean, you have to do one of the following in order to not wait a ridiculously long time:
This means, getting to the park BEFORE it opens for Early Theme Park Entry (which is available for hotel guests), spending MORE money at the parks, or staying late enough to jump into the lines as they wind down for the night.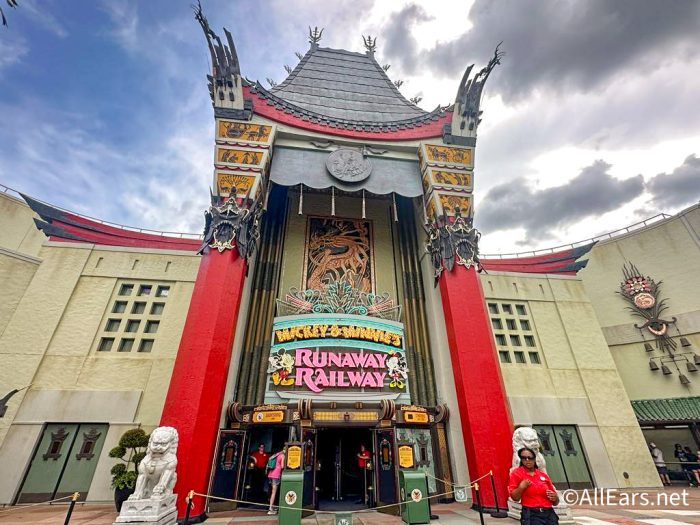 Unfortunately, we can't just show up for the day and get on the rides we want to without having to be tactical about it.
3. No Nighttime Fireworks Show
Previously, Hollywood Studios had two nighttime shows, Fantasmic! and Star Wars Galactic Spectacular.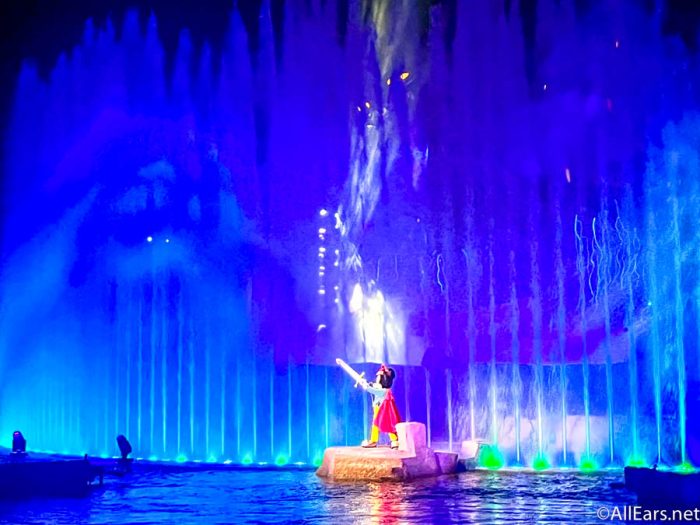 Right after Disney reopened in 2020, neither of these shows returned. Then recently, Fantasmic! made its reappearance in November of 2022. But we still have yet to see Star Wars: A Galactic Spectacular return.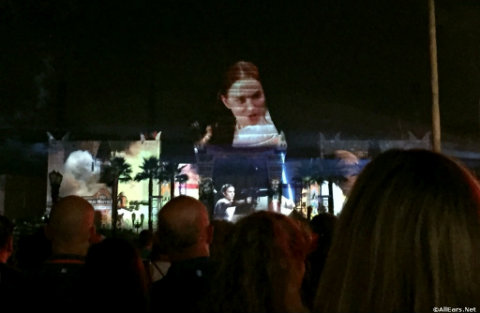 This show was really cool! It included projections, fireworks, and epic Star Wars music. There was also a dessert party that you could enjoy for the show with Star Wars-themed treats and drinks.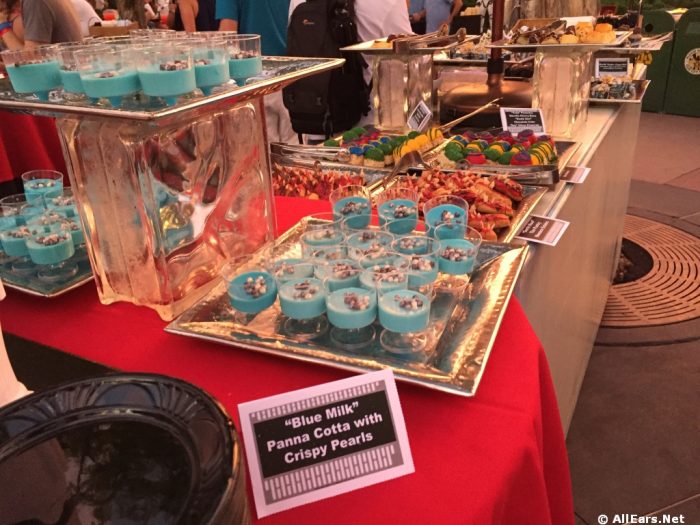 But a really great thing about this was that it took place between the two showings of Fantasmic! which helped to break up the crowds a little bit! We really miss this show, and we hope it makes a comeback soon!
4. Nothing New is Happening
Destination D23 just took place a little bit ago and we hear A LOT of news about updates coming to the parks! We heard about Animal Kingdom, Magic Kingdom, and EPCOT all getting new expansions, attractions, or lands.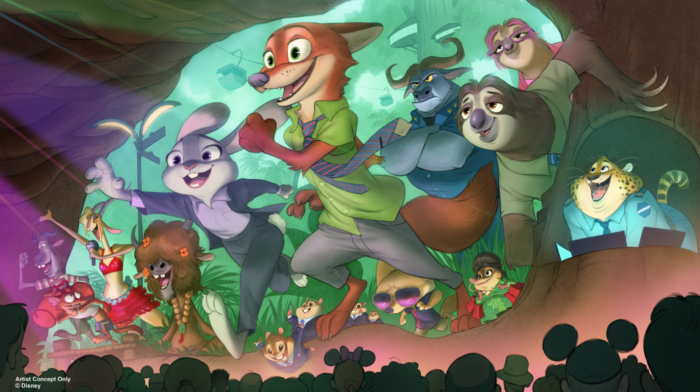 Out of 20 new announcements, Hollywood Studios had one. Now, we're excited to have Ahsoka join Star Tours, but that is literally all the new info we got for Hollywood Studios!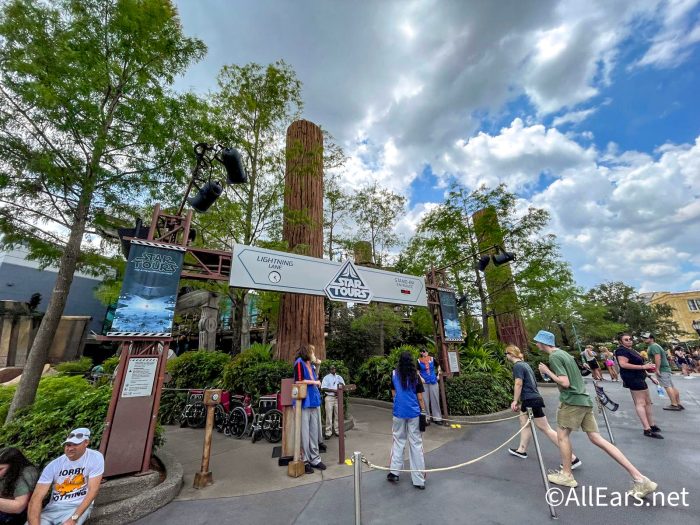 It's been quite a while since we've heard about any new attractions coming to Hollywood Studios. Granted they did just have some major things open, but they've honestly been around for a few years now. It's just not like Disney to not have something new planned.
We hope that Disney has some plans that they just aren't telling us about. Or you know, bring back the fireworks at least!
5. Out with the Old, In With the New Isn't Always the Best Strategy.
Anyone who had gone to Hollywood Studios prior to Star Wars: Galaxy's Edge, Toy Story Land, or Mickey and Minnie's Runaway Railway being there can tell you about things like The Great Movie Ride, the Osborne Family Spectacle of Lights, and Mickey's giant Sorcerer Hat.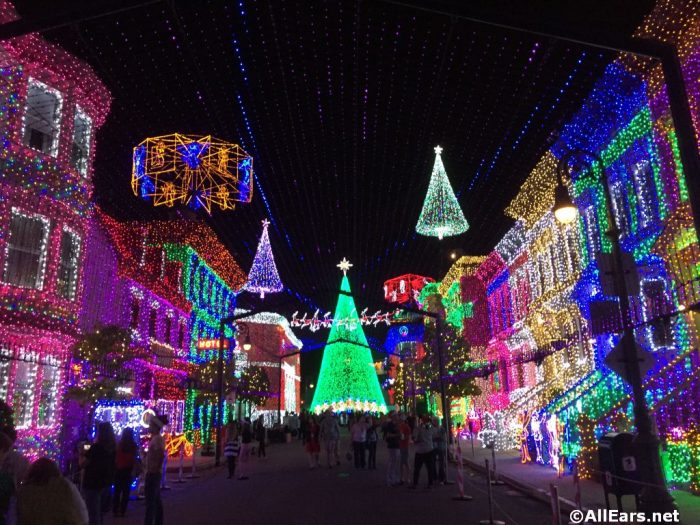 We LOVED these old attractions! We've noticed that as other parks get updates (EPCOT got Guardians of the Galaxy: Cosmic Rewind, Animal Kingdom got Pandora) they ADDED to the experience, they didn't take away from it.
Sadly, that's not the case for Hollywood Studios. While we also love the new additions to the park (we would be devastated if Galaxy's Edge went away), we also loved the old things. And honestly, we miss them. We just think it would have been really cool to keep around the old things while adding in the new.
So there you have it, the 5 reasons we are worried about Hollywood Studios. We thoroughly enjoy the park, but we think there could be some differences that might just make it even better.
There is still a lot to do here, though! Fry Bucket made a video with 20 Must-Dos at Hollywood Studios, and you can watch it right here.
For more Disney news, follow AllEars. net!
Join the AllEars.net Newsletter to stay on top of ALL the breaking Disney News! You'll also get access to AllEars tips, reviews, trivia, and MORE! Click here to Subscribe!

What are you worried about in Hollywood Studios? Let us know in the comments!