Disney World is going through LOTS of changes right now, from the upcoming opening of a new ride to lots of new character meet-and-greets.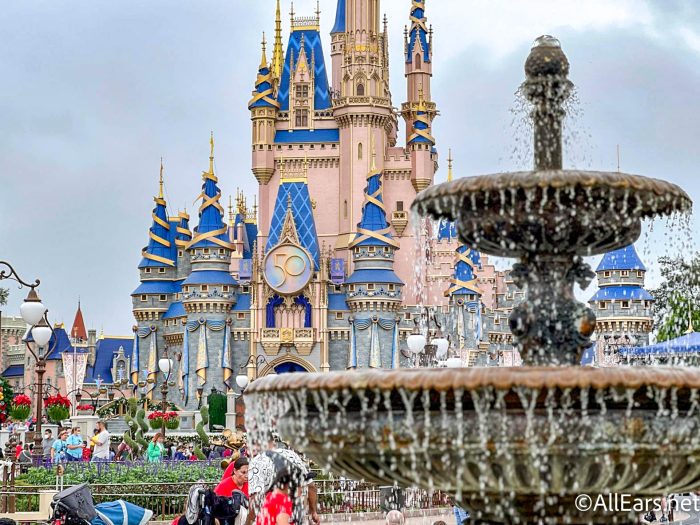 If you're visiting the parks soon, you'll need to know about all the updates! To help you out, we've made a list of what's NOT available right now in Disney World. Here's a complete list of the temporary closures in Disney World from March 19th through the 25th.
Magic Kingdom Closures
Tiana's Bayou Adventure
Splash Mountain closed on January 23rd, and it'll remain closed until late 2024.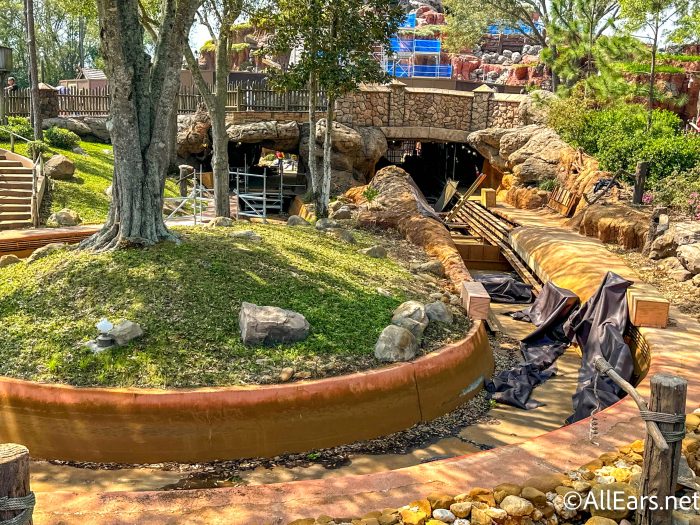 Disney is re-theming the ride to give it a Princess and the Frog theme. When it reopens, it'll be called Tiana's Bayou Adventure.
Tomorrowland Light & Power Co.
Most of the attention in Tomorrowland is on the upcoming TRON: Lightcycle Run roller coaster (opening April 4th), but a nearby gift shop is also getting some work done.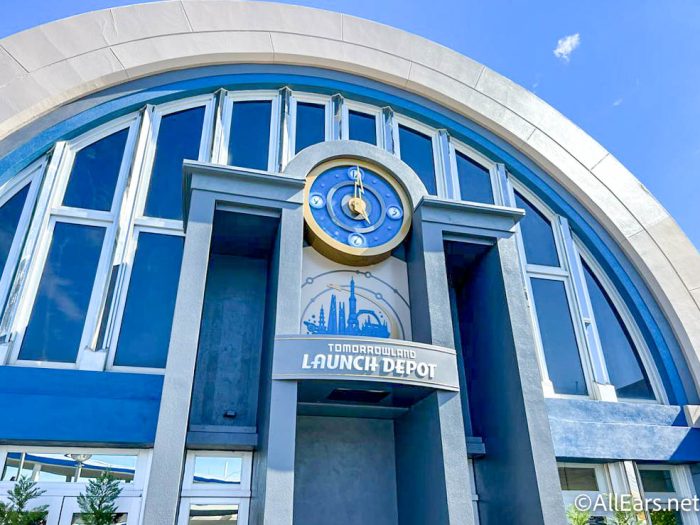 Tomorrowland Light & Power Co., which for years has served as the exit gift shop for Space Mountain, has been closed for quite some time as it undergoes refurbishment and now we've got a BIG update on it! First up, the store has officially been renamed Tomorrowland Launch Depot! New signage for the store has officially been revealed in Magic Kingdom.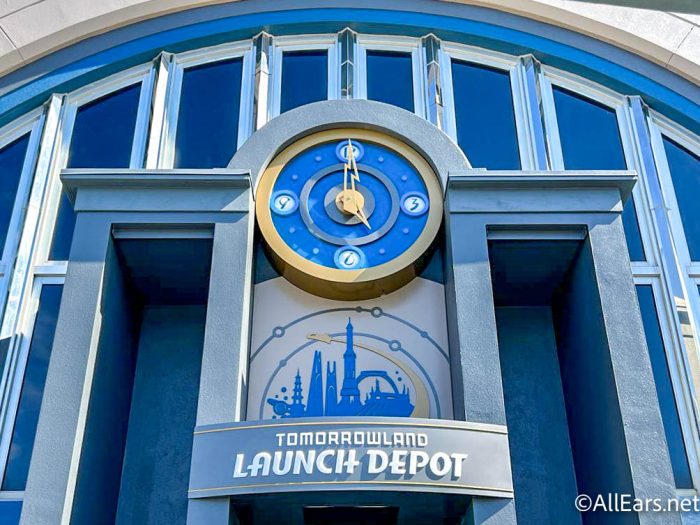 From the outside, we could see that some mannequins have been placed in the store with the new TRON look, and some merchandise has been placed in there as well.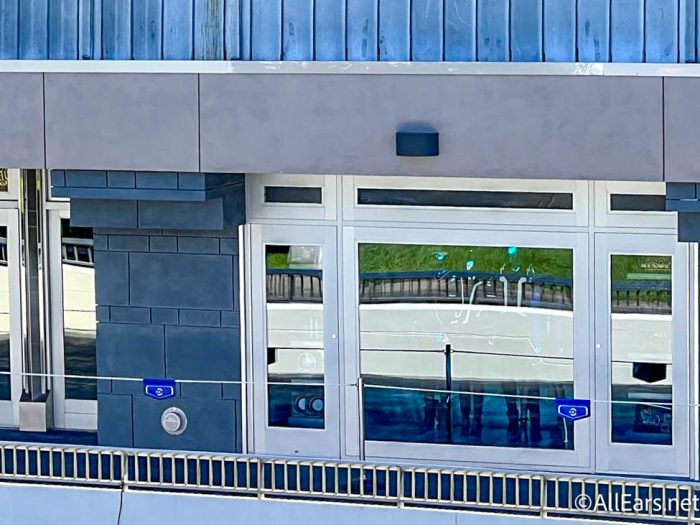 Tomorrowland Launch Depot will be home to the NEW TRON experience where you'll be able to customize a "Program" action figure that looks and sounds like you, along with an identity chip that can interact with some other merchandise.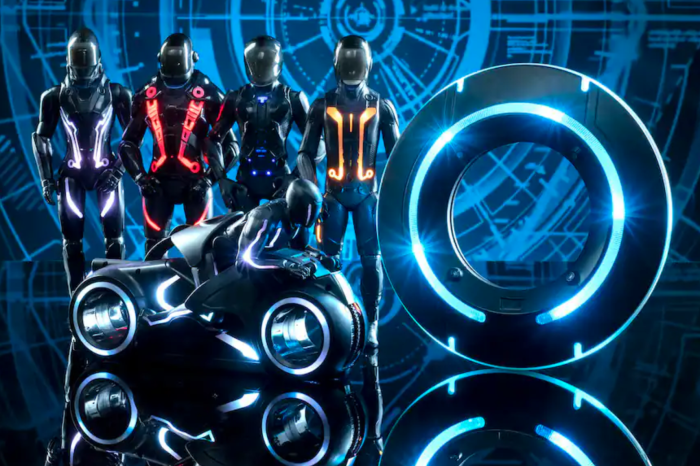 Disney's Hollywood Studios Closures
Rock 'n' Roller Coaster closed a while ago for the start of a long refurbishment.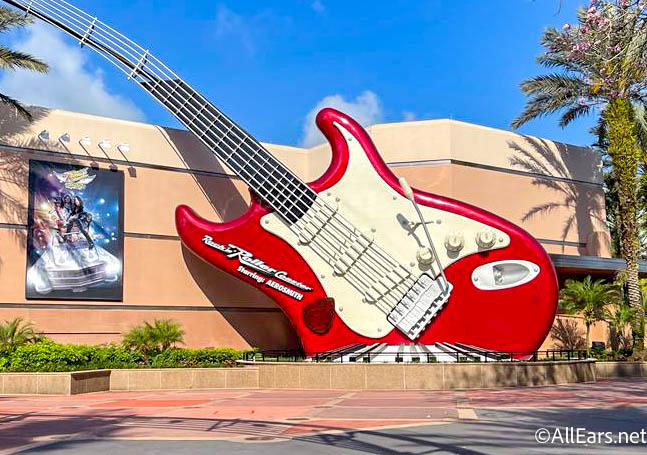 This coaster will likely be closed for at least a few weeks, possibly a few months. Disney announced that it should reopen in the summer of 2023, although they did not provide a specific reopening date.
This stage show about The Little Mermaid has been closed for a long time in Hollywood Studios.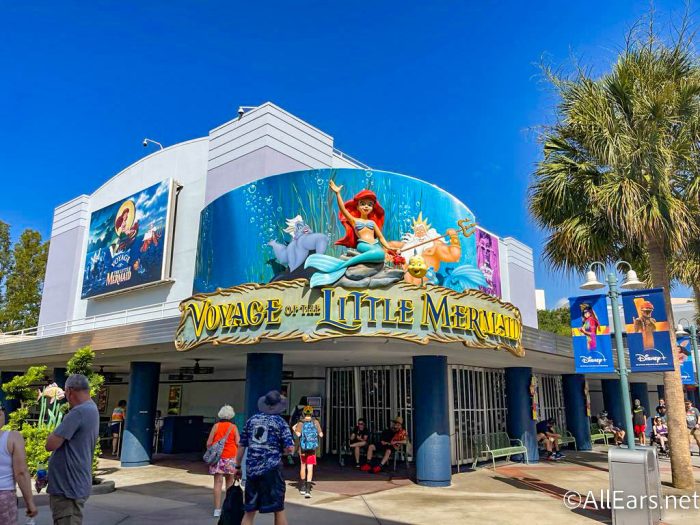 Disney hasn't announced when or if the show will reopen.
EPCOT Closures
Cool Wash
This little snack kiosk near Test Track has been through a few different renovations. We saw a new sign installed that said "Refreshment Station."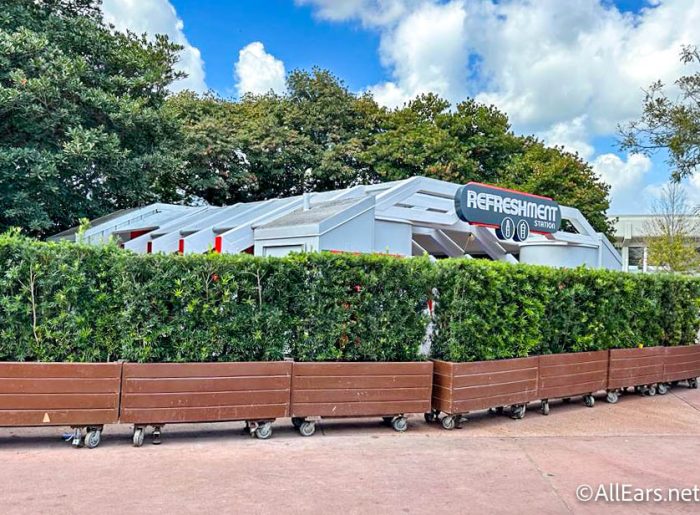 Disney may be working on a new plan for the space, so we'll keep watching for any more updates.
Disney Water Park Refurbishments
Typhoon Lagoon is set to reopened in Disney World soon! This popular attraction was set to open on March 19th, but the opening was delayed until March 21st due to weather.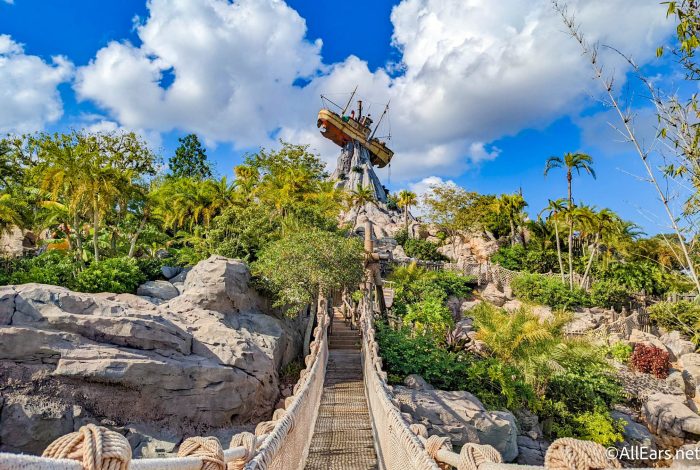 Disney World's Blizzard Beach Water Park has closed for refurbishments.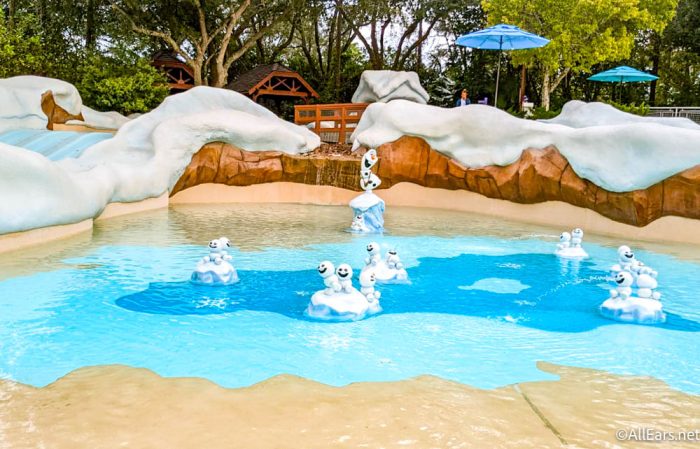 It closed as soon as Typhoon Lagoon reopened.
Those are all of the closures for Disney World this week! But before you head out the door — are you all packed for your trip? Check out this outfit, which is perfect for a spin on the teacups at Mad Tea Party.
Stay tuned to AllEars for more of the latest news from Disney World.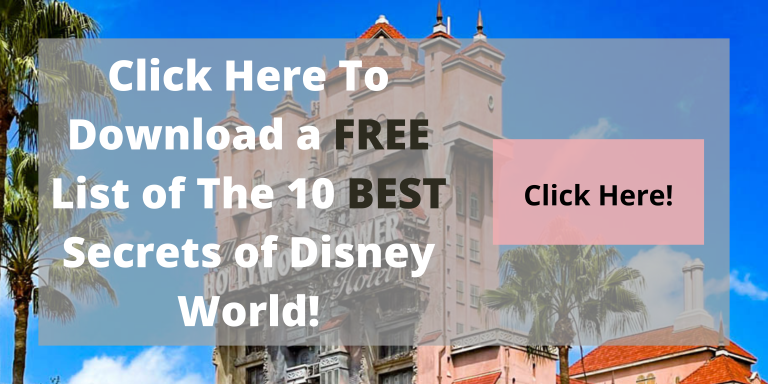 Are you visiting Disney World this week? Let us know in the comments!