Let's be honest…Disney is no stranger to rolling out unique merchandise lines.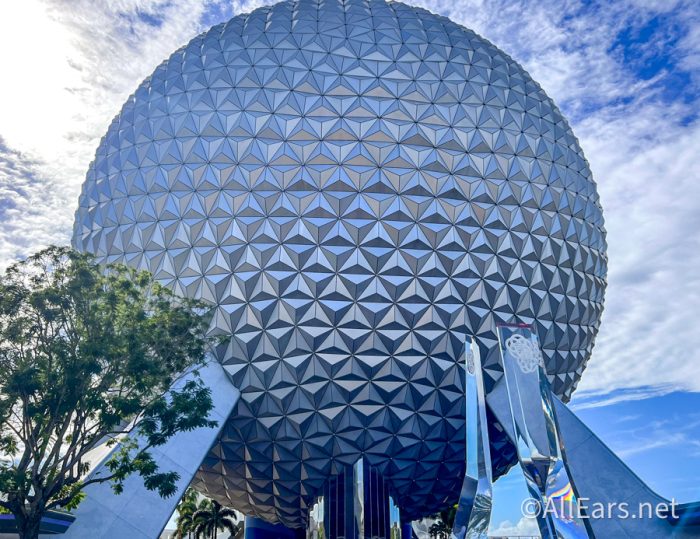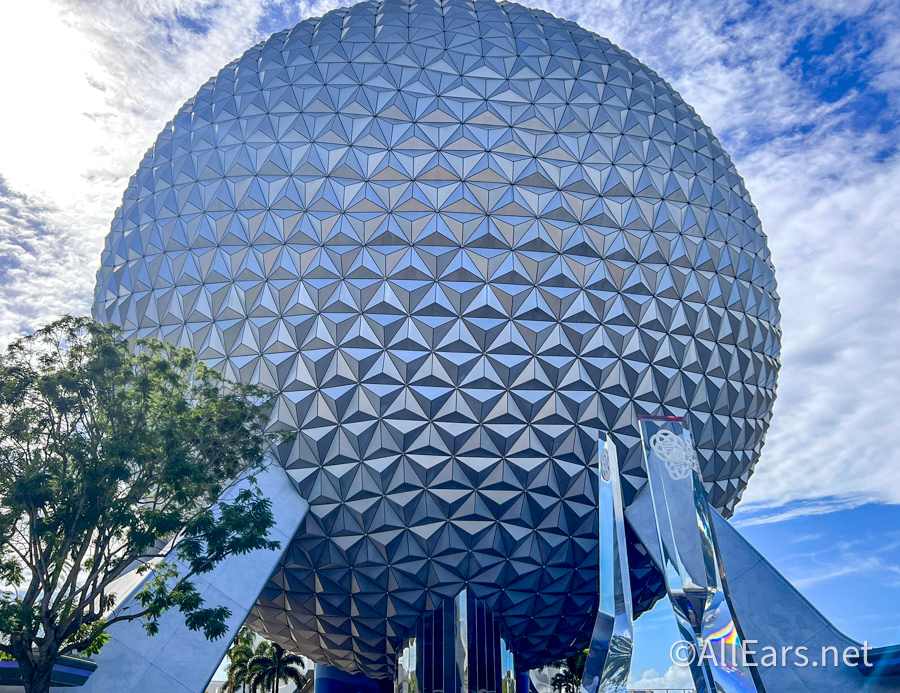 Plushes that look like Disney characters AND food? That's enough to make some Disney fans hand over their credit card FAST. That's right, we're talking about Disney Munchlings! These plushes reimagine popular Disney characters as desserts, vegetables, fruit, and more. But now we've found a NEW Munchling in EPCOT, and this is one Orange Bird fans might not be able to resist!
Disney had previously shared that an Orange Bird Munchling would be available soon, and now it has finally arrived! We found the Orange Bird Munchling at Creations Shop in EPCOT for $19.99! This Munchling is a special edition item for the International Flower and Garden Festival.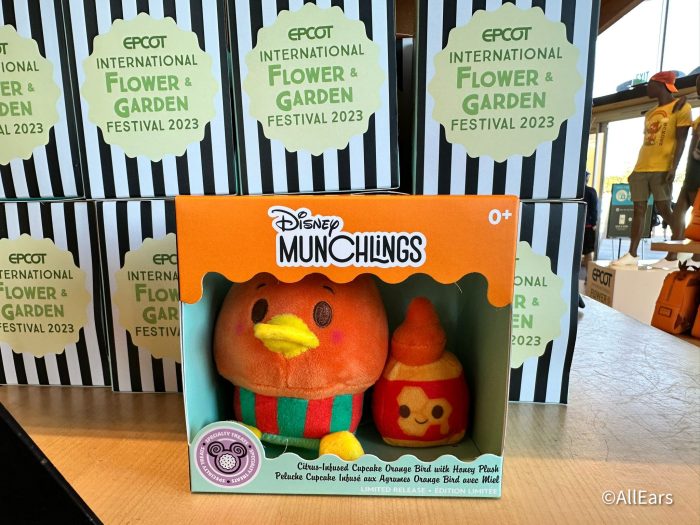 The Orange Bird Munchling is meant to resemble a citrus-infused cupcake with a little honey plush along for the ride too. How cute is that?! There was a limit of 2 of these per guest. But even so, these could sell out quickly so if you're an Orange Bird fan, you'll want to head to the park ASAP!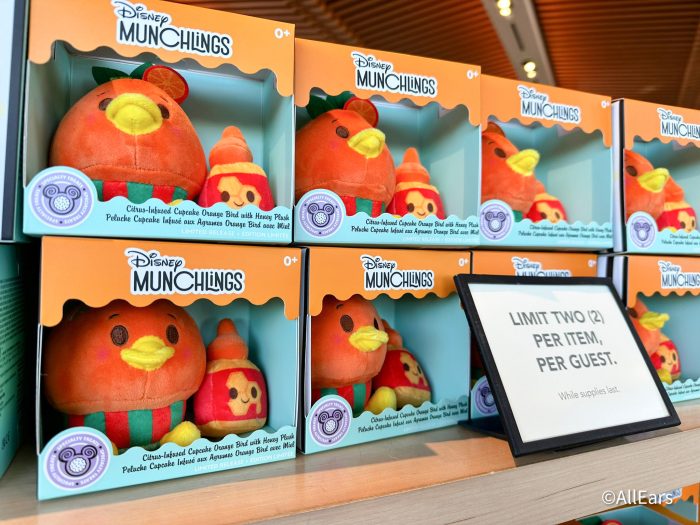 What do you think? Are you a fan of Orange Bird? If you didn't already know, Orange Bird is sort of an unofficial mascot of the Flower and Garden Festival. Couple this new item with the existing Orange Bird merchandise released for the Flower & Garden Festival and you can see why EPCOT is a dangerous place to be for Orange Bird fans and their wallets!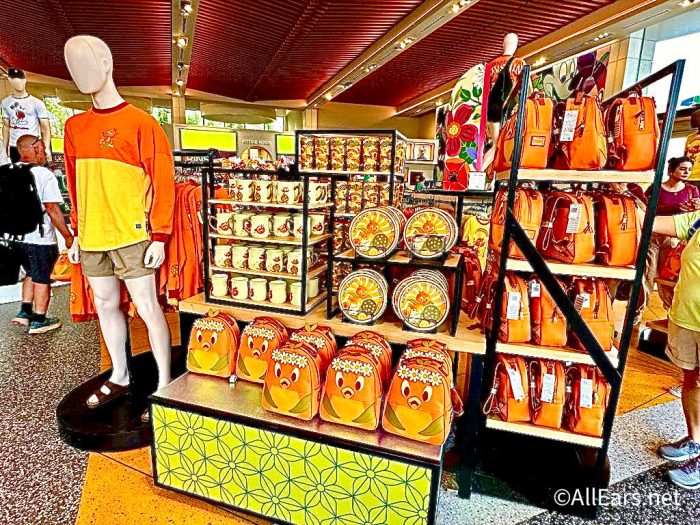 Some of that merchandise has also landed online — click here to check it out and snatch up a few items for yourself! Oh, and don't forget to follow along for more Disney news and updates.
Would you purchase the Orange Bird Munchling? Let us know in the comments!