We've got a lot of updates for you about the closures in Disney World! Disney announced a couple of reopening dates recently, and some upcoming closures have been added to the list.
If you're going to the Disney World parks soon, you'll want to know what's going to be unavailable while you're there so you can avoid any disappointing surprises. Here's a complete list of what will be temporarily closed from October 30th through November 5th.
Magic Kingdom Closures
The Walt Disney World Railroad is a popular attraction that takes guests around the park on a train, with stops in Frontierland, Fantasyland, and Main Street, U.S.A. This ride has been closed for a long time now, and unfortunately, it still doesn't have a reopening date.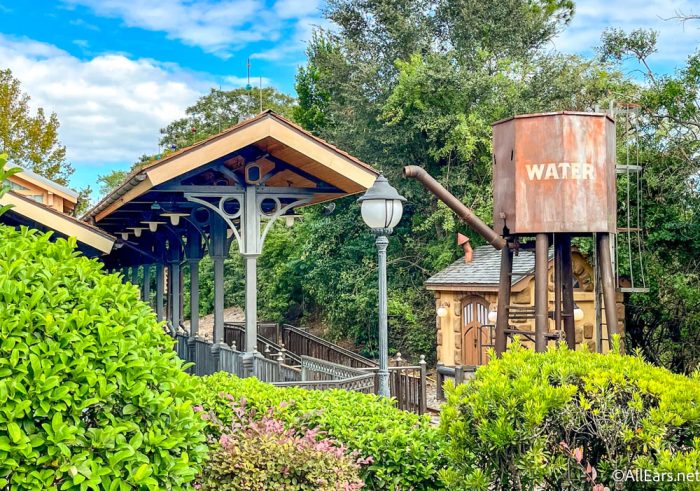 Part of the reason for its closure is construction work on the upcoming TRON: Lightcycle Run roller coaster, which interrupted the tracks in Tomorrowland. We've seen work being done to add the tracks back in for this section, but there's been no update about the train's return yet.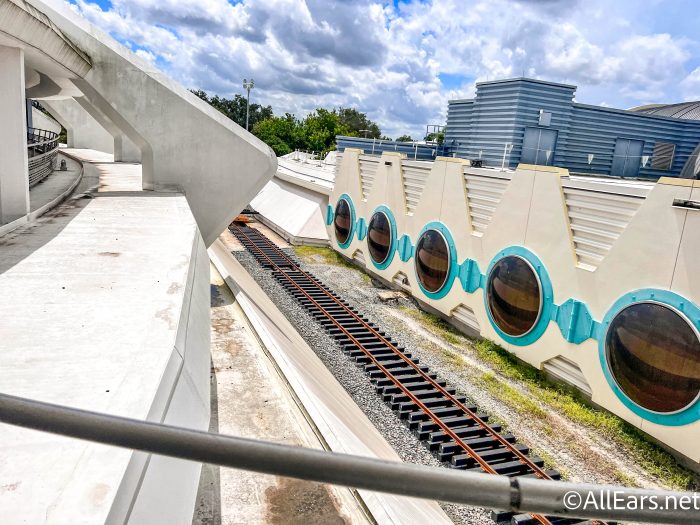 It's possible that the train will remain closed until TRON construction is completely finished in the spring of 2023, but we'll be watching for more updates from Disney.
Tomorrowland Light & Power Co.
Speaking of Tomorrowland, another attraction in that area is closed right now: the Tomorrowland Light & Power Co. gift shop. This is the shop that guests previously walked through as they exited Space Mountain.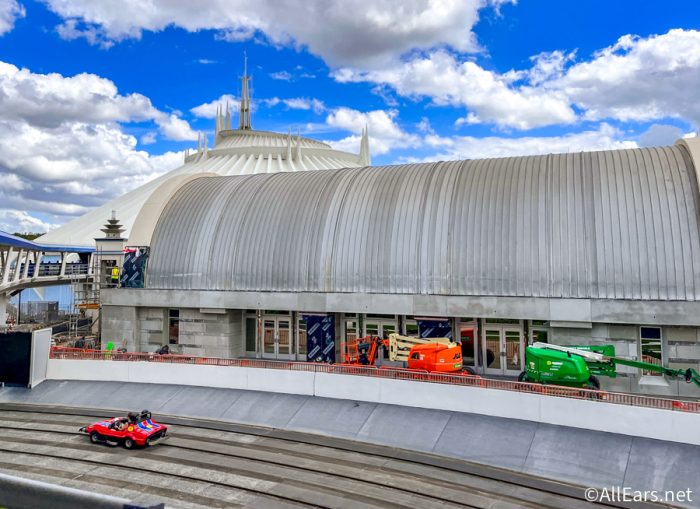 This store is closed for some refurbishments, and Disney hasn't announced yet when it will reopen. In the meantime, people are being directed to exit Space Mountain through a different area.
Enchanted Tales with Belle is a character meet-and-greet attraction where visitors can help Belle tell the story of Beauty and the Beast. This attraction is still closed, and Disney hasn't said when it will reopen.
Belle can sometimes still be found greeting guests in this area of Fantasyland, though!
More characters are missing over in Storybook Circus. Pete's Silly Sideshow is still closed. This spot usually has Minnie, Daisy, Goofy, and Donald in their circus performer outfits.
Disney has announced that this spot will reopen sometime "in the coming months," but a specific reopening date was not given.
Meet Ariel at Her Grotto
And one more character spot is closed as well — Ariel's Grotto in Fantasyland. Disney hasn't given an update on the reopening date for this attraction.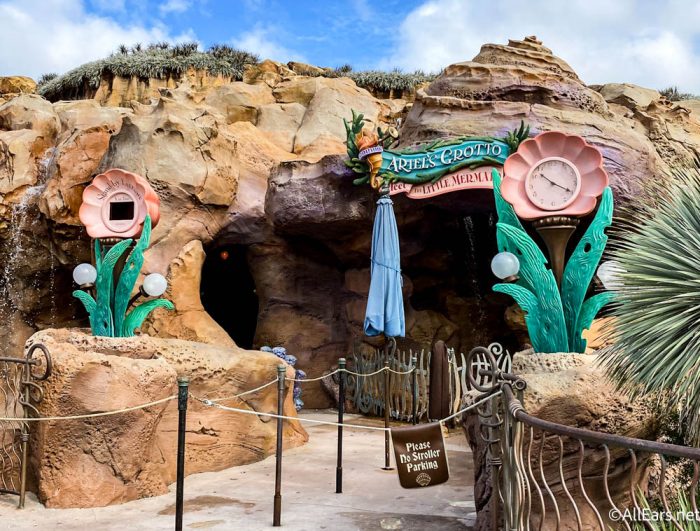 If you want to see the Little Mermaid and her friends, you can head over to the Under the Sea — Journey of the Little Mermaid attraction, which is located close to the Grotto.
Disney's Hollywood Studios Closures
BIG NEWS! Fantasmic! will reopen THIS WEEK on November 3rd, 2022.
Disney has announced showtimes for this fan-favorite show, and dining packages are also returning, although those won't be available until November 30th. You can make reservations for dining packages now, though!
Voyage of the Little Mermaid is a stage show in Hollywood Studios that's been closed for a long time now.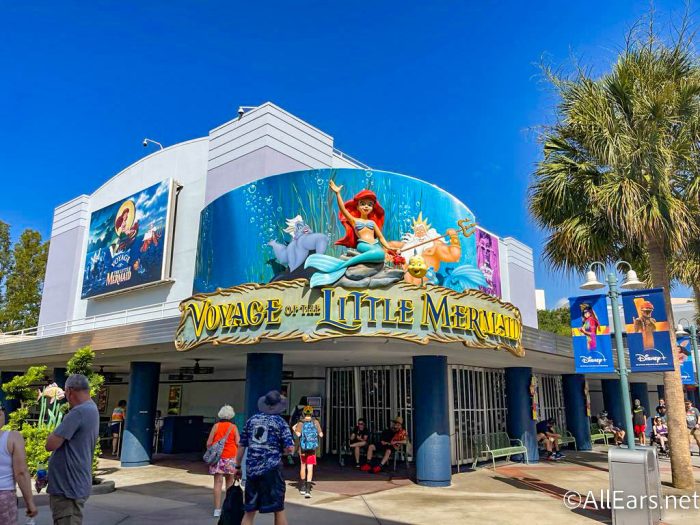 Disney hasn't announced when or if this show will reopen.
EPCOT Closures
Canada Far & Wide in CircleVision 360
At the Canada pavilion in EPCOT's World Showcase, you can find a 360-degree theater that usually shows a movie about the natural beauty of Canada. Right now, however, that theater is being used to house the Appleseed Orchard booth for the EPCOT Food & Wine Festival.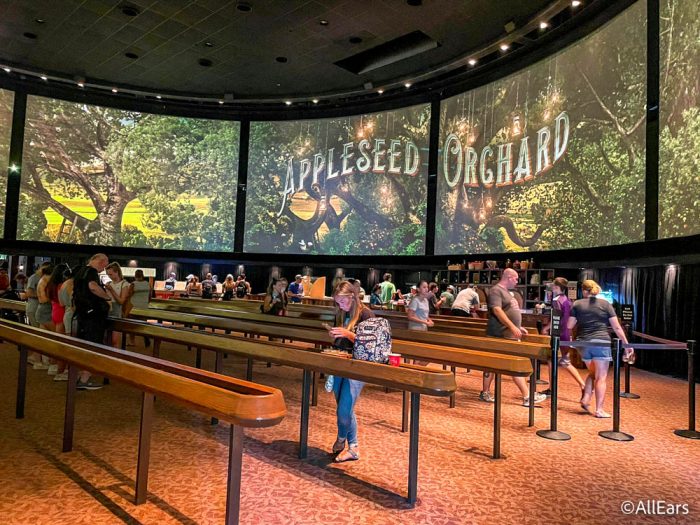 We're expecting Canada Far & Wide to resume playing after the festival ends on November 19th.
Cool Wash
Over by Test Track, you might spot a little kiosk that's been blocked off by some shrubs and trees. It's been closed for a while, but we recently spotted an update to the structure.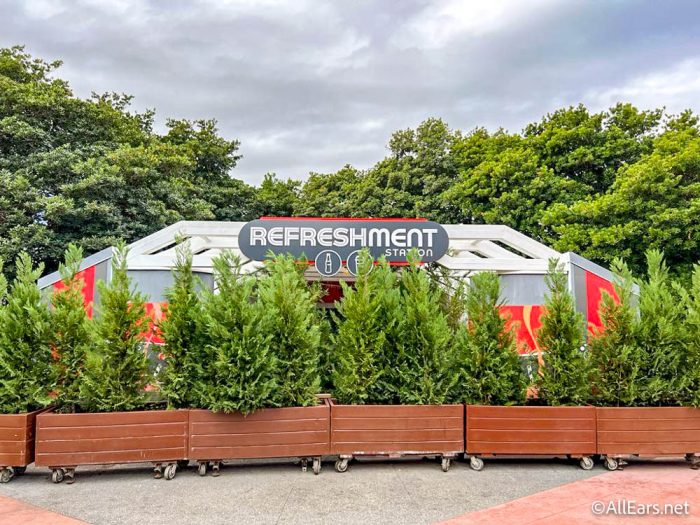 Now, the sign overhead reads "Refreshment Station" instead of "Cool Wash." That could be a sign that this spot will reopen soon! However, Disney hasn't given any update about its return.
The American Adventure Pavilion
Another spot in EPCOT that's closed and blocked off by shrubs is the American Adventure show in World Showcase.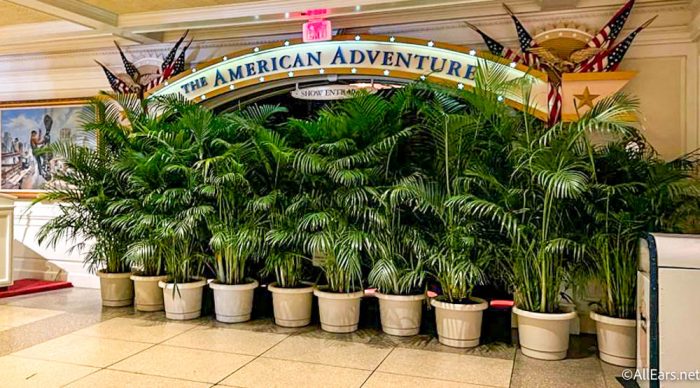 Disney hasn't given any updates about when this show will resume playing, but we'll be on the lookout for news.
Disney Water Park Refurbishments
Disney's Typhoon Lagoon is open right now, but the Blizzard Beach water park is still closed. Soon, that's going to switch!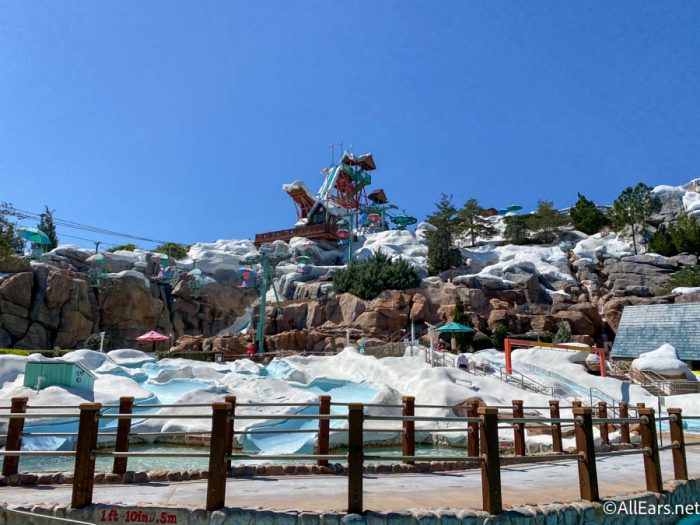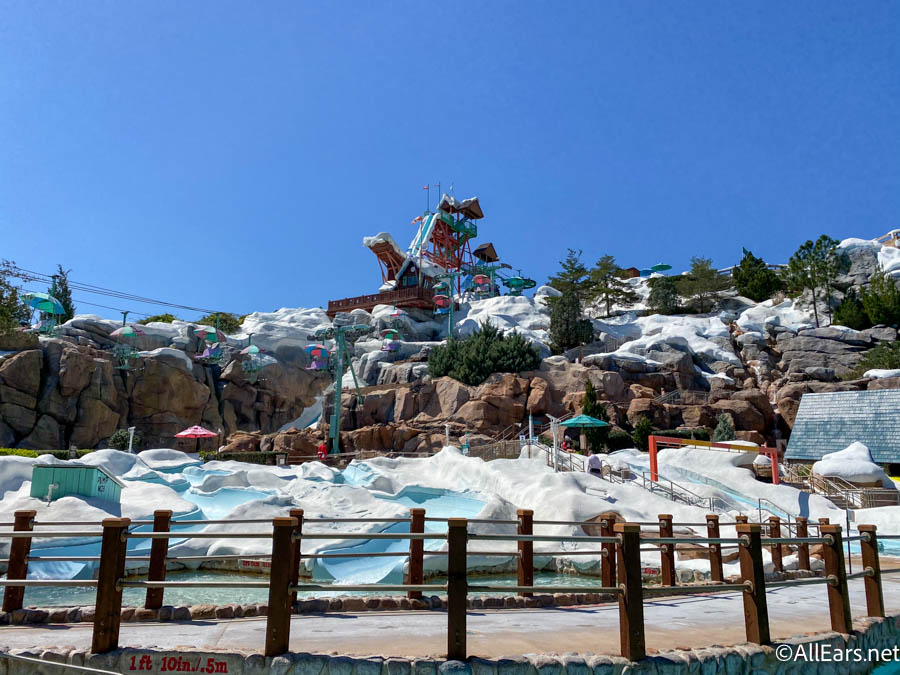 Disney announced that Blizzard Beach will reopen on November 13th, 2022. On that same day, Typhoon Lagoon will close for some refurbishments.
Those are all of the closures for Disney World this week! But before you head out the door — do you need a new outfit for your next trip? Check out this ensemble that nods to The Little Mermaid.
Stay tuned to AllEars for more of the latest news from Disney World.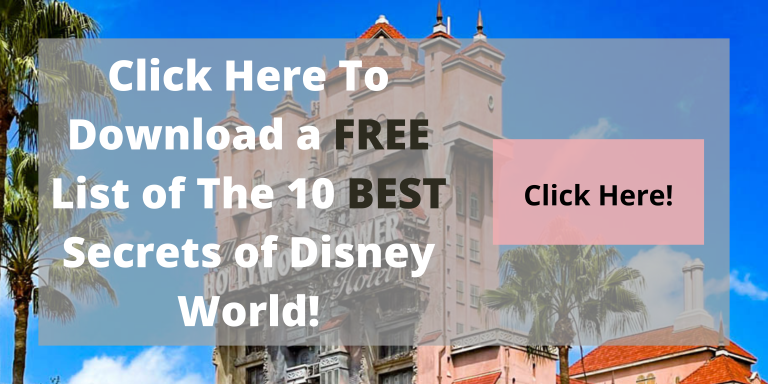 Are you visiting Disney World this week? Let us know in the comments!