We've seen some pretty unbelievable crowds recently.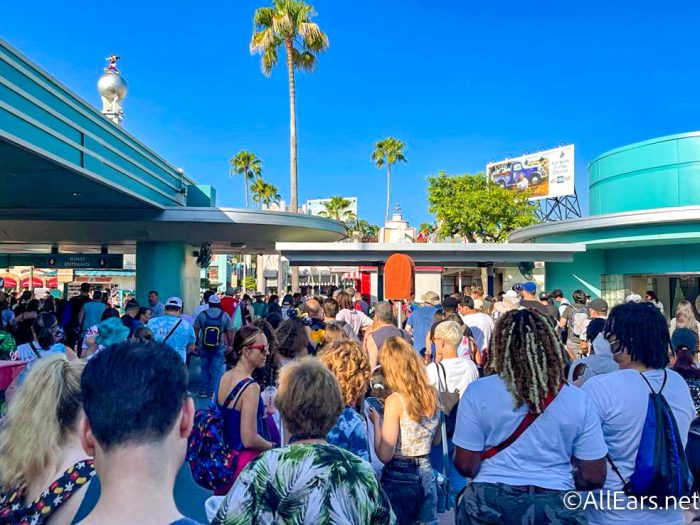 We knew huge crowds were coming, with festivals, events, and summer treats hitting the parks. With that being said, we were still a bit shocked to see a 5 hour wait time on Rise of the Resistance recently. But, in the most unpredictable turn of events…the crowds seem to be going away!
Even we're finding this difficult to believe, and we saw it with our own eyes! But yes — it looks like the crowds are finally starting to ease up a bit. At least, that was the case this weekend.
Entering into Magic Kingdom, the change in crowds was pretty noticeable. Basically no one was at the turnstiles in the morning.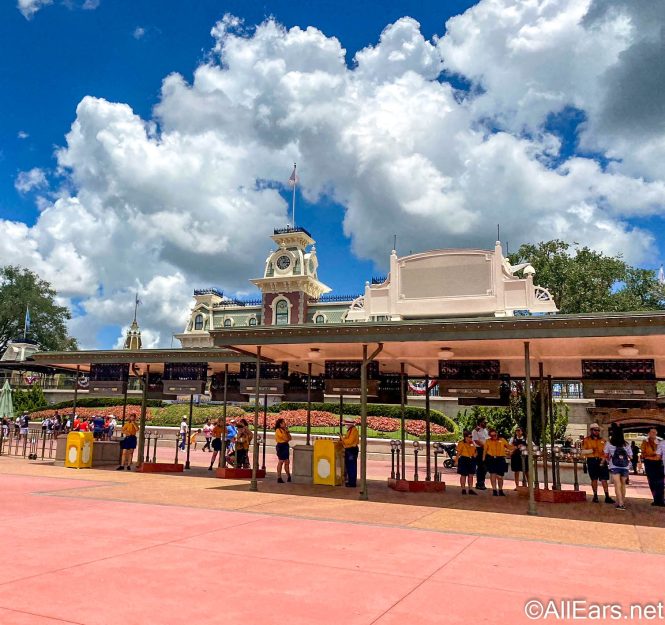 And it wasn't just at the entrance! Crowding gets pretty awful over in this part of Fantasyland, but that wasn't the case this weekend.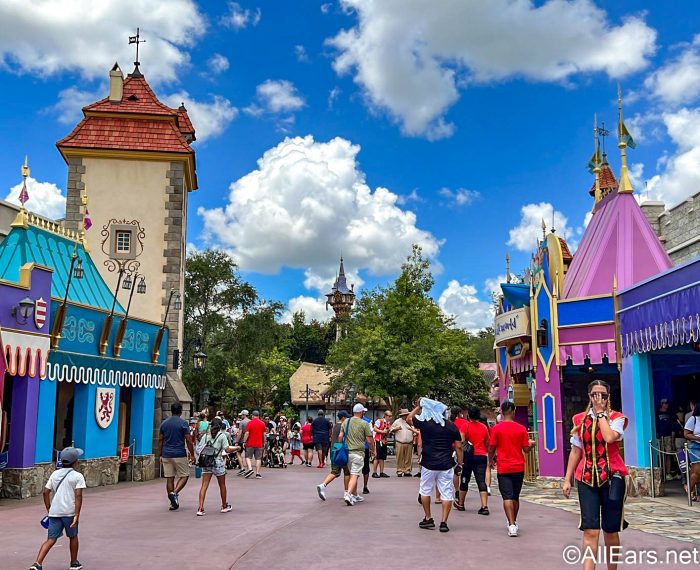 Over in Disney's Hollywood Studios, we saw the same low crowds. When was the last time you saw the park look like this?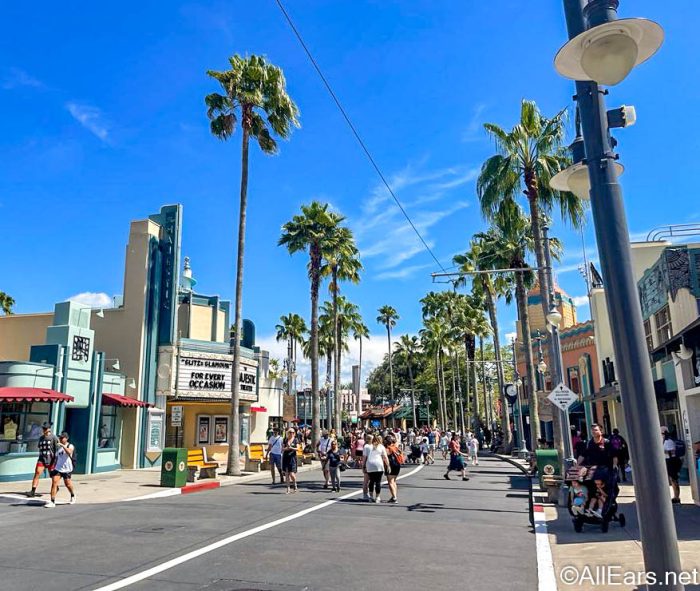 Same thing over in Toy Story Land, which is also notorious for its crowds.
At The American Adventure Pavilion in EPCOT, there was literally no one around!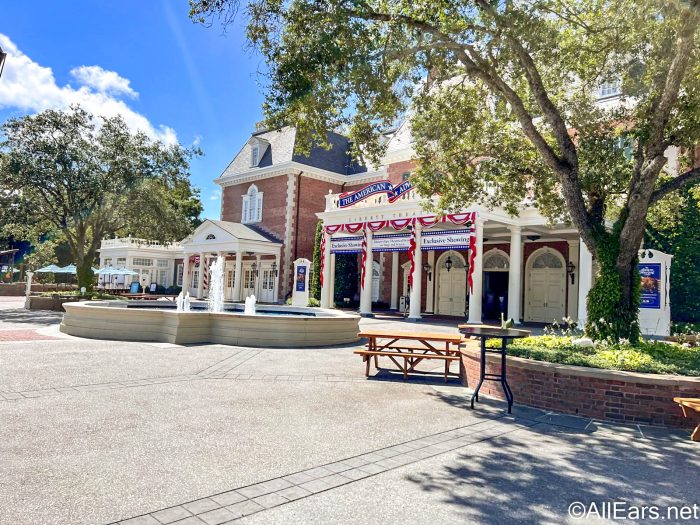 Barely anybody was over by Test Track. We usually see many guests stopping to take a break over in this area, so we were surprised to see it look so empty.
See what we mean? Pretty interesting, right?! We're crossing our fingers and hoping that these low crowds continue. School is almost back in session for many kids across the country so that could have something to do with the dip in crowds.
In the meantime, be sure to plan properly for your next to trip to Disney World. For information on what to do if your flight to Disney World is canceled, check out our post here. Or, check out our post on the new MagicBand+!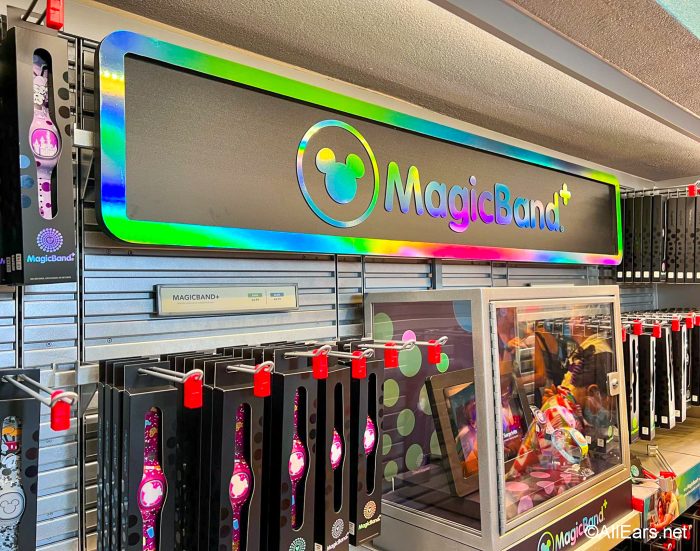 And, as always, stay tuned to AllEars for the latest Disney news!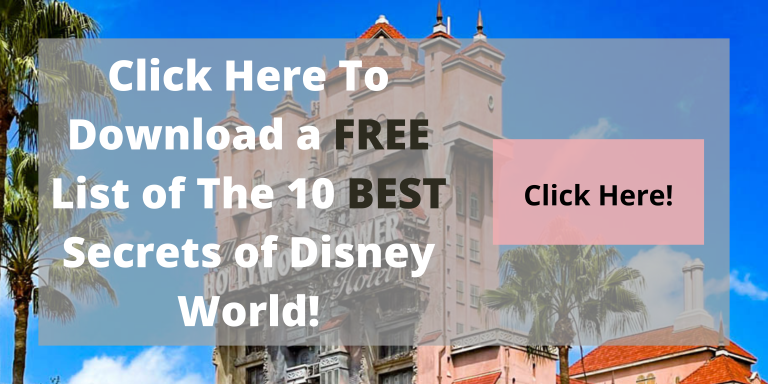 Have you ever seen the crowds look like this in summer? Let us know in the comments!