The travel industry has been a bit unpredictable lately, with staffing shortages, and heavy traffic bogging down a majority of major airlines.
Flights are being canceled left and right, and you might be wondering what a potential cancellation could mean for your Disney World trip. If you've got an upcoming vacation planned and aren't sure what would happen if you have to cancel, don't worry — we're sharing all the Disney World cancelation policies you should know about!
When it comes to your Disney World vacation, the main goal is to, well, actually go on the vacation. But sometimes, unforeseen circumstances like canceled flights can pop up, and then you're left having to figure out what to do about all your plans! Luckily, Disney does have cancelation policies and we're going to take you through the biggest ones you should know.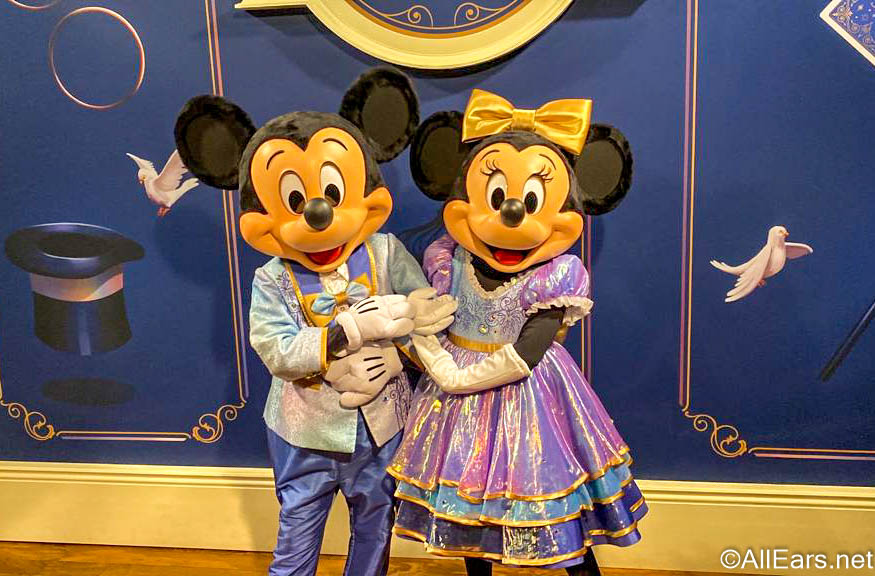 HOTELS
Disney World's hotel cancellation policy depends on a few things: how far out you're canceling, and how much of your trip you've prepaid. For cancelations made more than 30 days prior to arrival, amounts paid, minus cancelation fees assessed by third party hotels or other suppliers, non-refundable travel protection plan costs, and other amounts owed, will be refunded.
If you're canceling anywhere from 2 to 29 days prior to arriving, amounts paid, minus a cancellation fee of $200.00 per package and minus any cancellation fees assessed by third party hotels or other suppliers, non-refundable travel protection plan costs and other amounts owed, will be refunded.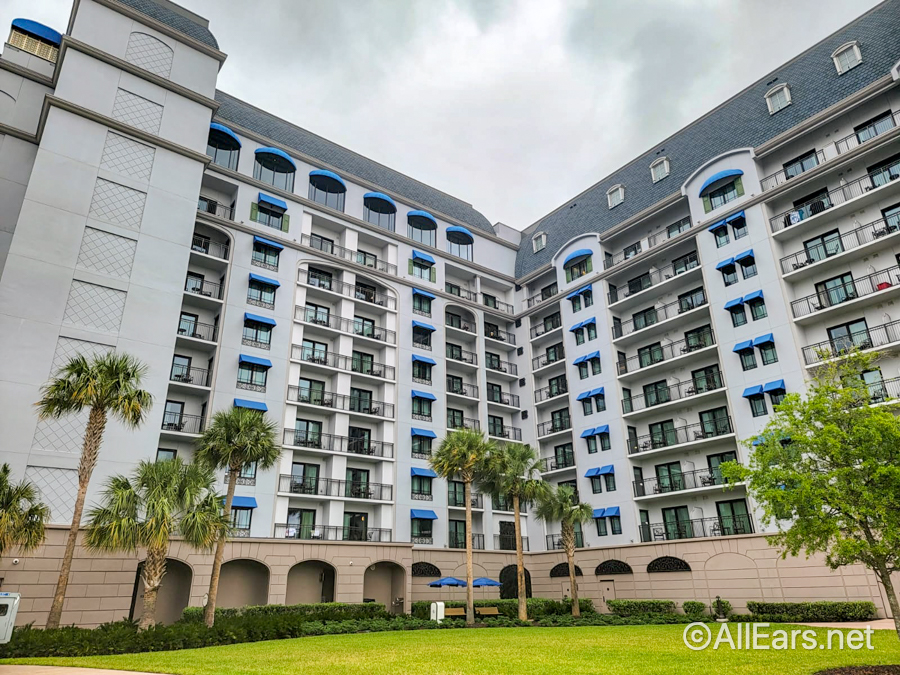 And if you unfortunately have to cancel just one day before your trip or are a no-show, you will be charged the full price of your reservation. You can cancel your trip on the Disney World website. Keep this in mind when booking your Disney World hotels!
DINING
From 'Ohana to Skipper Canteen to Space 220, we know a thing or two about dining in Disney World. Advance dining reservations are a great way to ensure you can eat at some of Disney's most popular restaurants — but what happens if you have a change of plans? Luckily, canceling dining reservations is pretty easy.
You can head to the My Disney Experience app, Disney World website, or call (407) 824-1391 to cancel your plans. The most important thing to note about the dining cancelation policy is that no shows and bookings not canceled prior to 11:59PM the night before your reservation will result in a $10 charge per number of people on the reservation.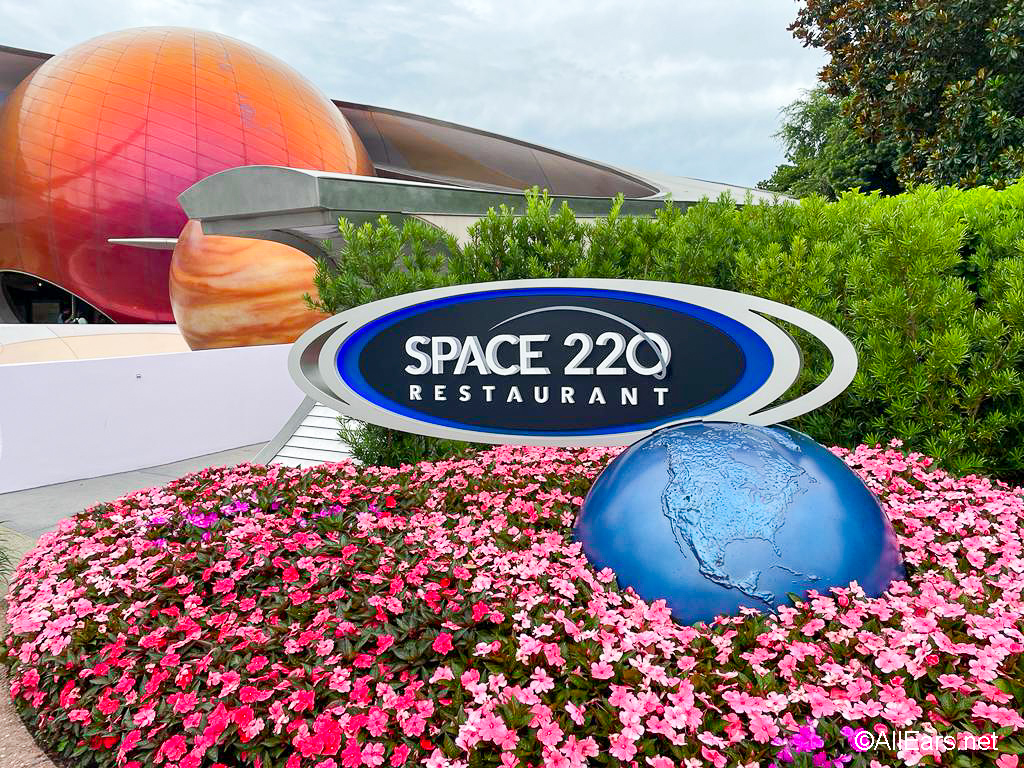 Disney is typically pretty accommodating though, and in certain circumstances they may waive the cancelation fee, though that is certainly not always the case.
TICKETS
Disney World park tickets are non-transferable and non-refundable. Essentially, once you click "purchase" you're stuck with them. But, Disney does allow you to CHANGE the date of your visit, as long as it is within a certain timeframe (determined by the date you purchased the tickets).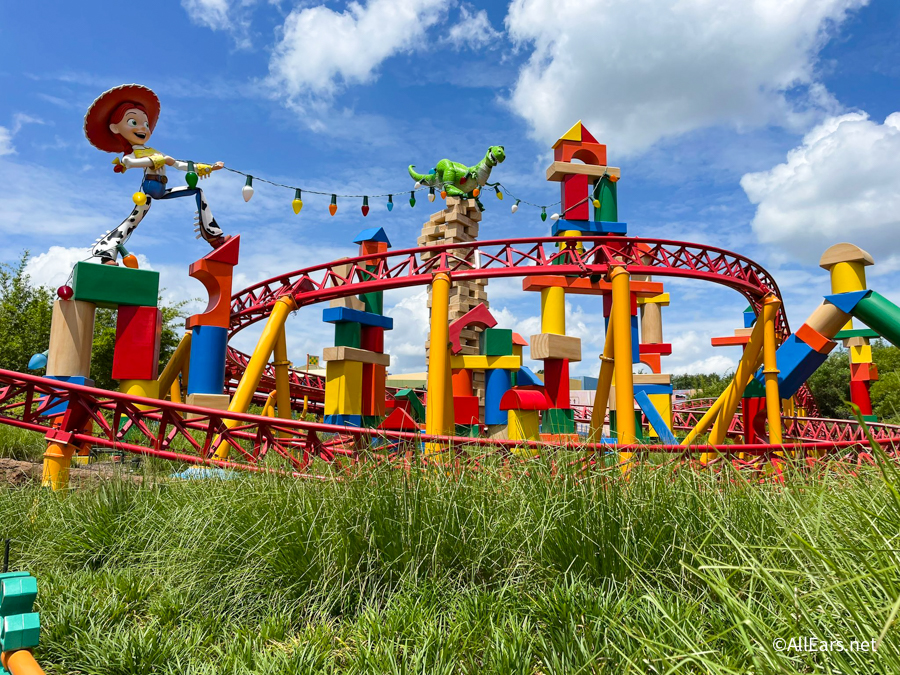 You can head to the Disney World website or My Disney Experience app to change the date of your tickets. So, while you can't cancel them altogether, you can postpone your visit for another time.
There is one exception to this –Disney's Hurricane Policy. It states, "If a hurricane warning is issued by the National Hurricane Center for the Orlando area—or for your place of residence—within 7 days of your scheduled arrival date, you may call in advance to reschedule or cancel your Walt Disney Travel Company Disney Resort Hotel Package and most room only reservations (booked directly with Disney) without any cancellation or change fees imposed by Disney."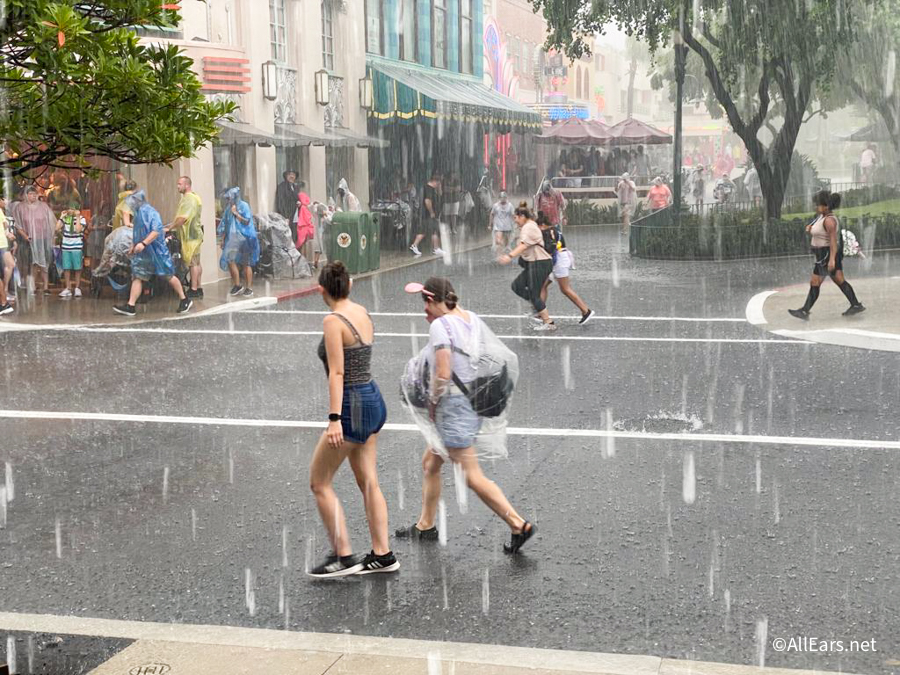 Of course, Disney is known for sprinkling some pixie dust here and there, and it's usually worth speaking to a Cast Member about why you have to cancel — they may not be able to do anything about it, but it never hurts to ask!
At the end of the day, we hope you don't need to use these cancellation policies and can actually enjoy your Disney World vacation, but they're important to know just in case! If you're worried about potential delays or cancelations on any future Disney trips, we recommend checking out a Disney Travel Agent like our friends at MEI Travel. They can help you navigate any unexpected travel issues all while making sure you're having the best Disney vacation possible.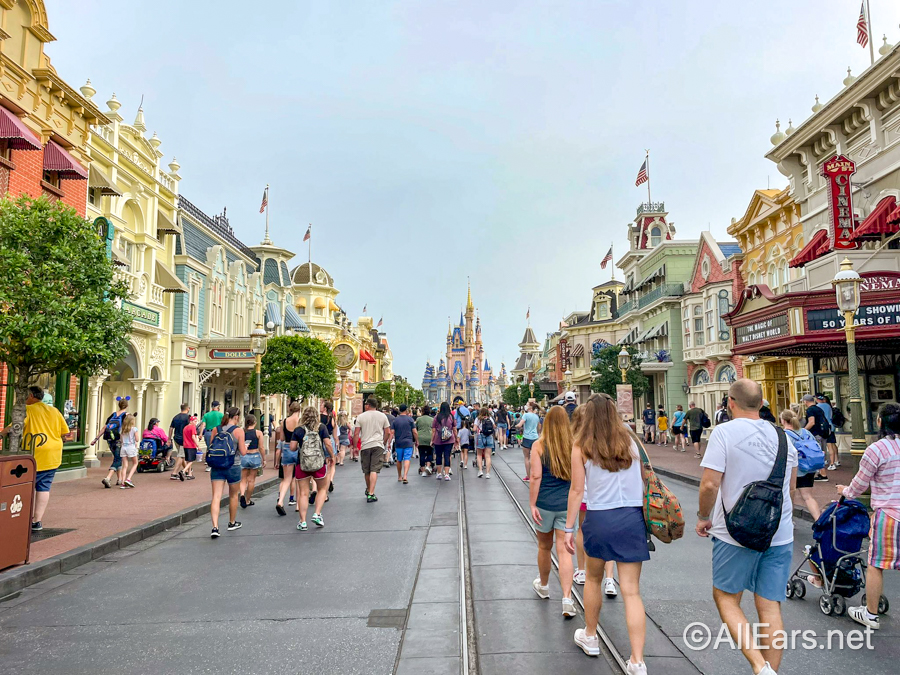 We're always looking for ways to help make your Disney trip a success, so be sure to stay tuned to AllEars for the latest.
Heading to Disney World soon? Here's how far in advance you should be planning your trip! And, check out our guide to packing for Disney World in the summer — you don't want to forget anything!
Don't forget that park pass reservations are still required for Disney World park guests — check out the EASIEST dates to book in 2022!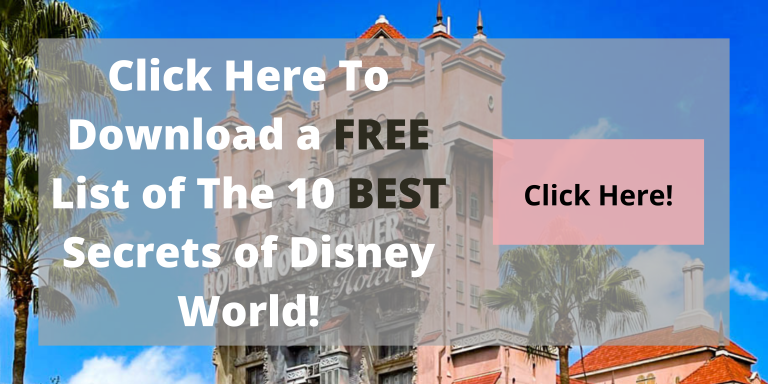 Have you ever had to cancel your Disney World plans? Let us know in the comments!