Are you packing up your bags this summer and heading out on a much-needed trip to Europe? Well, you're not the only one!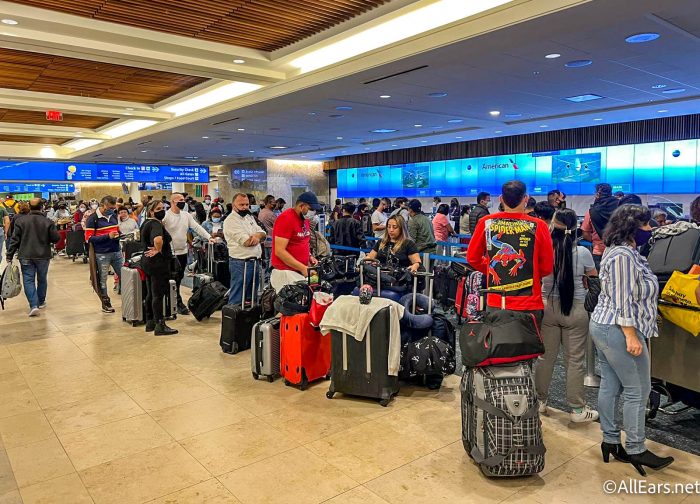 As more and more COVID-19 restrictions have been lifted across the U.S. and abroad, the travel industry has been experiencing a BIG surge thanks to all the "revenge crowds" (a.k.a. everyone who put off a trip due to the pandemic and are now capitalizing on the opportunity to vacation again). And, with summer upon us (and COVID-19 policies continuing to change), there are a few things you'll want to know if you're heading overseas!
There are a lot of factors that are expected to impact summer travel (with the cost being at the top of many minds), but the rising price of gas, hotels, and airfare isn't expected to slow down the pent-up demand. In fact, earlier this year, the U.S. Travel Association estimated that 60% of Americans were planning to travel over the summer and a lot of that is expected to be abroad.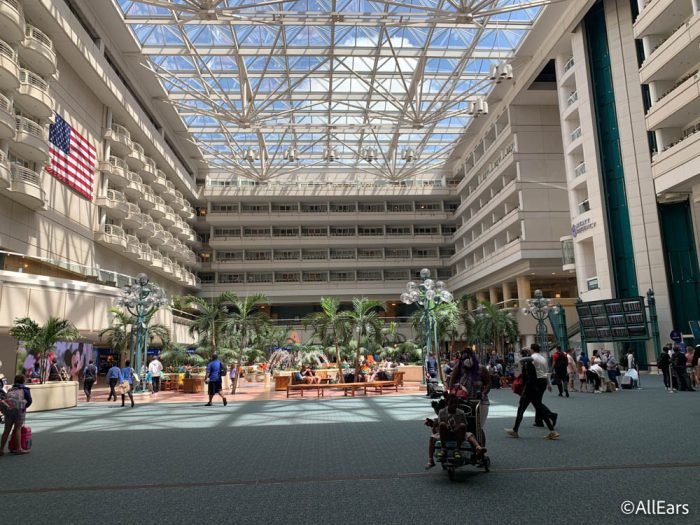 Travel across the U.S. has nearly met, and often exceeded, pre-pandemic levels, and now we're starting to see the same trend with international travel. According to the U.S. Travel Association, overseas travel to Europe is now only 35% below the levels seen in 2019 — so it's definitely on the rise!
This rise in international travel demand isn't necessarily unexpected though. Airlines have been seeing a huge increase in travelers, with the Orlando International Airport reporting that they saw their third busiest month EVER in March 2022. Plus, one of the biggest barriers to international travel — COVID-19 restrictions — are now changing.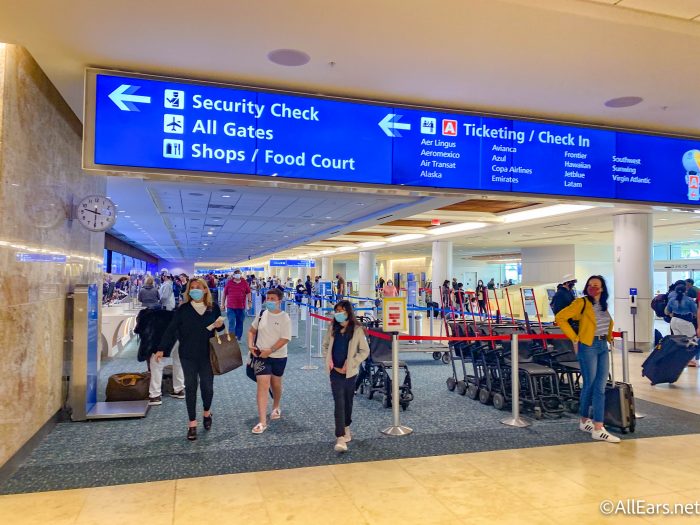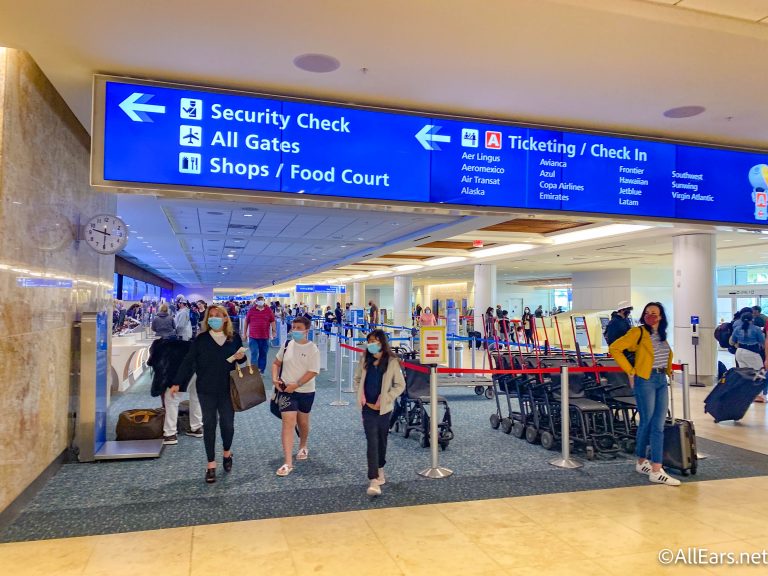 As of June 10th, the U.S. no longer requires international travelers to test negative for COVID-19 before entering. These changes are in place for 90 days, at which point the CDC will re-evaluate and decide if restrictions are once again necessary. But, that will put us past the summer travel season — with changes potentially happening after September 8th, 2022.
So, those who were contemplating international travel this summer might be even more likely to pack up and go because they no longer need to figure out the logistics of COVID-19 testing.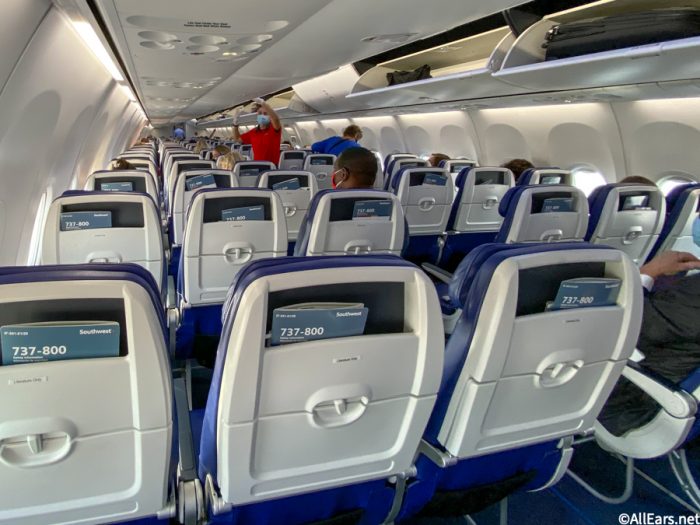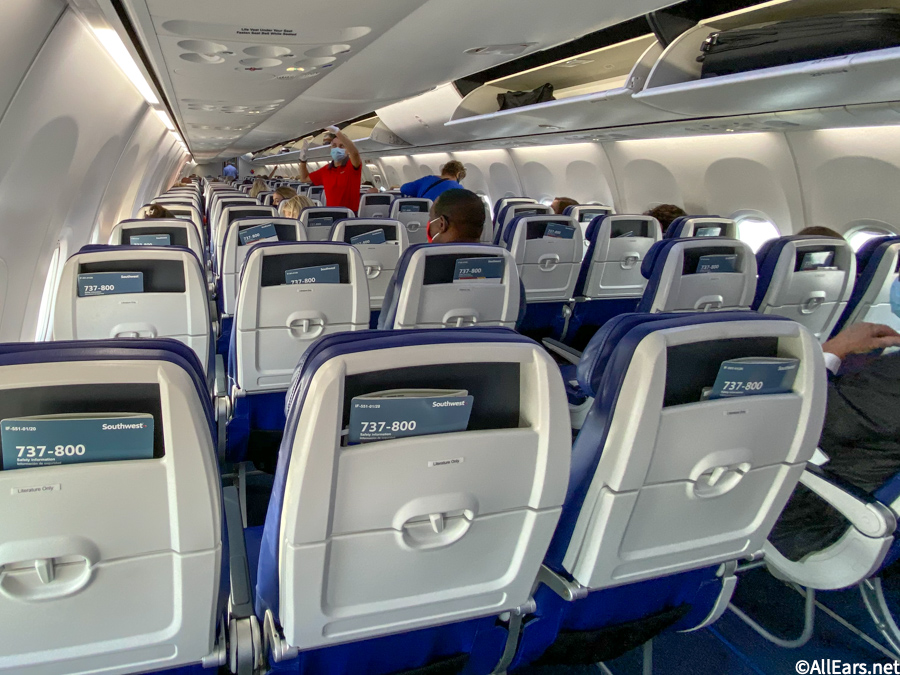 The lack of COVID-19 testing requirements doesn't necessarily mean that your travel will be easier, though. The boom in international travel (to Europe specifically) means that there are quite a few things you'll need to be prepared for.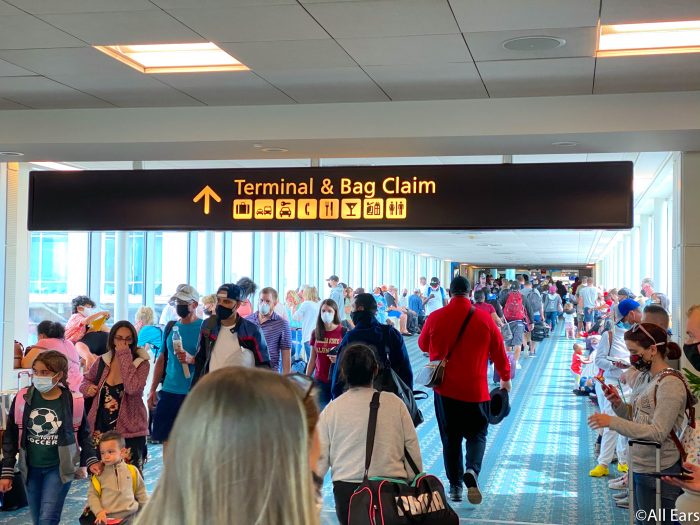 For one, it's going to cost you a lot! According to CNBC, airline ticket costs are up 25% from the same time last year and there are a lot of factors that will keep prices high including labor shortages, a nearly 150% rise in jet fuel cost, and travel demand.
And, if you are able to afford travel, you still might encounter problems just getting to and from your destination. All of the issues causing rising prices are also leading to several flight delays and cancellations. In fact, some airlines have opted to cut back their summer travel itineraries in advance (canceling several flights) in the hopes that they can maintain their schedule and have fewer delays and cancellations in the long run.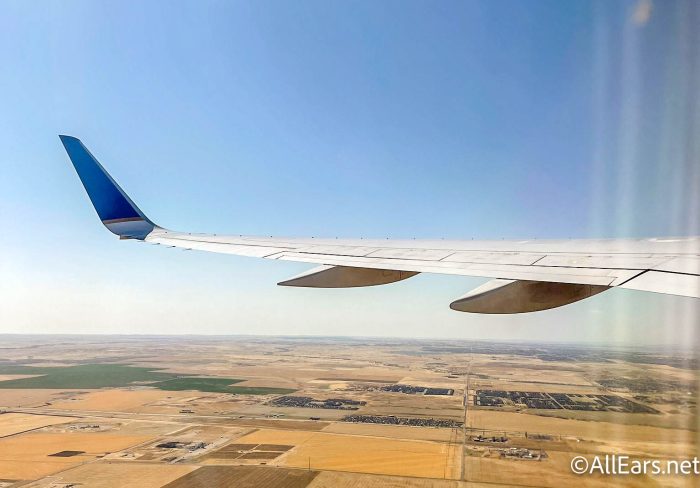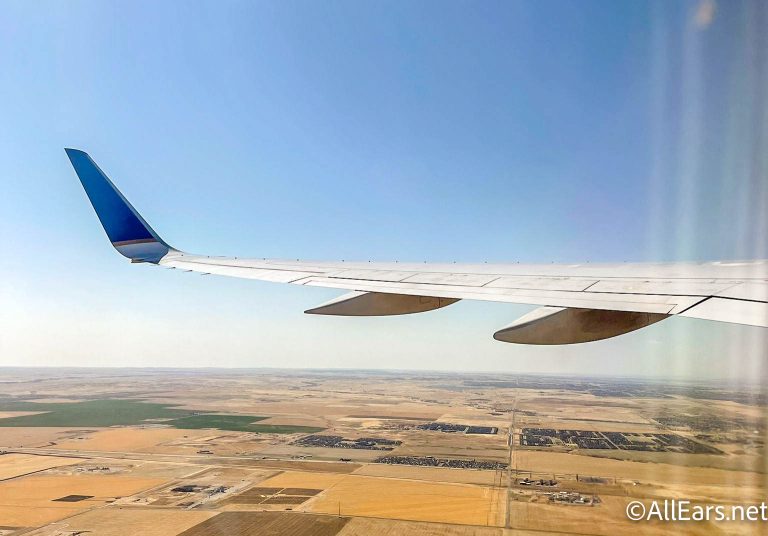 So, does this mean that you should cancel your plans and shove your suitcase back into the closet for a time when everyone and their brother aren't traveling? Not necessarily! You can still travel abroad, there are just some extra things you might need to do to prepare!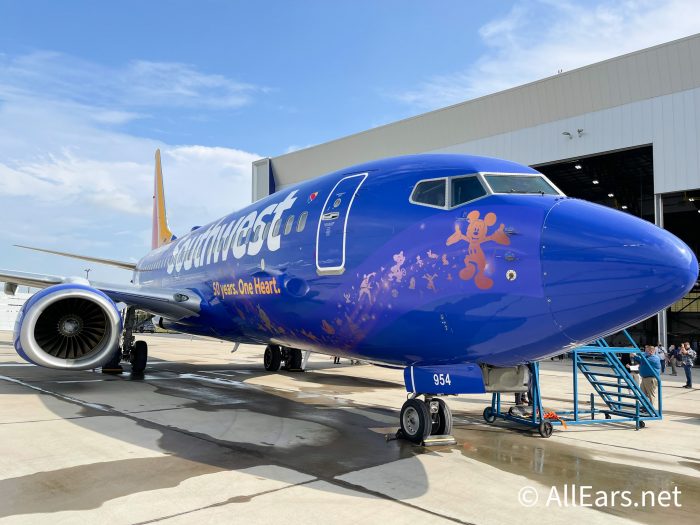 Just like planning a Disney World vacation, it's more important than ever before to start planning early! Secure those flights, rental cars, and hotel reservations well in advance so that you have time to make any changes as needed.
Here are a few things to consider when making these plans:
Study up on the airline before booking your flight. If they've been canceling tons of flights recently, consider flying with a different airline.
If you can, fly during the week instead of on weekends.
Choose to stay at hotels instead of rentals. In several areas, rental rates are on the rise while hotel rates are remaining fairly consistent.
Be flexible! Don't book a restaurant reservation the same day you're expecting to arrive in Europe. Flight delays, cancellations, and other factors could push your arrival time back and cause you to miss your plans.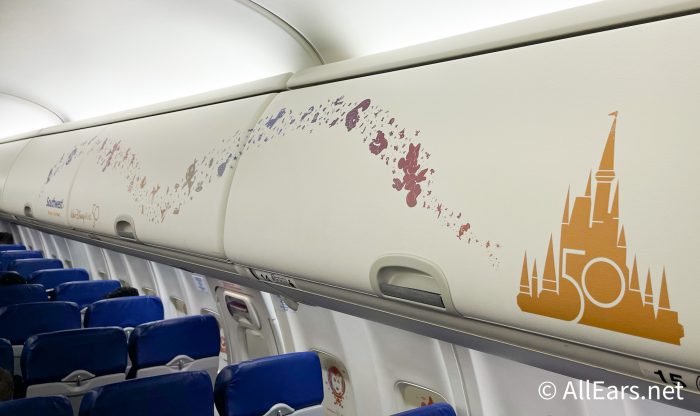 And, when your travel day comes, arrive early at the airport and plan to wait in long lines for transportation and security check.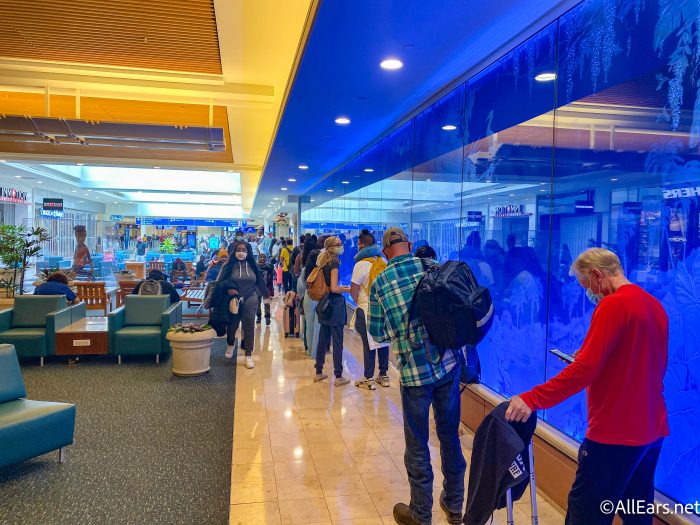 One other thing to note when traveling to Europe is that the ongoing conflict in Ukraine has resulted in millions of people fleeing the country and seeking refuge in Europe. As a result, Eastern Europe travel has become a bit more difficult, as countries are tightening security and increasing travel restrictions because of the violence. For the time being, it may be best to travel to Western Europe if you're seeking a smoother vacation experience.
So, travel isn't necessarily getting easier this summer, but with the right mindset and preparation, you can still enjoy your trip! And, if your travel plans include a vacation to Disney World, be sure to read up on all the HUGE things happening in the parks and beyond this summer here and see what you can expect when it comes to crowds and more here. And, stay tuned to AllEars for more of the latest travel news and updates!
Join the AllEars.net Newsletter to stay on top of ALL the breaking Disney News! You'll also get access to AllEars tips, reviews, trivia, and MORE! Click here to Subscribe!

Are you traveling abroad this summer? Let us know in the comments!