Disney+ has been in the news quite a bit recently, with two hit new shows (Obi-Wan Kenobi and Ms. Marvel) having just been released and the addition of an ad-supported subscription tier well on its way.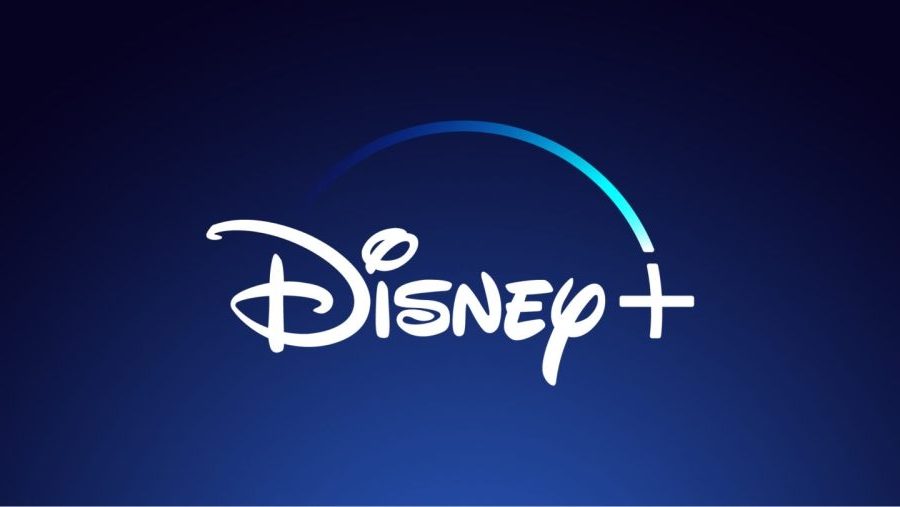 Not only that, but Disney+ has announced that even more new animated shows will be coming to the streaming service, including several series that have been picked up for additional seasons. What can we expect from Disney+ animated series in 2023 and beyond? Let's find out!
It's no secret that Disney+ has had its fair share of exciting original series and films, and now it looks like that list is expanding thanks to new original animated shows coming to the platform!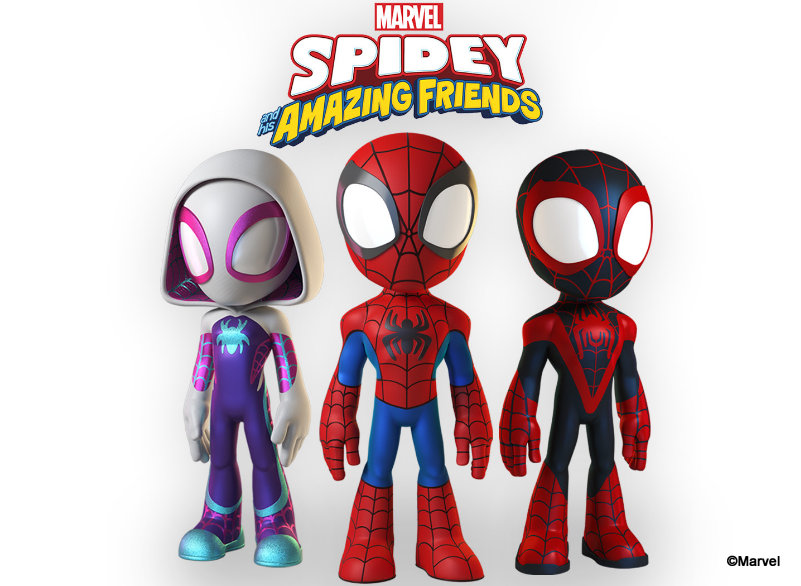 According to Variety, Disney will be announcing second season greenlights for several of its original animated series at the Annecy International Animation Film Festival today — including Monsters at Work, the spin-off of Disney and Pixar's Monsters Inc. 
But that's not the only show to get the go-ahead for a second season, as we can also expect season two of 
Chip 'n' Dale: Park Life, 
and third seasons of 
Mickey Mouse Funhouse 
and 
Marvel's Spidey and His Amazing Friends. PJ Masks: Power Heroes 
will also be getting another season!
Disney also made announcements about a new animated series inspired by the Zombies franchise, along with epic adventure series Dragon Striker and "spooky comedy" The Doomies. 
Guests attending the Annecy Festival will also see a sneak peek of a new preschool series inspired by community heroes and the traditions of southern Africa called Kiya and the Kimoja Heroes.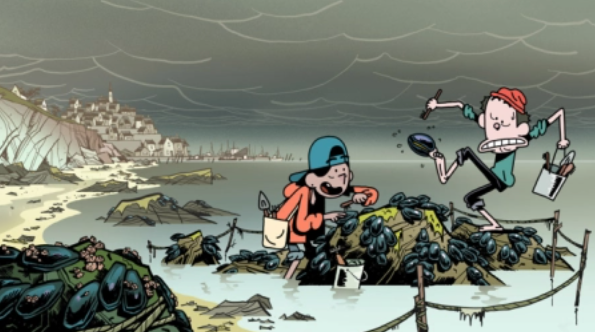 It looks like 2023 is shaping up to be a great year for Disney+, and we can't wait to see some of our favorite shows return with new seasons, along with brand new series full of new adventures.
Want to know more about ads coming to Disney+? You can read more here. You can also check out everything that's coming to Disney+ this month by clicking here.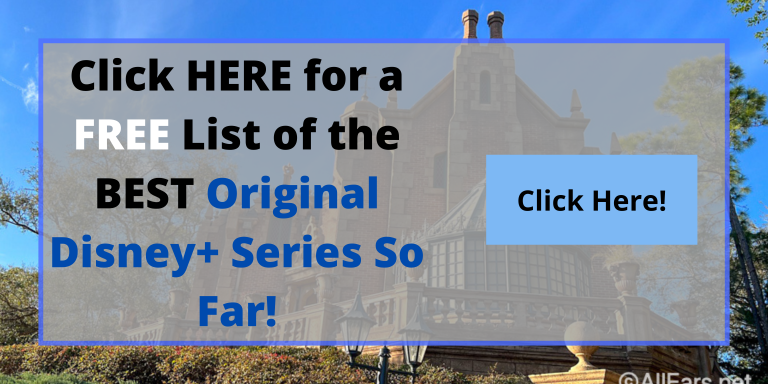 What's your favorite Disney+ animated series? Let us know in the comments!