Are you part of the "revenge crowds" this summer? That term can sound a little frightening, but if you've got a big vacation planned for the upcoming season, it may apply to you.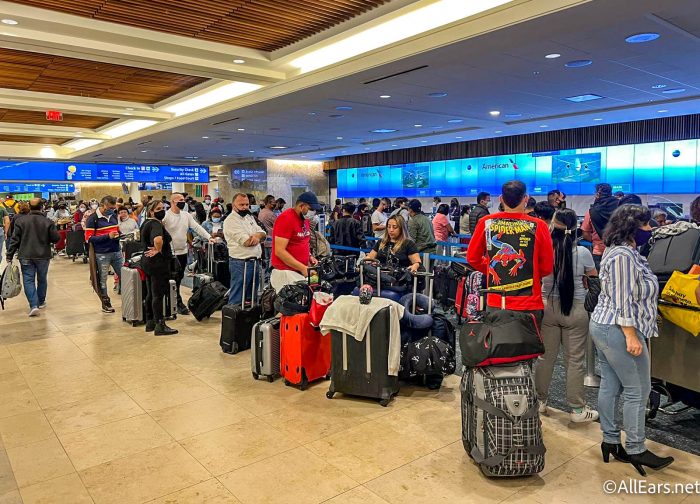 Revenge crowds are the people who have put vacation plans on hold in the past due to the pandemic and are now seizing the opportunity to travel by booking their trips ASAP. We've seen these crowds hit Disney World with full force (especially around recent holiday seasons), but it looks like the surge could be even BIGGER for those traveling abroad.
If you've got a trip planned for Europe this summer, make sure you've packed your patient pants to bring along with you! According to CNN, the 2022 summer travel season abroad is shaping up to be "chaotic."
Many thousands of people are ready to travel after the long-term shut-downs and travel restrictions due to the COVID-19 pandemic. Jason Swanson, a professor at the University of Kentucky who studies travel and tourism, stated that "pent-up demand is certainly there, and people want to get out" and begin traveling again.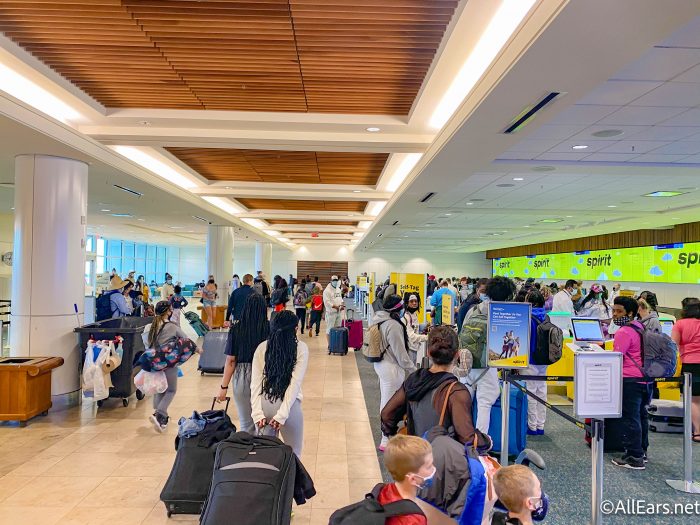 But the travel industry might not be quite ready to accommodate all the eager tourists. Let's take a look at the issues, what it would take to fix them, and the big question on everyone's mind: should you cancel your 2022 vacation?
What's the Problem?
CNN said that the main problem with the travel industry right now is airlines: "The industry was, of course, decimated by the pandemic — but many airlines and airports currently seem unable to cope with travel's resurgence." Although many airlines have blamed the pandemic and technical issues (which certainly had a massive impact on the industry), some experts say that they only have themselves to blame.
Airport Issues
Airlines are quickly making up for lost time as far as demand goes, with some seeing demand hit 70% of pre-pandemic levels. The Delta Air Lines CEO said that March 2022 "had been the carrier's best month for sales in its history." So what's the problem? In short, that demand is the problem.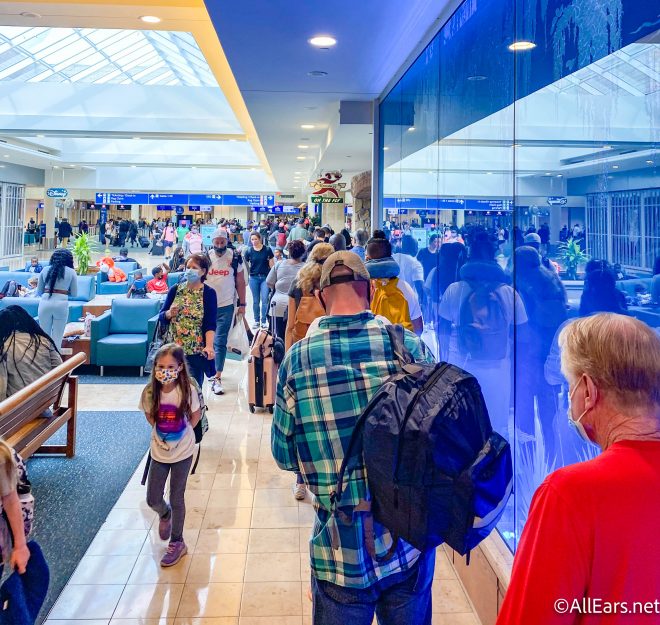 Both within the US and abroad, airports are seeing a TON of canceled flights, which are often the result of staffing shortages. There's an "unprecedented demand" for seats on airplanes as passengers seek to make up for lost vacation time, but the airlines don't seem to have the crew or pilots to meet that demand.
In the US, more than 5,000 pilots left or were laid off, and they haven't been replaced fast enough.  Some analysts have said that the blame should fall on the airlines themselves, who laid-off workers in 2020 and have not provided sufficient incentive to replace them now that demand is high again.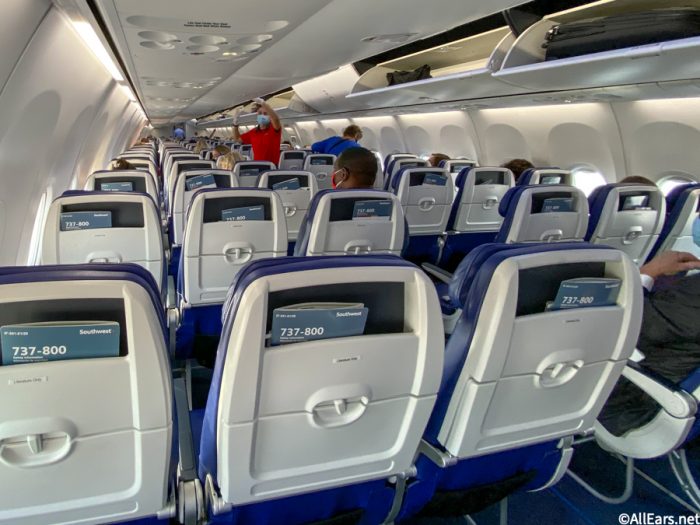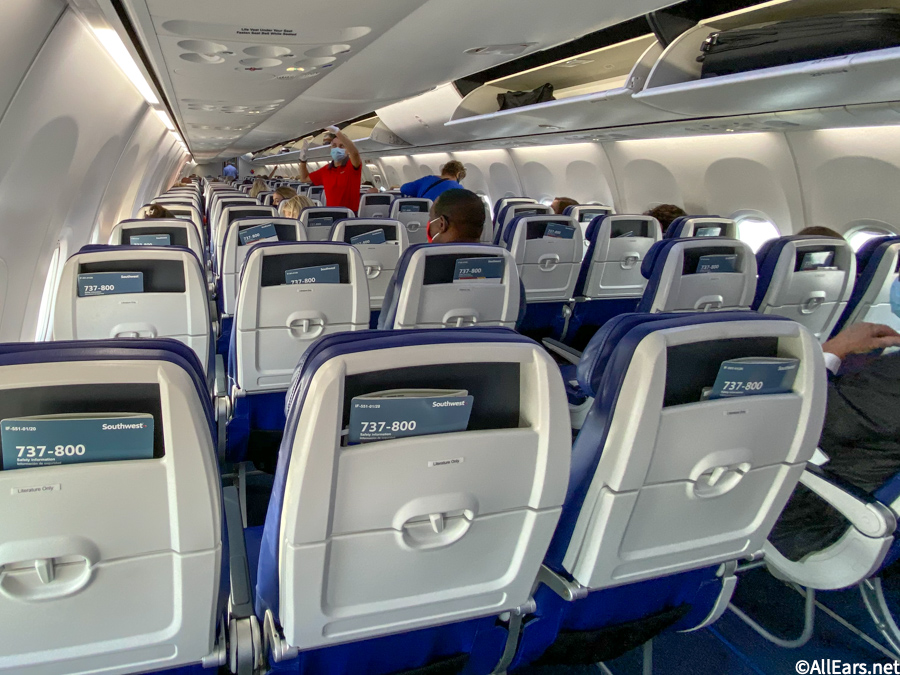 Working for an airline can often mean difficult hours and unstable work. When they were laid off, it seems that many airport employees found better, more stable jobs elsewhere. Now they're not willing to give up those jobs to return to the less-desirable airline industry.
A particular issue could be the loss of managers and other leaders in these companies. When those people were laid off, many found new jobs that they now don't want to leave. Swanson calls this an "experience gap." He said, "People who had been working in the industry for 10 or 20 years, they're gone, and they're not bringing that experience back." That means that airlines not only need to re-hire people but they also need to re-train those people quickly to fill leadership roles within the company.
And many airlines may be hesitant to spend the money to bring in all the necessary staff, for fear that COVID-19 rates increase and travel restrictions are put back in place. The industry experienced massive losses in 2020, which could contribute to extra caution when it comes to re-hiring.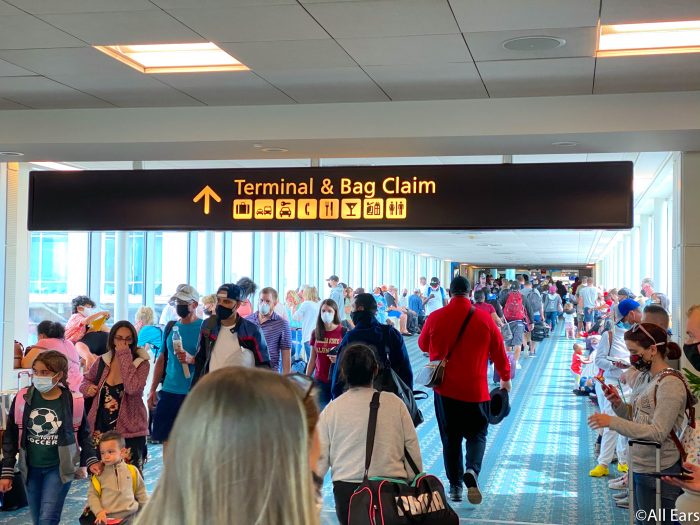 Another contribution to staffing shortages could have been Britain's exit from the European Union. A recruiter who finds staff for airlines in the UK has said that they "used to receive 50% to 60% of our applications from EU nationals for our London airport roles" (CNN). Without that workforce, it's more difficult to fill staffing roles.
In general, staffing shortages abound and will likely not be fixed soon. When asked about a potential timeline for a return to "normal" with airline staff, Swanson said, "It's going to take longer than we wish it would. We're still seeing employment issues in a lot of industries."
In terms of issues we're seeing with airlines, some technical issues can be cited as well. When the systems (which the founder of the non-profit Elliot Agency has called "antiquated legacy systems in desperate need of an update") crash, that can lead to a slew of cancellations. British Airways specifically has been experiencing several technical problems recently. This airline had 2 major disruptions within 10 days in February 2022, both of which grounded tons of flights.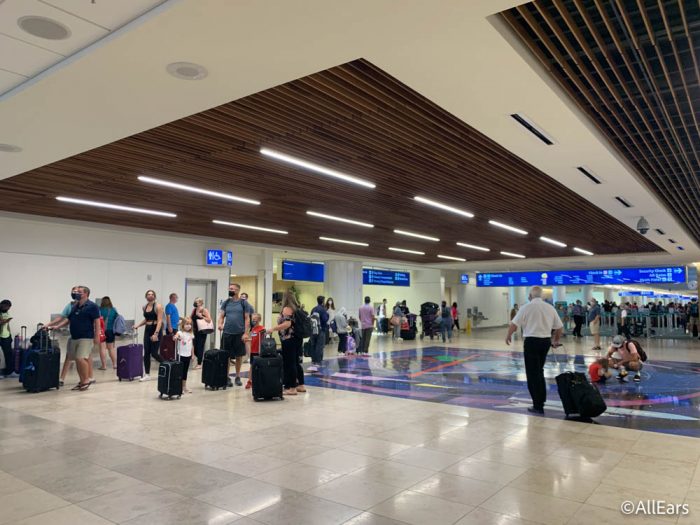 Whatever the cause, British Airways and easyJet have both canceled dozens of flights daily in the recent weeks. Some passengers have accused these airlines of not fulfilling their responsibility to re-book travelers on another flight to get them to their desired destination. If your flight is canceled, know that the airline is responsible for finding you a new flight, even if it's on a competitor's plane.
Flight cancelations aren't the only problem for travelers, though. Staffing shortages elsewhere in airports in the US and abroad have led to long, slow-moving lines for the check-in and security screening processes. These have caused thousands to simply miss their flights because they didn't plan for the incredibly long wait times.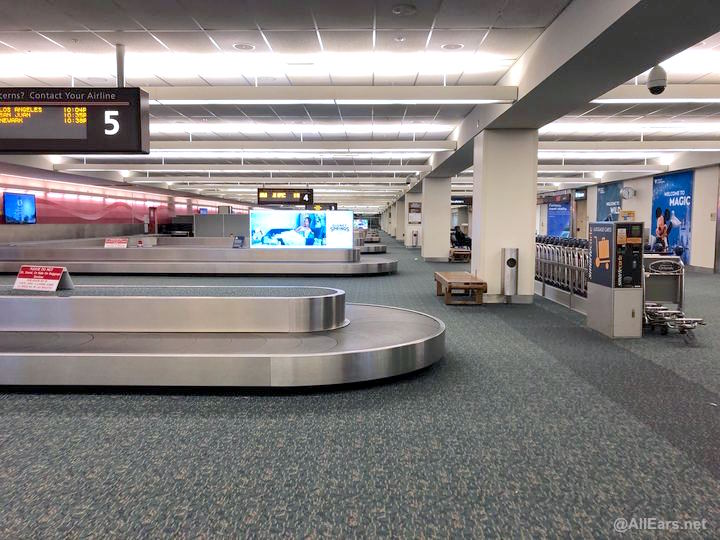 A smaller staff can also mean a long wait time at the baggage claim. In fact, CNN reports that there were "piles of baggage, often abandoned" at a London airport because passengers waited for hours to claim them and ultimately gave up when the bags didn't arrive in that time.
Rental Car Prices
Airports may not be the only place you run into trouble during an upcoming trip abroad. Rental car prices have lately been through the roof, often costing more than some hotel rooms. That's not even factoring in the increased gas prices that many countries are experiencing right now.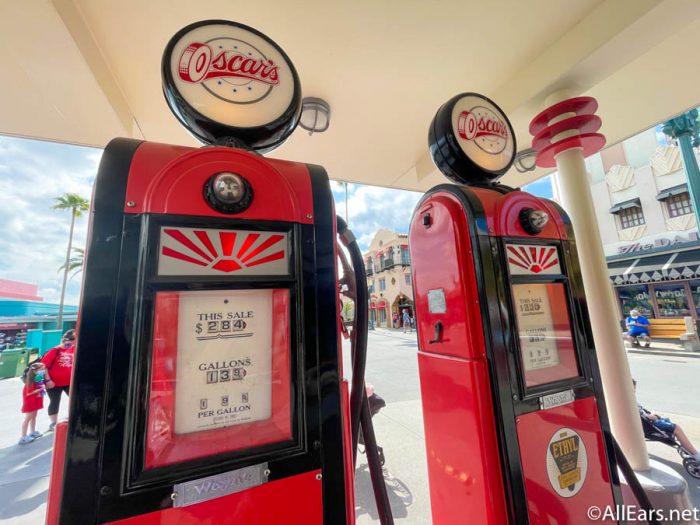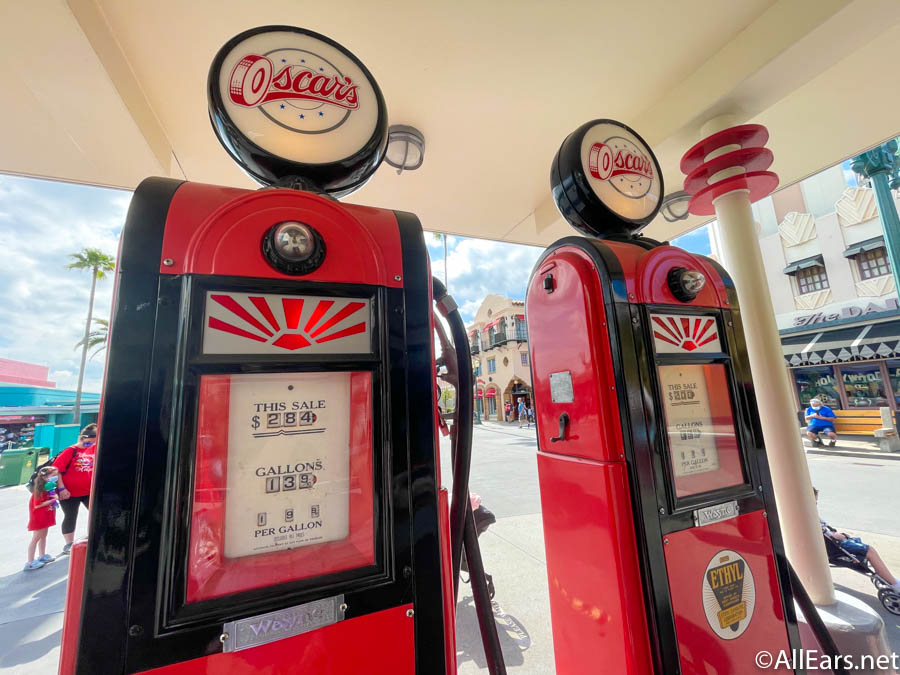 We've already seen rental car prices increase in the US, but the same problem seems to be plaguing other countries as well. These price hikes are in part caused by a huge demand for cars. But recent supply chain problems have also contributed to the problem, resulting in a huge disparity between the available supply and current demand.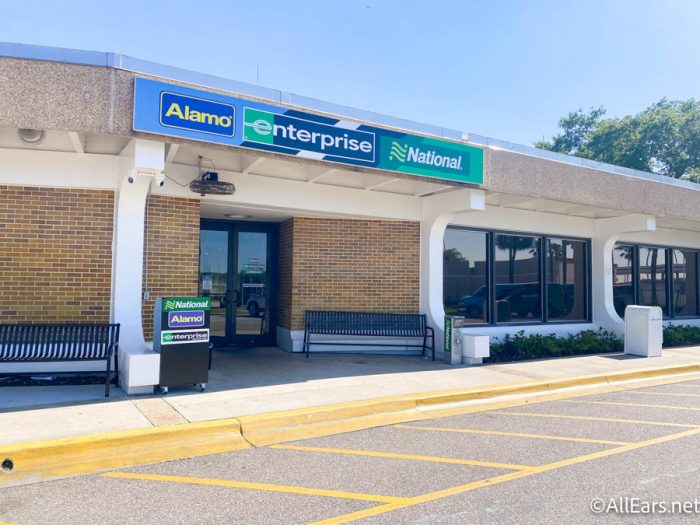 Car manufacturers can't always get the necessary parts needed to build new cars, so rental car companies can't simply buy more cars to make up for the high demand.
And, just like the airlines, some companies may be hesitant to invest a lot in purchasing new cars when it's possible that another surge in COVID-19 cases could cause trouble for the travel industry again in the future.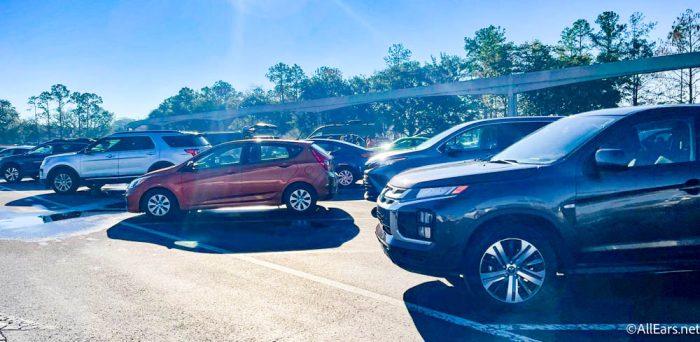 If you're hoping to rent a car for an upcoming trip, be sure to reserve your rental as far in advance as possible.
Confusing Policies
Another issue causing problems with the travel industry is confusing health & safety policies. Different travel restrictions and mandates make it tricky for passengers to navigate the requirements for travel between countries. And the fact that these policies change so often certainly doesn't help either.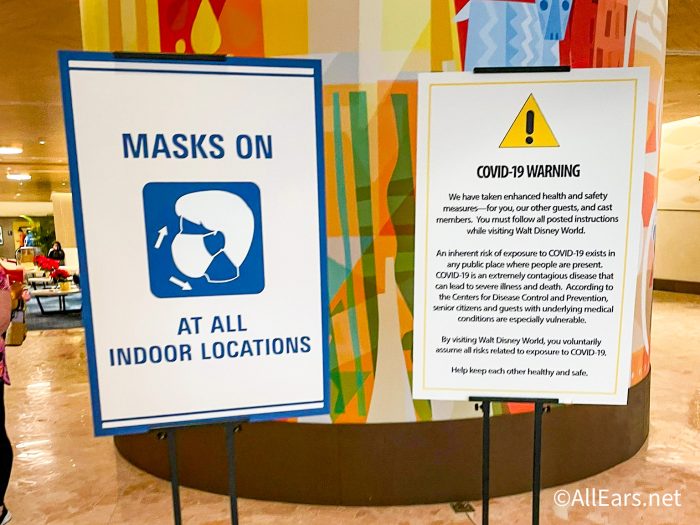 Many passengers are most concerned about the requirements to be tested for COVID-19 before they can travel back to the US. These requirements have even prompted some travelers to push back their vacations further, out of concerns that they'll get stuck in Europe and not be able to fly home when their vacation is over.
Keep in mind that health & safety requirements are different in each country, and they can even be different at certain cities or attractions within that country. Even if a country doesn't have vaccination requirements or face mask mandates, you should research the specific areas you'll be visiting (including places like restaurants, museums, and hotels) to see if there are different requirements there.
What Would It Take to Fix These Issues?
The issues we've discussed are complicated and multi-faceted, so we're not going to find a perfect solution right now. But essentially, airlines need to do a better job at motivating people to take staffing positions. Offering better hours and higher pay would be a good start to solving the staffing shortages.
Some experts are predicting that it could take up to a year for staffing levels to return to "normal" (pre-pandemic levels) in parts of Europe.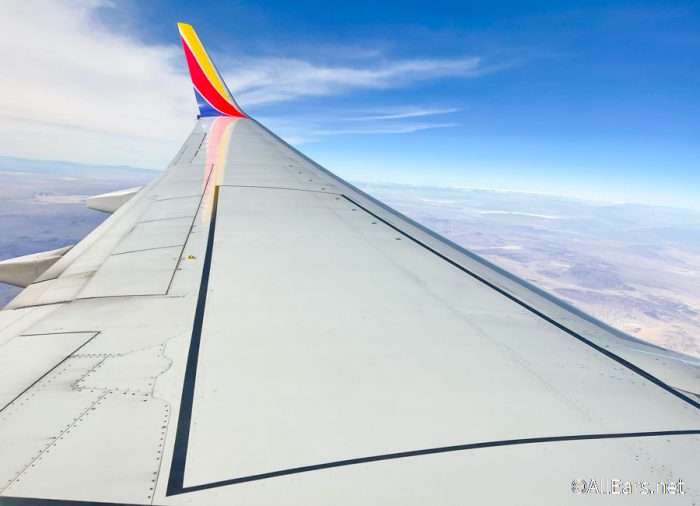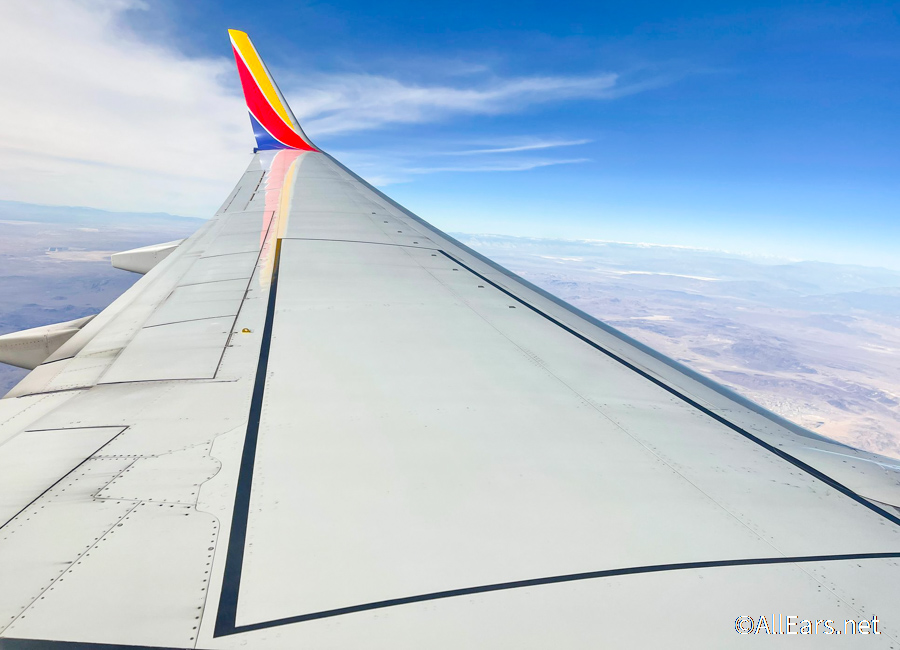 The need for more time is a common prescription as well. The pandemic caused a lot of big problems for the travel industry, and those aren't going to be solved quickly. Demand for travel increased drastically in just a few months, but airports aren't quite ready to meet that demand yet.
The infrastructure is there — after all, these same airlines were supporting increasing levels of demand before the pandemic. But some serious changes are required if capability is going to increase to match demand anytime soon. Making airport jobs much more attractive and desirable is a big part of increasing that capability.
And hopefully COVID-19 cases will continue to decrease, especially as we transition into summer, which may ease concerns of the industry and prompt airlines and rental car companies to invest in more resources.
Should You Cancel Your 2022 Vacation?
The big question — should you cancel your upcoming trip abroad? Of course, this will depend on your personal situation and comfort with traveling in somewhat uncertain times. But in general, we think that travel abroad IS still possible, as long as you do your research.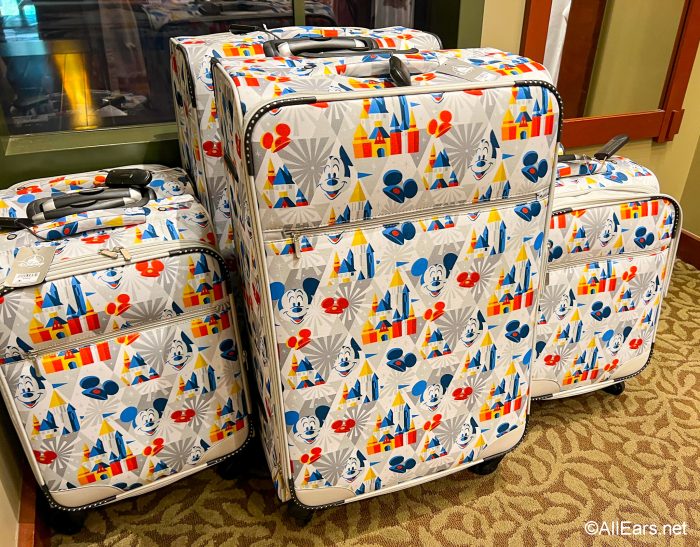 When asked if people should cancel their 2022 vacation plans, Swanson said, "I don't think it's a bad idea to travel. But I think you have to approach it with a different mindset." You'll need a different set of expectations for your next trip to Europe then you might have had in previous years. Be prepared to wait longer for transportation and arrive early at airports to allow time for those longer lines.
Don't forget to be patient and kind to workers in the service industry — they're likely working long hours due to the staffing shortages and doing all they can to help you out. And as the saying goes, you'll catch more flies with honey than vinegar. Being nice to people can pay off!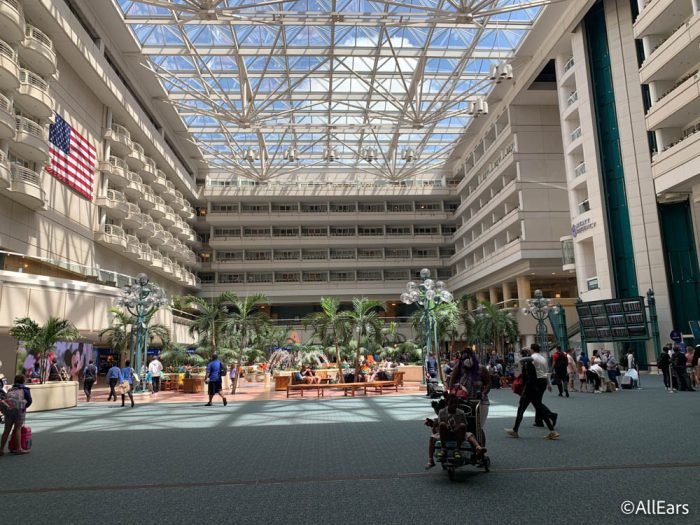 It's also important to remember to book EARLY. Get your flights, rental car, and hotel reservations as soon as possible. It may also be smart to book with a travel adviser, who can monitor the changing situations and work out any issues for you.
Car rentals should be made ideally at least 8 weeks in advance, if not more. And flights should be booked as soon as you know when you want to travel. If you have your flight ticket secured, the company is obligated to get you to your destination. If you were hesitant to book a ticket, you won't have that guarantee.
A Few More Things to Consider…
Most people are likely aware of the ongoing conflict in Ukraine. This tragedy has prompted millions of people to flee the country, and many have taken refuge elsewhere in Europe.
The conflict has also made travel in Eastern Europe difficult, as countries are tightening security and increasing travel restrictions due to the violence. If you are planning a European trip, keeping to western Europe could be the best option for now.
In addition, all travelers should be aware that they will need to test for COVID-19 before returning to America. The CDC says, "You will need to get a COVID-19 viral test (regardless of vaccination status or citizenship) no more than 1 day before you travel by air into the United States. You must show your negative result to the airline before you board your flight."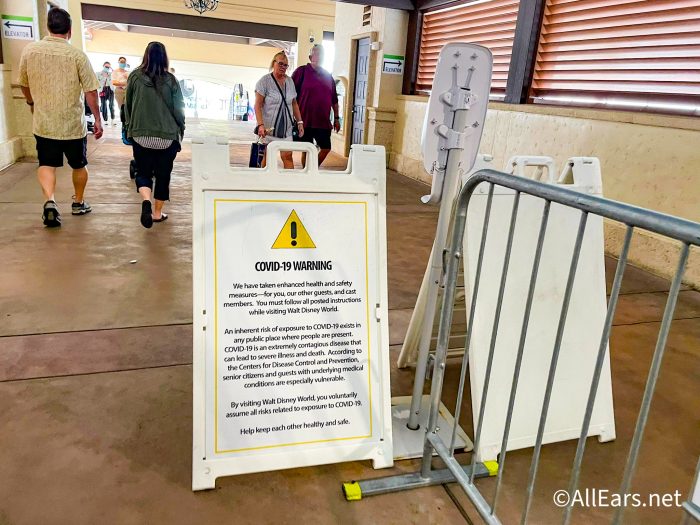 Anyone who tests positive will have to self-isolate and will not be permitted to fly back to the US until they meet the requirements. It's a good idea to set up your COVID-19 test ahead of time and be prepared in case you have to extend your visit due to a positive result. For example, if you work from home you may want to bring your laptop with you on your vacation in case you're stuck in Europe for an extra week. You can learn more about this requirement on the CDC's website.
Some other tips for traveling in the current climate:
Research an airline before booking your flight. If they've been canceling a lot of flights recently, consider choosing a different airline.
When possible, fly during the week instead of on weekends.
Stay at hotels instead of rentals. In many areas, rental rates are increasing while hotel rates are remaining fairly consistent.
Try to have flexible plans. Don't book an important restaurant reservation the same day you're expecting to land in Europe. Flight delays, cancelations, and many more factors could push your arrival time back and cause you to miss your reservations.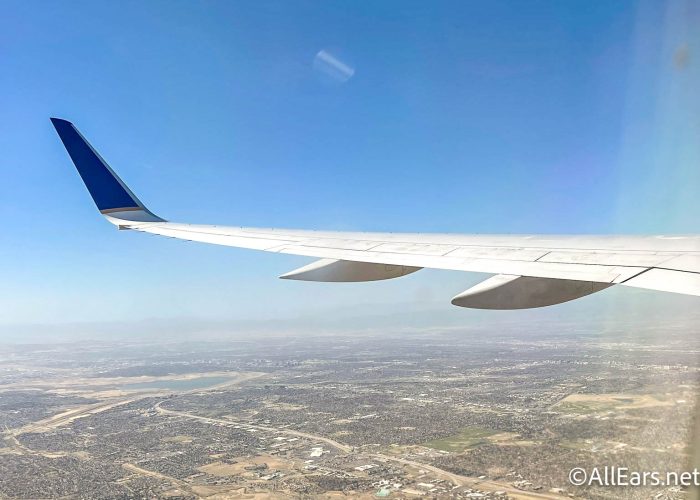 We'll be keeping up with changes and new developments when it comes to traveling this summer, so keep following AllEars for more of the latest news!
Join the AllEars.net Newsletter to stay on top of ALL the breaking Disney News! You'll also get access to AllEars tips, reviews, trivia, and MORE! Click here to Subscribe!

Do you have a trip planned abroad this summer? Let us know in the comments.