The news has been full of stories about rising prices when it comes to travel — whether it be gas, airfare, hotel rates, or other costs.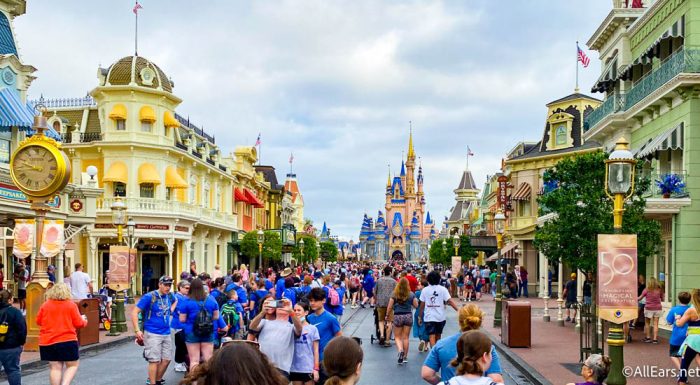 And yet, tens of thousands of people step into the Disney World parks every single day. That's right, higher costs haven't stopped people from traveling and we're taking a look at why that is.
Prices are high for most aspects of travel.
First, let's take a look at how high travel prices really are. We've seen notable increases in airfare, car rentals, hotels, dining, park tickets, and more.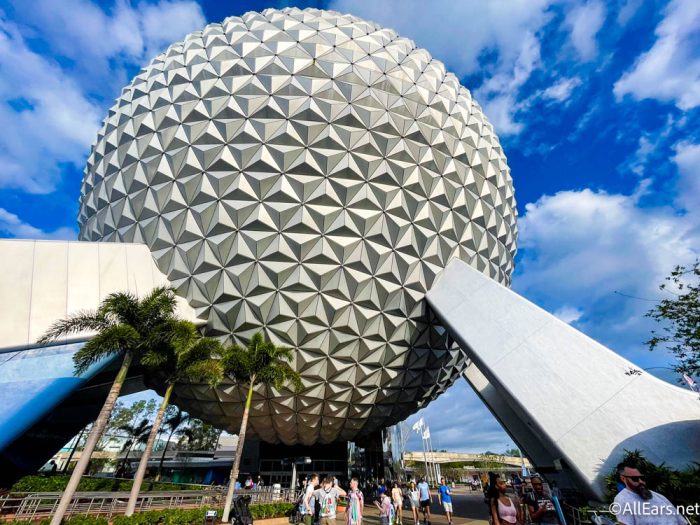 Airfare for instance has only gotten more expensive around the country and those prices are set to keep rising. According to CNN, the average airfare for a flight to Panama City, Florida is now around $494 compared to an average of $300 in 2019. That's a 65% increase.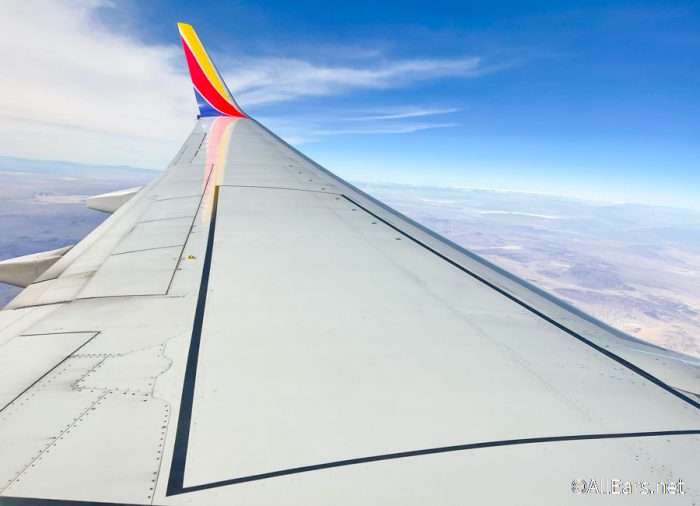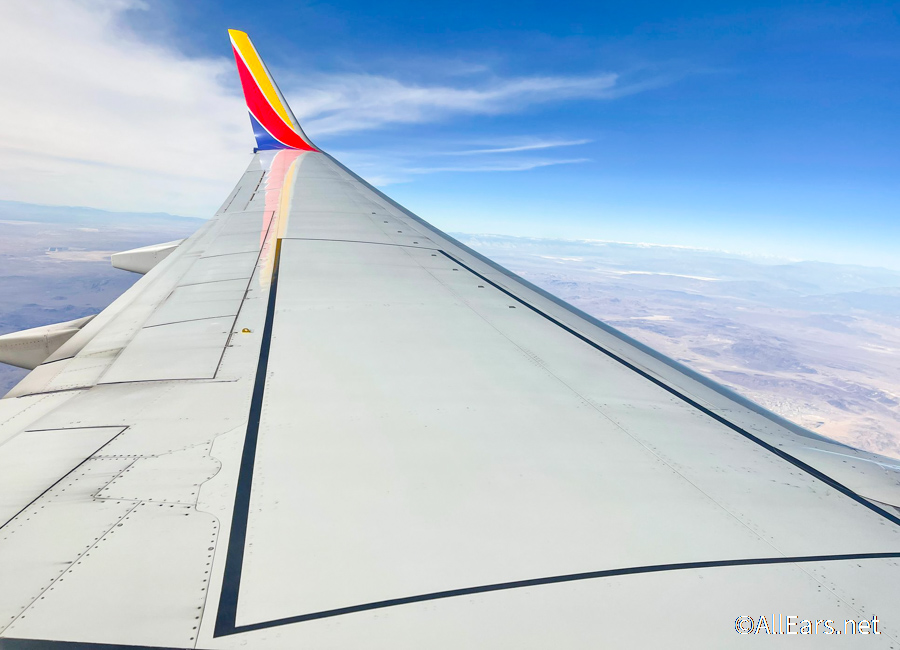 If you skip flying and opt to drive, you still might be stuck with some sticker shock. CNN notes that average gas prices around the country are $4.15 per gallon which is the highest of any month in history. Compare that to 2019's $2.51 per gallon average and that shows we've seen a 65% increase in these prices as well.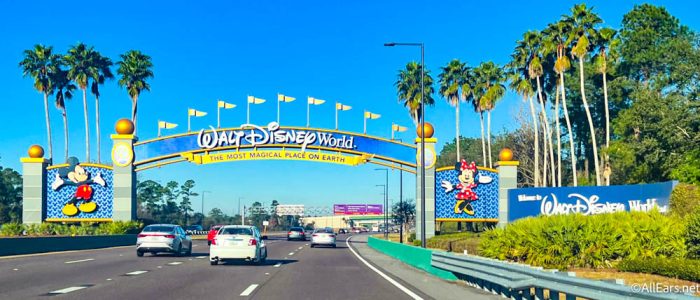 Then, once you arrive, those higher prices don't stop. If you're renting a car, for instance, you'll see some high rates. This has been the case since 2021. According to CNN, average car rentals are $76 per day, 38% higher than 2019's $55 per day.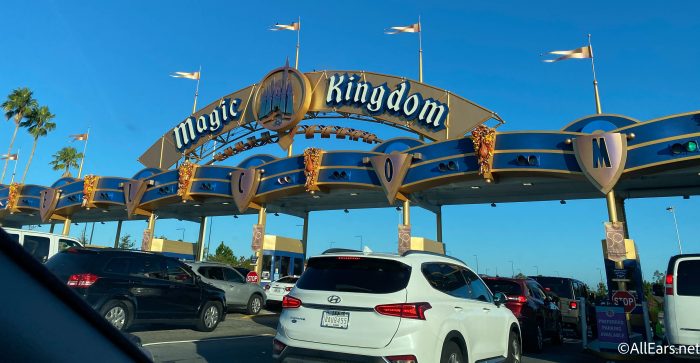 And, your hotel might show an increase as well — whether you're headed to Disney World or not. Hotel rates that used to average $233 per night in 2019 now average $301 per night according to CNN — a 29% increase. Disney World offers a variety of hotels (on and off-property) with a variety of price points, but you still might find that your stay is more expensive than you expect.
How do these higher prices affect Disney World?
And, there are some Disney World-specific price increases we've seen. For one, Disney World is more expensive than ever with fewer free perks and the addition of high-demand add-ons like Genie+, the skip-the-line offering.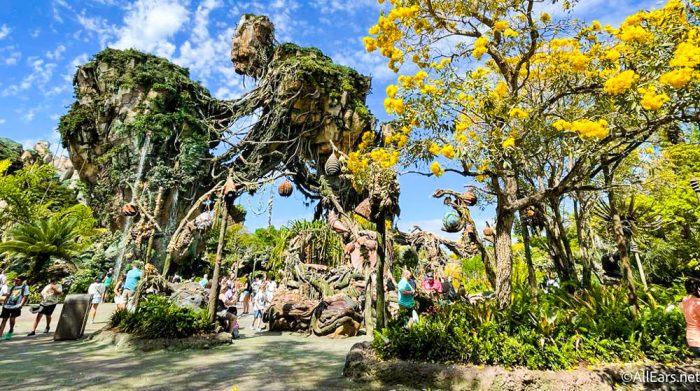 Beyond that, we've seen increases in food prices around the resort and, though base tickets are the same price as they were in 2019, more days are categorized as higher price ticket days and CNN found that the most expensive tickets have seen an increase of 11% over the past two years.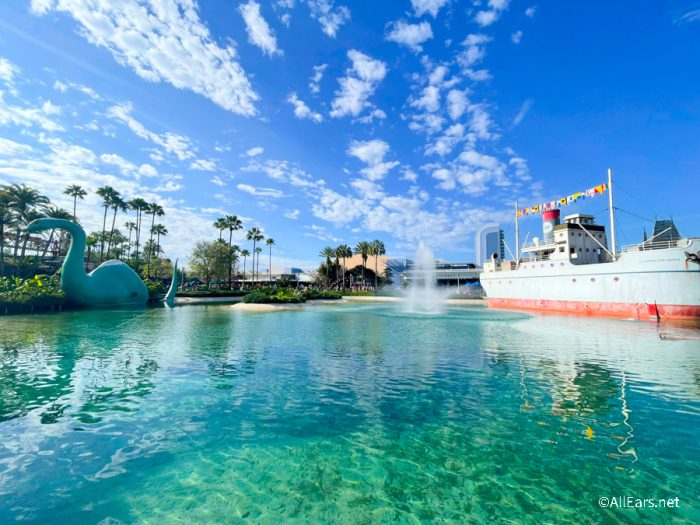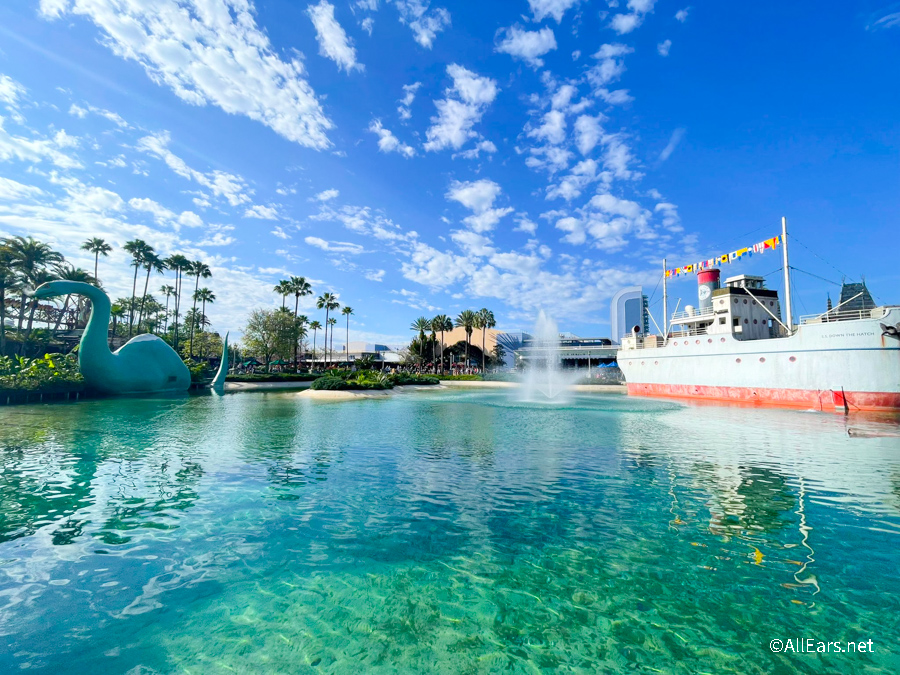 The Disney World-specific increases combined with the nationwide travel increases could certainly make for a vacation that's much more expensive than it would've been in 2019.
Why are people traveling anyway? 
So, if prices are so high, why are people traveling anyway? Because they certainly are. We've seen notable crowds in Disney World so far this year — despite the fact that the early months are supposed to be the slow season.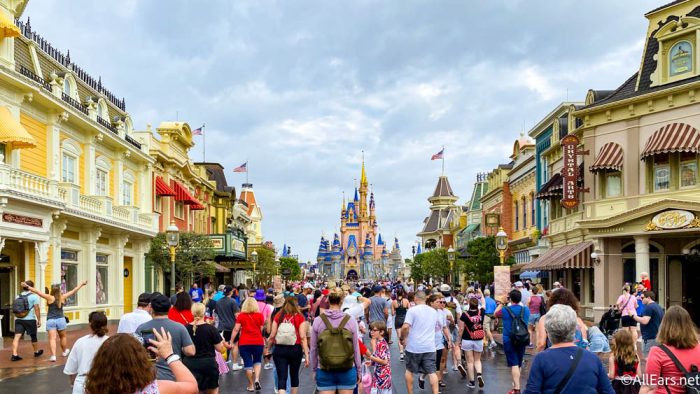 In fact, we've started to question if Disney World will even have a slow season anymore! Between the post-COVID travel bloom, the 50th Anniversary celebration, changes to crowd levels from Genie+, the advent of remote learning, trends with Disney Vacation Club, and more; Disney Worlds crowd levels have been booming, and difficult to predict.
As you might've guessed, people are traveling to Disney World and elsewhere for many reasons like the ones listed above. For many, the previous two years have meant that travel wasn't a possibility and now that it is again, they're aching to get vacationing — whatever the prices might be.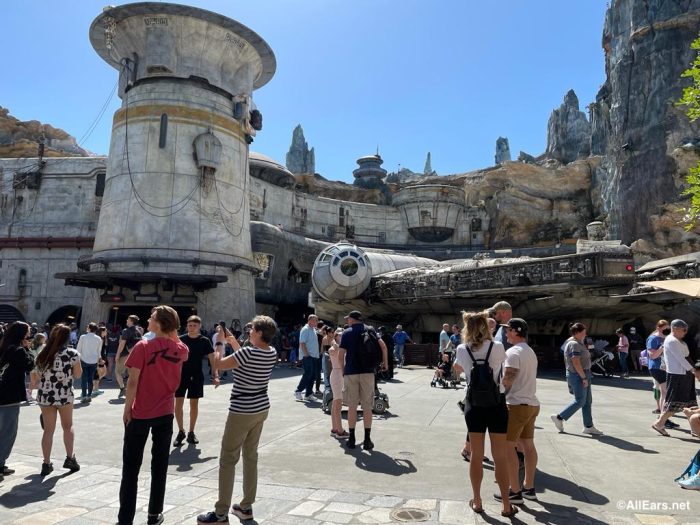 A travel agent noted to CNN that "People are accepting it, and they're going." A traveling individual also mentioned that the two years without travel meant there was plenty of time to save money for the trips they're going on now.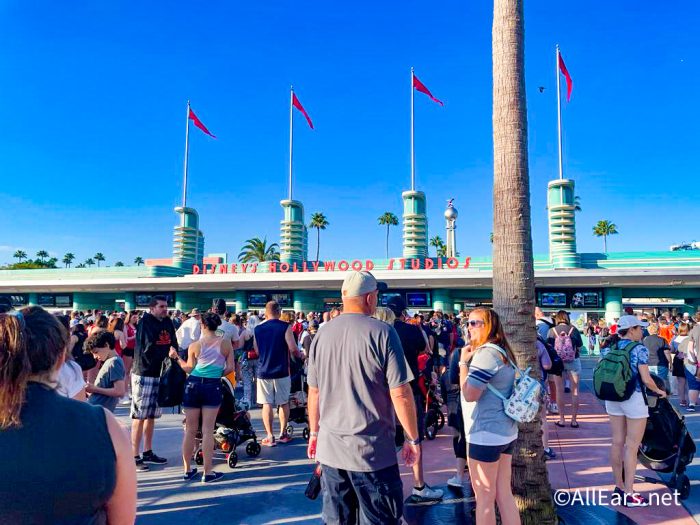 So, it seems that even high prices can't deter people from traveling when it has been so difficult to do so for the past two years. We'll be keeping an eye on Disney's crowd levels and pricing so stay tuned with AllEars to see any of the changes.
Join the AllEars.net Newsletter to stay on top of ALL the breaking Disney News! You'll also get access to AllEars tips, reviews, trivia, and MORE! Click here to Subscribe!

Have you traveled despite higher prices? Let us know in the comments!