It used to be relatively easy to predict when Disney's busy and slow seasons were, but not anymore.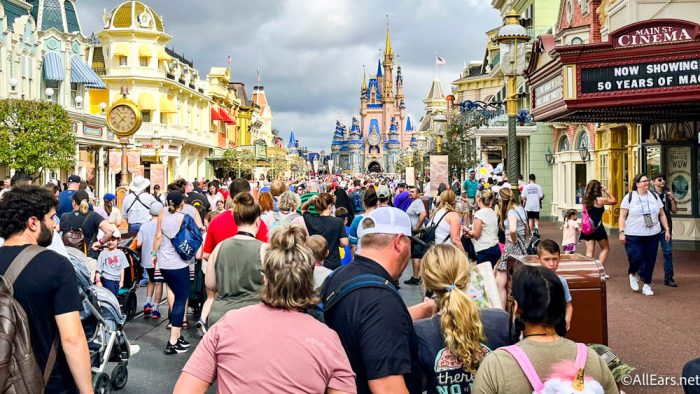 Lately, we've seen BIG crowds in January and February when it's supposed to be one of the slowest times of the year — so, what's going on? Are people more comfortable traveling now in the pandemic? Do they already need breaks from work? Was everyone just trying to get a Figment Popcorn Bucket?! 
Does Disney World even have a slow season anymore?!
The answer to this question would seem to be "no, Disney does not have a slow season anymore," especially when we've seen such high crowds lately. So we're going to break down some theories as to why Disney World has seen such unusual crowd levels during a time that's usually the "slow" season.
Post-COVID Boom
The global pandemic has been going on for over two years, and many people cancelled their travel plans throughout the initial spread of the virus and subsequent waves of infection from variants. But now, with vaccines available to everyone, a lot of people seem to feel safer traveling than they did before.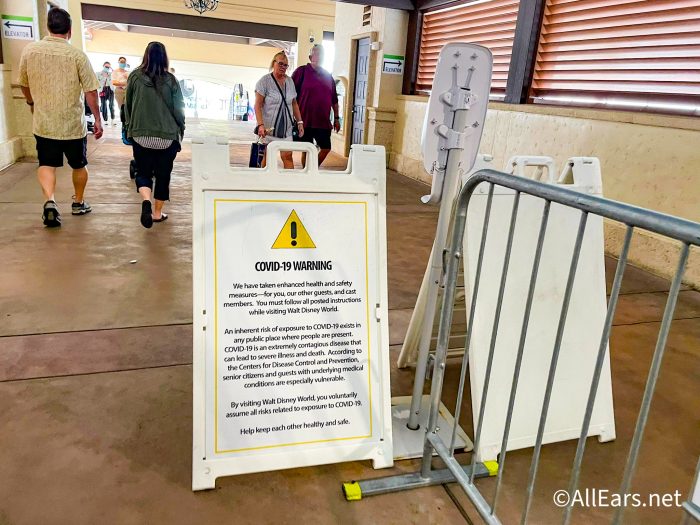 The combination of access to vaccines and postponed travel plans may have caused a vacation boom recently — especially with more and more restrictions being lifted. Both Disney World and Universal Orlando have lifted their mask requirements for vaccinated guests.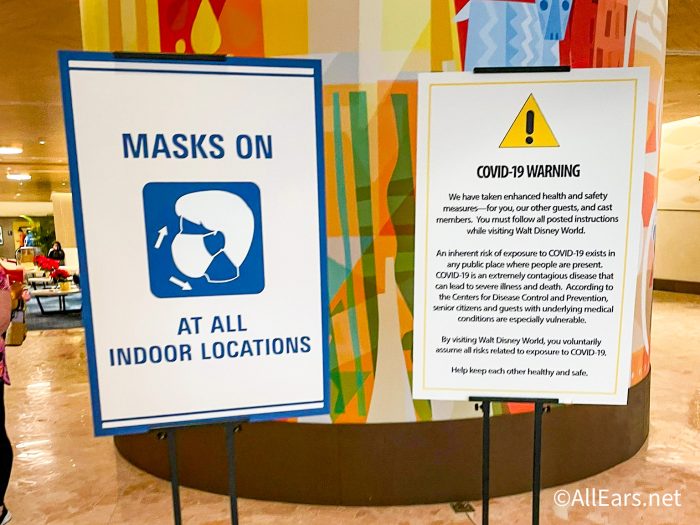 Travel restrictions have also been lifted in other counties, so international travelers have finally been able to take their postponed trips to Disney World. It does seem pretty odd that people moved their postponed travel plans to the winter instead of Spring Break or the summer holidays, but it's possible that people thought the crowds would better right after the winter holidays.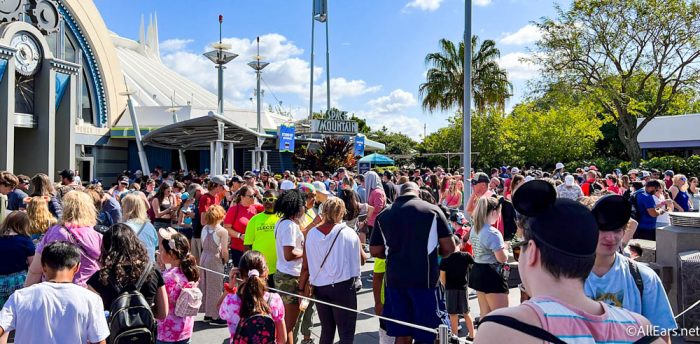 The crowds could continue to be unpredictable as the year goes on depending on how COVID-19 evolves, so it's hard to determine when the slow season will even exist again in Disney World.
50th Anniversary
Many folks could have been saving their Disney World trips until the 50th anniversary celebration was going on. Vacations that would normally be taken in the spring or summer could have been put off until the 50th anniversary began.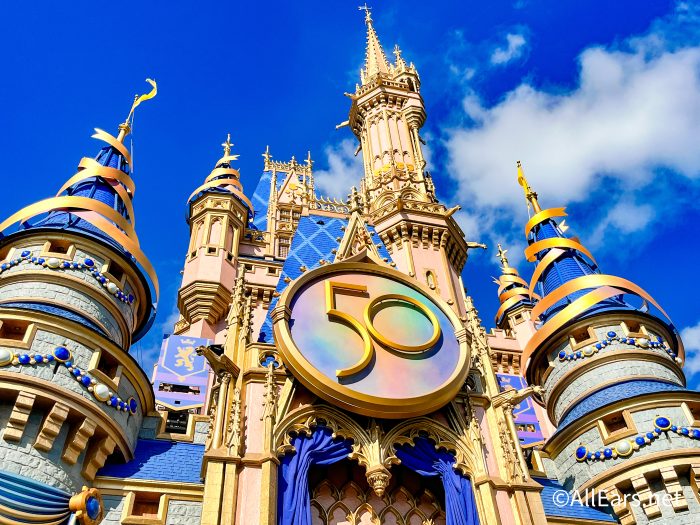 There was also a significant lull in crowds in August and September of 2021 — this could be because people moved their travel plans to after October 1st so they could experience all of the 50th festivities.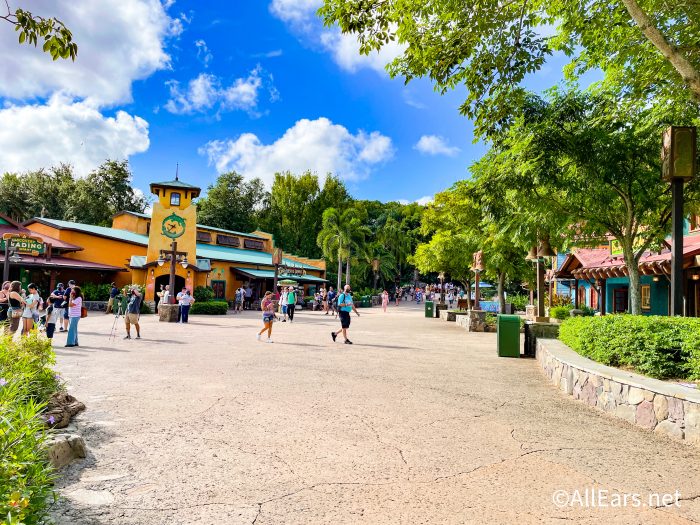 And, as for it being busy in January and February, people again might have thought it wise to go after the holidays so it would be less busy (or so they thought).
Genie+
Disney Genie+ launched back in October of 2021 and is the paid system that has replaced FastPass+ in the parks. It allows you to make reservations to use the Lightning Lane (old FastPass lanes) at various rides around the parks.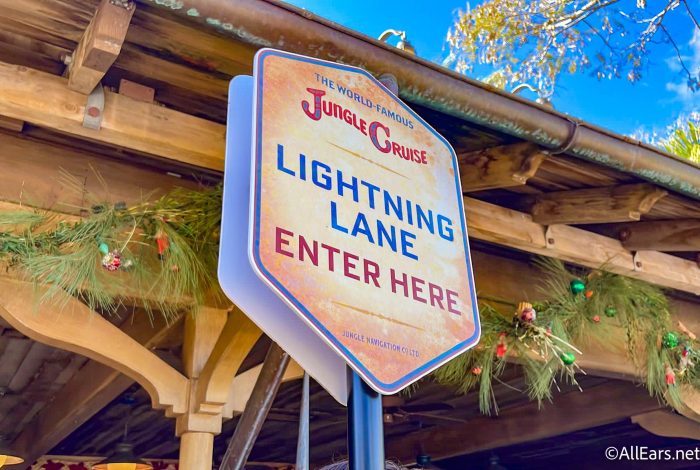 Disney reported previously that 1/3 of guests were buying Genie+. Typically, ride queues suck up people from the park, but now, over 30% of people have reservations to skip the lines of certain rides at any given time.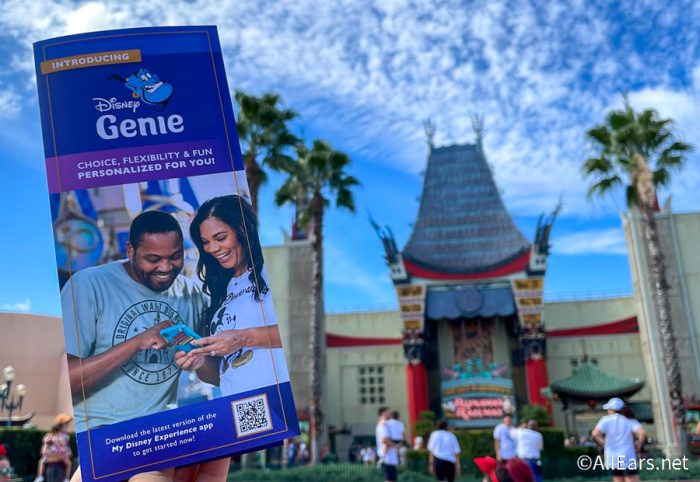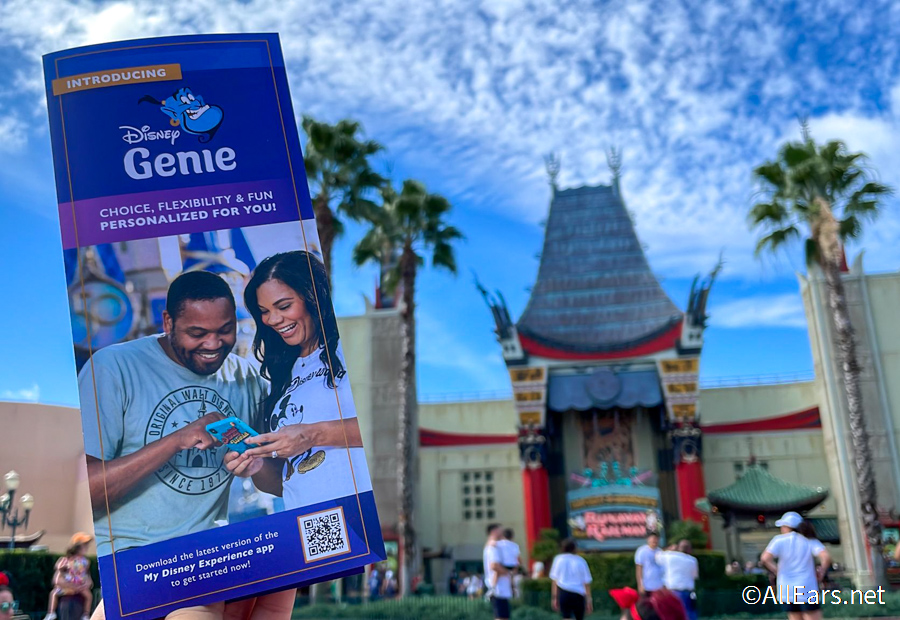 Since these people have reservations to use the Lightning Lanes, they won't be spending that time in the lines for those rides (which can take a long time!), so instead they're out in the park — in stores, at restaurants, or just walking around.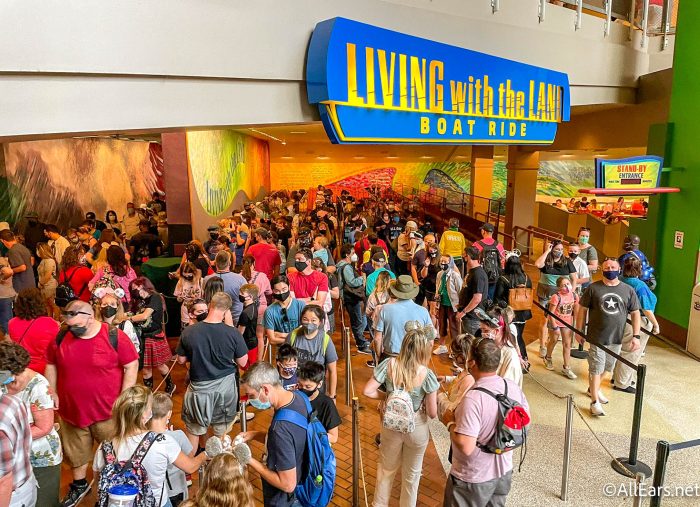 This could also be why we've been seeing normal to average wait times in the parks, but super big crowds out and about. You would think big crowds would always mean long wait times, but that has not been the case in recent weeks. This 1/3 of guests not being in lines at any moment can cause things to look a lot more crowded than normal.
Remote Learning
One thing people might not be considering is that many schools around the U.S. have had or still do have remote learning options in place. With kids being able to do their school work from anywhere, that means they could also get stuff done at Disney World.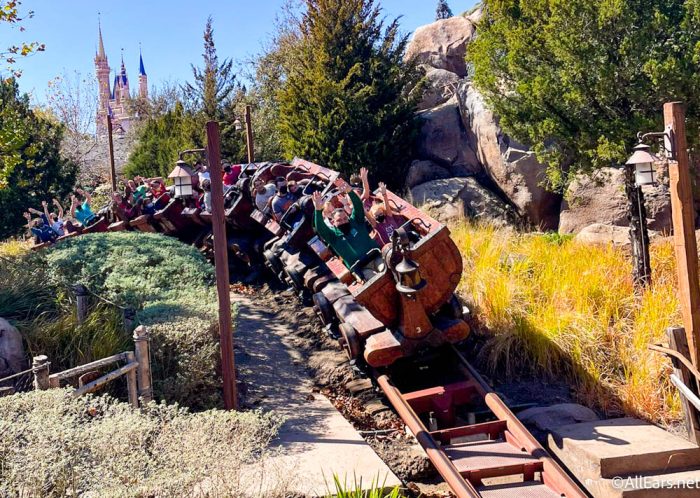 Parents seem more willing to pull their kids away from online school or remote learning rather than in-person school because they can still do work while out of town.
Disney Vacation Club
International travel restrictions have impacted Disney Vacation Club members greatly. Many members couldn't use their points in 2020 and 2021 because they were not allowed to travel to the U.S. So now that a lot of restrictions have been lifted, these people could be using all of those banked points now for longer or more frequent visits.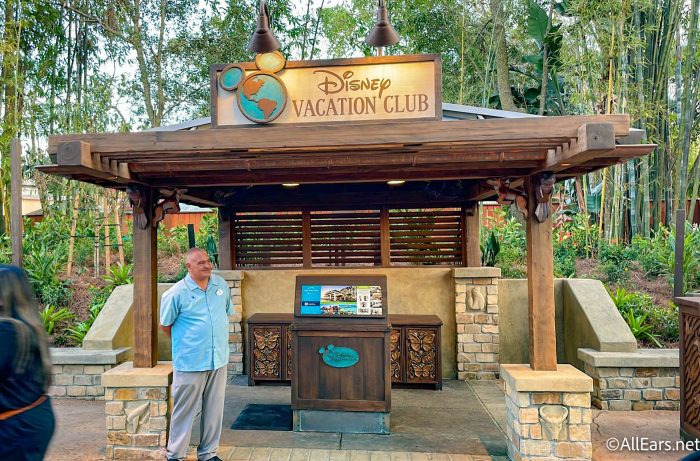 It also should be noted that many people's points were about to expire, so that could be the reason we've seen so many people in the parks — folks were trying to use up those points at the last minute!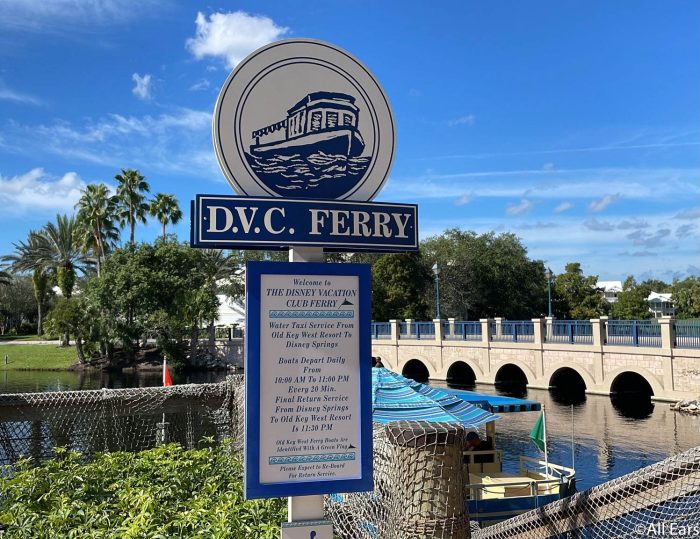 We've seen that there isn't a lot of inventory left for 2022 through Disney Vacation Club, so it seems that people were pretty eager to book and take their vacations sooner rather than later.
Crowd Calendars
People often use crowd calendars to help them plan their trips to Disney World better and know what to expect. Many could even have been studying crowd calendars and planned to take their vacations around the slow season. But, these crowd calendars could be doing more harm than good.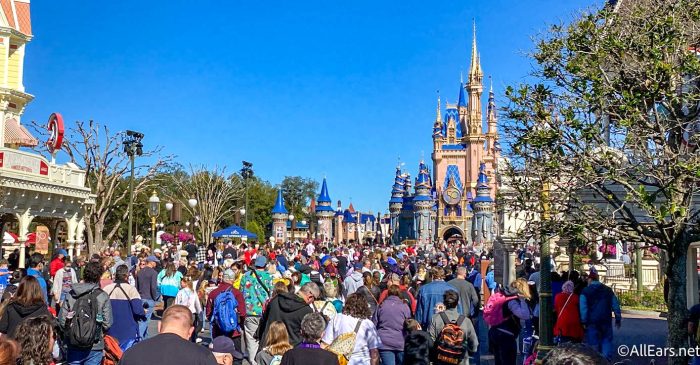 If a LOT of people are using the crowd calendars to go during slow times, those times no longer become slow because everyone is going! So, people could have looked at the predictions for January and February of this year and seen that expectations were for low crowds, so that's when they booked their trip.
Slow season will be hard to predict for the foreseeable future because of the things mentioned above. Until COVID-19 isn't a major issue anymore (if it ever is), we will continue to have unpredictable crowds in the parks.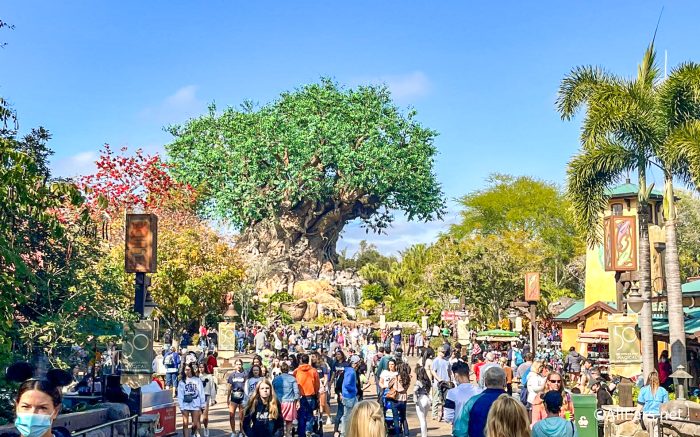 But, we're always here to give you updates on wait times, crowds, news, and anything else relating to Disney World, so stay tuned to All Ears to stay informed!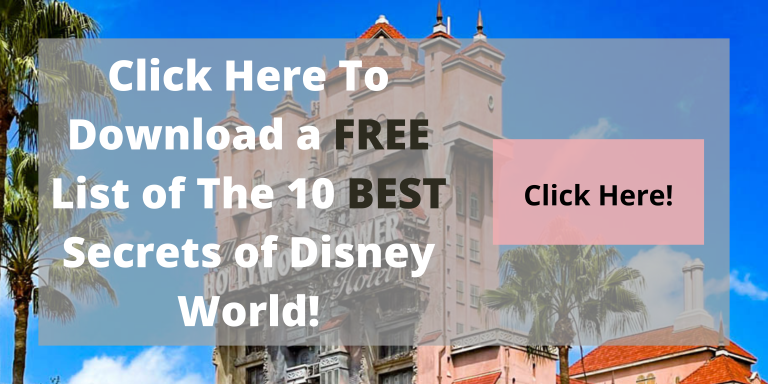 Do you think there will ever be a slow season in Disney World again? Let us know in the comments.