For many travelers, their recent journeys have not been easy.
Large crowds have been spotted at several airports due to the pent-up desire to travel, not to mention the flight delays and cancelations that have affected a multitude of different airlines. Recently, over 1,000 flights were canceled in the United States, and now ahead of the busy 4th of July weekend, thousands more flights have been canceled.
More than 2,400 U.S. flights were canceled this past Thursday, according to Spectrum News 13. Another 20,000 flights were delayed, and with 2.5 million Floridians planning on traveling during the holiday weekend, experts are expecting even more airline travel woes.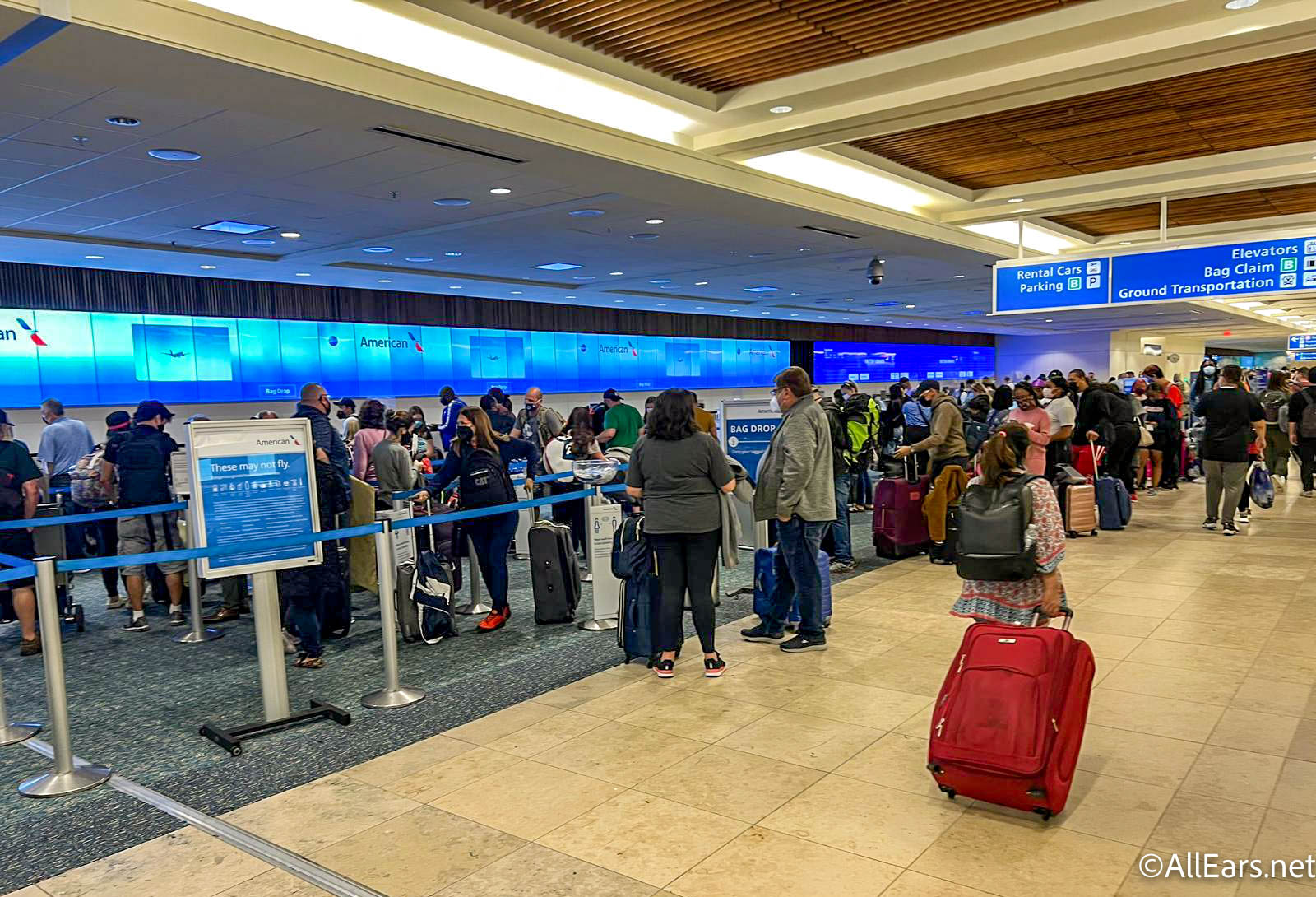 Delta Airlines recently updated its Change Fee for passengers flying on the July 4th weekend, allowing them to change their flight at no cost to avoid the massive amounts of traffic the airline is expecting — its busiest weekend since before the pandemic.
Keeping up with the demand has been difficult for larger airlines like Delta, but smaller carriers like Avelo haven't been faced with the same challenges. The airline has reported being "fully staffed" with both pilots and flight attendants.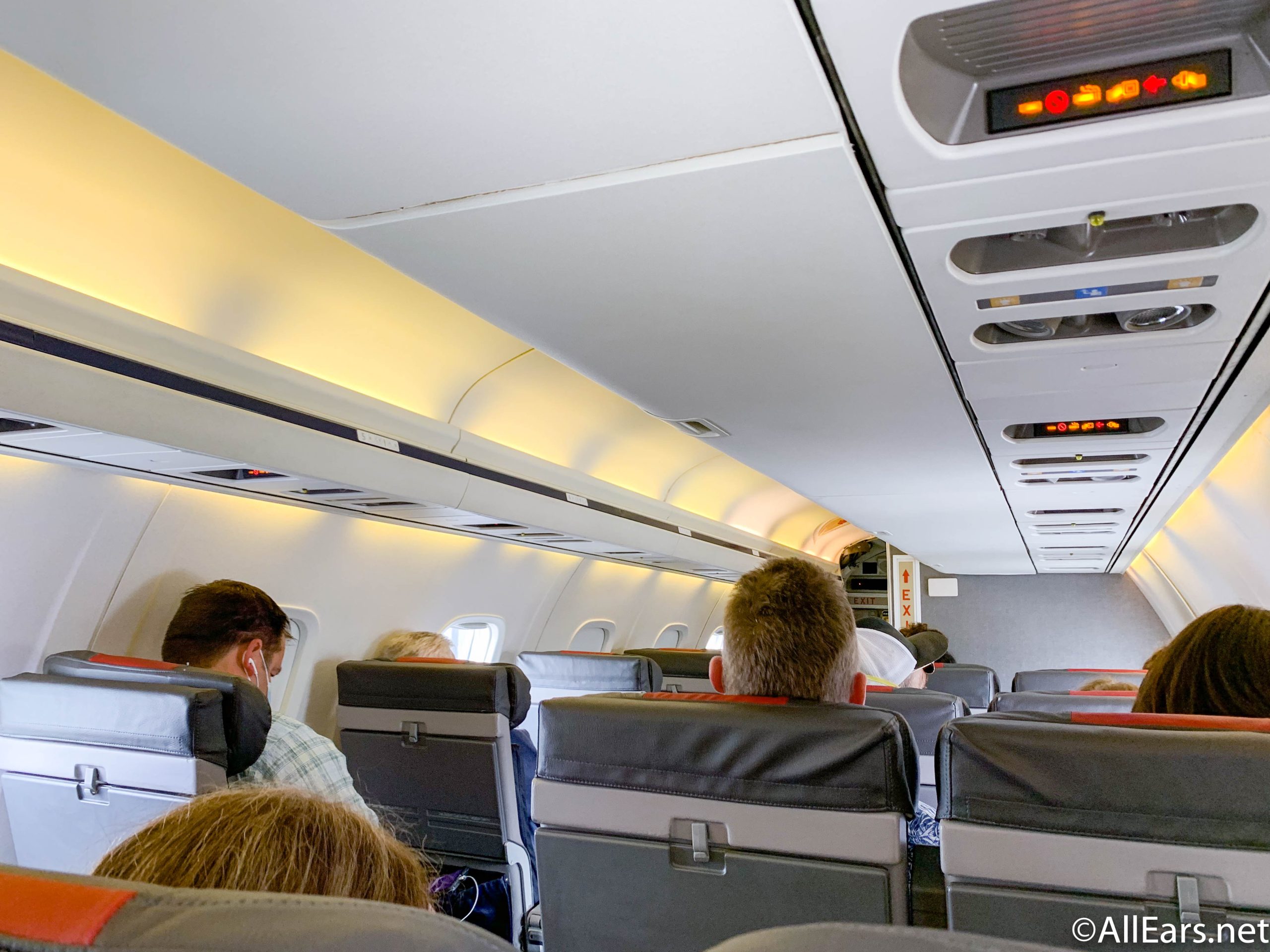 Spirit Airlines reported "running one of the best operations in the industry right now", but canceled around 35% of flights in April and more than 16% in June. Southwest has reported "solid operational reliability in terms of flight completions and a cancellation rate among the lowest of ranked carriers." But, they have cut thousands of flights from their schedule.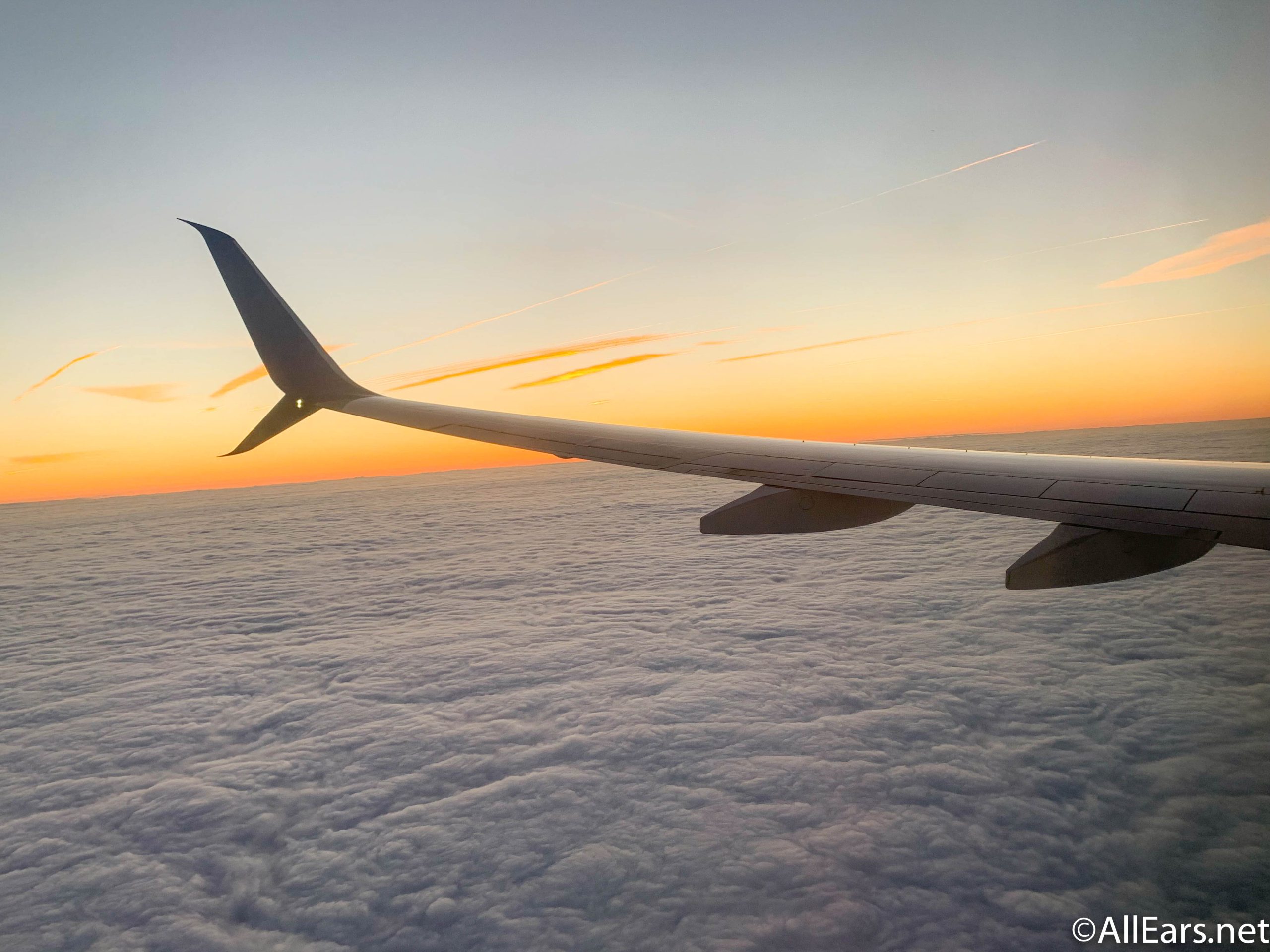 A whopping 1.7 million people are expected to travel through Orlando International Airport this Fourth of July weekend. For more updates on travel news and beyond, don't forget to stay tuned to AllEars.
Traveling internationally this summer? Here's why it isn't getting any easier. Did you know that there's ANOTHER airport near Disney World? Check out why you might want to use it instead.
If you're heading to Disney World this summer, keep in mind that guests still need park pass reservations — so be sure to book yours before your trip!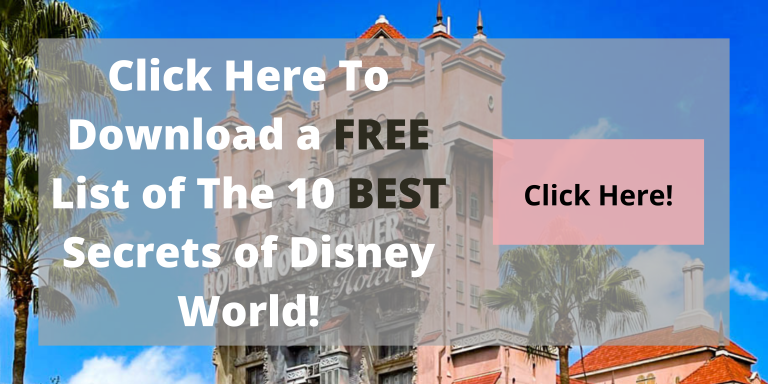 Do you have summer travel plans? Let us know in the comments!