Getting to Disney World has been just a bit more difficult recently.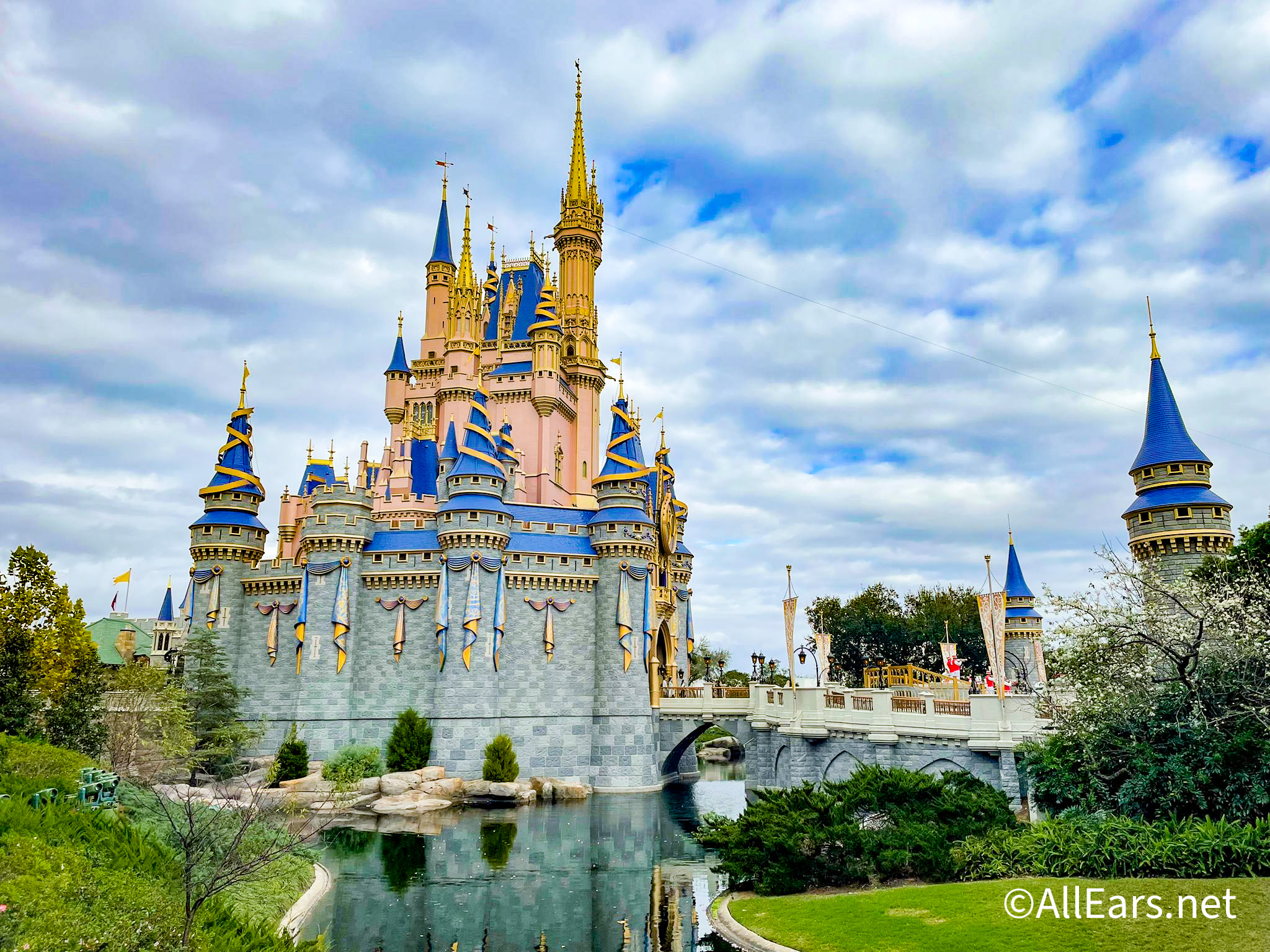 Sure, the journey is more or less the same — but whether you're flying or driving to Disney World, recent challenges facing the nation have affected everything from air travel to gas prices. Central Florida is certainly not immune to the rising gas prices, but now there's a NEW government initiative that could make driving to Disney World a little bit easier on your wallet. 
According to CNBC, President Biden will ask Congress to suspend federal gasoline and diesel taxes for three months in an effort to lower gas prices for the consumer. President Biden will also ask states to suspend their gas taxes or offer another type of relief for consumers.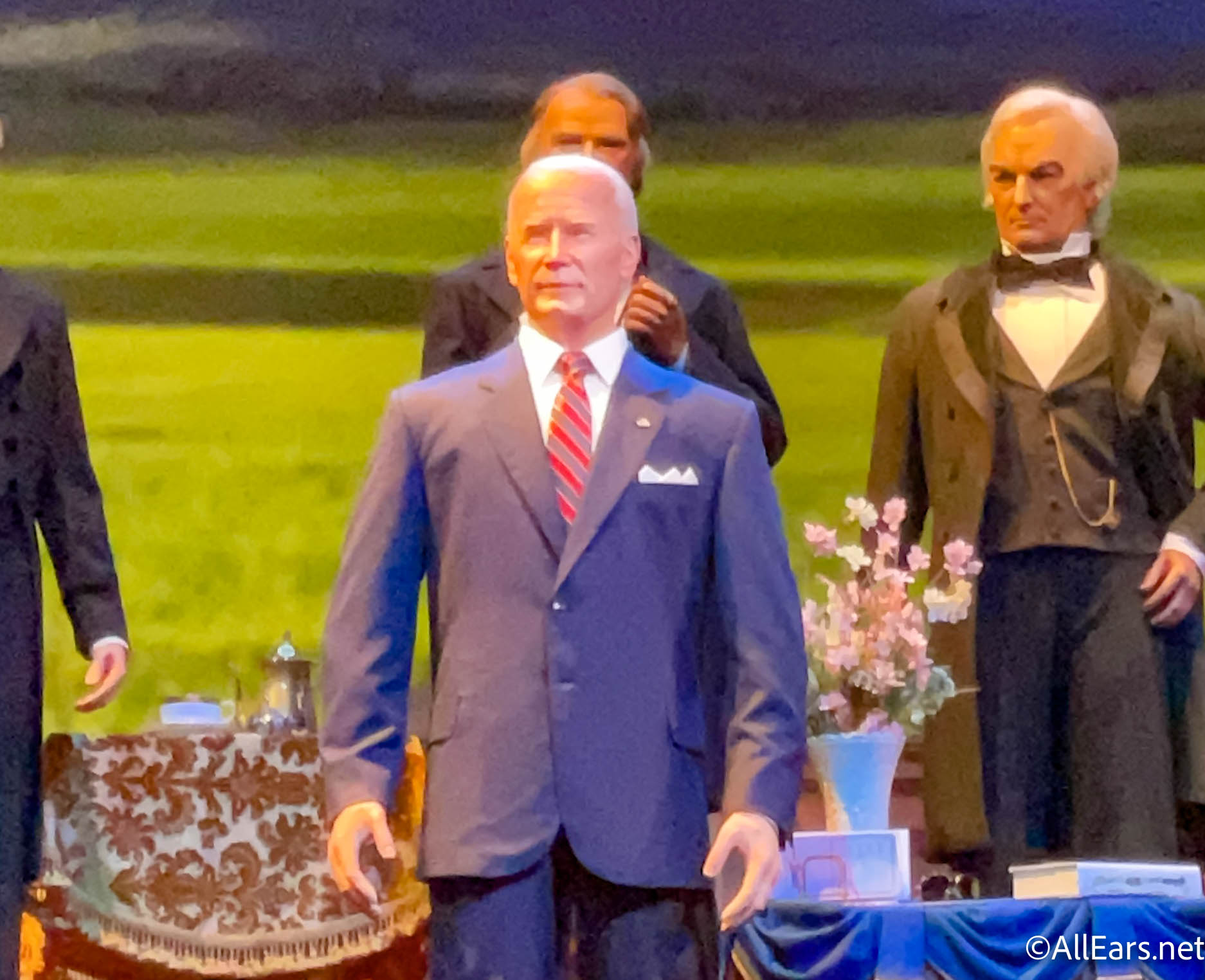 Right now, there is an 18.4 cents-a-gallon federal tax on gas and a 24.4 cents-a-gallon tax on diesel. The gas tax suspension could save people around 3.6% at the pump. Could this break mean that driving to Disney World isn't totally out of the question? Here's why you might still want to consider hitting the open road on your way to the Most Magical Place on Earth.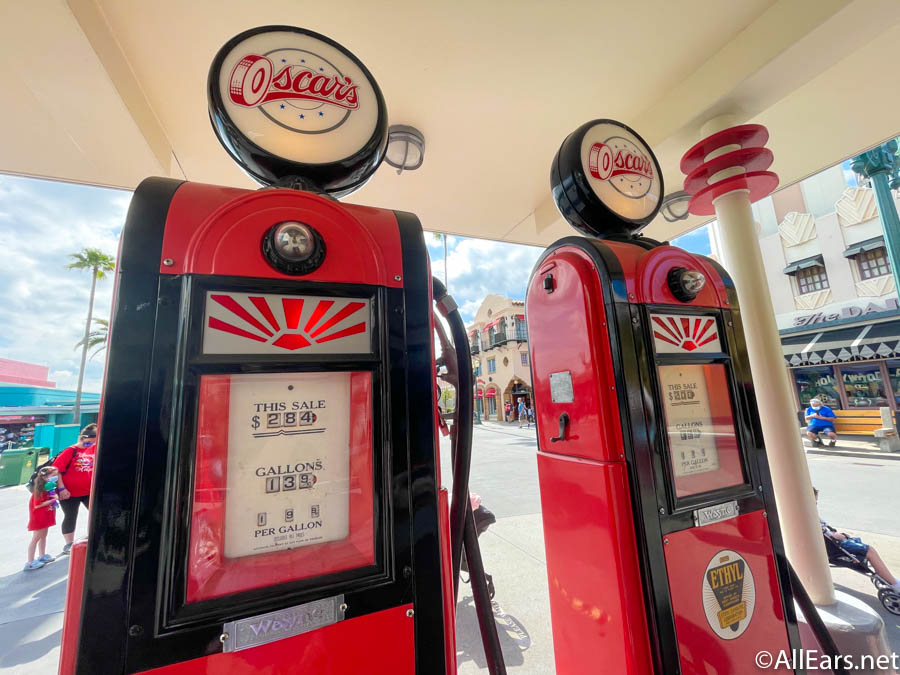 If Congress approves of President Biden's federal gas and diesel tax suspension, it could potentially mean that drivers would be spending less at the pump to fill up their gas tanks. Although gas prices have recently decreased in Florida, the average is still much higher than February's average of $3.50 per gallon.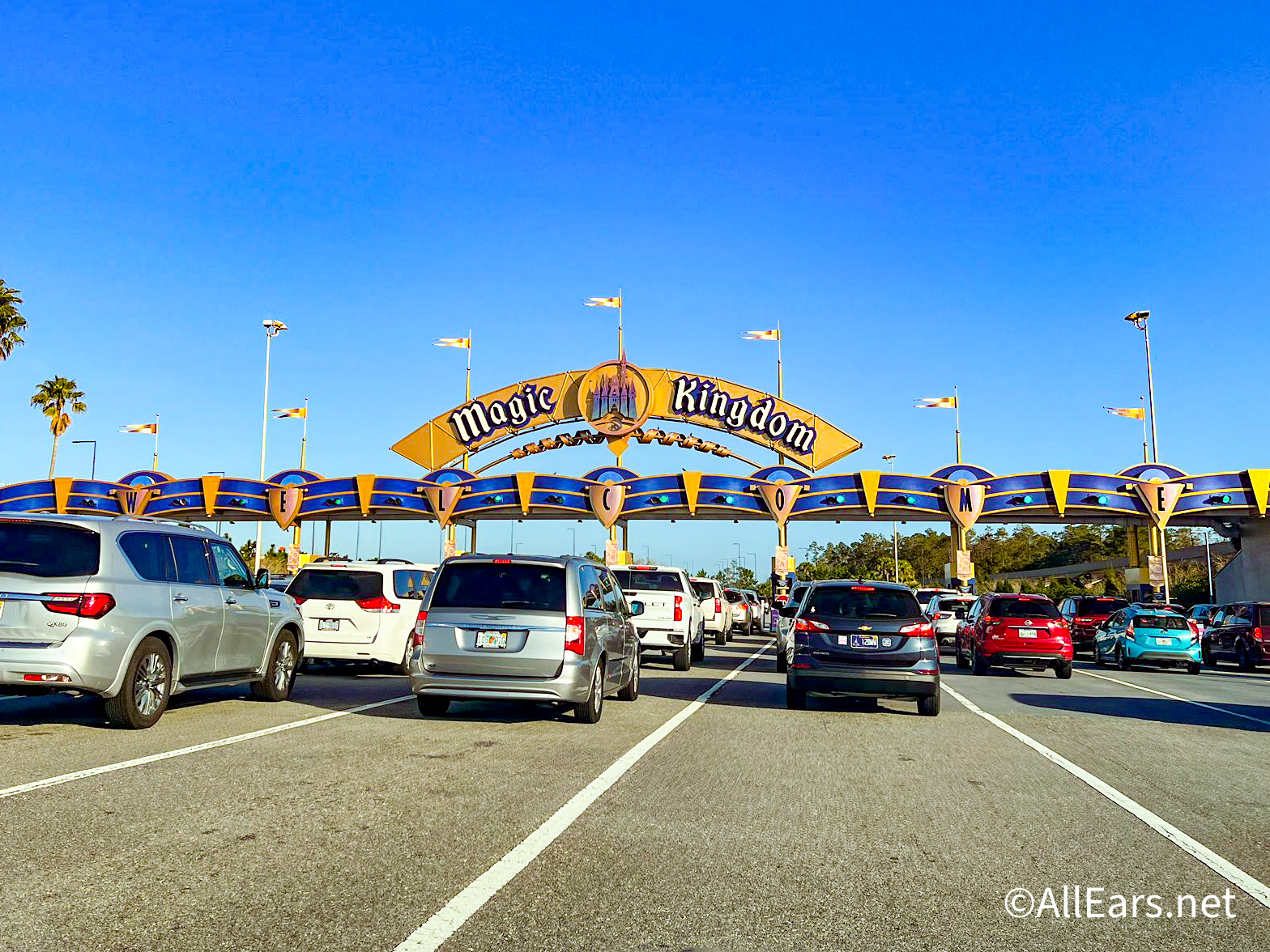 Additionally, several major and smaller airlines are feeling the hit of staffing shortages according to Axios. This has already disrupted summer vacation plans for many travelers, as airlines have had to cancel thousands of flights simply because they don't have the requisite number of employees to staff them.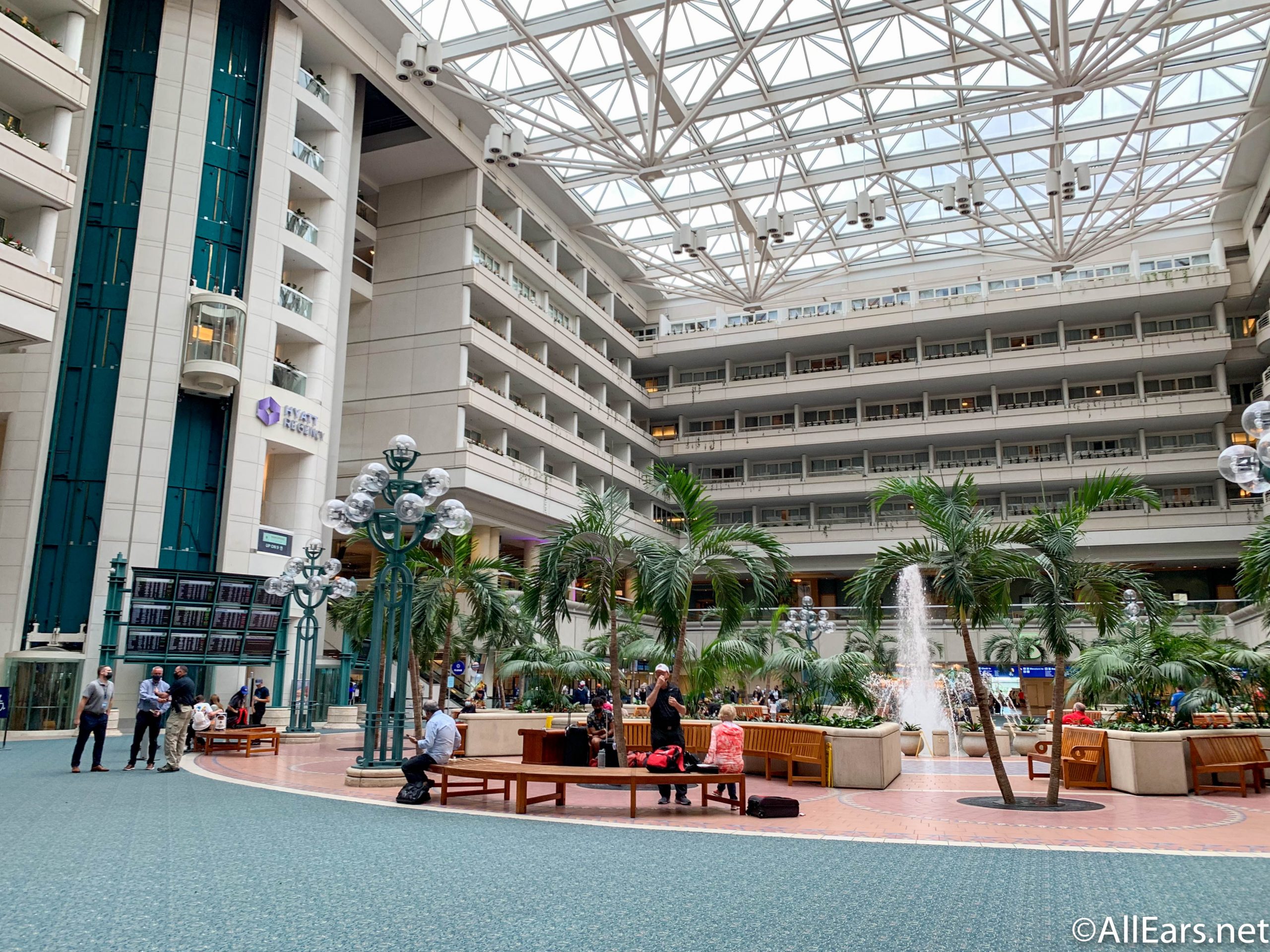 Most recently, a pilot shortage caused Tampa International Airport to cancel 55 flights last week alone. Southwest, Delta, and American Airlines have all cut back on flights, and with the summer travel season already underway, you might want to consider making the drive to Disney World to ensure that you're able to actually go on your vacation.
There's also the fact that Disney discontinued its Magical Express airport shuttle service at the beginning of 2022. This free service picked guests up from Orlando International Airport and transported them and their luggage to their Disney World Resort hotel.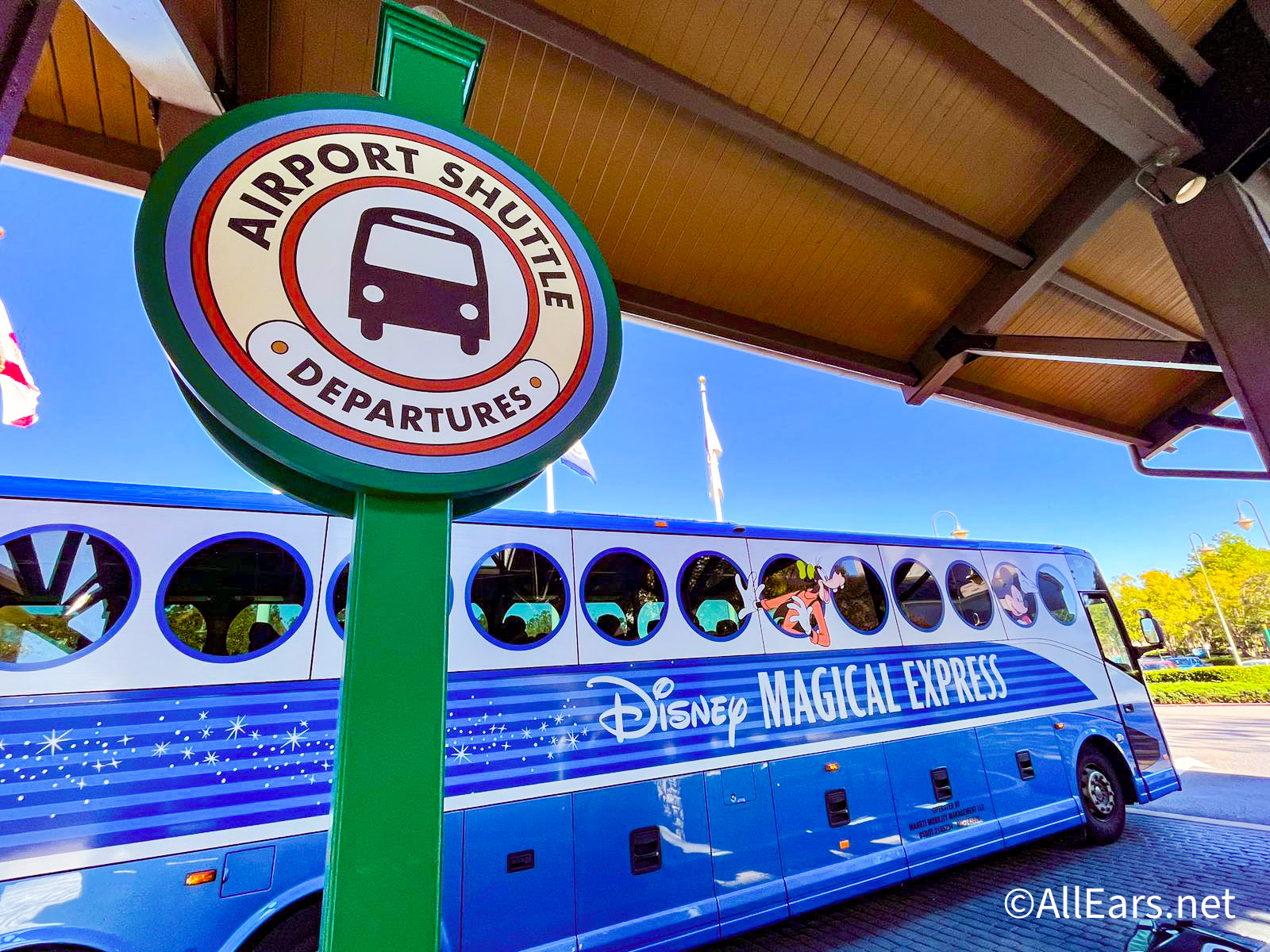 Now that this service is no longer available, guests traveling to Disney World via plane have to come up with another method of getting to their accommodations. Mears Connect and The Sunshine Flyer are two bus companies that can get you to your Disney Resort hotel, but neither is free like the Magical Express was.
Rideshare services like Uber and Lyft are also available, and Lyft-powered Minnie Vans used to offer airport transportation, but that has not been confirmed to return with the service just yet. With all of these factors, driving to Disney World might be your best bet.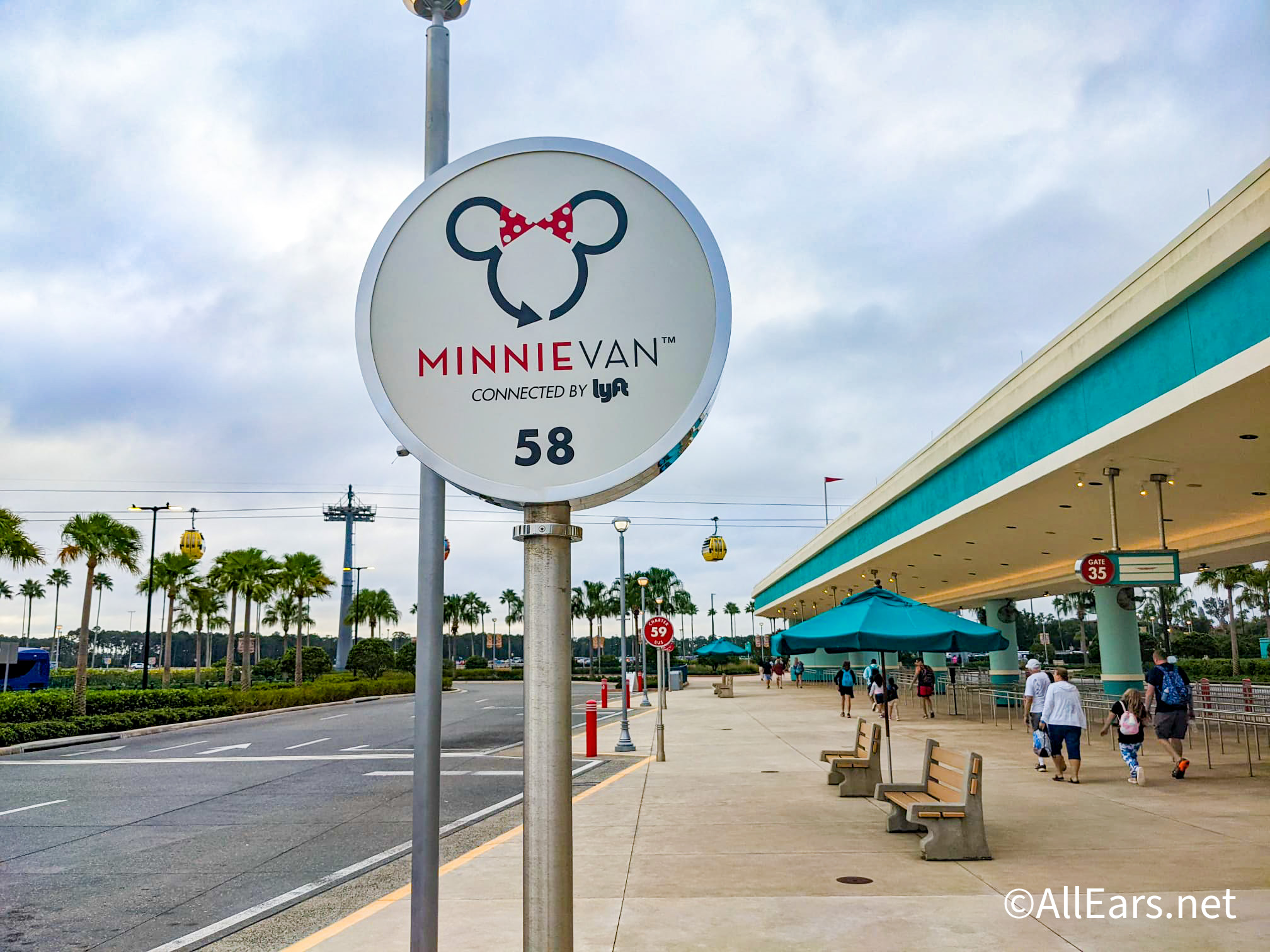 Not to mention, having your own car at Disney World can just be plain ol' convenient. Disney World is HUGE — like twice the size of Manhattan huge — and relying on Disney transportation can sometimes slow you down and make or break a reservation! Sure, there are hotel parking fees and additional parking fees at the parks, but being able to arrive or leave the parks whenever you want can be a real benefit for some guests.
No matter which way you choose to travel to Disney World, each method has its own pros and cons, especially in today's changing economic climate. We're always looking out for the latest Disney travel news and beyond, so be sure to stay tuned to AllEars for more.
Want to learn more about Disney World and travel news? Check out the major factors impacting summer travel — even to Disney World. Not to mention that guests are spending 40% MORE in the parks right now, and you can read more about that here.
If you're heading to Disney World soon, don't forget that park pass reservations are still required in addition to valid theme park admission, so make sure you book your park pass before your trip.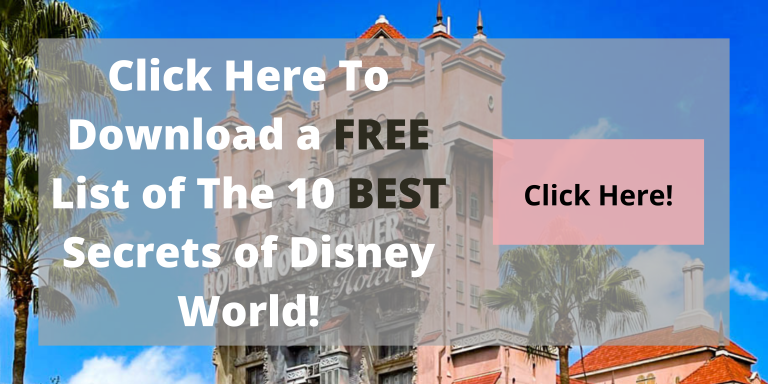 How do you travel to Disney World? Let us know in the comments!