It's not a secret that a Disney Parks vacation is expensive!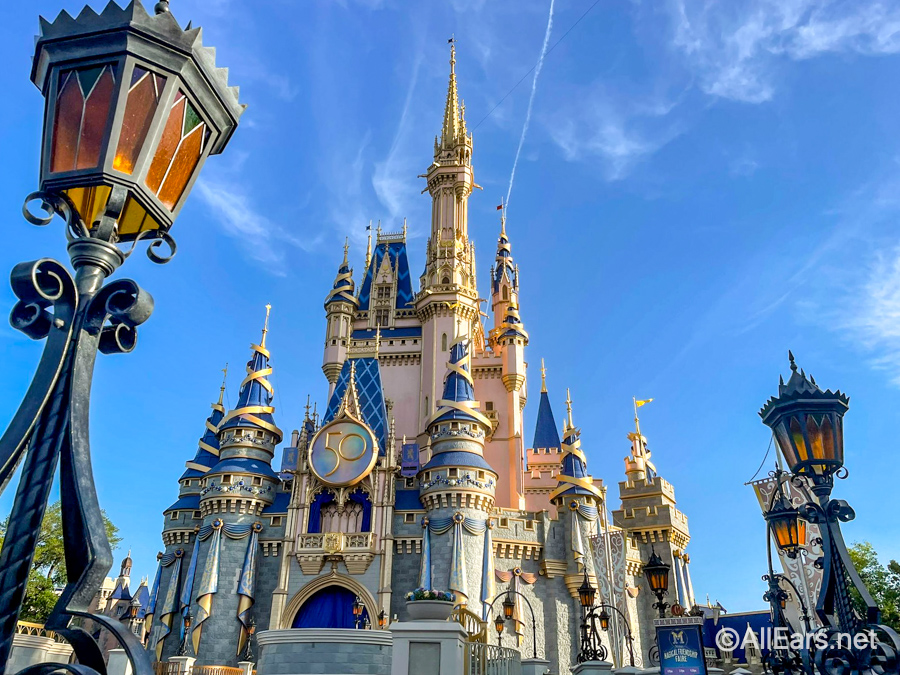 You're likely spending thousands of dollars to stay in a hotel, purchase your tickets, and eat multiple meals a day. That's not even counting the extra money you'll spend on things like snacks, souvenirs, Genie+, or special experiences! Disney vacations have been pricey for a while, but recently, it seems that guest spending has increased dramatically.
On Wednesday, May 18th, The Walt Disney Company hosted its Q2 earnings call. Business Insider reports that during that call, CEO Bob Chapek said that the performance of the domestic parks was a "standout" in the company's financial reports. Why? Well, for the second quarter in a row, Disney has reported a 40% jump in spending compared to pre-pandemic levels.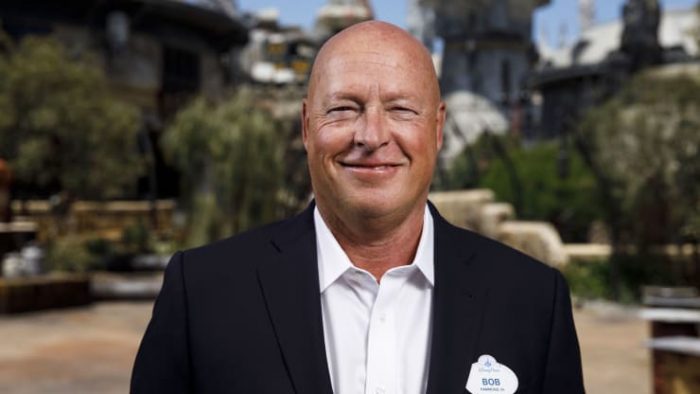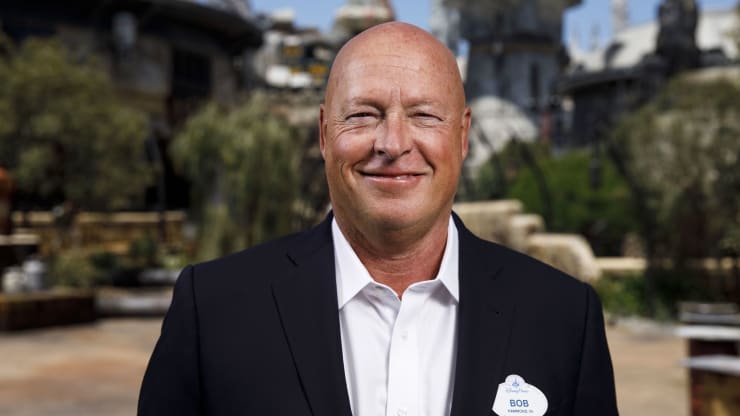 That's a pretty significant increase for business since the reopening. So then, the big question follows — WHY has spending increased so much in the past three or so years? There are actually a variety of factors that could be influencing this change.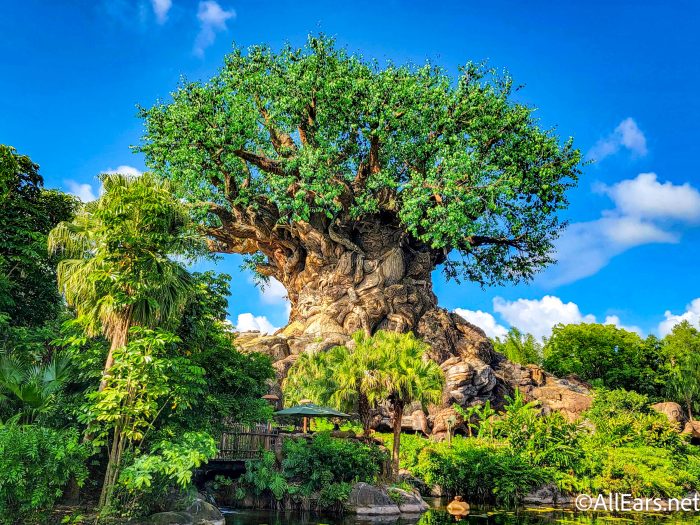 First of all, ticket and resort pricing has increased in small increments. The Orange County Register reports that Disneyland raised ticket prices an average of 6% in October 2021, and we've seen small changes like this in Walt Disney World over time as well. Disney even noted this change when they reported their Q1 earnings, sharing that increased spending was partially due to "an increase in average per capita ticket revenue" and "higher average daily hotel room rates."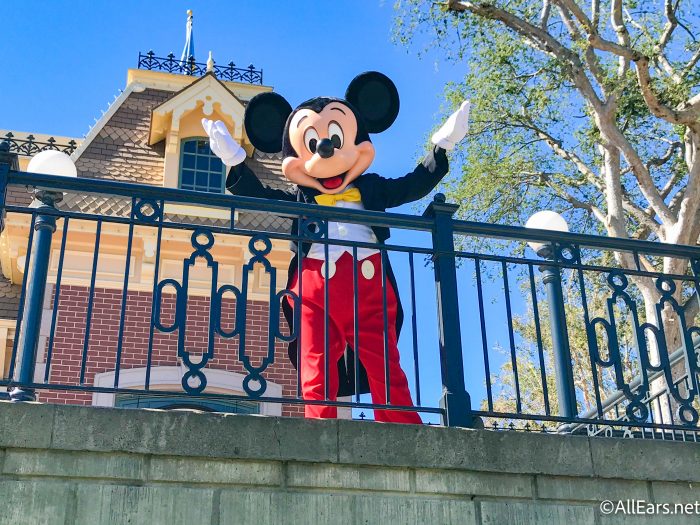 On top of that, food prices have increased in restaurants all around the parks. We saw property-wide price increases at Walt Disney World earlier this year on hundreds of items. Many of these increases were small (only a few cents or dollars), but when you multiply that by the thousands of guests that Disney World sees every day, it really starts to add up.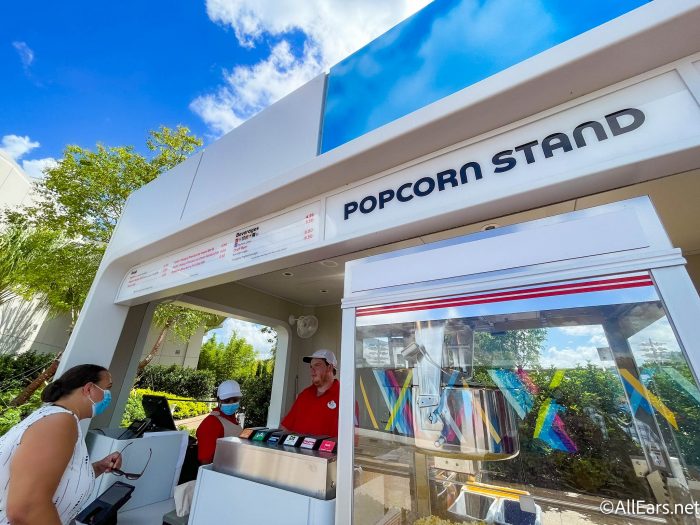 Overall, guests are spending more on food than they were before the pandemic. The Orange County Register reported that pandemic shortages and higher raw material costs may have even caused Disney to shrink food portion sizes — likely resulting in higher food spending as guests buy more snacks or meals to make up for the loss.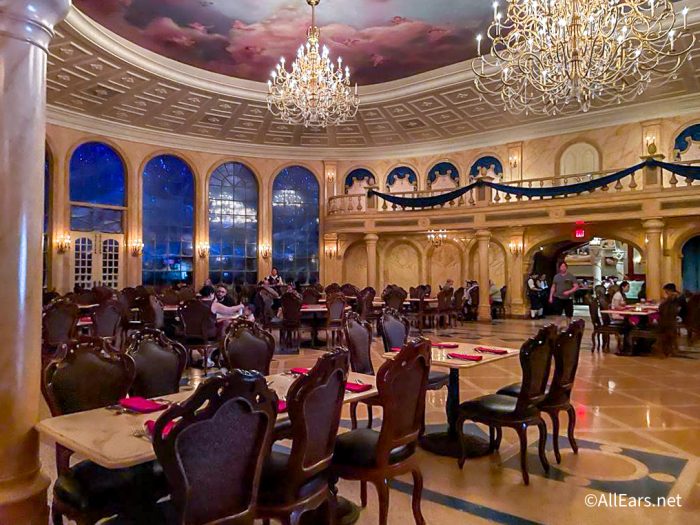 But what about the elephant in the room, Disney Genie+? The replacement for Disney World's formerly free FastPass+ system (and Disneyland Resort's not-so-free MaxPass system) has certainly increased guest spending. In Florida, the system costs $15 per person, per day, while it's a pricier $20 per person, per day in California. Guests who are taking their big family vacations don't want to miss out on popular rides, and sales for the new offering have been pretty high in the first few months.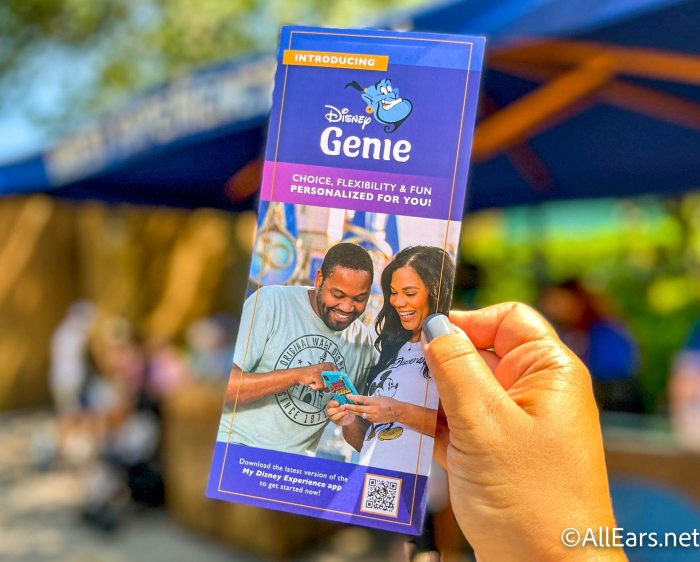 Don't forget about Disney Genie+'s pricey sibling — the Individual Attraction Selections. This new addition at Disney World and Disneyland allows guests to pay for one-time Lightning Lane access at some of the parks' most popular attractions. Since it's separate from Genie+, guests can either purchase both or simply spend the money to avoid the wait on one ride, then wait in standby for all the others.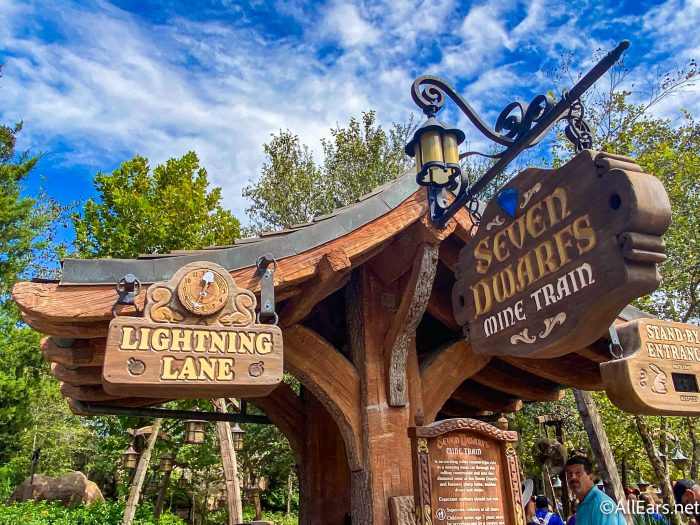 In addition, merchandise has become an arguably larger part of the Disney experience. With limited-time collections like the 50th Anniversary items at Disney World and popular trends like spirit jerseys and Minnie ears, guests are looking for new ways to show off their Disney spirit. ESPECIALLY in this age of social media.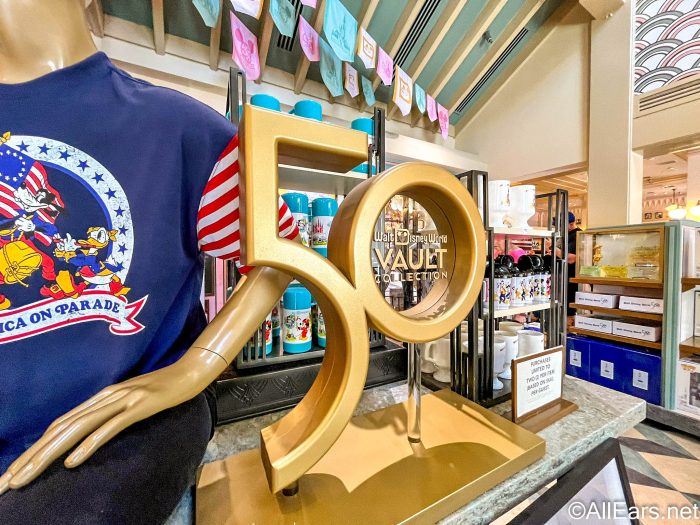 It's interesting to look at all these factors and notice how Disney has managed to increase guest spending even with factors like capacity limits, health guidelines, and travel restrictions limiting attendance in the parks. Even with the Disney Park Pass system managing the number of guests that can visit, Disney has still been able to break records from the years before the pandemic.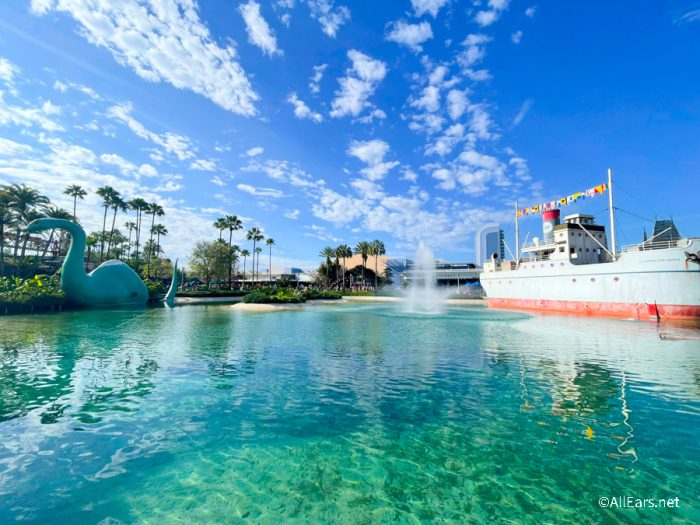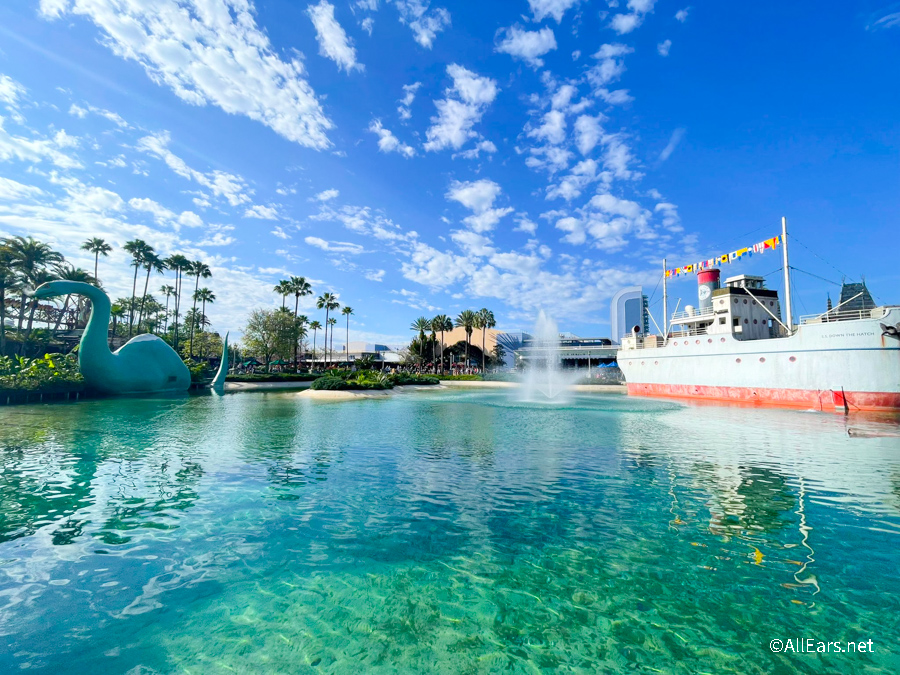 So how does this affect your individual Disney World or Disneyland Resort vacation? Well, you may want to look into budgeting a little bit more for your 2022 and 2023 trips. Take a look at prices for hotels and tickets before you travel, and it might even be beneficial to check out the menus of restaurants you want to visit as well — the prices may not be the same as the last time you were in town.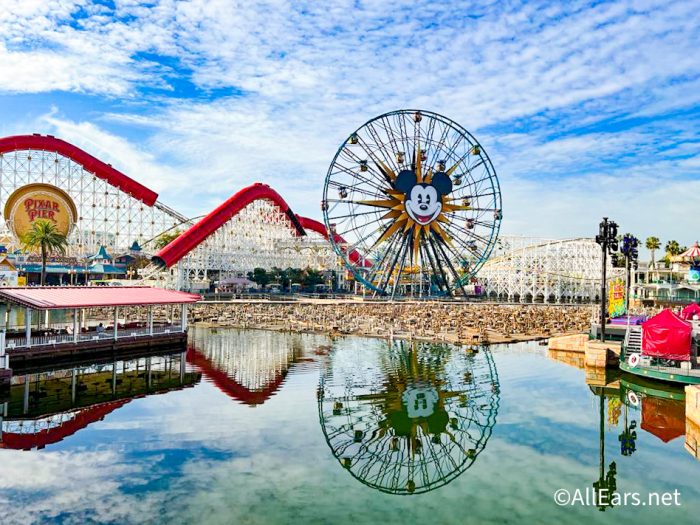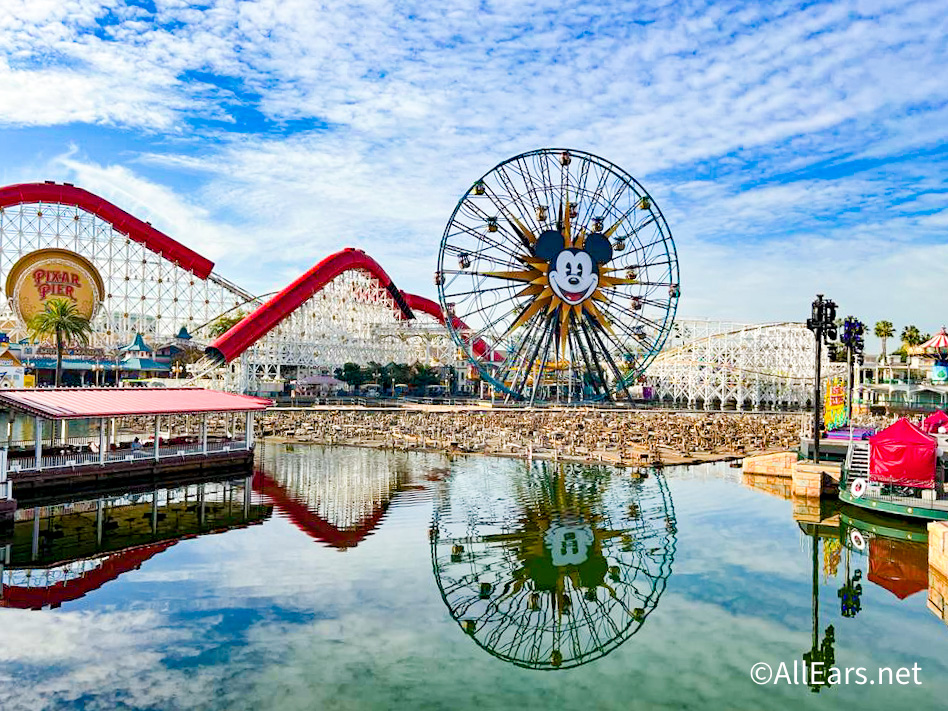 Also, now is the perfect time to shop those special offers and discounts. Scour the special offers page on the Disney websites for the best times to visit, use affinity group discounts in the parks, and consider purchasing your souvenirs ahead of time through sales on shopDisney. We've got several recommendations for ways to save on your upcoming trip.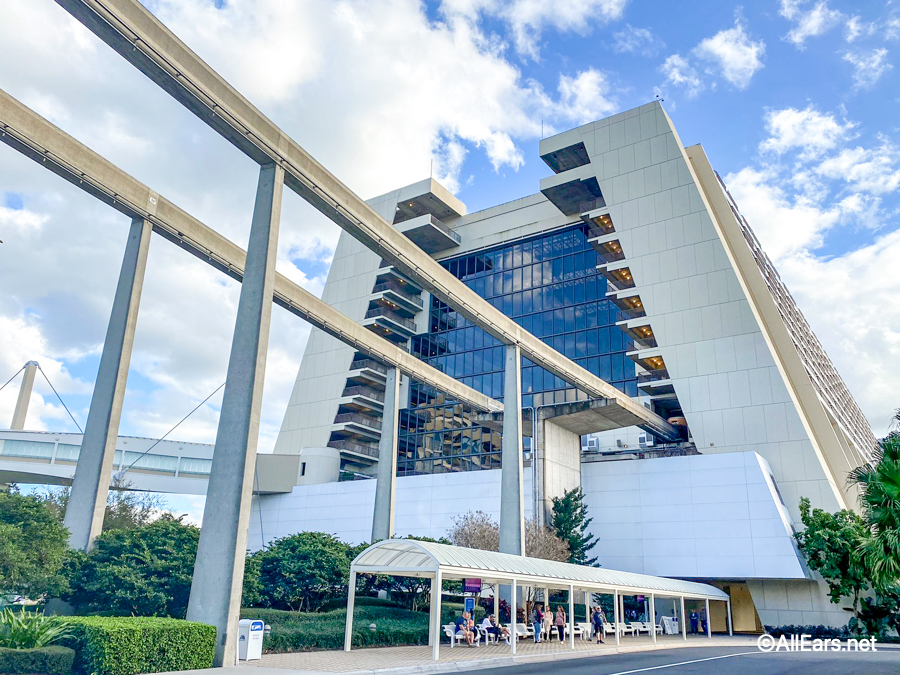 We'll continue to watch Disney's financial reports each quarter to keep you updated on the situation in the theme parks. And if you've got an upcoming vacation, you can count on AllEars to share the latest discounts, tips, and advice for your trip.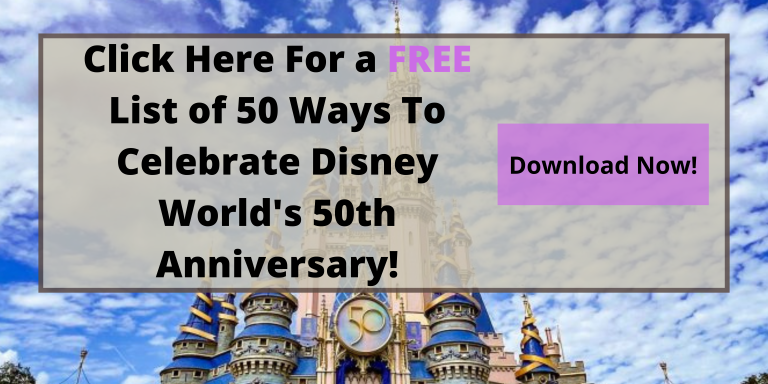 Have you noticed your Disney vacations getting more expensive? Tell us in the comments.