Genie+ has been a hot topic among Disney World and Disneyland fans.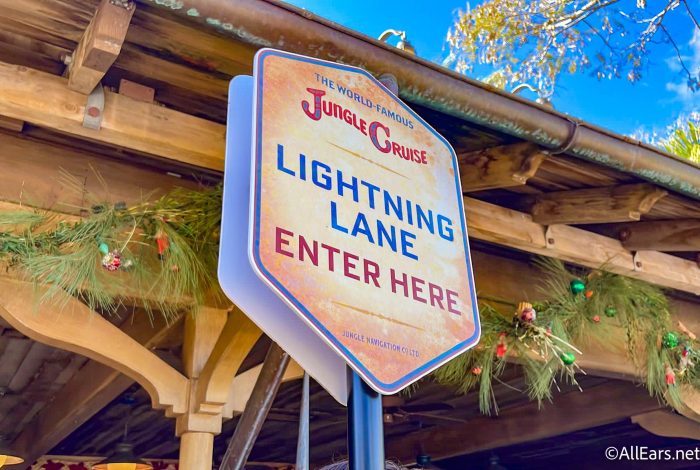 Today is the Walt Disney Company's first-quarter earnings call, which means we're getting an update on the financial state of the company and the status of several ongoing projects. Disney just reported an update on the Genie+ program, which was implemented in 2021 in Disney World and Disneyland.
Genie+ replaced the FastPass+ program, with one of the main differences being that the new version is not free. For $15 per person per day, you can reserve your spot in "Lightning Lanes" at certain attractions to skip the lines.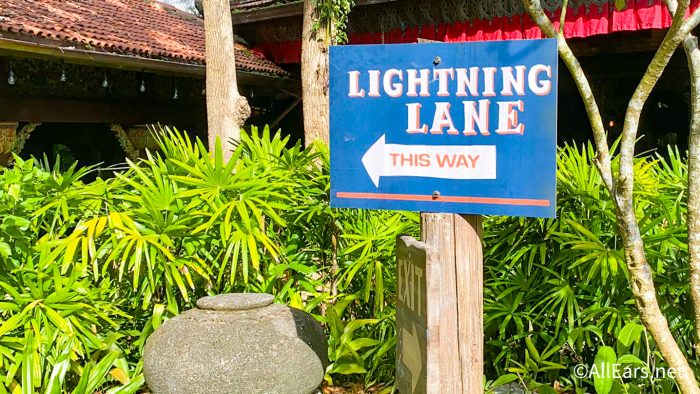 For the most popular rides, you'll have to pay a separate fee to skip the line. These can cost anywhere from $7 to $15 per person (from what we've seen so far). This system is called Individual Attraction Selection (but we prefer the term "Fancy Rides").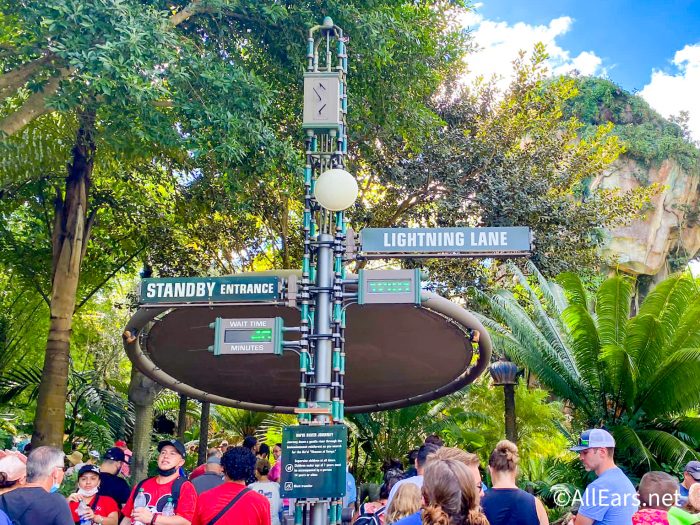 Disney just reported that more than a third of domestic guests purchased Genie+, Individual Attraction Selection, or both during their trips to the parks this past quarter.
And over the holiday season, over 50% of guests purchased Genie+, Individual Attraction Selection, or both!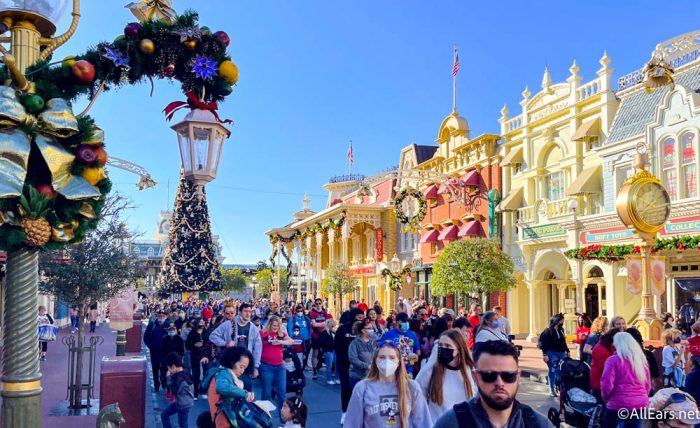 This is an increase from the previous quarter, when Disney reported that just under a third of guests were purchasing these services.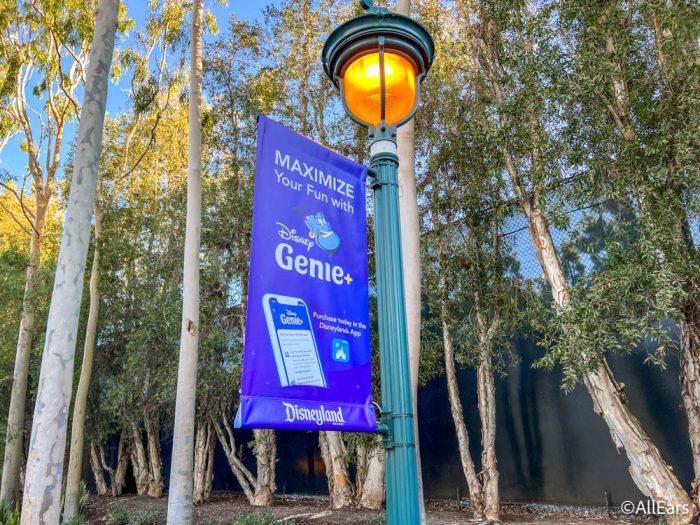 It seems like Genie+ is on the rise, and it's especially popular during the busy season at the Disney parks.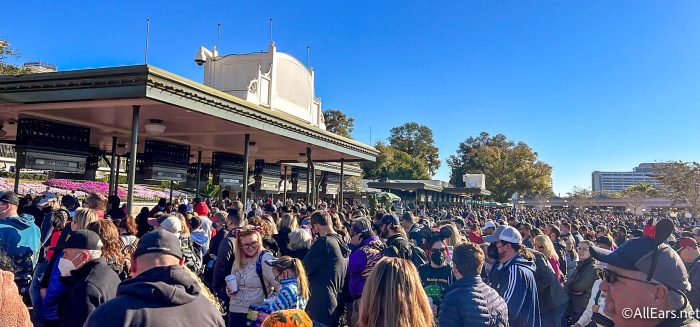 Keep following AllEars, and we'll let you know about all the latest Disney news!
Have you used Genie+ in Disney World or Disneyland? What did you think? Let us know in the comments.