In case you don't know Delta Airlines has been…struggling a bit lately.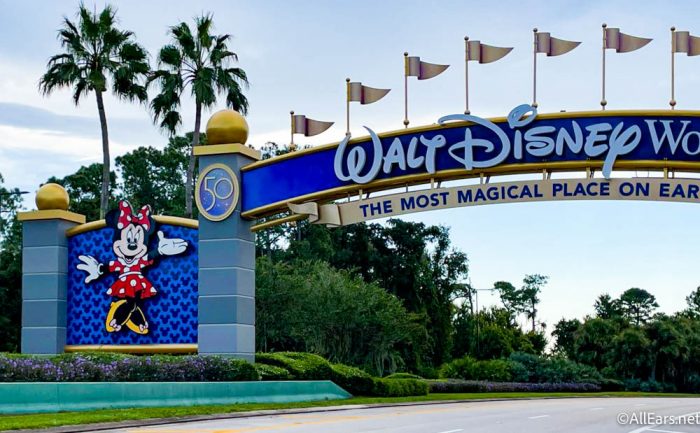 While this summer your Disney trip might have been affected by gas prices and flight cancelations, there might be more on the horizon. Delta Airlines recently made an announcement that might have you changing some of your travel plans.
Delta announced that they are now offering a 4th of July Travel Waiver. What does that mean? It means you can now change your 4th of July weekend flights at no cost. If you're traveling any time between July 1st and July 4th, you can change your flight to try and avoid some of the holiday traffic.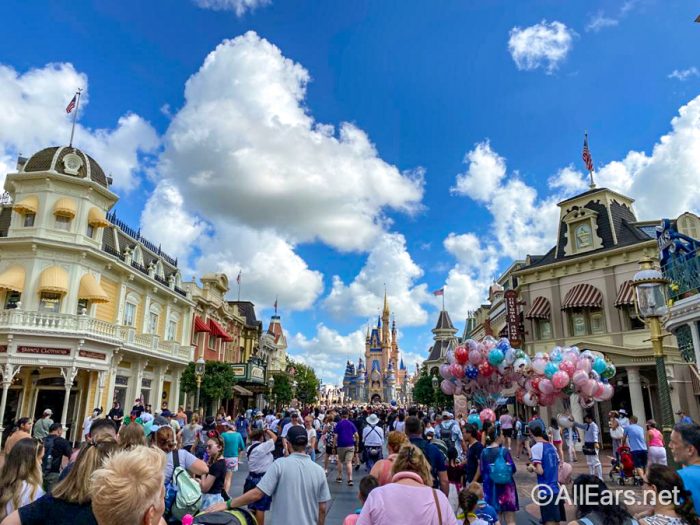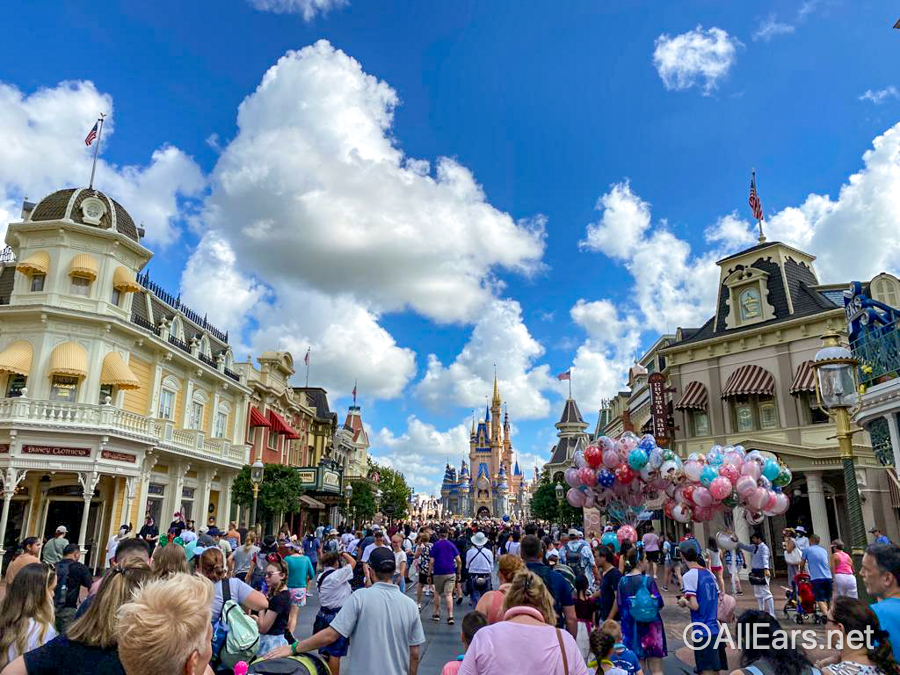 Delta explained that they are expecting to see a huge amount of customers flying for the 4th of July weekend, the most since before the pandemic. If you're interested in this offer, you'd need to begin your return home by July 8th and you can't change your original destinations.
While it might be nice to try to avoid the crowds, don't expect that changing your flight will mean smooth sailing. Delta recently canceled  100 daily flights for this summer and we think driving to Disney World might be your best bet for now.
No matter what you decide is right for you, traveling this summer won't be easy. Make sure you're following AllEars to stay up to date on all of the latest Disney World and travel news!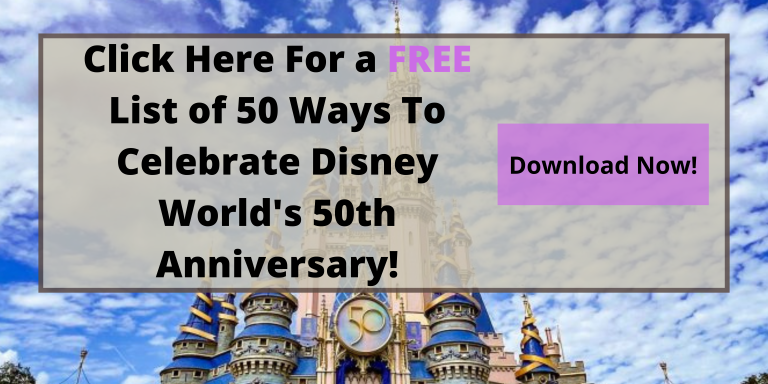 Are you traveling this 4th of July Weekend? Tell us the in comments!