When you're planning a trip to Disney World, you have to figure out how to get there, and if you're flying there are a LOT of choices. When you're already dealing with the other elements of Disney planning, you might be feeling overwhelmed by all the airlines to choose from.
We were curious about what airlines our readers love to use (and the ones they hate!), so we decided to find out.
We asked our readers, "Which airline is your #1 pick and which ranks last place?" Find out which airlines made the list!
We reached out on Facebook (if you want to share your opinion give us a follow!) to find out which airlines our readers prefer, and which ones they try to avoid. Hopefully, this could help you out while you're in the planning process!
Check out which airlines our readers consider the best — and which ones as the worst!
Best
Our readers had a LOT of opinions about their favorite airlines, and it does in some cases depend on your airport, prices, direct flights, and more. But overwhelmingly, three airlines came out on top.
Southwest Airlines
Southwest Airlines was definitely the most popular response from our readers, and they could not say enough positives about this airline. One reader said, "Southwest. Two words: free bags," while another reader noted, "No other airline allows two free check bags, a carry-on and a purse, [and] not to mention gives you a credit if your flight decreases in price."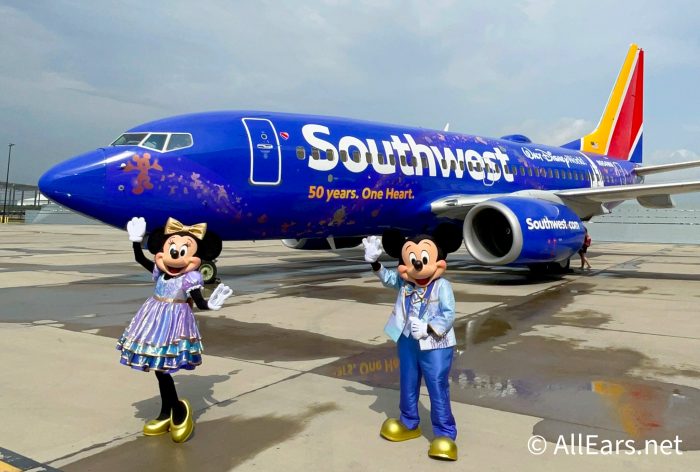 Customer service was another reason many readers prefer Southwest, with one reader commenting that "they have the best customer service." To sum it up, this reader said, "#1 is Southwest, all other airlines are tied for dead last."
Delta Air Lines
Delta Air Lines was another popular response from our readers, as one reader commented, "Delta. We will not fly through anyone else. Delta has very high rankings [and] you can't beat their prices."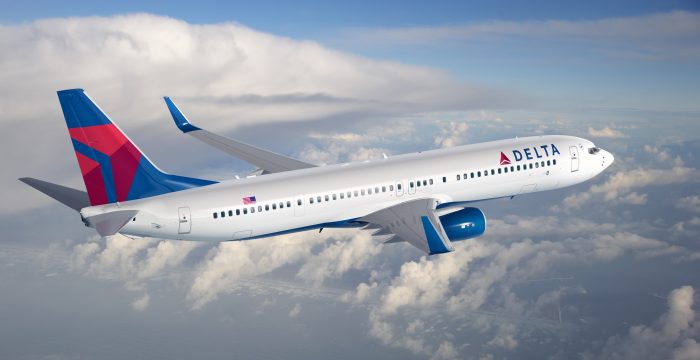 Citing no issues was a frequent reason behind choosing Delta, which is important if you're on a tight schedule and don't want to deal with frequent long delays or cancellations. One reader said, "My preference is Delta. It's more expensive but I've never had any issues when flying them."
United Airlines
United had a lot of positive responses as well, as one reader noted how your airport hub can make a difference: "United is #1 for us because we live in a United hub city (Houston) and can fly pretty much everywhere at a very good price or use our award miles."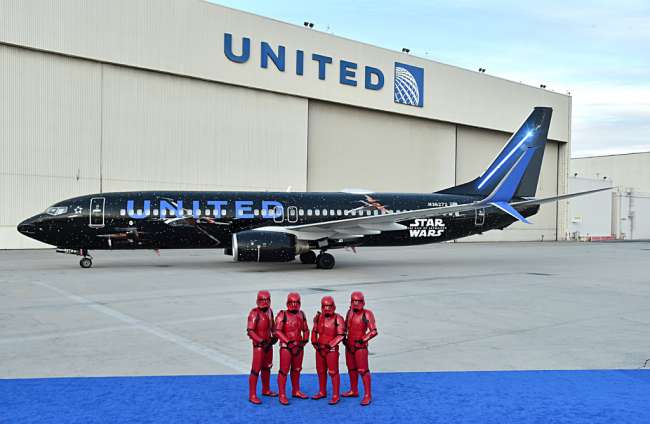 If you're looking for legroom, one reader commented that you should go with United: "United is our fav. My husband really needs the extra leg room. It's the only airline we use." Several readers also commented that "never having an issue" with United is another big positive for the airline.
Worst
We're heading into the worst airline territory now, but keep in mind that some people commented positively about these airlines, too!
American Airlines
Although American Airlines was commented as the top choice for a few readers who live near an American airport hub, their customer service was mentioned by several people as a negative. One reader said, "I try to never fly American because they have burned me time and time again."
Another reader said, "The customer service in Dallas/Ft Worth is making us rethink our opinion [about American]," so you might want to keep this in mind if customer service is a priority for you!
Frontier Airlines
Budget airlines were basically the least popular choice for our readers, although some readers did note that a few of them do offer nonstop flights and low prices that can be worth it! However, one of our readers had a rough experience with Frontier: "Frontier is my pick for worst since the only time we tried to fly them they canceled our flight at the last minute and it was a nightmare trying to work with them."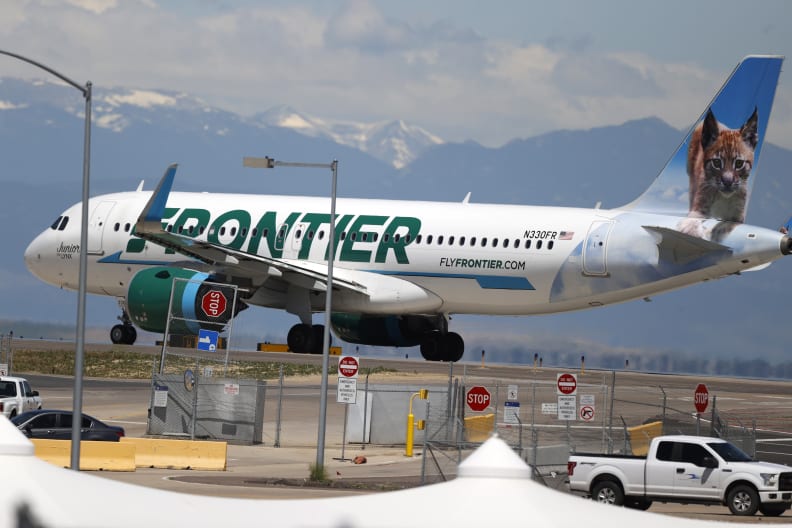 One reader commented a warning in all caps, "DO NOT FLY FRONTIER," and another reader said, "Never again with Frontier." With budget airlines, you don't get all the usual perks you get with most of the other airlines, and there are also some price add-ons. A few readers noted that the prices add up fast and the cost ends up being comparable to other airlines!
Spirit Airlines
Spirit Airlines gets to take the award for the worst airline from AllEars readers. To put it succinctly, one reader said, "Worst: Spirit. No explanation needed." Again, some readers noted that a benefit of Spirit can be cheap nonstop flights, but the majority of commenters simply said, "Don't choose Spirit."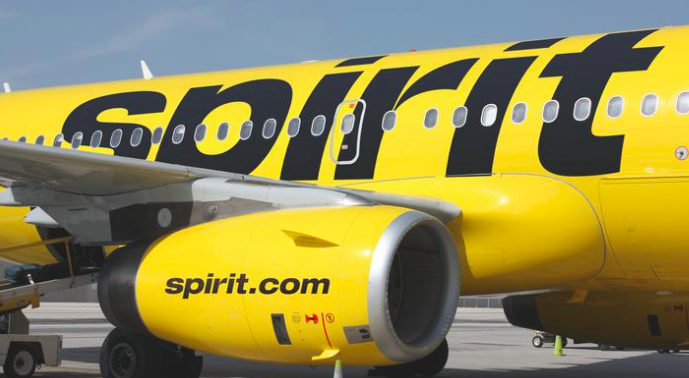 Spirit and Frontier are in the process of merging, and both airlines are ranked as the 2nd and 3rd busiest airlines at Orlando International Airport.
Ultimately, your airline of choice can be affected by many factors, and many readers had both positive and negative things to say about every airline mentioned here. Consider your priorities when flying (customer service, budget, leg room, etc.) to help make your decision, and keep reading AllEars for more Disney planning tips!
Join the AllEars.net Newsletter to stay on top of ALL the breaking Disney News! You'll also get access to AllEars tips, reviews, trivia, and MORE! Click here to Subscribe!

What's YOUR take on airlines? Tell us in the comments!