EPCOT hosts four festivals a year, each with totally different themes, food, and entertainment options. So how do you choose which one to visit?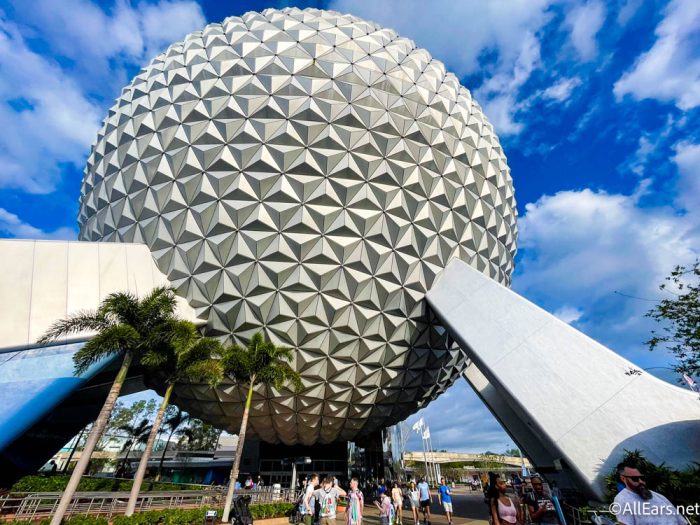 The four big EPCOT festivals include the Festival of the Arts, Flower and Garden Festival, Food and Wine Festival, and Festival of the Holidays.
They all have very different vibes, but we have a way to help you decide which one to visit — your zodiac sign!
♈️ Aries — Pick ANY Festival
We're starting with Aries, the first sign of the zodiac, and we had to consider which festival fits the fiery passion of such a powerful sign. Would an Aries even care about which festival they attended, or would they be more interested in drinking around the world?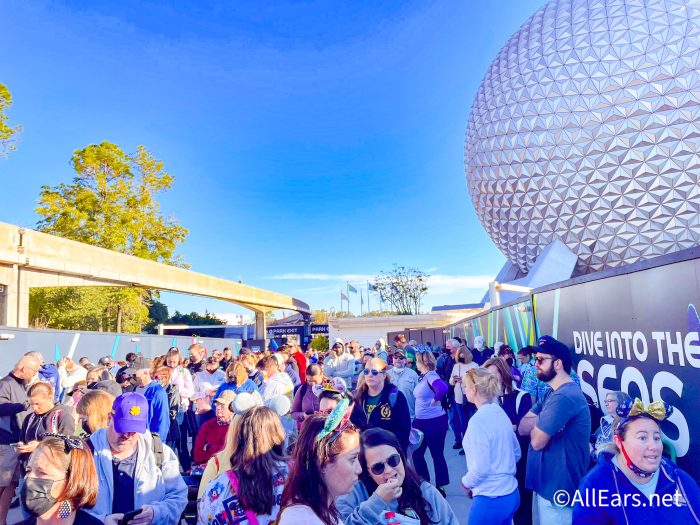 Ultimately, we decided that an Aries would probably enjoy any festival, especially the first day of a festival, which tends to involve huge crowds. We especially think they'd enjoy a Saturday festival night when things get REALLY chaotic!
A Taurus is grounded and reliable, and they love most things cozy and comforting, so what better fit than Festival of the Holidays? After all, this festival is all about the holiday season, with tons of seasonal entertainment and comfort foods, like good old-fashioned holiday cookies.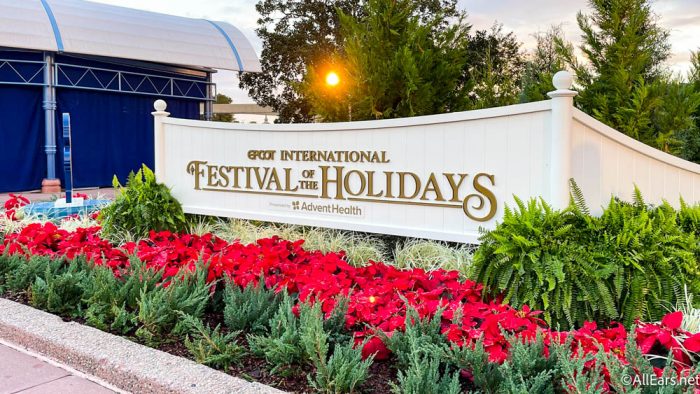 What better fit for a Taurus than a festival built on the foundation of comforting holiday time + food?  It's familiar AND predictable.
Geminis represent duality, and the Food and Wine Festival gives you that little bit of everything. Some people might argue that food and wine typically go together, but a lot of people don't know that you can choose food OR wine at the festival. Or both!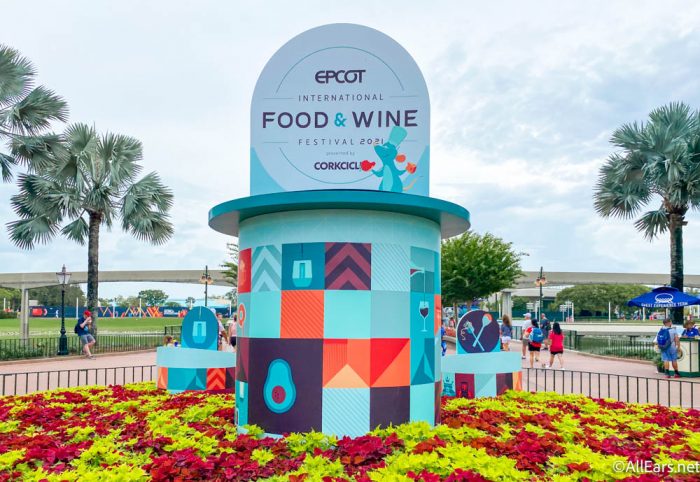 Geminis are also adaptable and social, and they can make their way around the World Showcase being the life of the party at EPCOT's biggest festival!
Cancers are loyal and sentimental, but they can also be a little moody and sensitive, and that's when they seek out a place of comfort. As we discussed with Taurus, the Festival of the Holidays is also the festival of comfort, which is the perfect fit for a sentimental Cancer.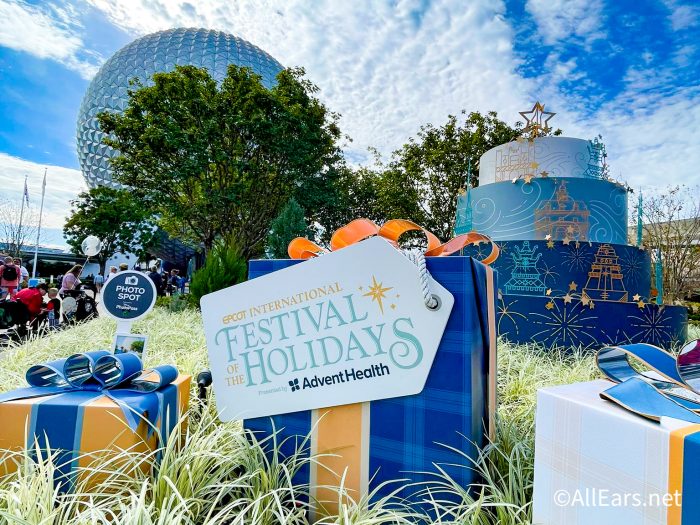 The holidays are also a time for love and care, which could be especially appealing to a homebody Cancer — a festival to remind them of warmth and home.
EPCOT's Food and Wine Festival is known as the biggie of the festivals. It usually has the most food booths and often lasts the longest time period, and it's what people generally think of when someone says "EPCOT festival." Leos are full of self-confidence, and the Food and Wine Festival is a perfect fit.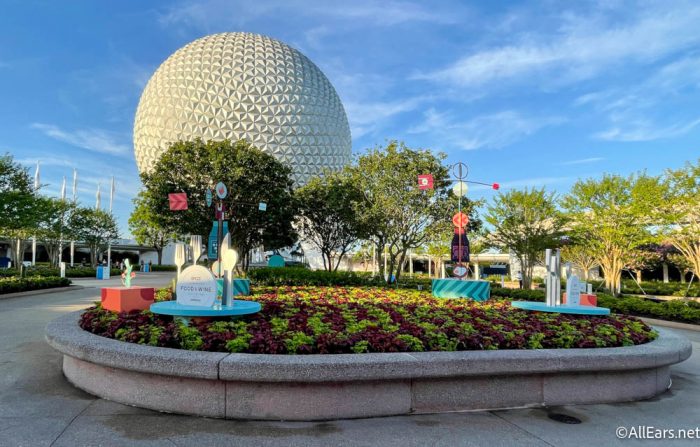 A Leo would settle for nothing less than the big baddie of EPCOT festivals, not to mention the most notorious!
Virgo is an Earth sign, and they also tend to be hard-working and creative. While we considered a more creative-leaning festival, we ended up at the Flower and Garden Festival. It's all about Earth, creativity, and, well, avocado toast!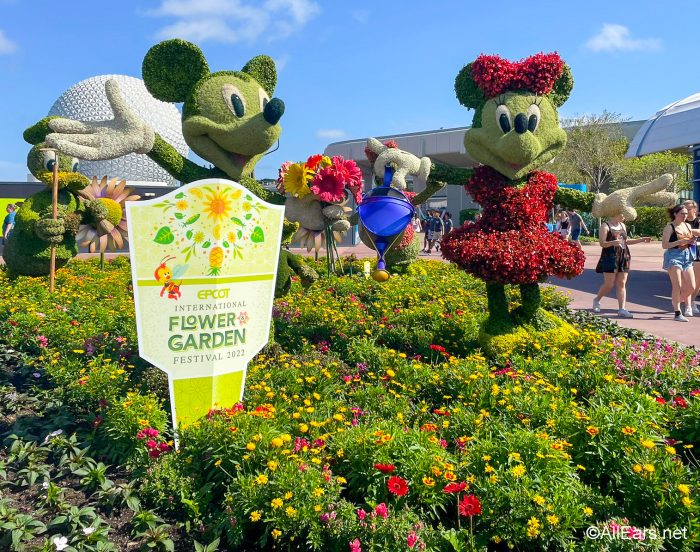 Look, Virgos can be practical, and the Flower and Garden Festival also represents sustainability and care for the Earth. Plus Virgos can be perfectionists, and who better to appreciate the incredible topiaries around EPCOT?
Libras can be fancy and self-indulgent, and they're all about aesthetics. Festival of the Arts tends to have the most inventive food, plus it's literally plated like works of art. Libras are interesting and clever, and it makes sense that they'd have the most fun at a festival all about the beauty of creativity and food.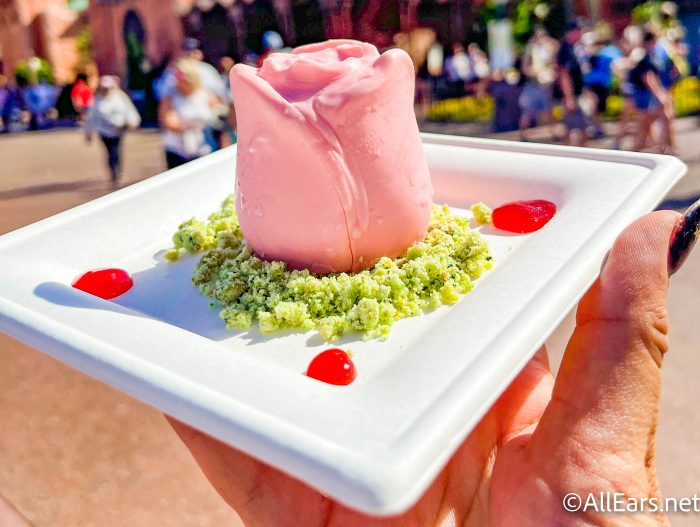 We also considered how Libras might appreciate the Flower and Garden Festival and the colorful flower arrangements as well as the topiaries around the parks! So if you're a Libra, you might want to consider either (or both!) of these festivals.
We've got another Festival of the Arts zodiac sign! Scorpios are all about the unusual side of things, and the Festival of the Arts gives them the opportunity to try different, adventurous foods and check out some unique art.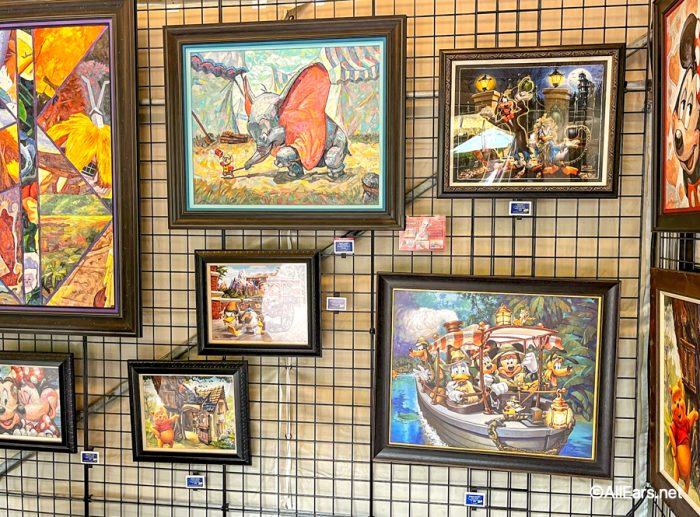 And to satisfy a Scorpio's spooky side, they might even find some eerie artwork to take home!
♐️ Sagittarius — ANY Festival
Sagittarius are daring and adventurous, and they'd easily fit in with ANY EPCOT festival! They can satisfy their travel bug AND sense of curiosity by visiting different available booths, trying new things, and reveling in the chaos of a Saturday festival night.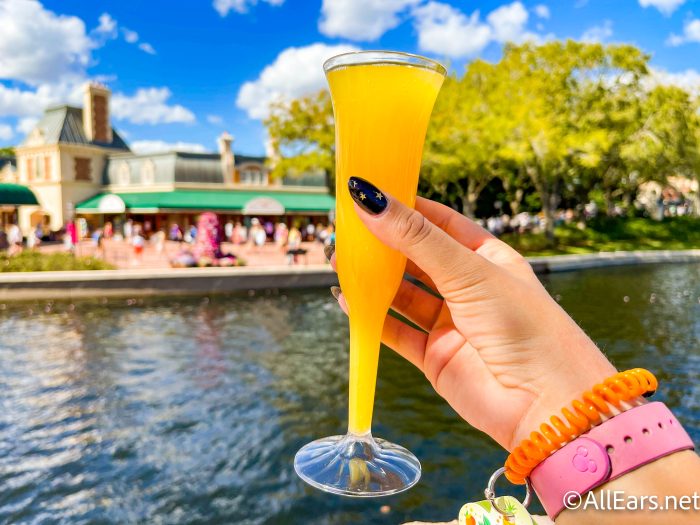 Each EPCOT festival brings something different to the park, and considering how a Sagittarius would be able to find at least one interesting thing at each EPCOT festival, they'd probably be happy showing up to whatever one works with their schedule!
♑️ Capricorn — ALL the Festivals
Capricorns tend to be ambitious perfectionists, and they're also considered workaholics. So the best festival for a Capricorn is ALL the festivals! Yes, all four of them.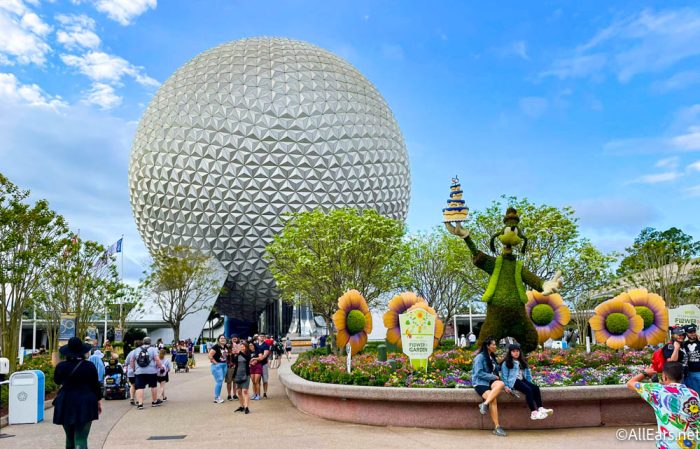 A Capricorn wouldn't feel satisfied attending just one festival — they'd want to visit all of them to experience the different themes and vibes! Of course, this would take a lot of planning — but a persistent and disciplined Capricorn is definitely the zodiac sign to achieve this.
The Festival of the Arts is the quirky festival of the bunch, and it's not the most well-known festival either. Aquariuses like feeling unique and different, so they'd root for the underdog of the EPCOT festivals — and the most creative.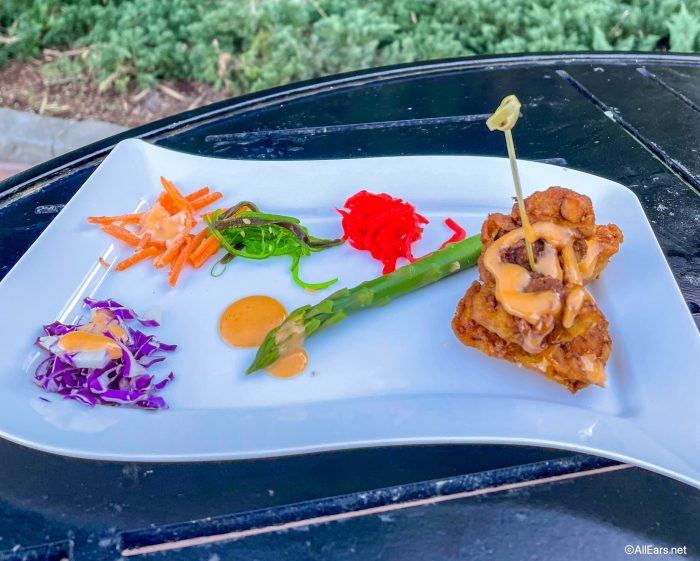 The presentation of the arty Festival of the Arts food would be perfect to satisfy an Aquarius's need to stand out, not to mention the unusual dishes you can try!
And finally, we've come to the dreamy and artistic Pisces, and the obvious fit is Festival of the Arts. With the BIG imagination of a Pisces, they'd enjoy the various entertainment that lets them use their creative side, as well as the beauty of all the artwork and food at the festival.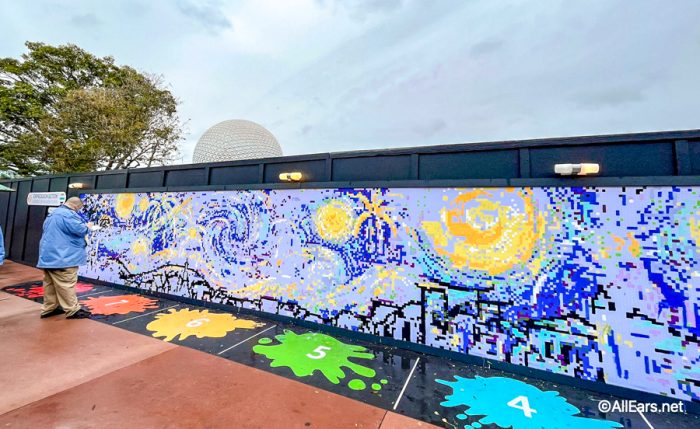 It's fun to consider which EPCOT festival might match your zodiac sign. If you REALLY want to take it further, you could even consider your moon and rising signs too! Keep reading AllEars for more Disney fun!
Join the AllEars.net Newsletter to stay on top of ALL the breaking Disney News! You'll also get access to AllEars tips, reviews, trivia, and MORE! Click here to Subscribe!

What's your zodiac sign and your favorite festival? Tell us in the comments!