If you're traveling to Disney World (or elsewhere) this 4th of July Weekend, get ready. 😳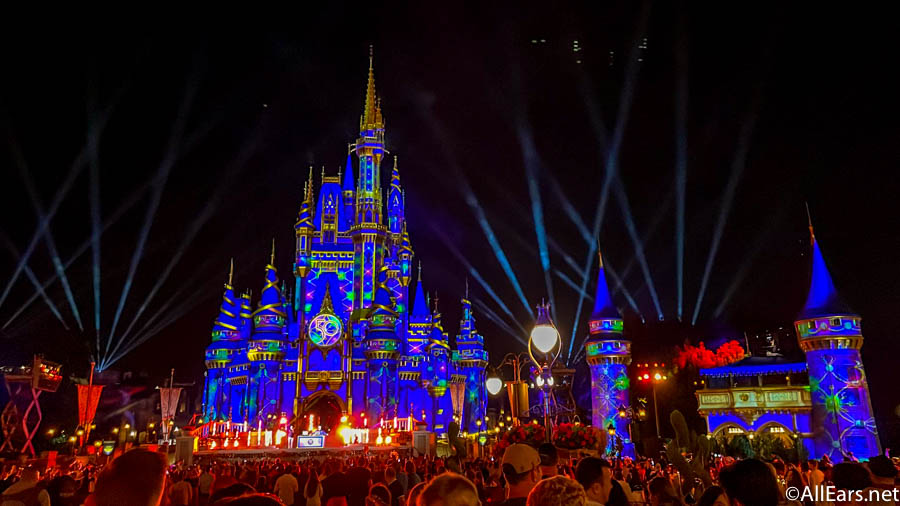 Crowds, heat, changes in entertainment, increased prices, and more could all impact your trip. Just what should you expect if you'll be traveling during the popular holiday weekend this year? We've got ALL the info you need to know right here.
Travel Crowds
The first thing you need to remember is that you won't be alone in your travels this year. While other years may have been quieter due to the situation with the COVID-19 pandemic, this year 42 MILLION people are expected to go on a road trip of at least 50 miles for the 4th of July weekend, according to data from AAA shared by CBS News.
Newsweek shares that 47.9 million Americans (in total) are expected to travel during this upcoming holiday weekend. This would mark the second biggest travel weekend since 2000.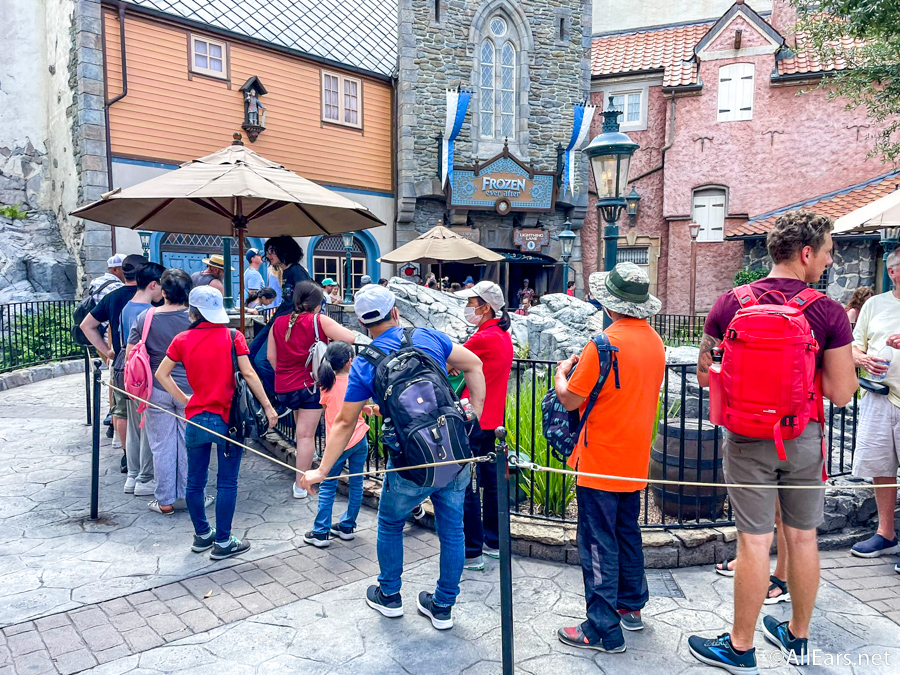 CBS News shares that traffic expert Inrix said that the combination of commuters and vacationers out on the road could make travel times double the normal amount during peak times on Thursday and Friday evenings. This year, July 4th lands on Monday. Inrix's advice is to travel early or late in the day from Thursday through Friday. Congestion on Sunday and Monday are expected to be lower.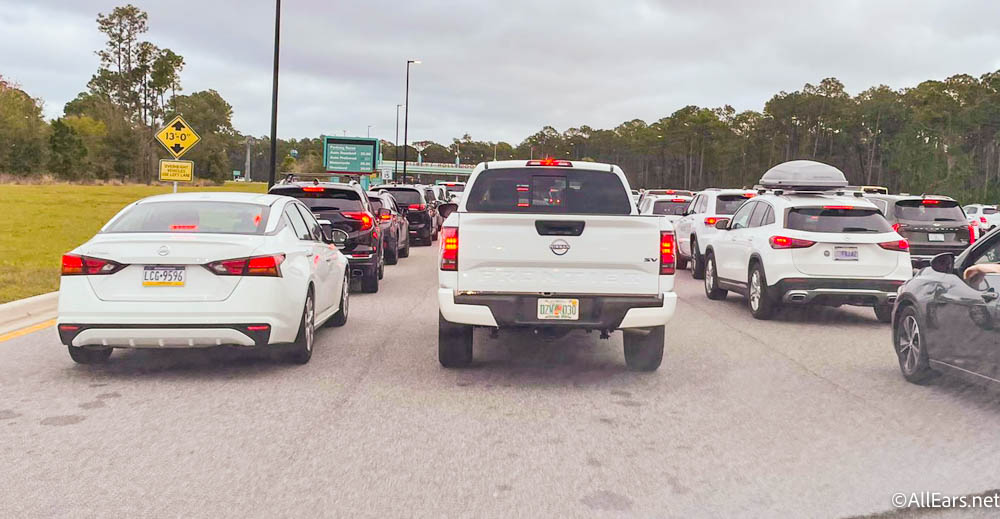 While the roads may be packed, that might not necessarily carry over to the airports. AAA expects that fewer Americans will take to the skies and fly for their 4th of July trips when compared to driving. In fact, only 7% of travelers (about 3.55 million people) are expected to fly that weekend. That's the lowest percentage since 2011.
That could have to do with airfare prices, which are around 14% more expensive than they were back in 2021. Flight delays and cancellations could also be factoring into things.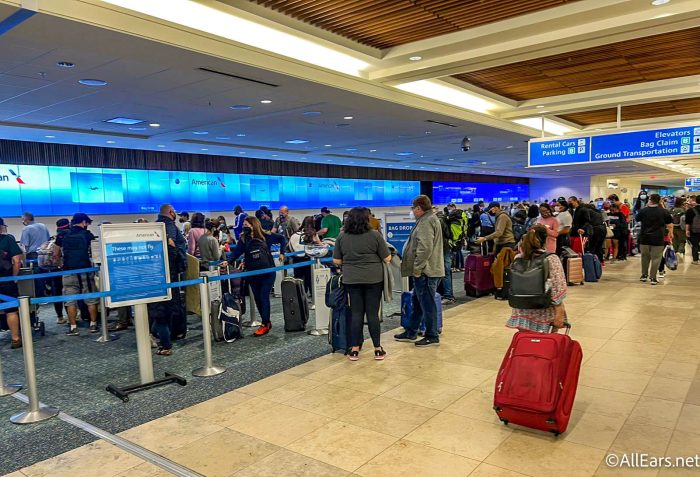 Recently, we saw over 1,000 flights canceled in the US over a single weekend. Airlines attributed some of the cancelations to bad weather, but staffing issues were cited by many as well.
For this coming holiday weekend, experts are expecting about 1.7 million passengers to arrive at and depart from the Orlando International Airport (only 34,000 fewer than 2019). July 2nd is expected to be the busiest day for airports.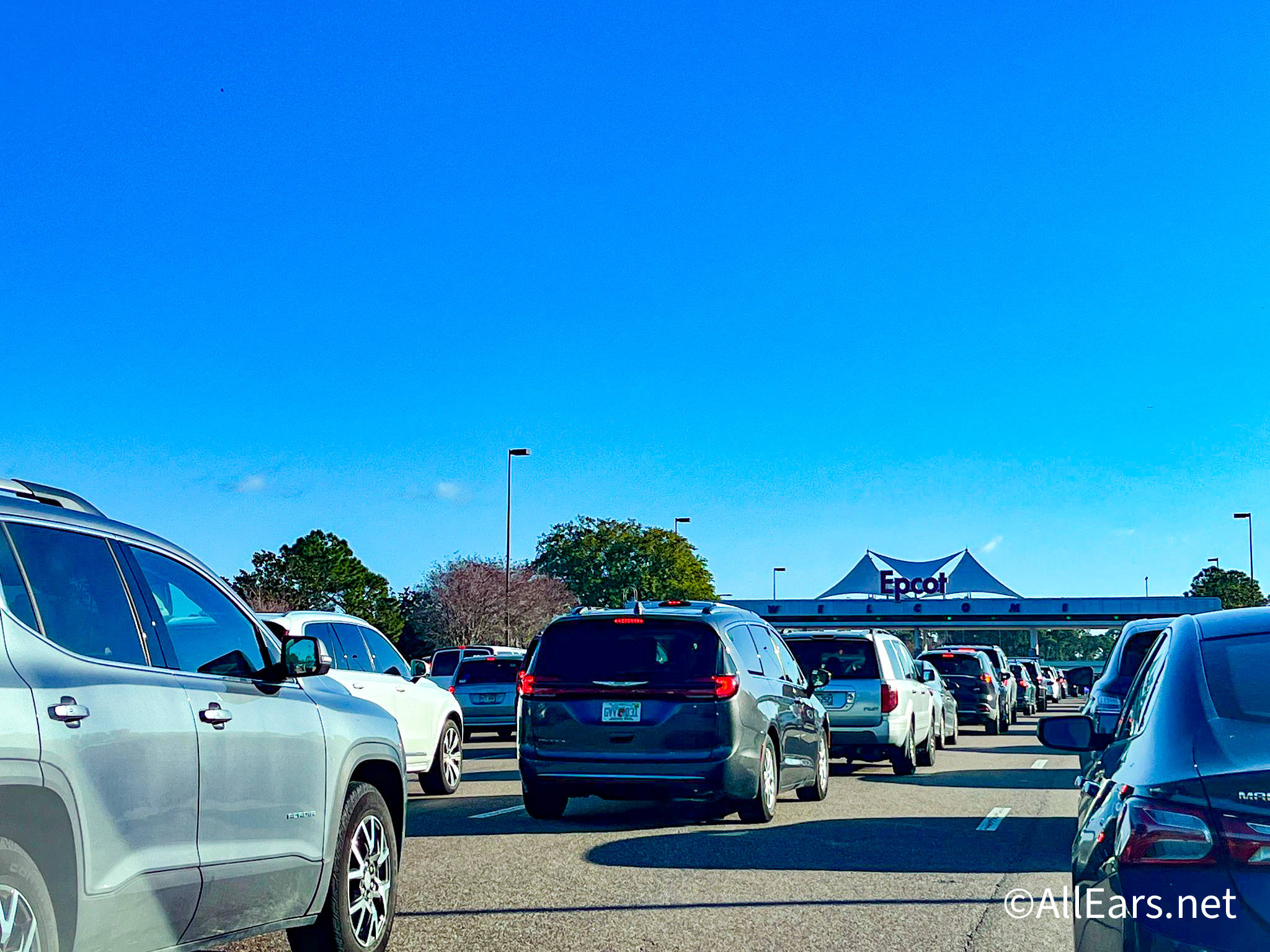 According to a CBS News video shared by Yahoo! News, International travel bookings are up over 200% compared to 2021.
So, again, expect some crowds as you head out this holiday weekend.
In terms of Florida specifically, AAA has predicted that 2.6 million Florida residents will travel at least 50 miles or more between June 30th and July 4th, according to Click Orlando. Out of those, 2.3 million are expected to travel by car. That actually marks the most Floridians driving on this holiday based on existing records.
In a news release, AAA's vice president of Travel (Debbie Haas) said, "Earlier this year, we started seeing the demand for travel increase and it's not tapering off. People are ready for a break and despite things costing more, they are finding ways to still take that much needed vacation." A AAA spokesperson said, "Driving offers that ability to control your expenses and also allows you to control the length of your trip."
When it comes to crowds, it's not just flights and roads you'll have to consider. It's hotels too. According to The Orlando Sentinel, advance hotel booking rates for this summer are above 90% of the 2019 levels from before the COVID-19 pandemic. So if you don't already have your hotel booked, you'll want to get that sorted A.S.A.P.
Gas Prices
When it comes to driving, gas prices are another thing you'll have to consider during the upcoming holiday weekend. Despite high gas prices, AAA expects those millions of people to travel by car. But if you'll be one of them, you'll need to budget accordingly.
As of June 21st, the AAA National Average for gas prices was $4.968 per gallon. In Florida, the average was $4.791 per gallon.
Heading to Disney World specifically? The average gas price in Osceola County (as of June 21st) was $4.741, and it was $4.752 in Orange County. Those are the 2 counties within which Disney is located.
That's a bit of a decrease from what we saw in mid-June, where prices broke $5 per gallon in terms of the national average. But gas prices are subject to change again. According to Newsweek, the situation with the stock market, the upcoming travel weekend, low oil inventory levels, and other factors could change prices in upcoming days and weeks.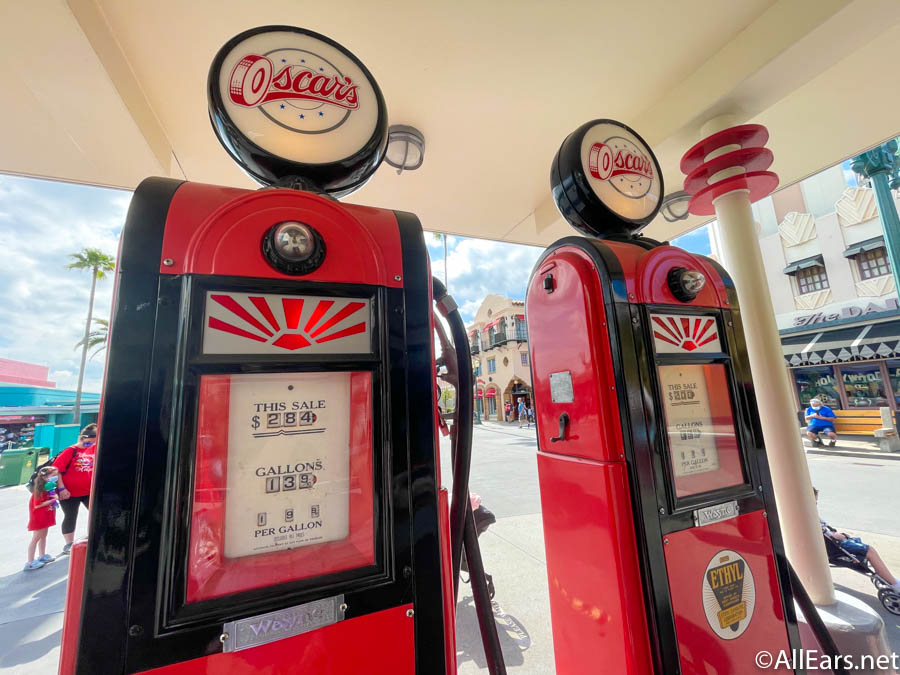 So if you're planning to drive during the 4th of July weekend, along with the millions of other Americans, be sure to give yourself more than enough cushion room in your budget for changing gas costs.
Other things you can do to combat high gas prices (according to CBS News) include:
Skipping gas stations that are right along the interstate — drive a few miles down the road and opt for ones in more residential or remote rural areas where prices might be lower
If you have to fill at an expensive gas station, pump enough to safely get you to another area where the gas prices are lower
Consider a "nearcation," where you travel to places a little closer to home
Disney World's 4th of July Plans
If you're going to Disney World specifically for the 4th of July holiday, there are a few things you need to keep in mind.
First, Park Passes have already started to fill up. For those with Theme Park Tickets and those staying at select resort hotels, the 4th of July is already booked up at Magic Kingdom. All 3 other parks remain available as of right now, but that could change soon.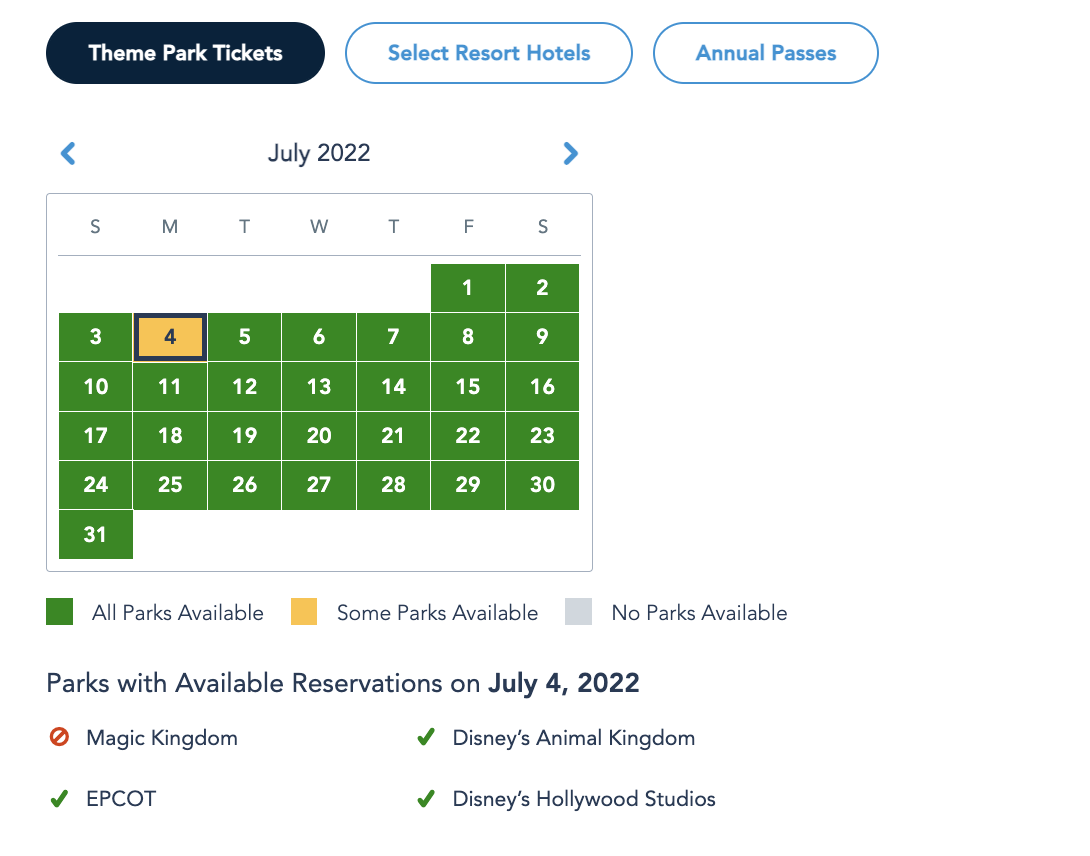 For Annual Passholders, Park Passes have already sold out for the 4th of July for Magic Kingdom and EPCOT, so those seeking to go will really need to grab one of the remaining park passes quickly.
In addition to Park Passes, you'll want to keep in mind that special 4th of July snacks will be available for a limited time right around the holiday. Be sure to check out our FULL list here, so you can start thinking about which ones you want to grab!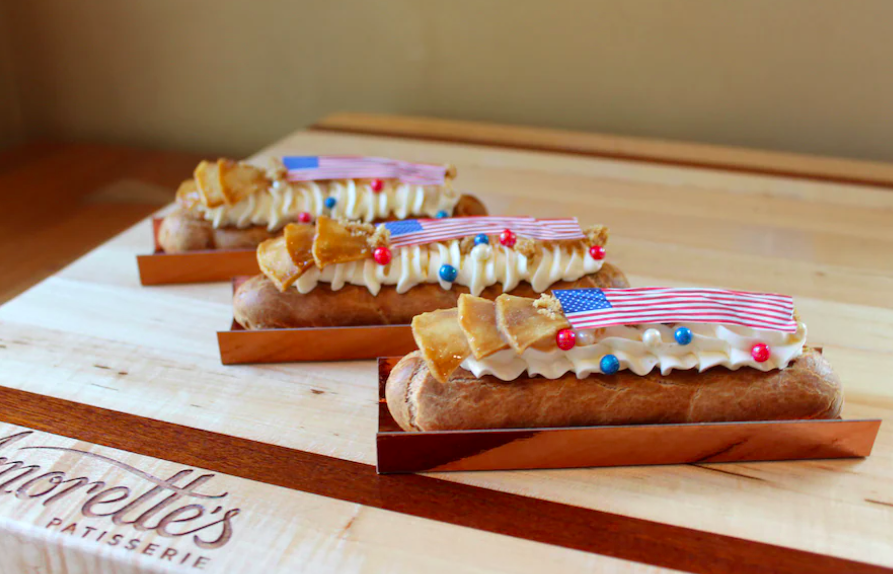 Once you've had your fill of 4th of July snacks, you can head to either EPCOT or Magic Kingdom for some fireworks specific to the holiday. At Magic Kingdom, a special 4th of July-themed fireworks show will be offered on both July 3rd and 4th.

At EPCOT, 4th of July fireworks will be offered, but Disney hasn't specified what exactly will be offered or whether it will be offered on the 3rd and 4th (or just the 4th).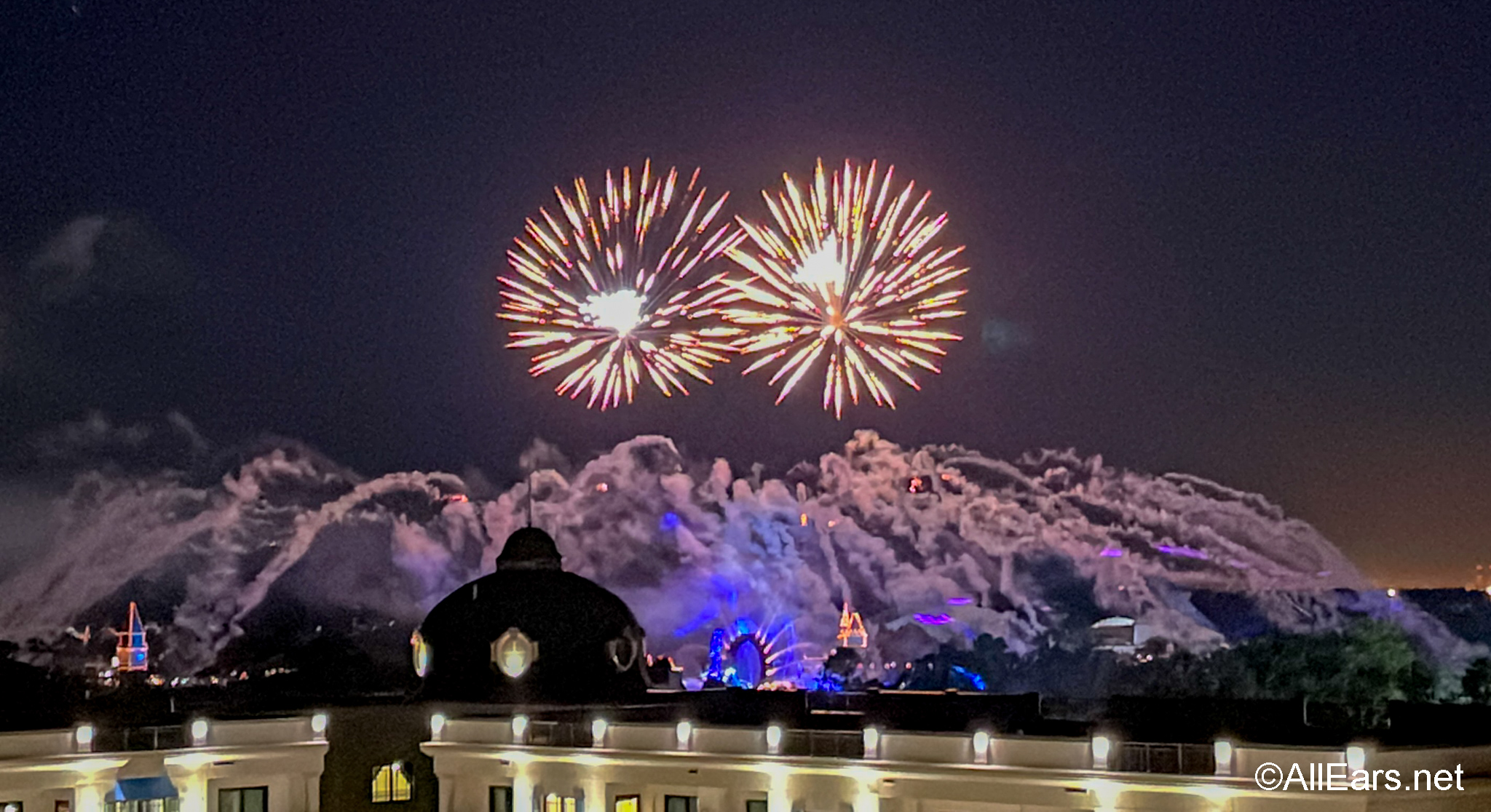 Be sure to pick up a times guide or check the My Disney Experience app for updates during your trip.
Don't Forget!
If you'll be traveling this 4th of July weekend, here are a couple of other things to remember:
Weather
The weather can be unpredictable in places, particularly if you'll be heading to Florida. We've recently seen some areas flooding in the parks, and heat advisories issued. Be sure to check on the weather of the spot you'll be traveling to and plan accordingly.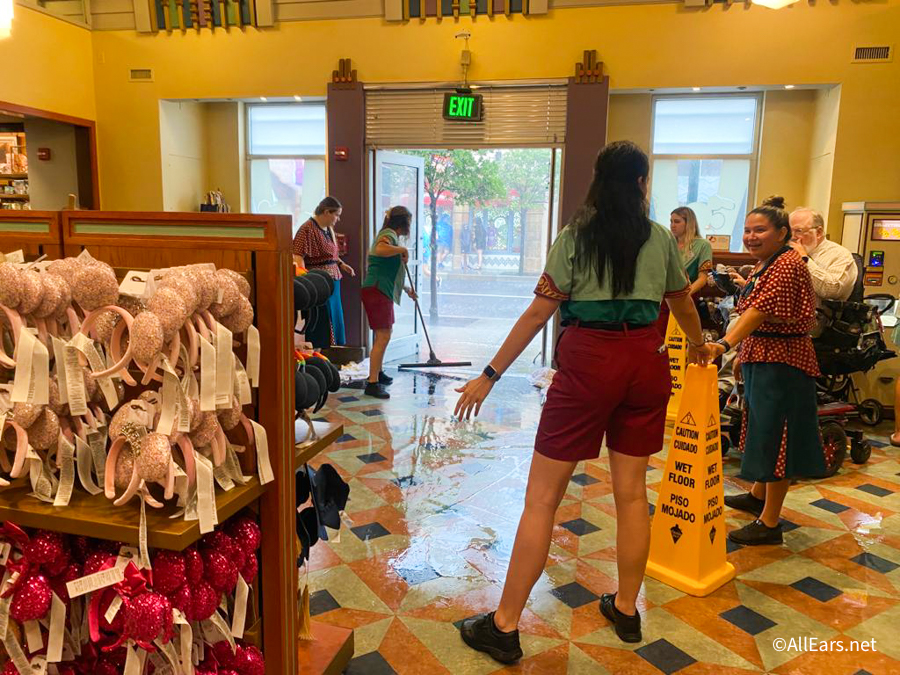 Bring those water-friendly shoes, umbrellas, ponchos, water bottles, personal fans, etc. to make sure you can deal with whatever Mother Nature throws at you!
Expenses
Be prepared for high prices during your 4th of July trip. We've already talked about gas prices and flight prices, but remember there are other costs to consider as well. CBS News shares that, according to AAA, the rate for an average hotel room is up 23% compared to 2021, so be sure to factor that into your plans.
Crowds
Whether it's on the roads, in the airport, or in the parks — a holiday weekend typically equals big crowds, and it seems like that will be the case this year for the 4th of July with the numbers AAA is predicting. Remember that big crowds will mean more time likely spent waiting in places. Make sure you've allotted extra time into your schedule to take this into account.
In the Disney parks, this could mean longer wait times for everything from rides to bathrooms, so come prepared with a whole lot of patience. Place those Mobile Orders early, and prioritize the rides you must do. And if the park's ride lines have you worried and you're considering using Disney Genie+ to SKIP some of the long queues, be sure to read up on the service and become familiar with it before you use it for the first time!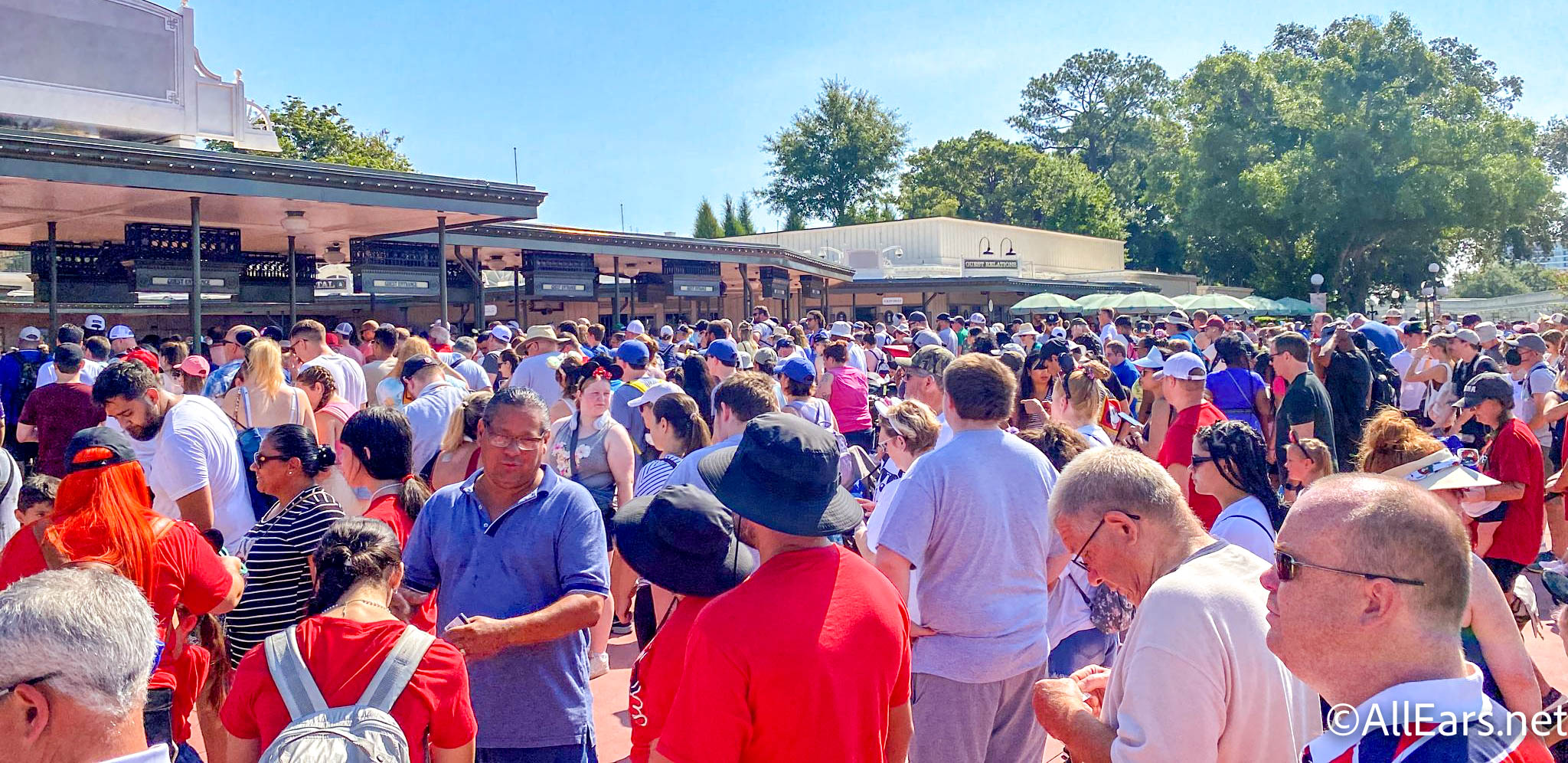 Also, don't forget to grab any and all park passes, hotel reservations, rental car reservations, dining reservations, flights, etc. as soon as you can so you can try to secure your spot (before everything gets filled up!).
Overall, the biggest thing you can do is be flexible. If you build flexibility into your schedule or simply adopt a policy of flexibility, you can more easily adjust to whatever changes you may need to make as things complicate your trip, without feeling like you've totally lost control or like your trip isn't a success.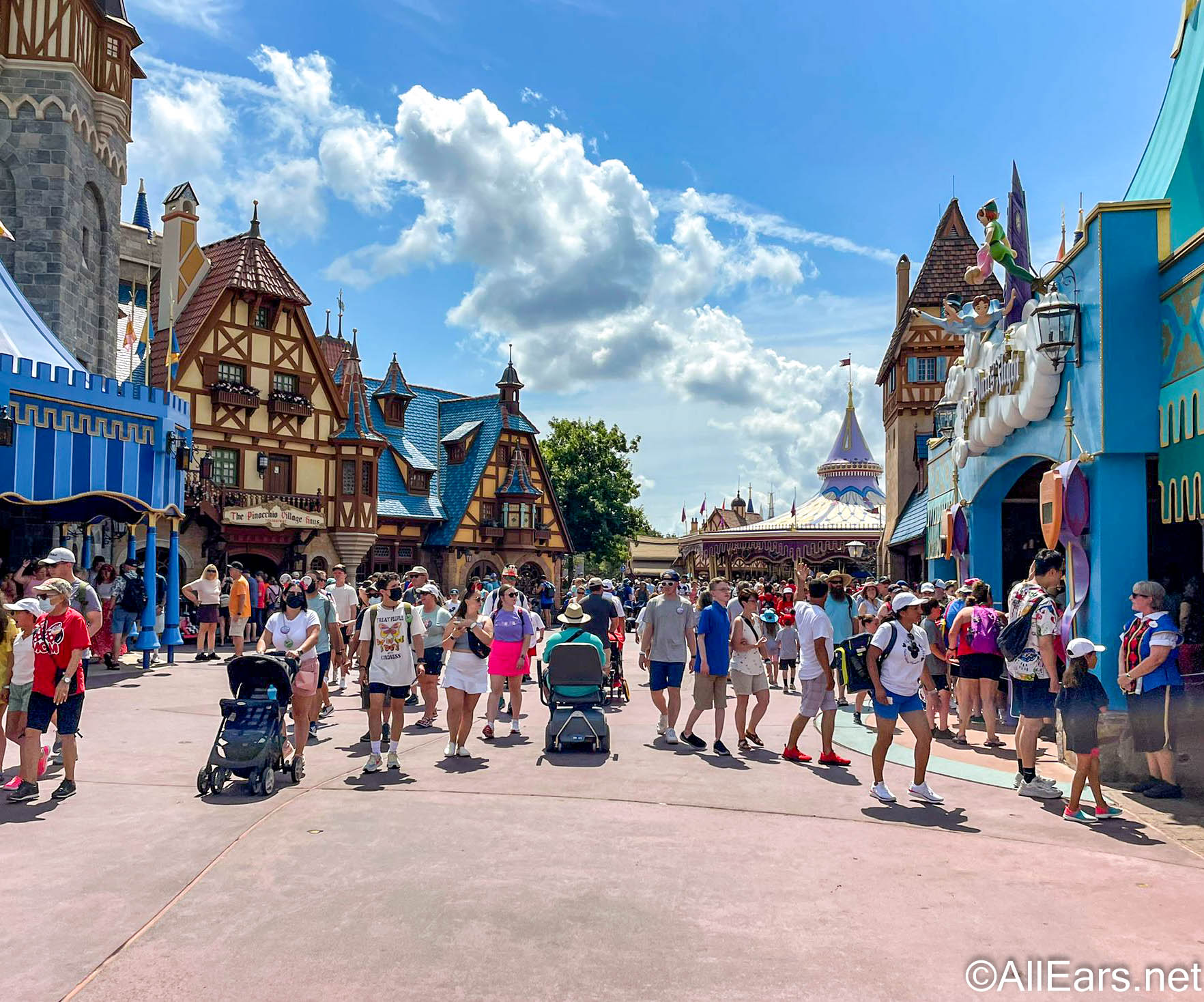 Traveling during the 4th of July weekend, just like traveling during any major holiday period, can be incredibly hectic and stressful. But if you can go in prepared, you'll give yourself the best chance of having a fantastic trip. Just be ready to roll with the punches as they (inevitably) come your way!
Stay tuned for more tips and tricks that can help you plan your trip to Disney World (and beyond!).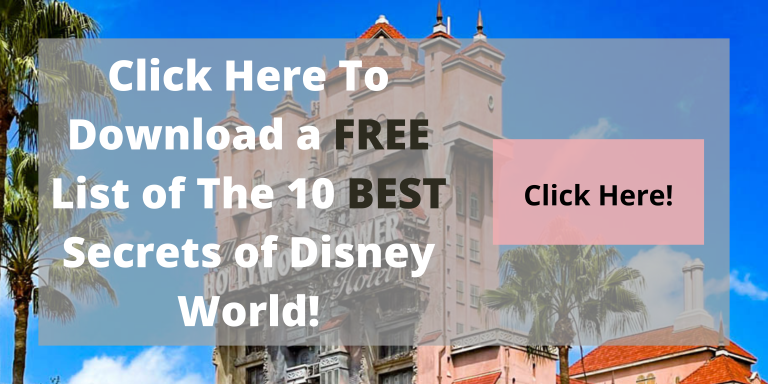 Are you planning to travel this 4th of July weekend? Tell us in the comments!