If you're getting ready to pack your bags and head out on your summer vacation, you're certainly not alone.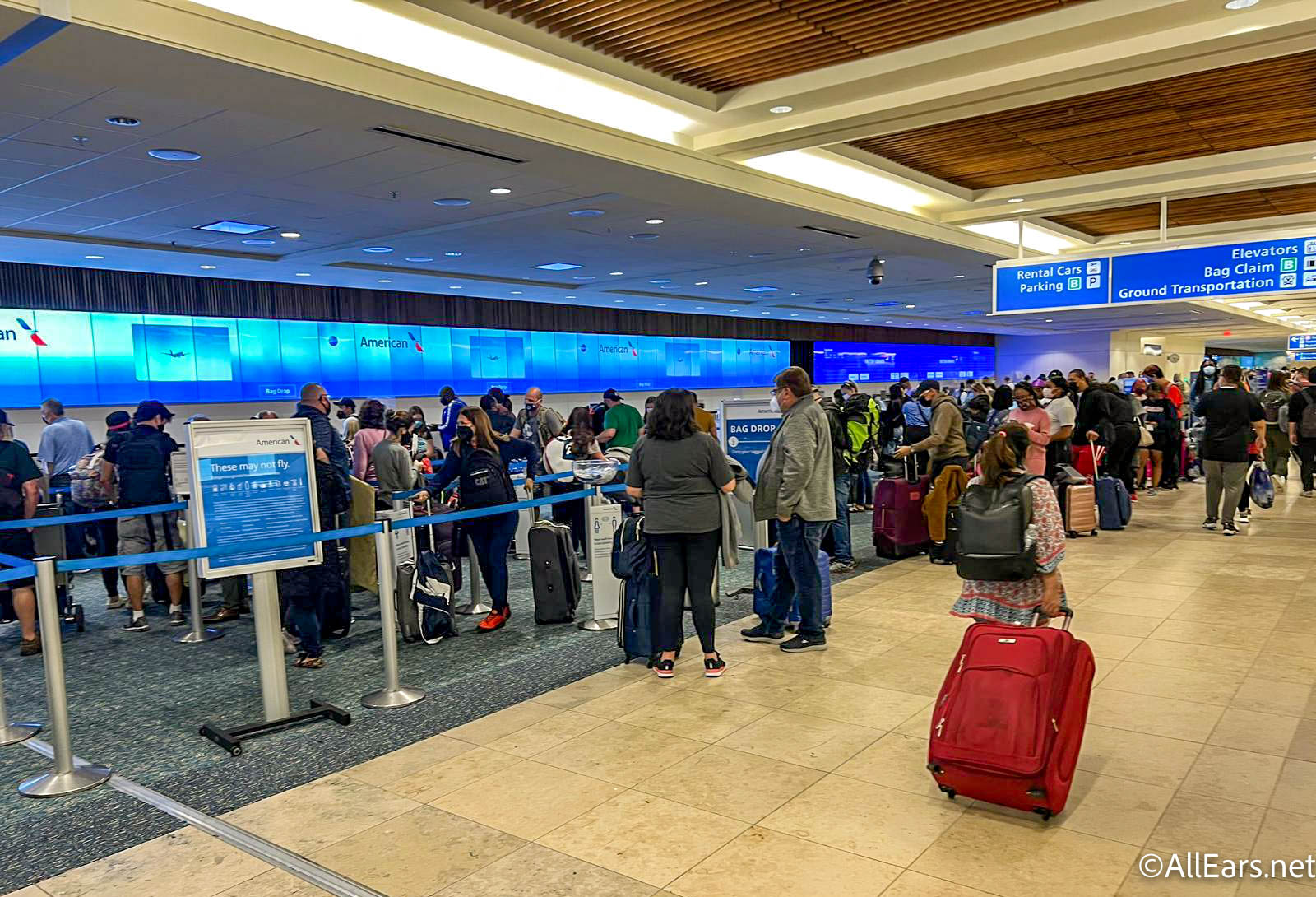 The travel industry has seen a massive surge lately, caused in part by "revenge travel." Throughout the world, people were forced to postpone or cancel trips altogether due to the global pandemic. Now that COVID-19 restrictions are being lifted across the U.S. and internationally, travelers are eager to get out. But, staffing shortages have been plaguing the airline industry — and one airline is dropping service to four U.S. cities because of it. 
According to CNBC, American Airlines will drop service to four cities in the U.S. on September 7th, 2022. The airline has blamed the cuts on a regional pilot shortage. This isn't the first rumbling we've heard about pilot shortages, as several domestic flights have been cancelled citing the same reason.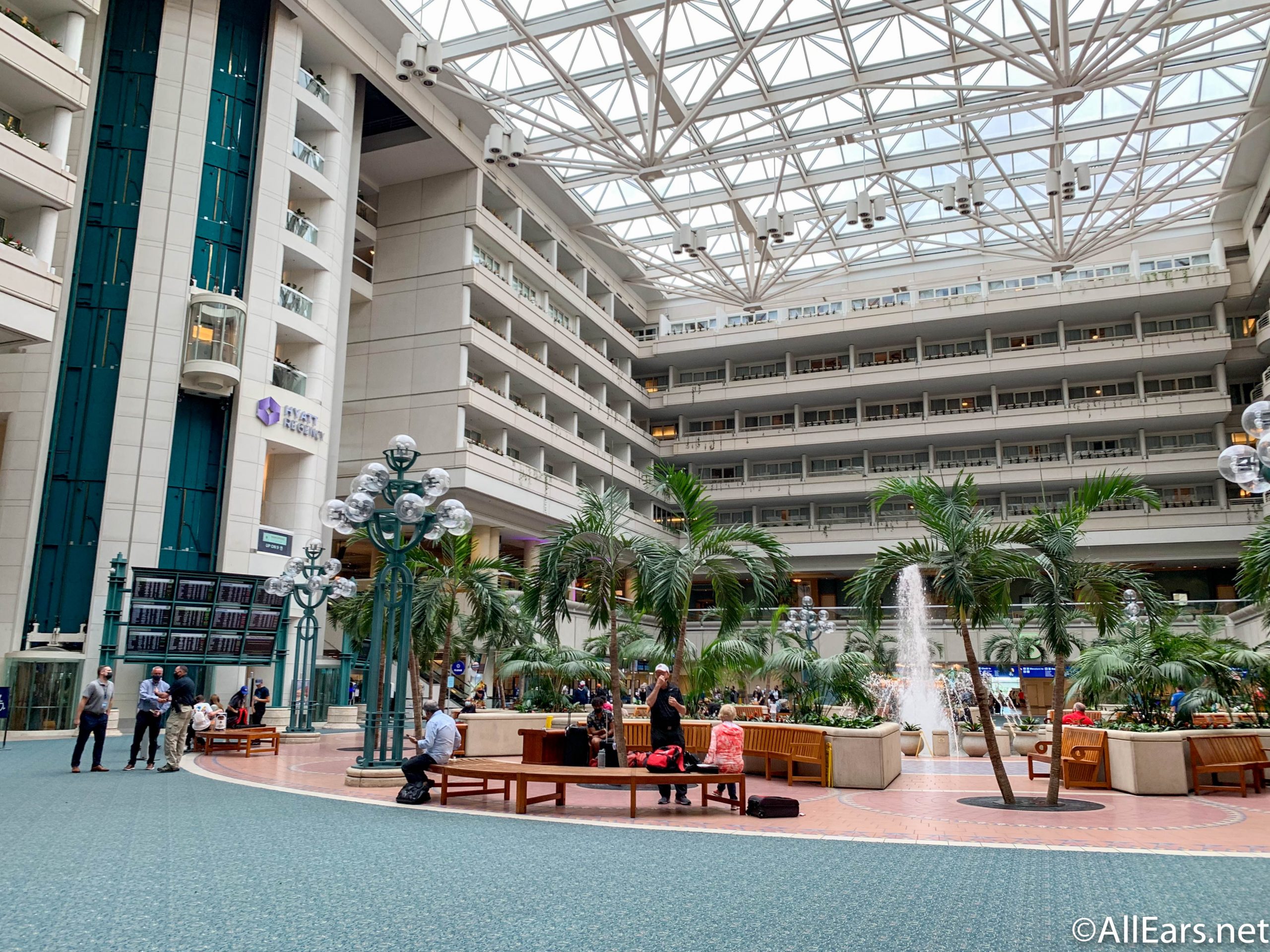 The four cities to be cut from service are Toledo, Ohio; Islip, New York; Ithaca, New York; and Dubuque, Iowa. American Airlines issued a statement promising that they would "proactively reach out to customers scheduled to travel after [September 7th] to offer alternate arrangements."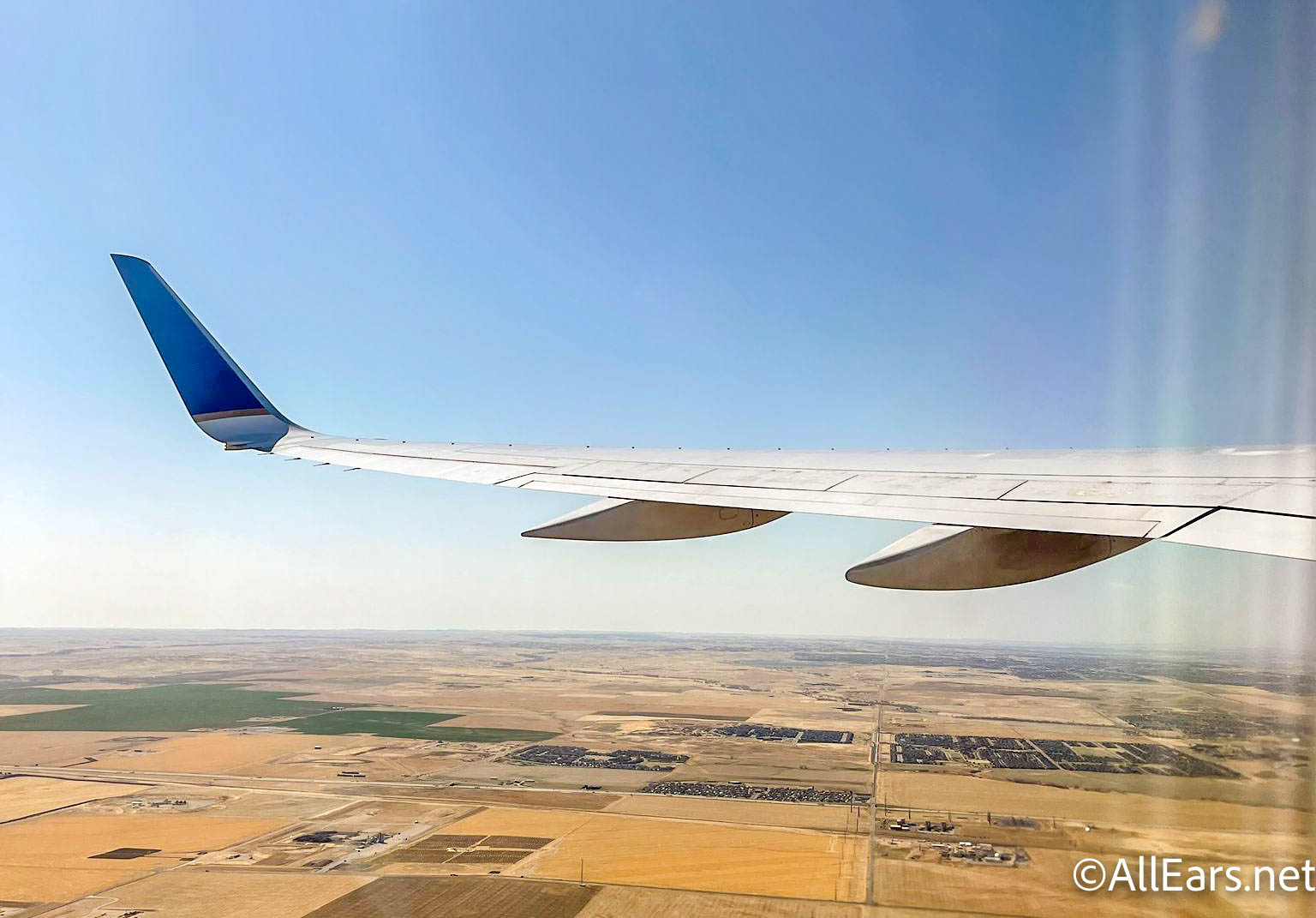 The airline stated the cities will continue to be served by flights to other airports between 45 and 120 miles away. These four airports had been serviced by American Airlines' regional subsidiaries, and last week those carriers raised pilot wages in an attempt to reverse the shortage.
A spokeswoman for Eugene F. Kranz Toledo Express Airport shared that staff "are incredibly disappointed" by the airline's decision.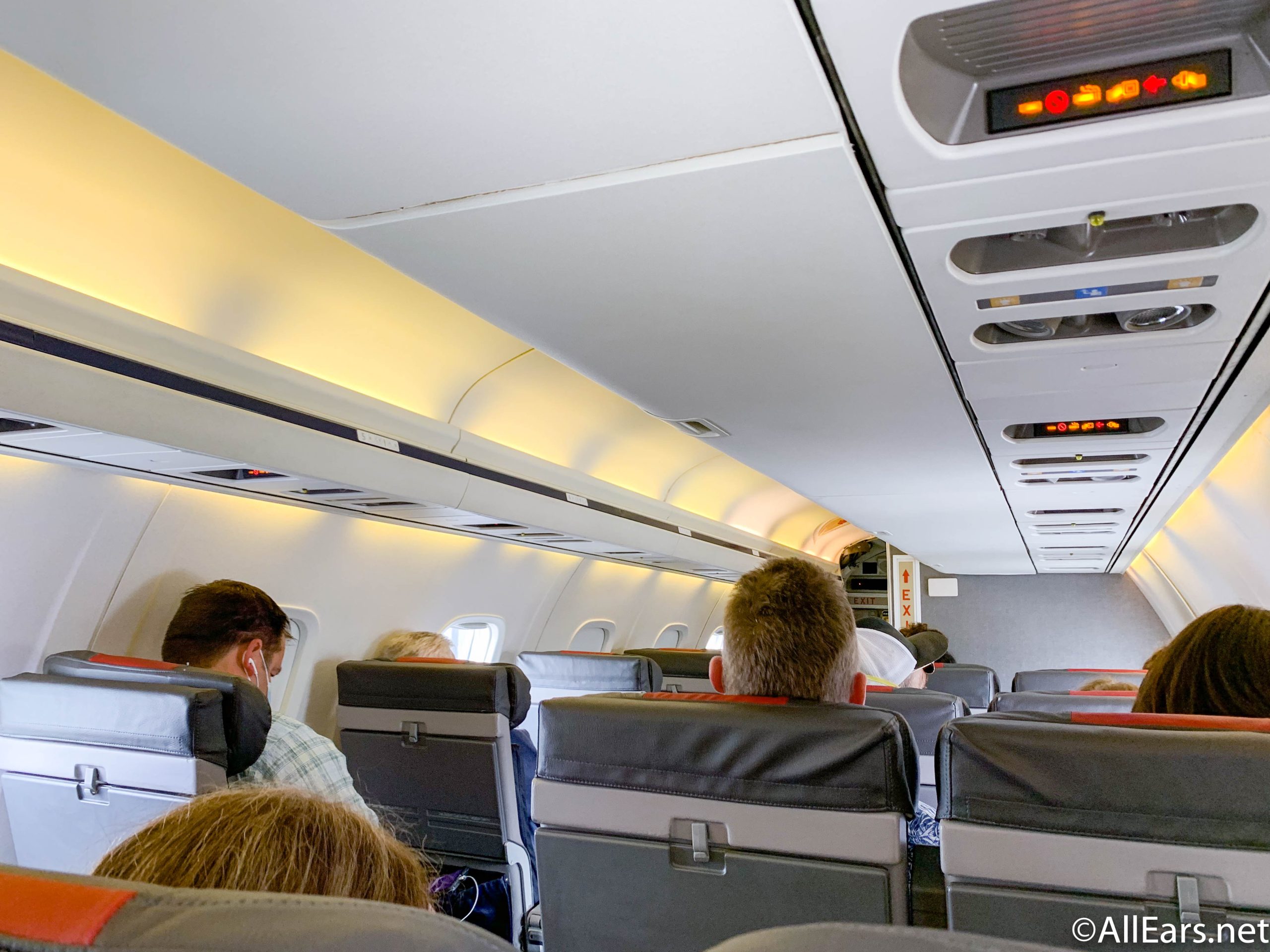 United Airlines will also cut 12% of its flights to Newark Liberty International Airport — about 50 flights daily — in order to "reduce delays that have disrupted travelers' plans this year," according to CNBC. United stated the delays have been caused by capacity constraints, airport construction, and air traffic control, but not airline staffing shortages.
Delta, JetBlue, Southwest, Spirit, and Alaska Airlines have also reduced their schedules in 2022.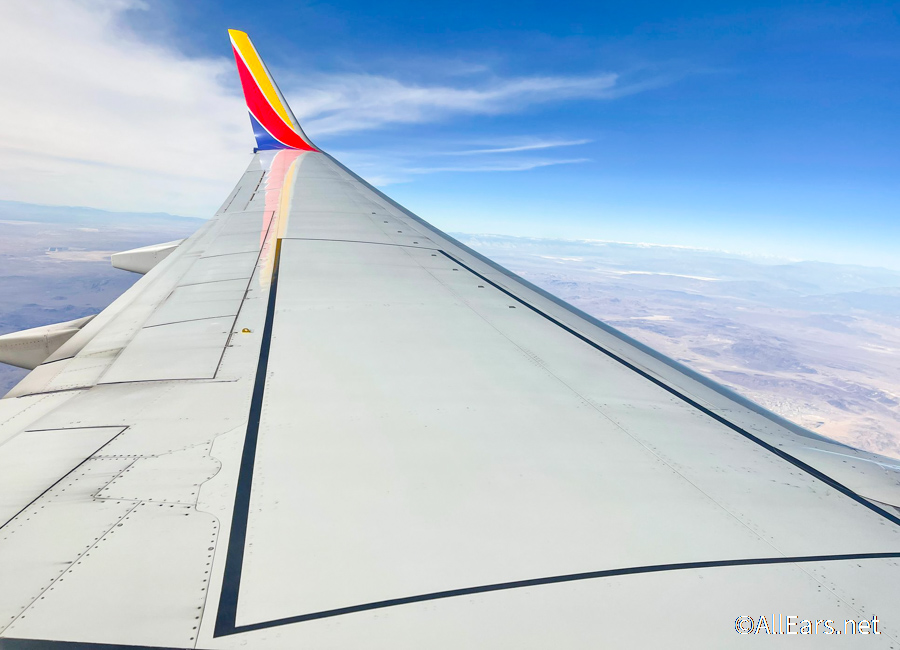 Overall, the U.S. airline industry has struggled with increasing flight cancellations and delays compared to before the pandemic. With the demand for air travel increasing amidst the summer holidays, we recommend signing up for email or text updates from your airline so you have the latest flight status information ahead of your trip.
Are you heading to Disney World soon? With so many flights being cancelled, driving to the parks might be your best bet. If you do fly to Disney World, did you know that there's ANOTHER airport besides Orlando International? Here's why you should use Disney's other airport.
And don't forget that Disney World is still requiring guests to have valid park pass reservations in addition to valid theme park admission, so make sure you book yours before your trip.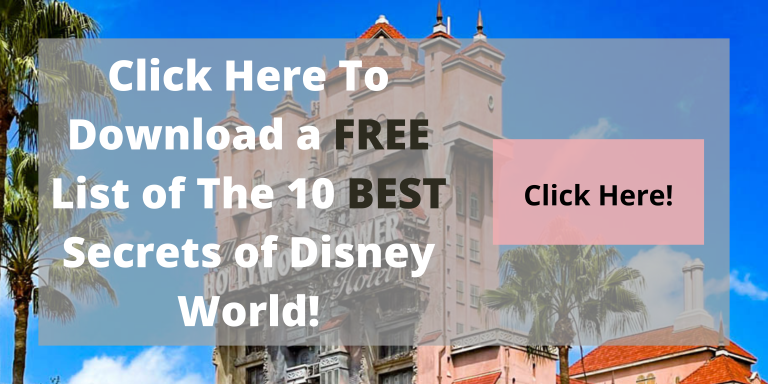 Have your summer travel plans been affected by flight cancellations? Let us know in the comments!