There are a few things that are big highlights when you're visiting Disney World.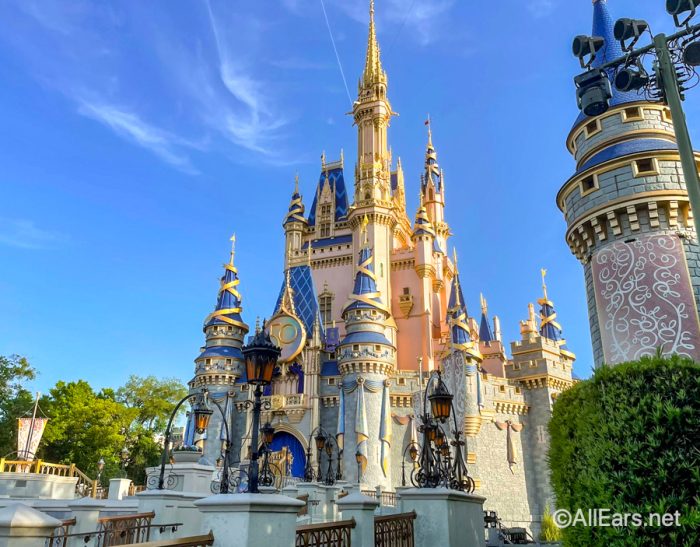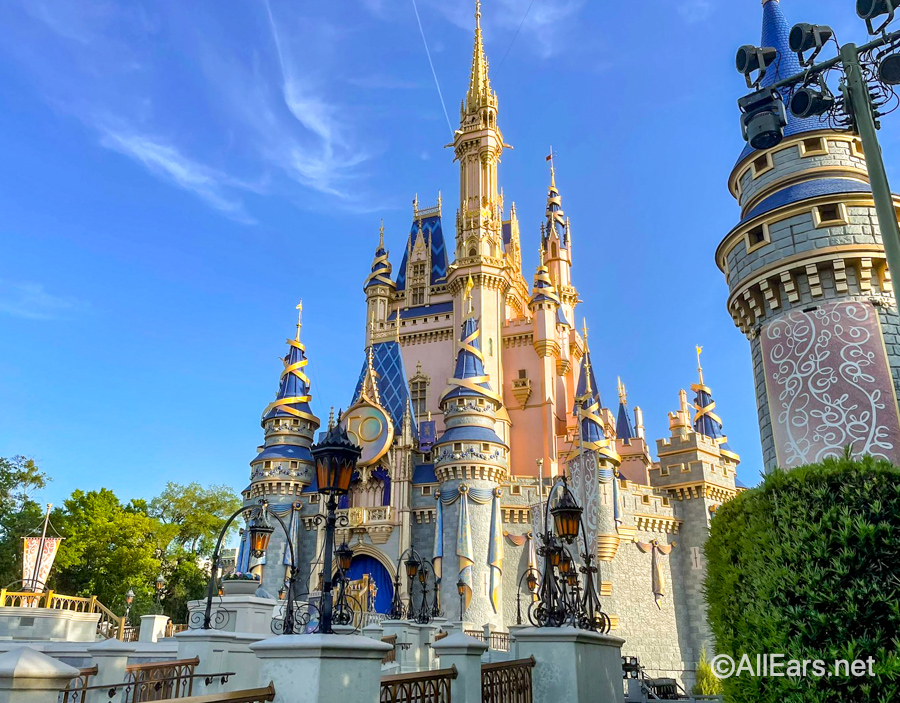 You'll probably want to hit up the newest rides (like Guardians of the Galaxy: Cosmic Rewind), plan a meal at some of the most popular restaurants (like Be Our Guest Restaurant or Topolino's Terrace), and of course, you'll want to catch the fireworks in Magic Kingdom! It's an iconic part of most Disney vacations, but there's a big change coming to HOW you'll view them soon.
Disney Enchantment is the current fireworks show at Magic Kingdom, having started its run for the 50th Anniversary. Since its premiere, Enchantment has only been having one performance per night, but it looks like that is changing soon!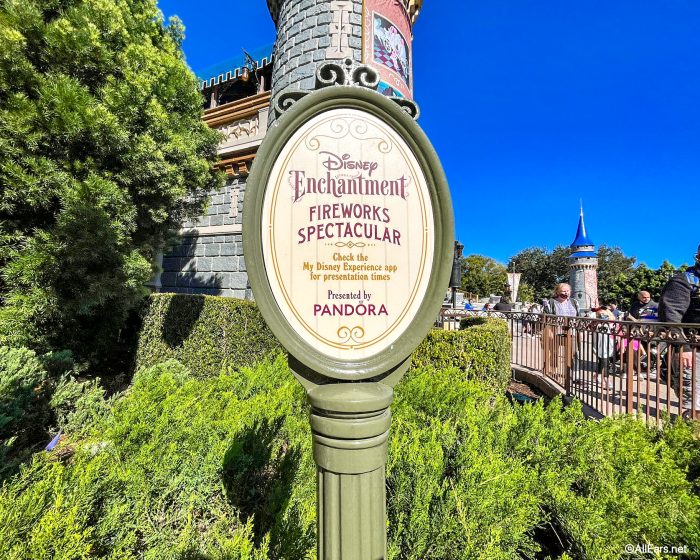 During the window of Thursday, July 14th-Sunday, July 24th, Disney Enchantment will be showing twice nightly, with performances at 9:20PM and 11PM. On the evenings before and after those dates, the calendar still shows single performances at 9:20PM.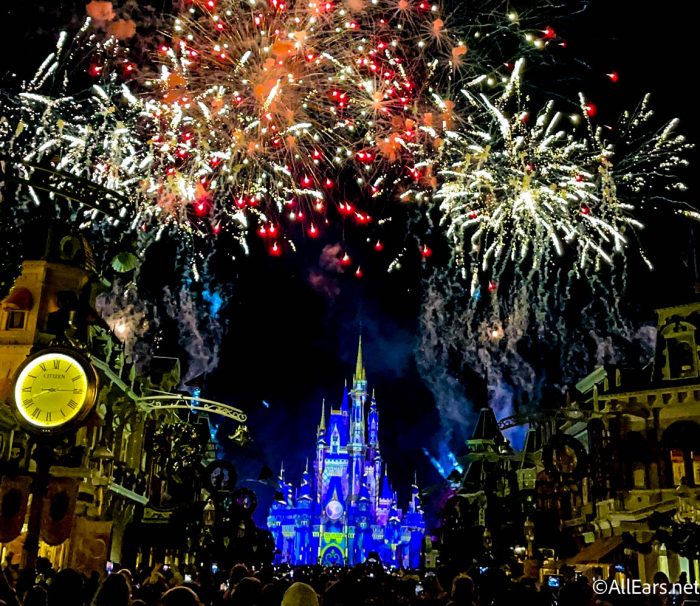 Back before the parks closed, Magic Kingdom would show two different nighttime shows each evening. (Happily Ever After first, followed by the smaller projection-based show, Once Upon a Time.) However, since the reopening, we haven't noticed any trends like this. It's likely that Disney is expecting heavy crowds during those dates and hopes to alleviate some of the stress during the fireworks shows.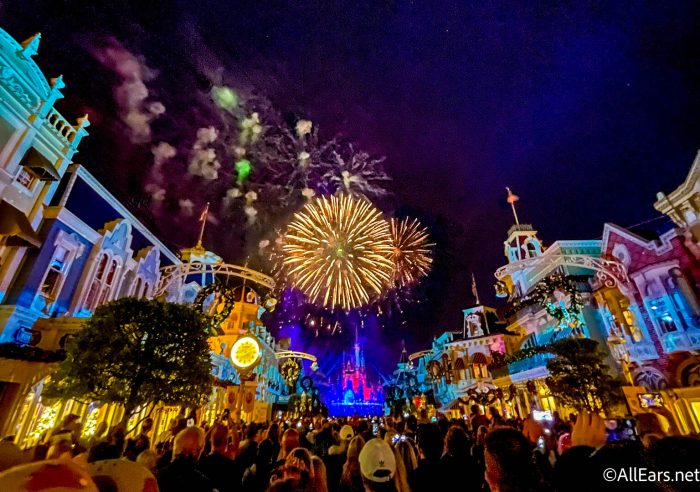 We'll keep a watch on the calendar and see if anything changes. This isn't the first entertainment showtime change we've noticed recently — we've seen diminished showtimes over at Finding Nemo…The Big Blue and Beyond, and Festival of the Lion King will be closing temporarily soon to prepare for the return of old show elements.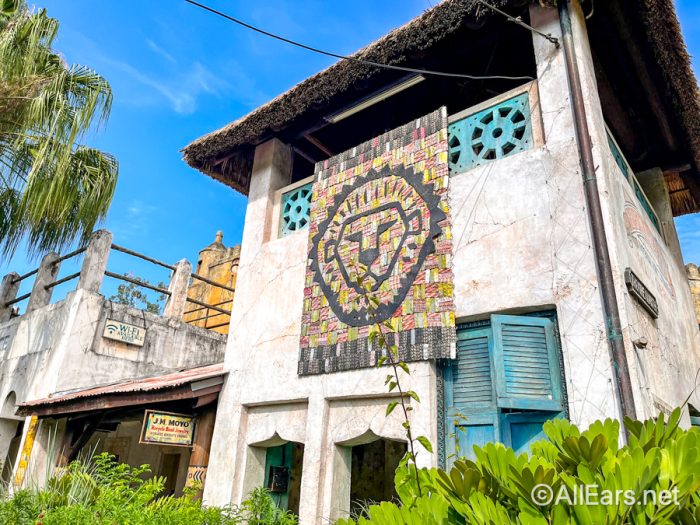 We've seen quite a few entertainment options return to the parks in the past few months, and we're glad to see some semblance of "normal" again. Hopefully soon, we'll be able to watch classics like Fantasmic, and maybe even get the streetmosphere performers back!
Have you seen Disney Enchantment yet? Tell us in the comments!