So you've planned the perfect Disney World vacation.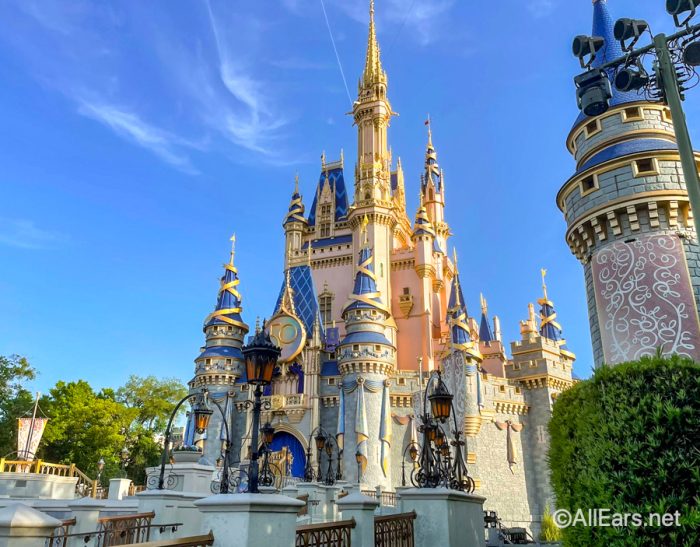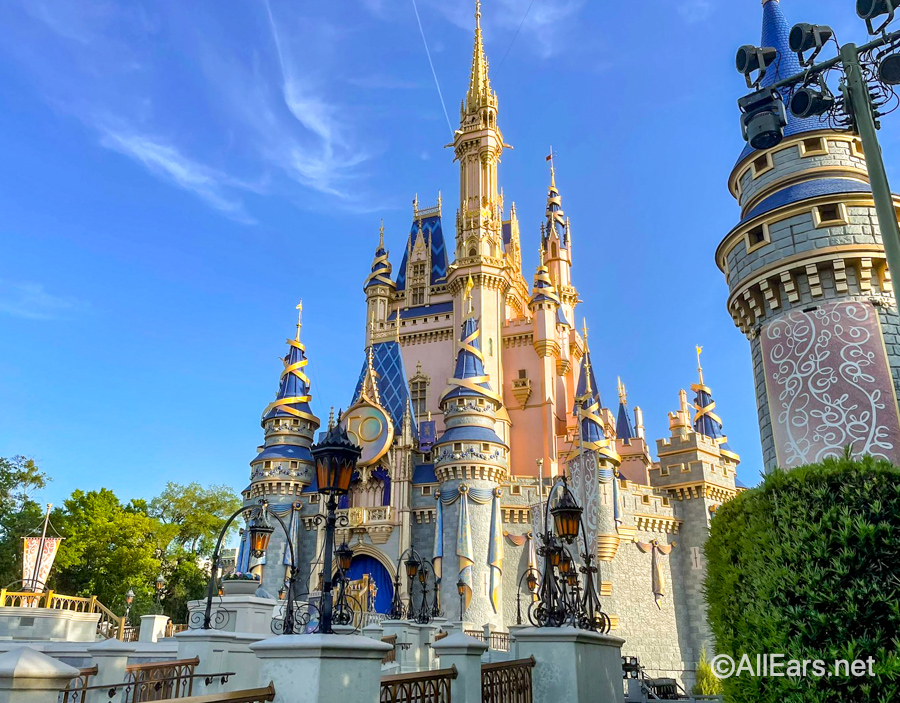 You have your hotel booked, you've secured your favorite dining reservations, and you've made a list of all the souvenirs you want to bring home. There's just one thing left to decide: how are you going to get there? We've reported on the seemingly constant gas price fluctuations, and we wanted to know if the gas prices are affecting summer travel plans.
So, we went over to our Facebook page and asked. This is what our readers had to say.
Gas Prices ARE Affecting Our Travel Plans
Many of our readers said that yes, gas prices were having an impact on their summer travel plans, like this reader who said "Yes, even short, 1-day trips have been cancelled."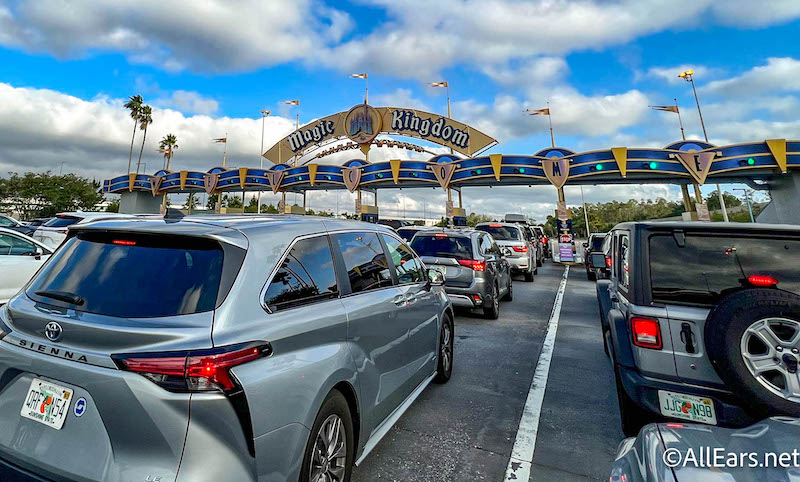 One reader even said that it wasn't just gas prices, but the higher cost of everything right now: "Not gas prices but inflation in general. Things are just too expensive in general right now."
Several readers mentioned their intention to take a road trip and stop at a Disney park along the way, but now that trip has been shortened, and they will just be flying to Disney and then flying back. "We were going to road trip to Vegas then LA then to Disneyland. But now we are just flying to CA to do Disneyland instead 'cause of gas prices," one reader said.
Gas Prices Are NOT Affecting Our Plans to Travel
Some of our readers said that no, gas prices, are not having an impact on their summer travel plans. Although some readers did mention a caveat, with one saying that while they are moving forward with their travel plans this summer, they will "not travel as much going into 2023. Just too expensive."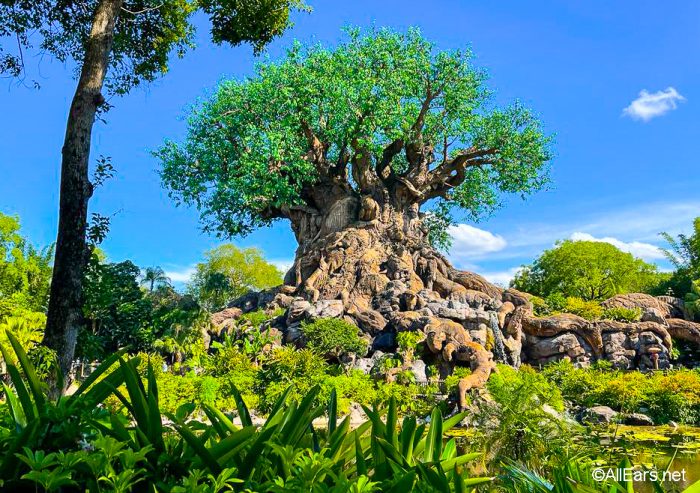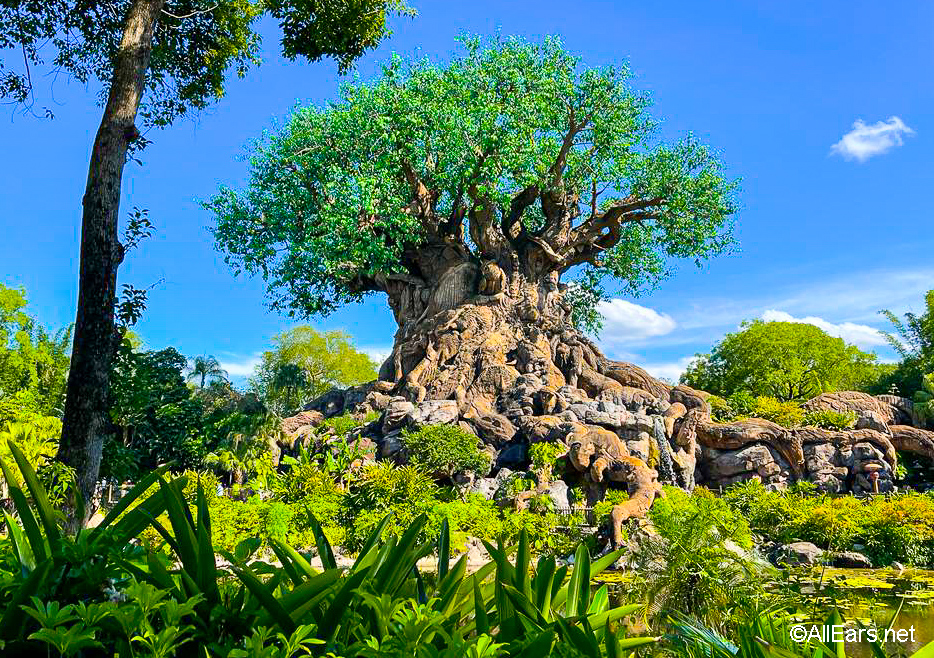 Multiple readers said that while the gas prices were not affecting their summer travel plans, they'll just need to budget more money for gas. "Still on for the trip, but will cut back in other ways," one reader said. "We'll still be going but I'm considering dropping a few table service reservations," said another.
And then of course, we did have a few responses from readers that said that their travel plans were not affected at all by the rising gas prices, with one reader saying that instead of cutting back on travel, they were cutting back in other places.
If you're heading to the Disney parks this summer, you might be looking for ways to cut back or save. Luckily, there are some ways you can save money on your next Disney World  trip. Disney is currently running several promotions, like a hotel room discount for Disney+ subscribers, as well as ongoing discounts for Florida residents, DVC Members and Annual Passholders. Disney also offers discounts to active and retired military members.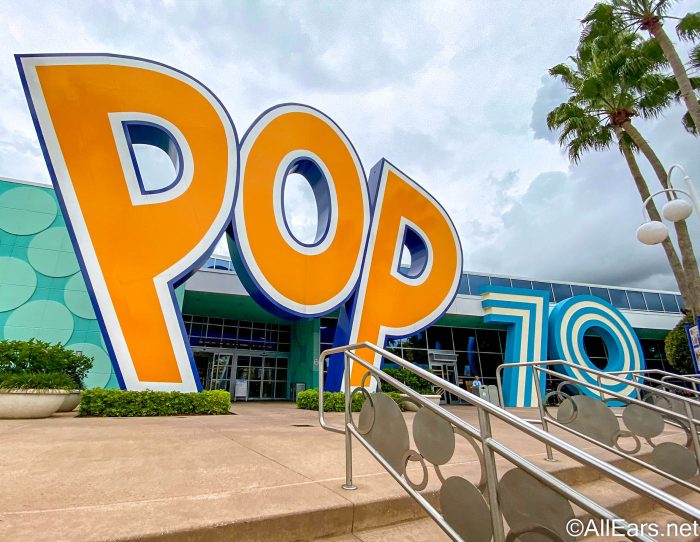 Disney Chase cardholders are also eligible for savings in Disney World, and you can save money on your next Disney World trip by reducing the number of table service meals you book or by choosing not to buy merchandise. Lots of Disney items are available from retailers like Target or Amazon, and they can sometime be cheaper, as well.
As always, make sure to stay tuned to AllEars for more Disney World information and news!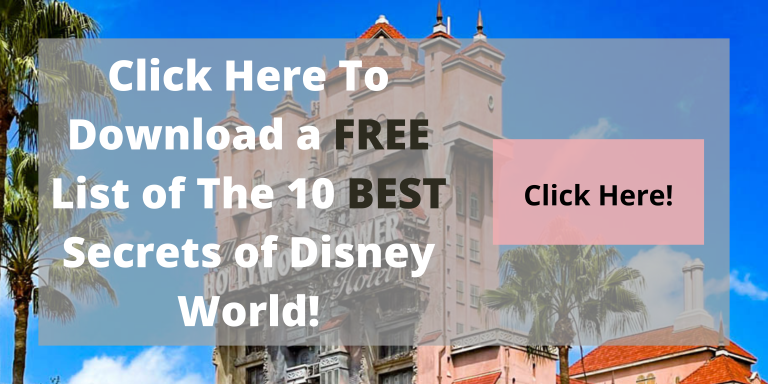 Are gas prices affecting your summer travel plans? Leave us a comment and let us know!