Let's face it: A Disney World vacation can be EXHAUSTING!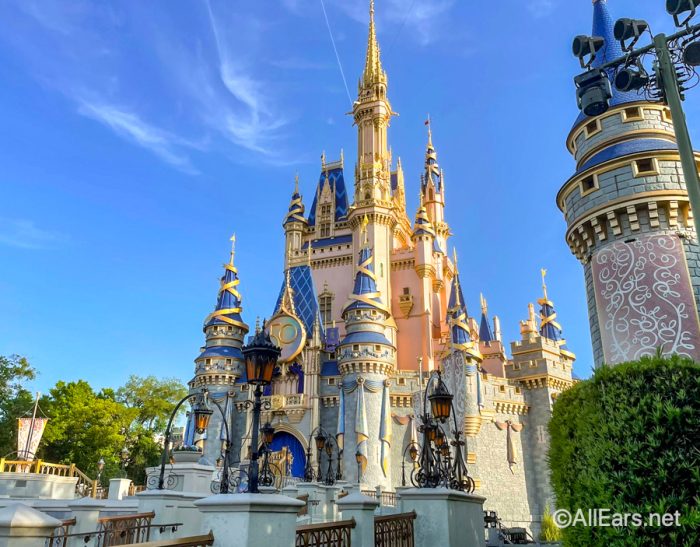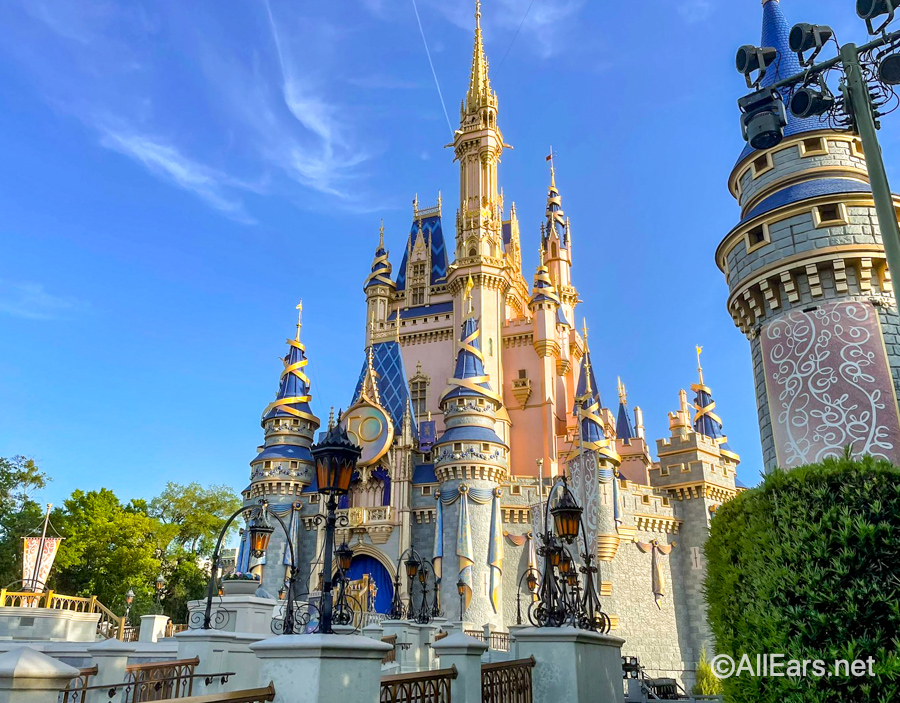 You'll be walking thousands of steps, dealing with the high temperatures (depending on what time of year you go) and potentially battling the crowds, too! One way that people make their Disney World vacation less stressful is by not spending full days in the parks. When done right, half days can be just as productive as a full day, but less tiring, and we have some tips on how to make your half day in Disney World the most productive it can be!
Before we get into specific tips for each of the four parks, let's start with some general tips for half-days in Disney World!
Be Strategic
Heading to the parks for a half-day will be less tiring than a full day, but it may be just as stressful if you've got a list of what you want to accomplish and no game plan! Figure out what's most important for you and your group and make decisions that prioritize that thing.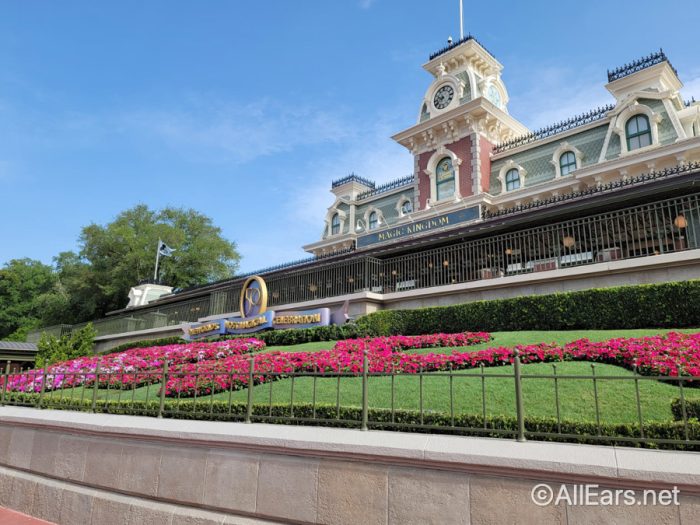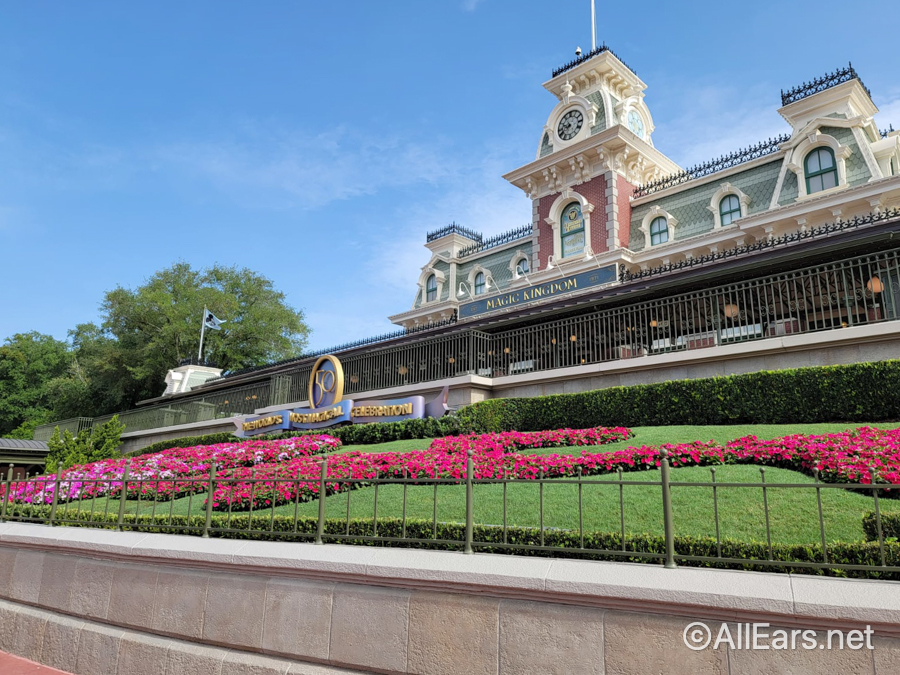 If you've got a limited number of hours in the parks, don't make dining reservations for that day, as those eat up lots of time. Similarly, if you're there first thing in the morning, don't head to a less popular ride that will have relatively low waits all day: make sure you head to the most popular rides first when the waits are likely to be lowest.
You also may want to consider taking advantage of Genie+ and Lightning Lane on your half-day in the parks. This can be an easy way to get through rides faster (assuming maximizing the number of rides you get on is your goal). This may be especially effective if you plan to head into the parks later in the afternoon, because you can still make Lightning Lane reservations (and Individual Lightning Lane purchases) earlier in the day, just make sure you pay attention to the return time.
Now, let's get into some specific tips for each of the Disney World parks!
Because Magic Kingdom has the most rides, it is the park with the most options. Seven Dwarfs Mine Train tends to be the ride with the longest wait time in the park, so if that's a must-do for you and your group, plan to head there first thing in the morning.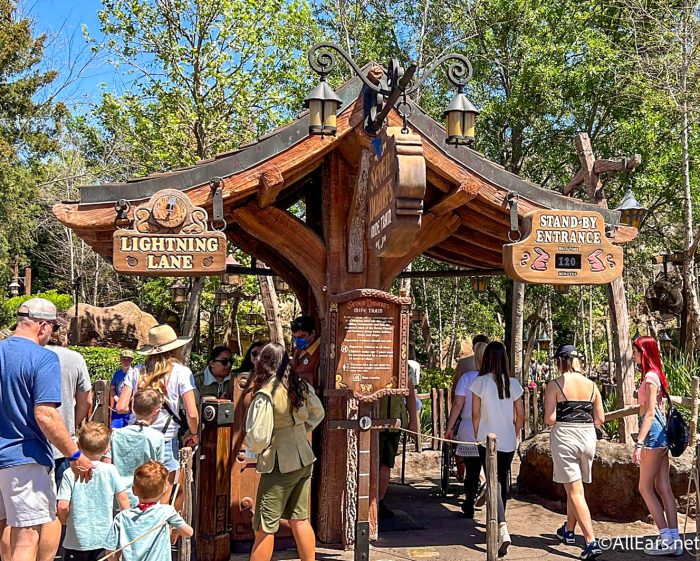 Splash Mountain, Space Mountain, Jungle Cruise, Peter Pan's Flight, and Pirates of the Caribbean all maintain high wait times throughout the day, as well. If your half-day is starting in the morning, plan to get there right when the park opens (30 minutes before if you're staying in a Disney World hotel) and make the most of the first two hours the park is open — this is when wait times tend to be the lowest.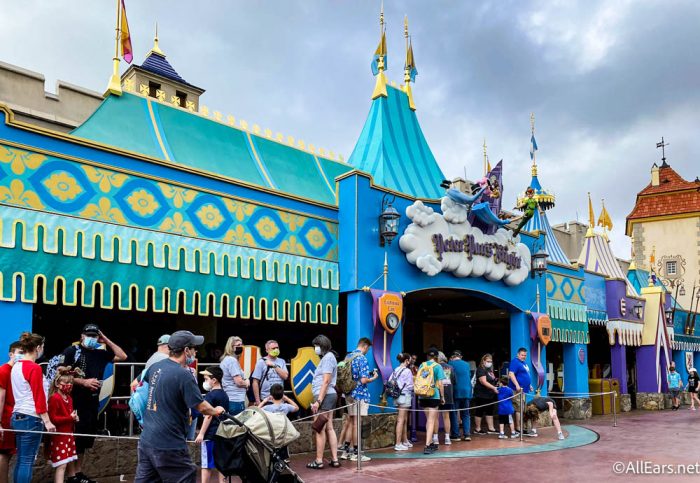 If you're not able to make it in the first two hours the park is open, plan on heading to Magic Kingdom in the evening. All of the parks get less busy as the day goes on as families with small children head back to their hotels for a break, and Magic Kingdom is no exception. This is especially true if you stay in the park after Enchantment (the nightly fireworks show) ends. Many people end their night with fireworks and then choose to head out, leaving the park emptier than it had been previously.
Seven Dwarfs Mine Train stays pretty busy all day, but rides like Space Mountain, Big Thunder Mountain Railroad, and Pirates of the Caribbean definitely see a drop in wait times as you head into the evening. As an added bonus, if you get in line for something just a few minutes before the park closes, you will still be able to ride no matter how long the wait is, so you can keep that as an option as well.
Animal Kingdom is the park that often opens the earliest, and as a result, also often closes the earliest. Because it opens earliest, a lot of people to choose to head here in the morning, which is why you should strongly consider making your half-day at Animal Kingdom begin in the afternoon or evening, rather than in the morning.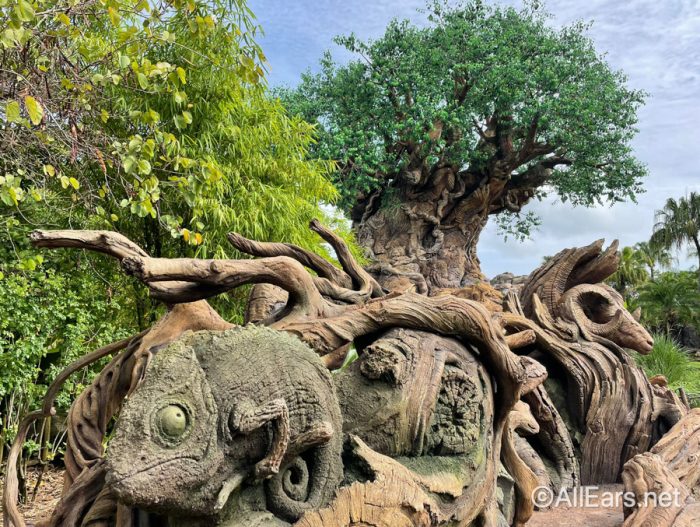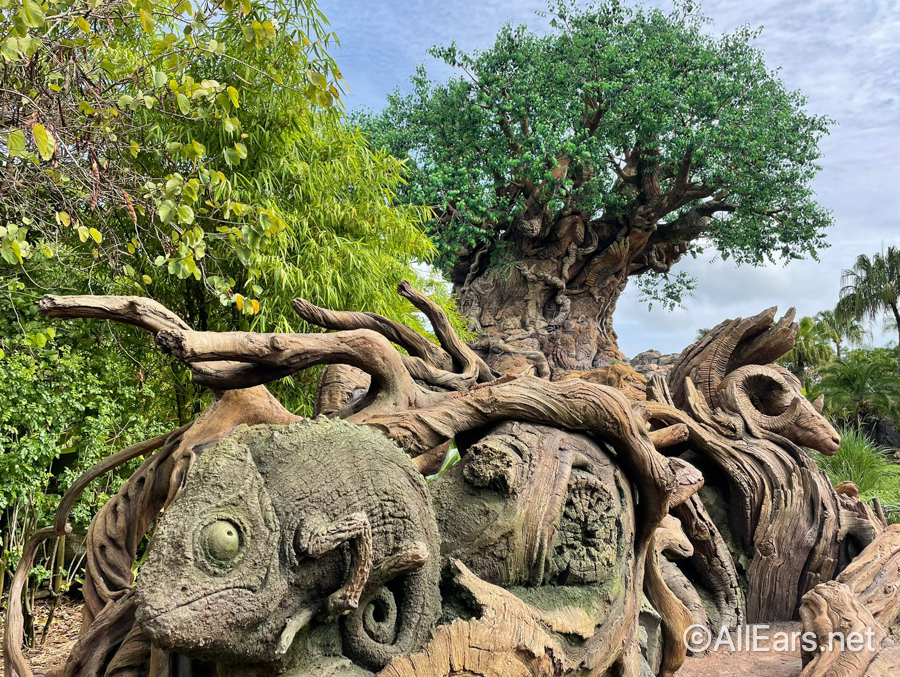 Kilimanjaro Safaris is usually best to ride either in the morning or the evening, because that is when it is coolest and the animals will be most active. Flight of Passage is another ride that tons of people make a beeline for first thing in the morning, which inflates the wait times. If you wait until later in the day, the wait time often goes down.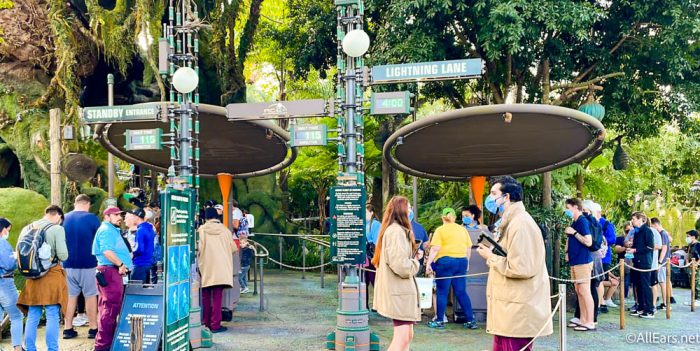 Similarly Expedition Everest wait times tend to decrease throughout the day. And if Kali River Rapids is on your list of must-dos, then you'll want to head to the park later in the day because many days, it doesn't open until several hours after the park opens.
Hollywood Studios may be the trickiest park to plan for since so many of its rides are popular. For many, Rise of the Resistance will be the priority and while the wait time for this ride does decrease throughout the day, it has also been known to experience technical difficulties partly through the day and close without reopening.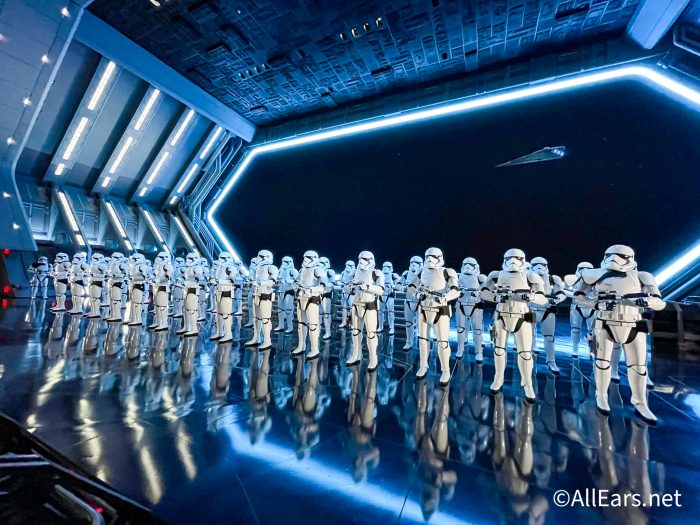 Since everyone runs here first thing, it actually often has the highest wait earlier in the morning. However, as mentioned above, it is prone to frequent technical difficulties. If it's a priority, you may want to consider just waiting in the line first thing to help guarantee yourself a ride on it. Other popular rides in Hollywood Studios are Slinky Dog Dash and Tower of Terror. These rides' stand-by lines stay long for a majority of the day, but do tend to see a decrease in wait times later in the evening.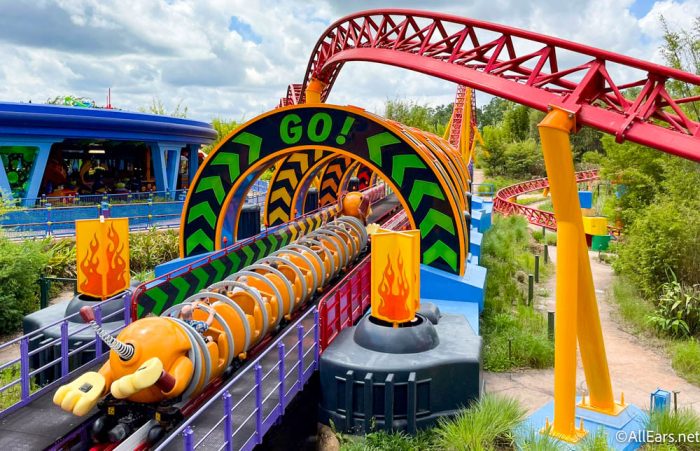 Hollywood Studios is another park we would generally recommend heading to later in the evening, unless you're concerned Rise of the Resistance will break down early in the day.
The big three rides that have the highest waits in EPCOT are Test Track, Frozen Ever After, and Remy's Ratatouille Adventure. If your half-day in EPCOT starts at park open, we recommend heading to one of these first.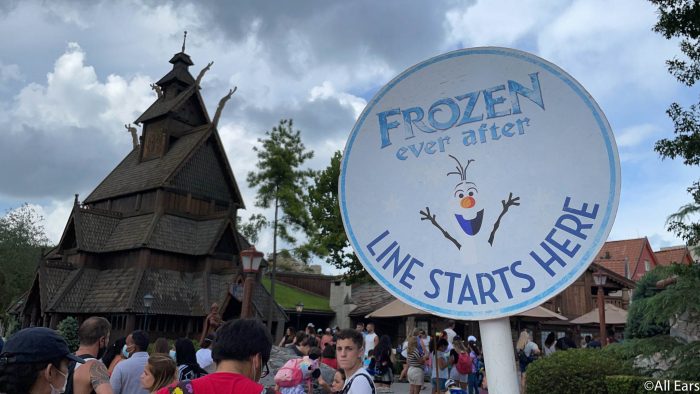 Of the three, Frozen Ever After tends to have the longest sustained wait times, while the other two are likely to go down as the day goes on. It's also worth mentioning that because EPCOT is broken up into the front half and the back half, some people choose to get through everything in the front before then heading to World Showcase. Moving from back to front may help you see shorter wait times.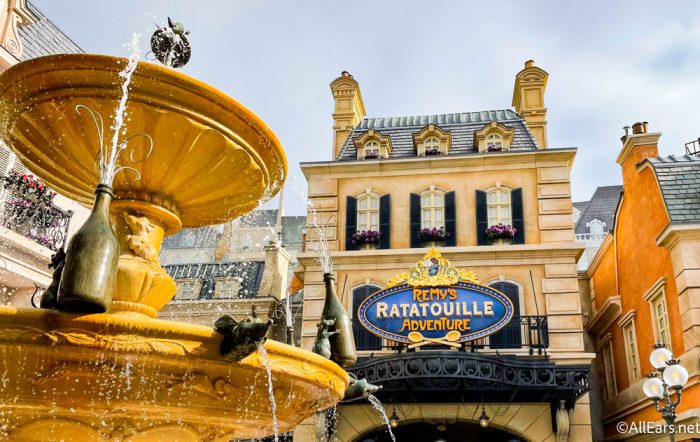 This is especially true because most of EPCOT's food options are located in World Showcase (with a couple of exceptions), so many guests choose to head there for dinner. Rides in the front of the park like Soarin' (and to a much lesser extent Spaceship Earth) may see high waits early in the day that then go down as the day progresses.
If you're doing a half-day in one of the Disney World parks, there's a lot to consider. It's important to be strategic in your planning so you can maximize your time and productivity in the park. Make sure to stay tuned to AllEars for more Disney World tips and tricks!
What's your strategy for a half-day in the Disney World parks? Let us know in the comments!