Here at AllEars, we like to do everything we possibly can to help you have the absolute best Disney World vacation!
From bringing you our top dining tips to our best eats at every EPCOT festival, there are so many ways you can take your Disney trip to infinity and beyond. We especially love being able to help you save money throughout your vacation — let's check out the current and upcoming deals you might find around Disney World!
Disney World Hotel Discounts & Package Discounts
We know that staying on Disney property is usually not the cheapest option, which is why we're happy to tell you about these deals on Disney Resorts and packages: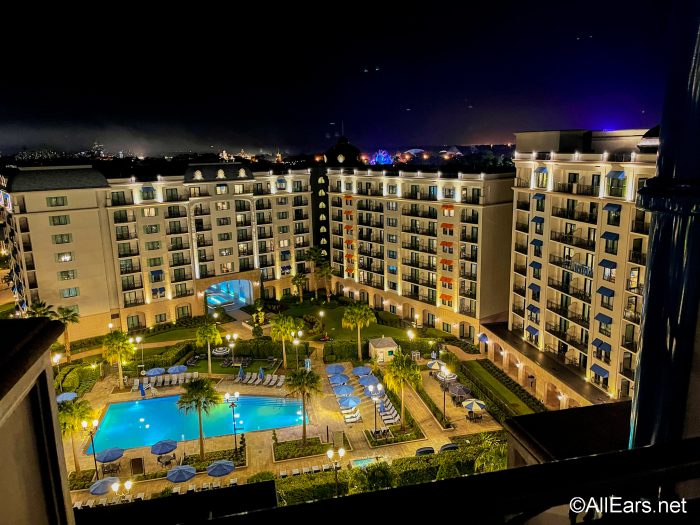 Disney Springs Area Hotel Discounts
Ticket Discounts
What's better than a ticket to Disney World? A ticket to Disney World that you got a discount on! Find out if you qualify for any of these deals below: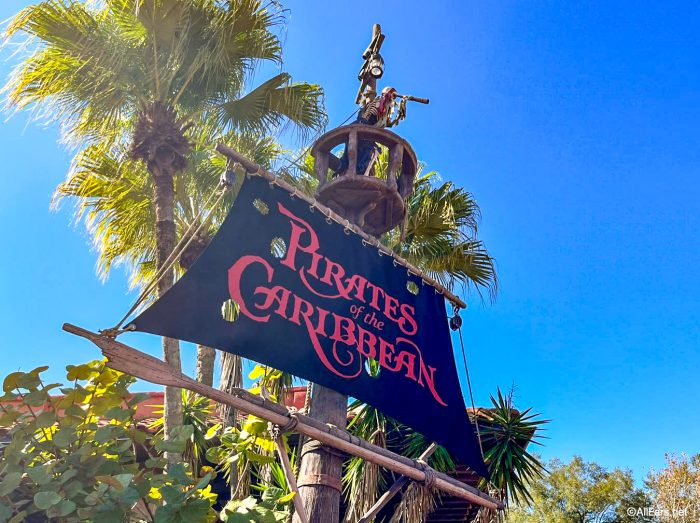 Dining Discounts
Saving money on meals at Disney World can be tough, but luckily these discounts are available that just might help you save a little dough on your (pizza) dough: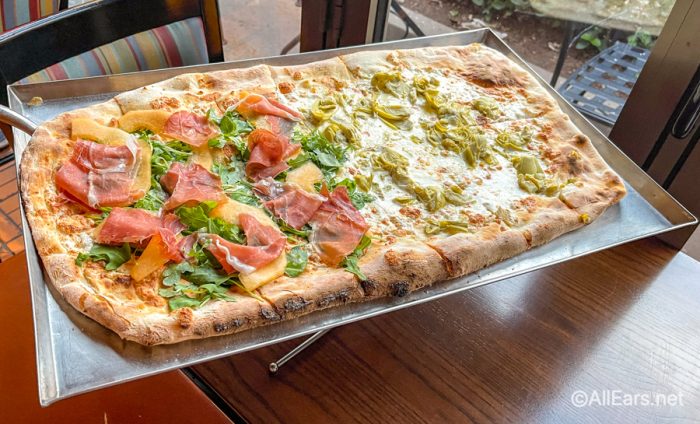 Disney Springs Happy Hours!
Merchandise Discounts
Saving money on souvenirs means… money for more souvenirs, right?! That's how we feel over here at AllEars. These are the current discounts available that could help you get more bang for your buck: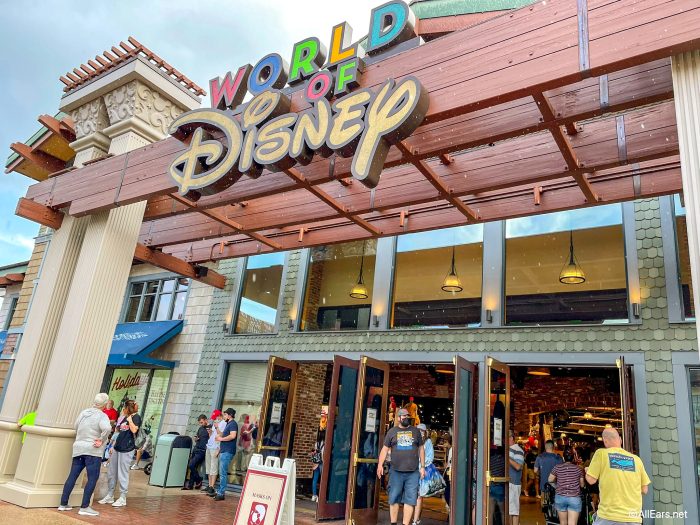 Events, Entertainment, and Recreation Discounts
Did you know that there is a whole world of activities and things to experience outside of the Disney parks? From miniature golf to even seeing the latest blockbuster, these deals can save you on your non-park days!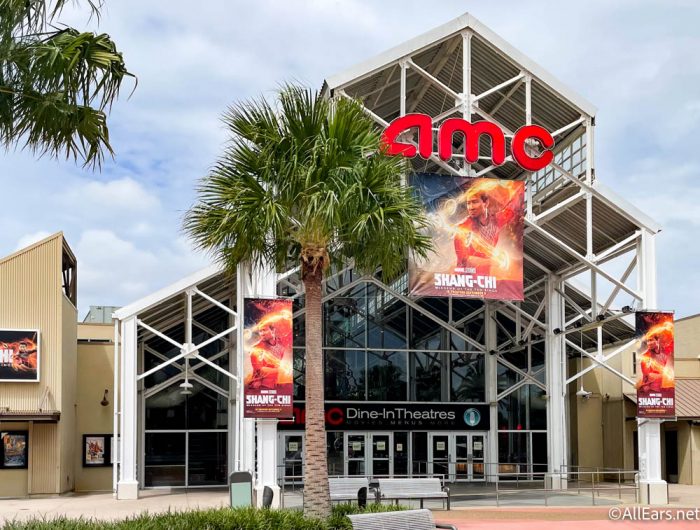 We hope you're able to take advantage of these Disney discounts! If you're planning an upcoming vacation, we always recommend checking out a Disney travel agent like Mouse Fan Travel. As always, be sure to stay tuned to AllEars for the latest Disney news!
How do you like to save money around Disney World? Let us know in the comments!