We all have our favorite Walt Disney World attractions from when we were kids. They're the ones that made us dream about magical places, far away lands, and lovable Disney characters!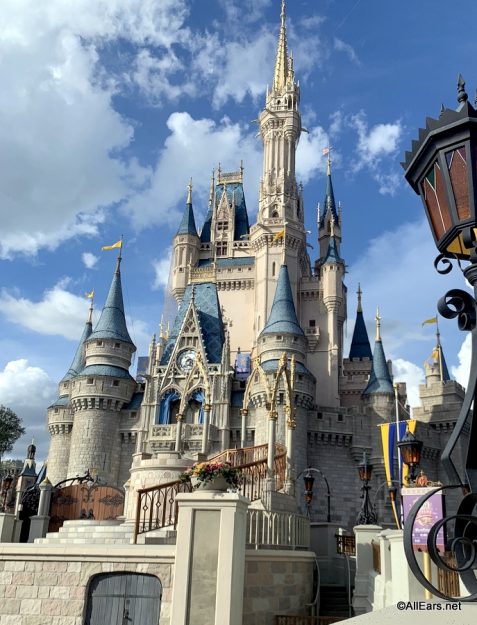 Deciding what your child's first Walt Disney World ride or attraction will be is a potentially fraught decision. You'll want to keep some criteria in mind — like whether to test their bravery with a coaster, whether you'll need a FastPass for it, or how it might set the tone for the remainder of your trip.
With that nostalgia and those logistics in mind, we've put together a list of the best first rides for kids at Walt Disney World!
Dumbo The Flying Elephant
Soaring high on our list is Dumbo the Flying Elephant! This classic spinning ride has become a cultural icon at the Disney Parks, and it's a vacation staple for many! Even though it's a childhood favorite, you'll still see many fully-grown adults riding the aerodynamic pachyderm to this day!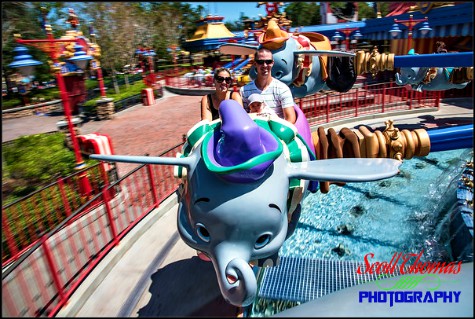 "it's a small world"
With its catchy tune, technicolor palette, and hundreds of way-too-cute animated dolls and animals, "it's a small world" is the perfect first ride for the aspiring young jet setter! And this gentle, scenic boat ride around the world is as entertaining as it is educational, making it a great option for your kid's first Disney ride!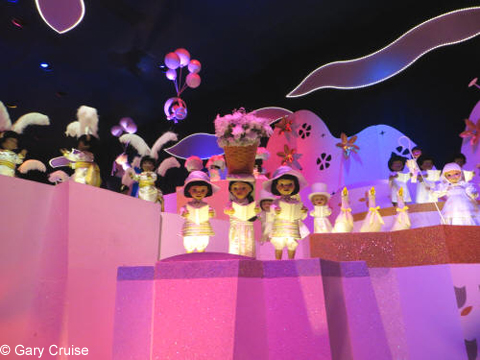 Peter Pan's Flight
Another classic attraction sailing into the top of our list is Peter Pan's Flight. Even if your child has never seen the classic animated film, they'll enjoy the sensation of gliding above the streets of London and the lovely storytelling of this oldie-but-goodie Disney dark ride.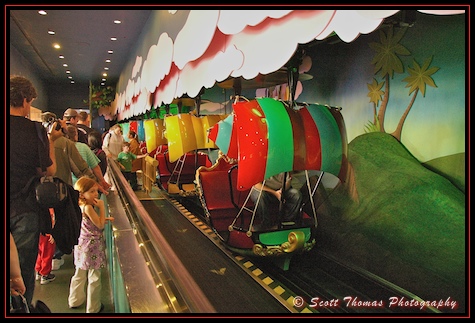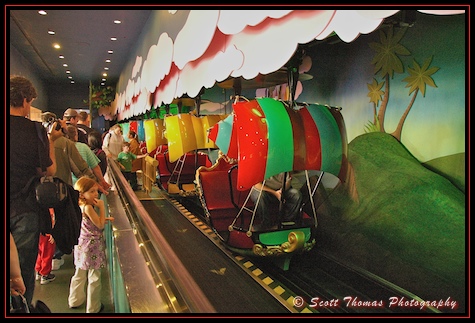 PeopleMover
While the ride itself doesn't feature any Disney characters, we can't help but love the understated Tomorrowland Transit Authority PeopleMover! The Disneyland version has been defunct for sometime, but Disney World's PeopleMover is still zipping around on its elevated track, passing through parts of Buzz Lightyear's Space Ranger Spin and Space Mountain!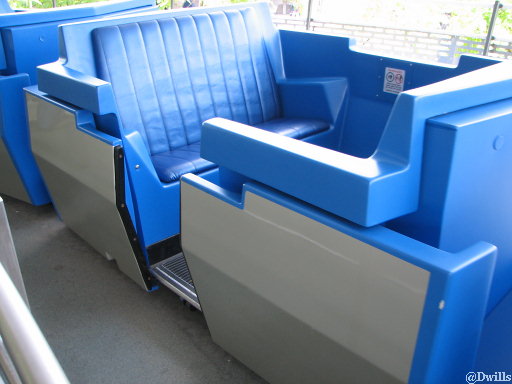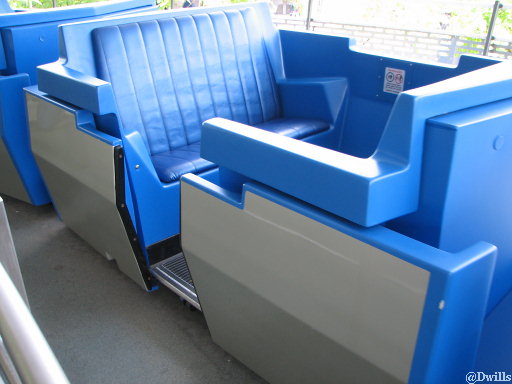 Spaceship Earth
Talk about (mostly) old school! Spaceship Earth is the first thing we think of when remember our first rides at Epcot!  This vintage attraction is about to undergo some updates, so before it does, make sure your kids get to see it how you experienced it back in the day! It's also  a long dark ride with a chill, relaxing pace — the perfect little break from the crowds (and heat!) at the Parks!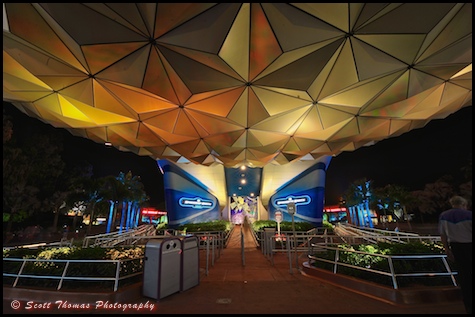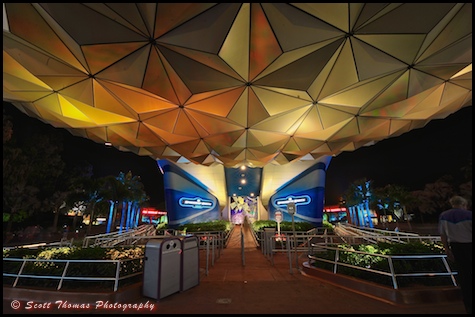 Frozen Ever After
For many of us, we remember the Frozen Ever After ride at the Norway Pavilion in Epcot's World Showcase as Maelstrom — a log flume-style ride that featured Viking mythology and a three-headed troll. Although many of us were saddened to lose a part of our childhood when Maelstrom was transformed into Frozen Ever After, the ride's adaptation of the hit animated film was executed well. Elsa, Ana, Olaf, Kristoff and Sven are some of the best animatronics in the Parks, not to mention how adorable Marshmallow the snow-monster and trolls are (only one head this time).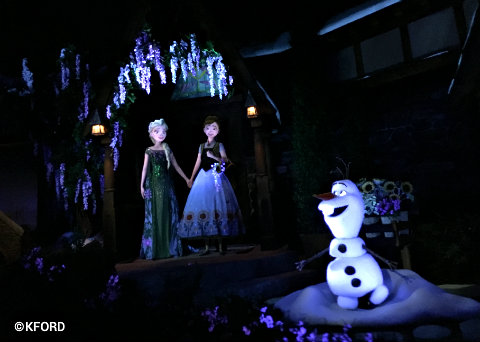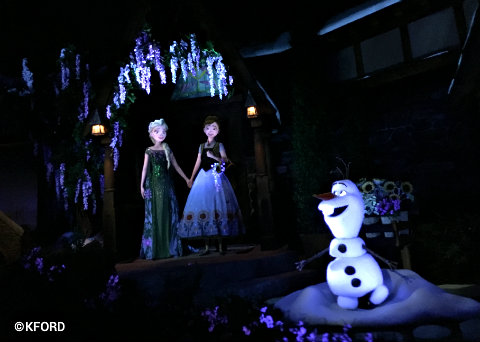 And the best part of all is that you and your little ones can still experience the 28-foot drop at the end! Don't worry — it's not too scary if your kids are into small thrills!
Do you remember which Disney attraction was your first ride? Which did you choose for your child's first ride? Let us know in the comments section!
Want More AllEars? You know you Do! Follow us on social media!