We've ranked the Epcot World Showcase Pavilions, the Evilness of the Disney Villains, Walt Disney World Character Meals, and SO SO much more. And now it is time to rank the Epcot Festivals. We know: it's an impossible task. But we're giving it a go!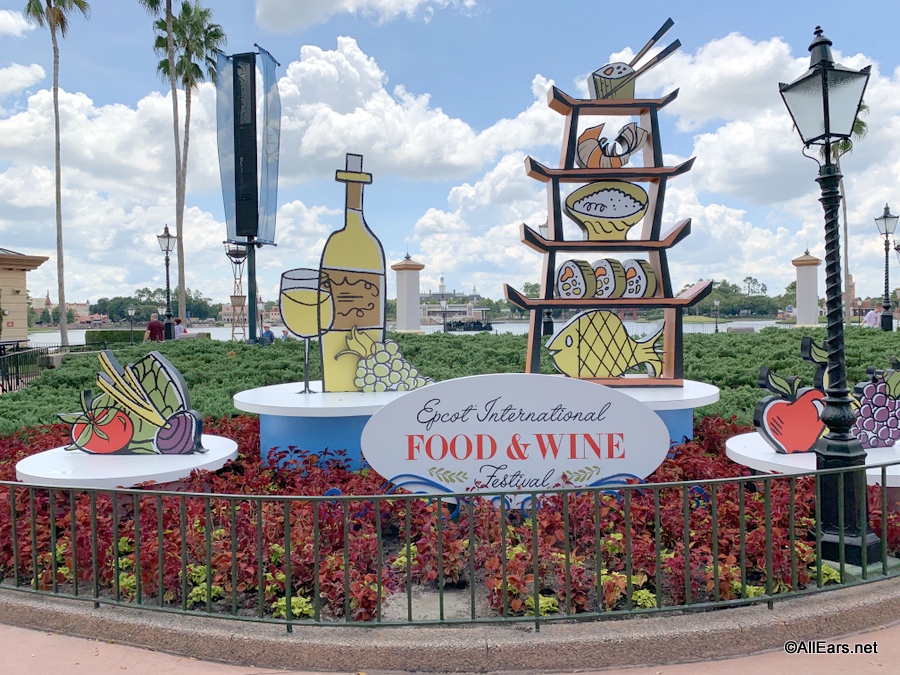 We also know that not everyone will agree with our ranking, and we totally respect that! This was HARD. Disney offers such unique designs, merchandise, food, and seminars with each festival, which made it practically impossible to decide. The AllEars team was NOT fully in agreement on these, and that's the beauty of the festivals: they offer so much for so many!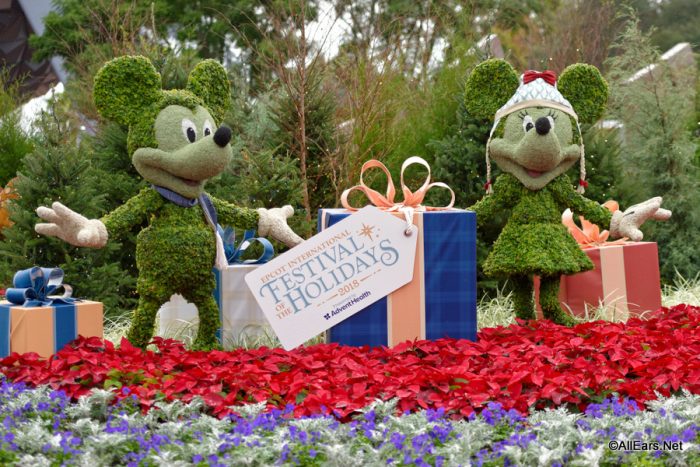 But after compiling the team's votes and your input on Instagram, this is the ranking of Epcot's festivals!!
1. Epcot International Flower and Garden Festival
The Epcot International Flower and Garden Festival is our number one choice! For starters, the festival is STUNNING. Disney always does such an incredible job of adding beauty and color to an already lovely Epcot with the massive amount of flowers they grow for the festival.
We love looking at and snapping fun photos with all of the Disney-themed topiaries. (Find out how to Instagram your way through Epcot's Flower and Garden Festival here!)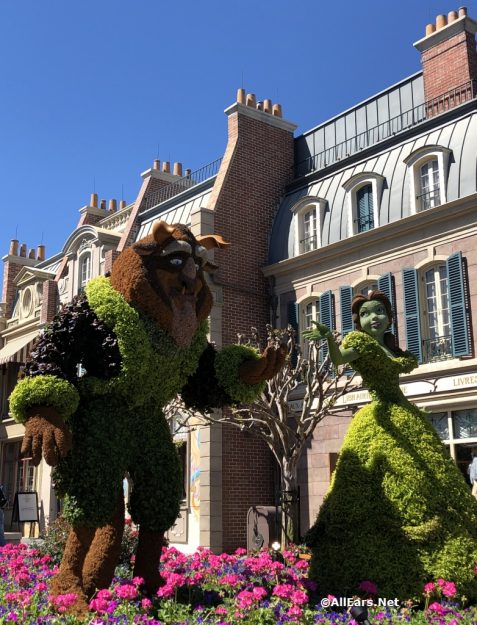 Flower and Garden also offers great food options — you can view the 2019 menus here!  A few of our classic favorites are the Violet Blueberry Vanilla Croissant Donut, the Orange Cream Slushy, and the Coffee-rubbed Pork Poutine.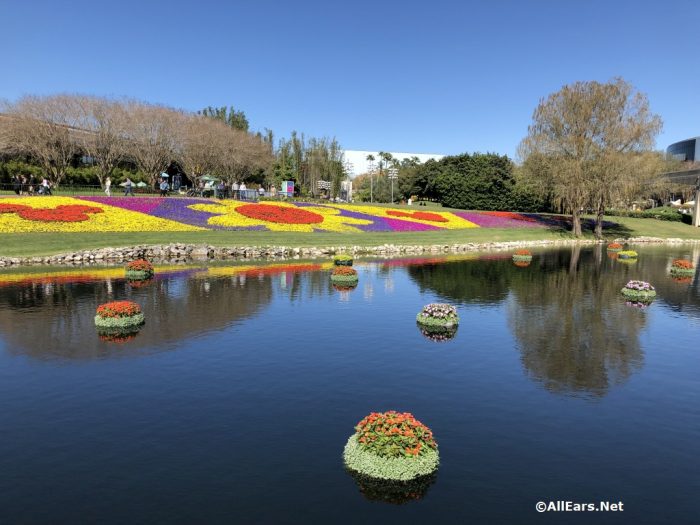 This festival also takes place at a great time of year since it happens to be going on during most schools' Spring Breaks! The weather is also ideal — warm (I mean, it's Florida from March to June!) but not summer hot!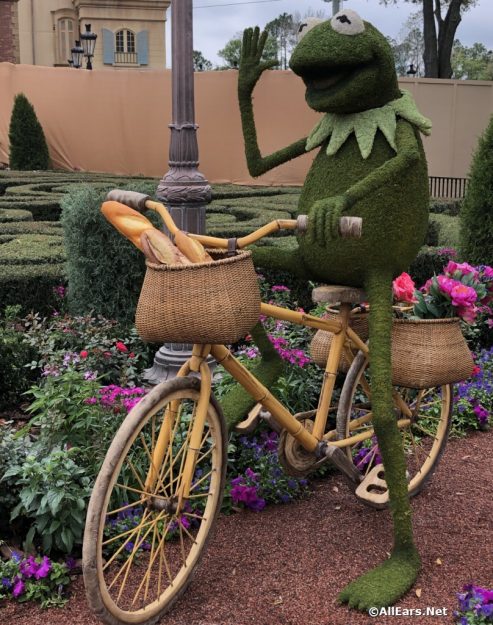 I'm also a BIG fan of the merchandise. Disney usually creates designs that feature a lot of bright and fun colors since the festival takes place in the spring!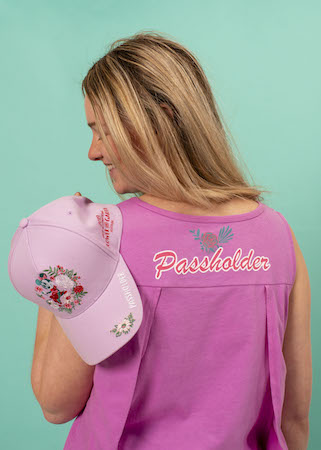 Sadly, we do wish that this festival would teach us a bit more about gardening like it was originally intended to do! But for the natural (and human-made) beauty, creative eats, and general feeling of fresh renewal, Flower and Garden take the top spot.
2. Epcot International Festival of the Arts
Coming in a close second is Epcot's Festival of the Arts. This festival will be taking place from January 17 to February 24, 2020, and we're already daydreaming about it!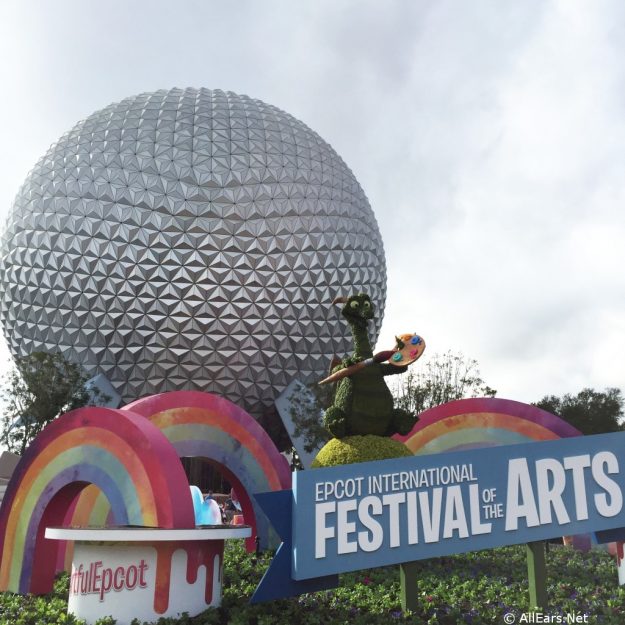 Even though this is Disney's newest Epcot festival, we LOVE all of the fun experiences it has to offer. From hopping inside a famous painting like The Scream to painting a mural with thousands of our closest friends, this festival really tends to bring out our creativity.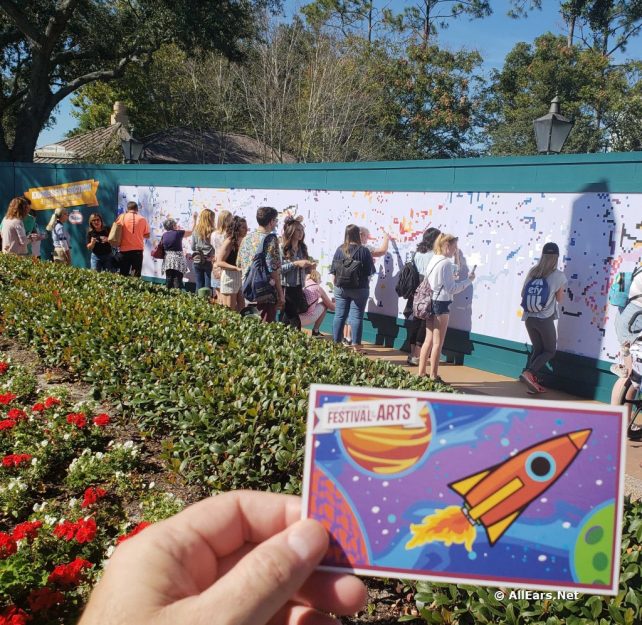 We love walking around and looking at all of the fabulous artwork from the incredible artists that Disney brings in. AND there are even a few booths where you can create a bit of art too!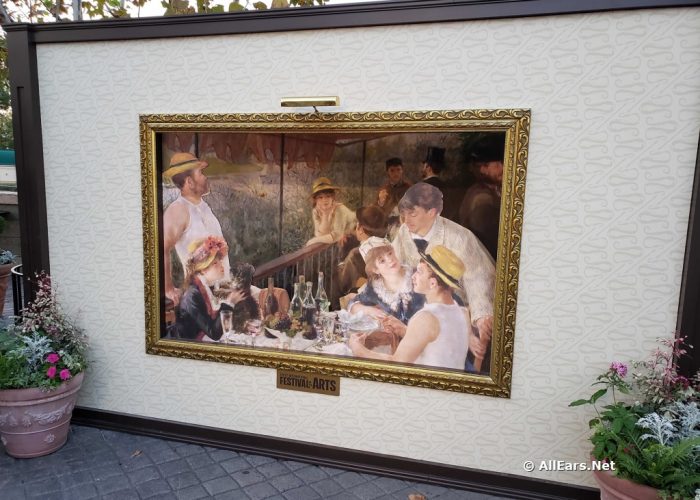 While the 2020 menus haven't yet been released, we're hoping that some of our foodie favorites will be making their way back! Yes, we're talkin' about you, Frosé, Wild Mushroom Risotto, and Sushi Donut!
3. Epcot International Food and Wine Festival
While we love the Epcot International Food and Wine Festival, it just doesn't compare to the beauty of the two ranked before it!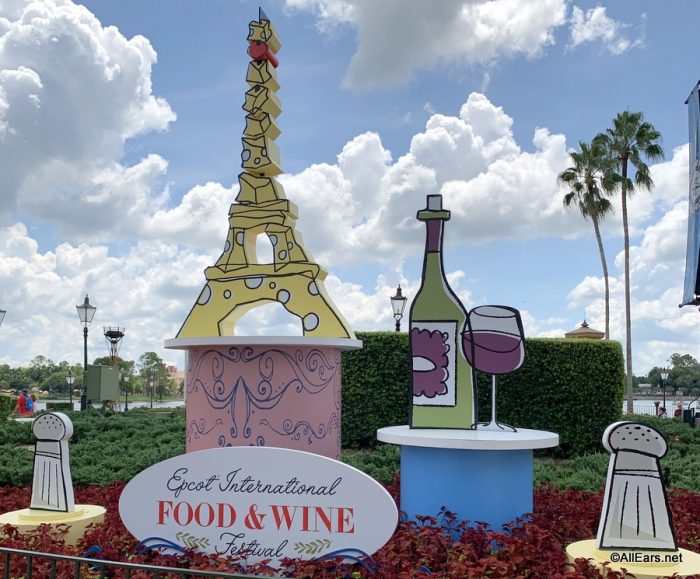 This festival is taking place at Epcot RIGHT NOW, and while we enjoyed the addition of the two new booths — Appleseed Orchard and The Alps — we just weren't blown away by the offerings this year.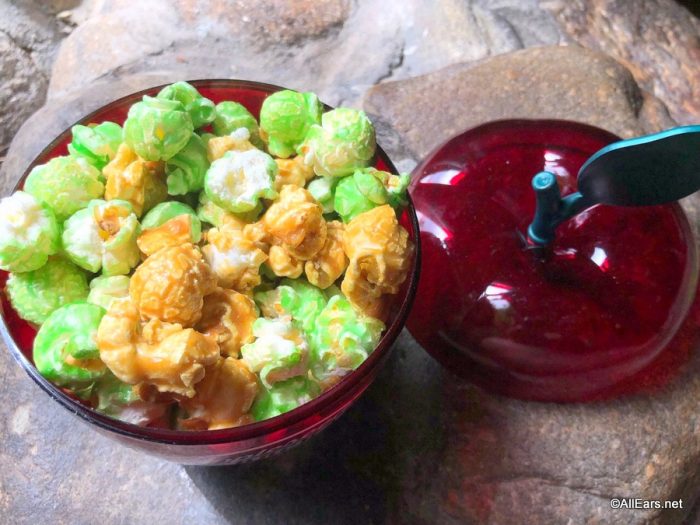 This festival is great in terms of food and drinks, but the decor tends to let us down. A few graphic displays go up in existing plots, but otherwise it doesn't feel special in the Park as a whole.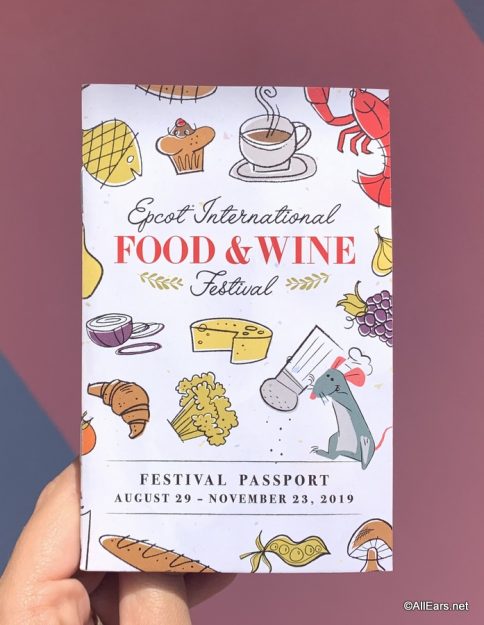 And honestly, we were hoping for a few more new items that were going to blow us away this year, and nothing really did. Maybe the new Donut Box booth opening October 1 will change our minds. We sure do hope it does!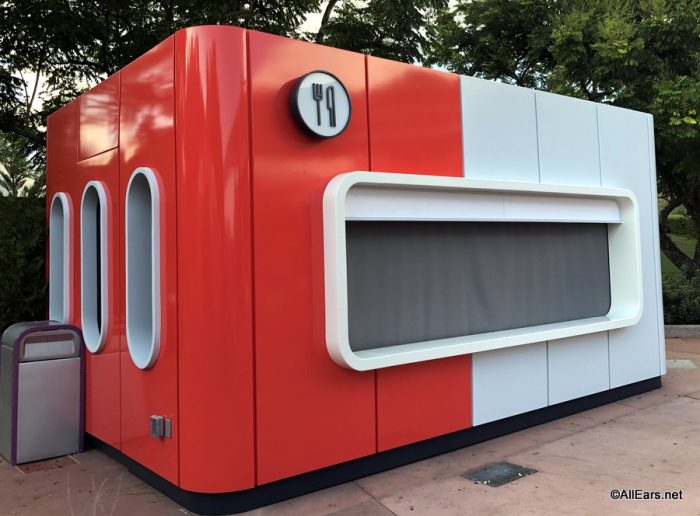 4. Epcot International Festival of the Holidays
We LOVE (all caps!)) Disney World during the holiday season, and we think Epcot is stunning during the Epcot International Festival of the Holidays. But instead of feeling over-the-top festive and charming, the Festival of the Holidays usually feels lackluster.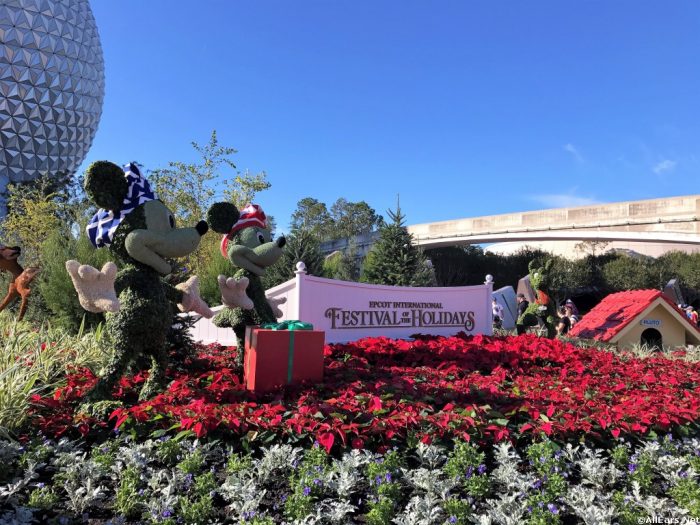 Maybe it's because the Parks tend to be a bit more crowded during this time? Maybe it's because few things can live up to Magic Kingdom at Christmas? We really don't know, but this festival just seems to sparkle a little less for us than the others.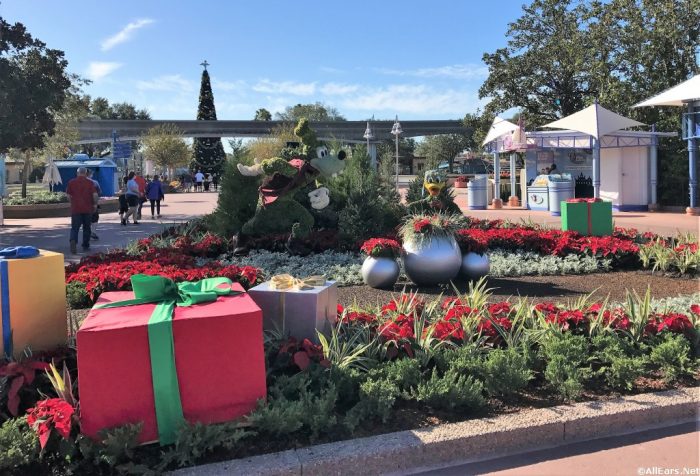 Now, don't get us wrong: the food is GOOD, and the Candlelight Processional is GREAT, but it tends to feel more like a normal day at Epcot with a few extra decoration than a full-blown festival.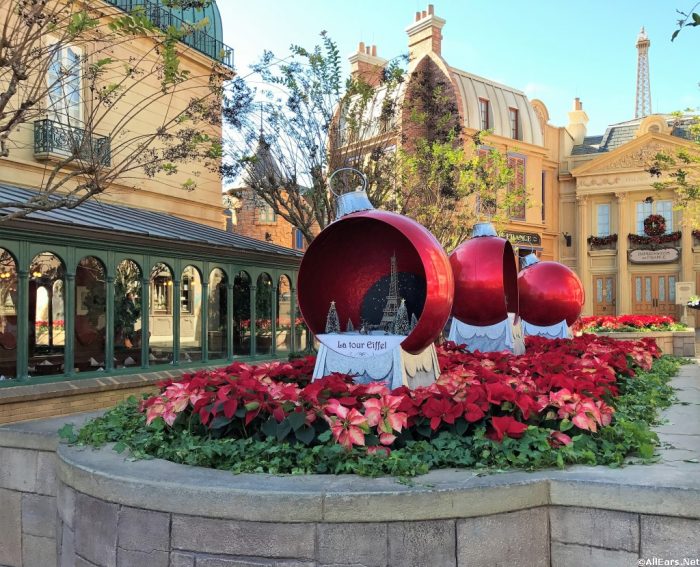 Festival of the Holidays is also pretty short, so with holiday experiences at all four Parks, it's possible that Epcot just kind of blends into the background during this period.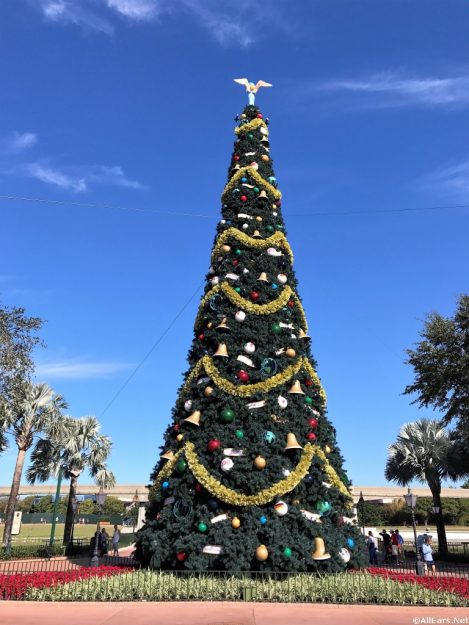 The 2019 Epcot International Festival of the Holidays is taking place from November 29 – December 30. While we are still waiting on menus, you can get the rest of the festival details here!
How would you rank the Epcot Festivals? Let us know in the comments below! 
Click below to subscribe to the AllEars® newsletter so you don't miss any of the latest Disney news!