Allow us, Dear Reader, to speculate wildly as we predict what might happen in Disney World in 2025.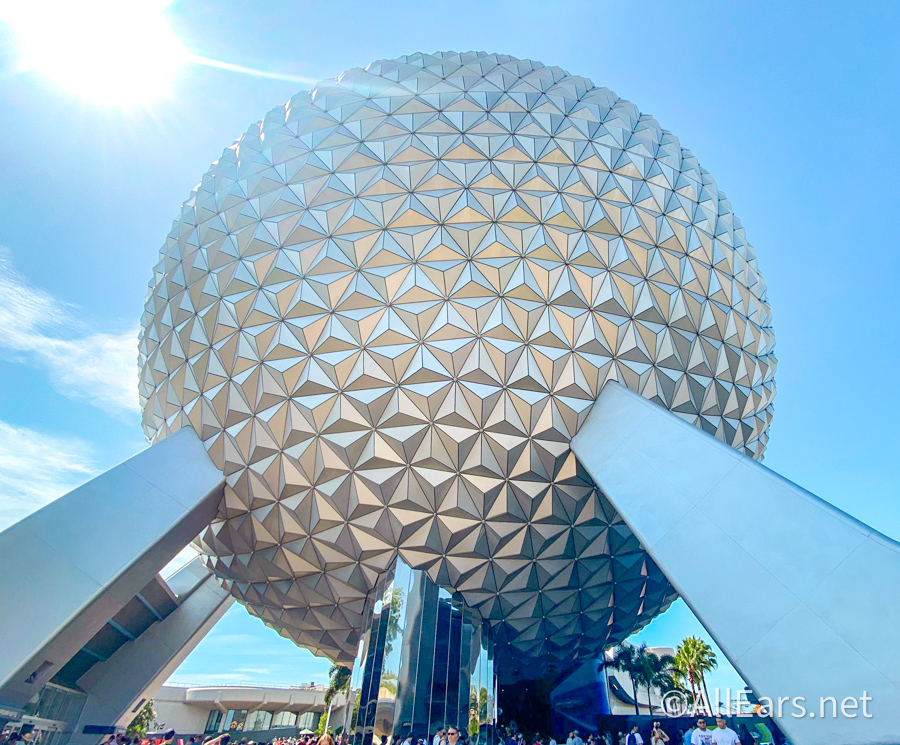 We don't consider ourselves to be mystics or oracles of any kind, but we do know that Disney has made some pretty interesting announcements lately and we're taking them and running. Disclaimer: We are not saying that any of these things will happen, and if they do, well, that's just pure coincidence. Or is it?
Hear us out — we're not totally pulling things out of thin air, here. Disney has made some pretty interesting announcements lately, and we already knew of quite a few things in the works that we've been expecting for quite some time. Just keep in mind that none of these things have officially been confirmed by Disney unless otherwise stated!
DinoLand, U.S.A. will undergo a retheme
Disney announced that DinoLand, U.S.A. will be going away to be replaced by a new land. Executives mentioned that Imagineers are focusing on "The Tropical Americas" part of the world, which is the northern part of South America and Central America. This area is one of the most biodiverse regions on Earth.
Disney has said that it's considering the worlds of both Encanto and Indiana Jones for the area, and even mentioned that work is being done on the Casita from Encanto. We even saw concept art released for the new lands. So, where does the speculation come in?
Well, we think that we could already see construction well underway in 2025. Even though Disney has just announced the project to the public, that doesn't mean it hasn't been in the works for quite some time. At the very least, we're hopeful we'll get more details.
The Zootopia Tree of Life show will open
That's not the only update we think we might see in Animal Kingdom in 2025, either. A new Zootopia show has been announced for the Tree of Life — we just don't officially know when.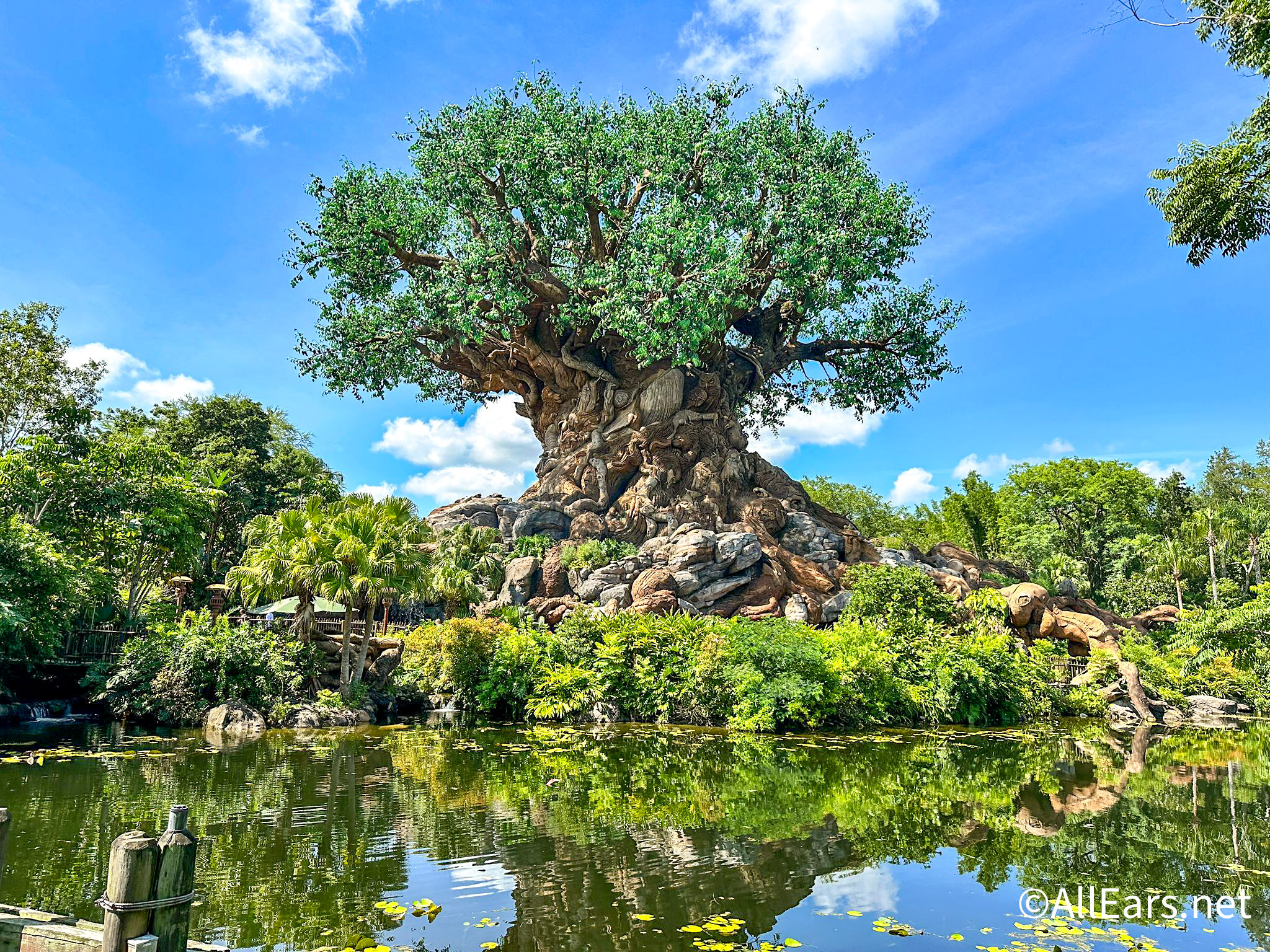 Disney shared that the show will be "filled with humor and action." And, it also means that we could soon have to say goodbye to the "It's Tough To Be a Bug" attraction. It hasn't been confirmed, but it sounds like this might be where we'll eventually find Judy Hopps and her pals.
Magic Kingdom will undergo an expansion
Alright, y'all, buckle up — because it's about to really get wild. We've been teased with a Magic Kingdom expansion multiple times now — last year at the D23 Expo, we saw some concept art for a Magic Kingdom expansion that could potentially include a Villains land and more.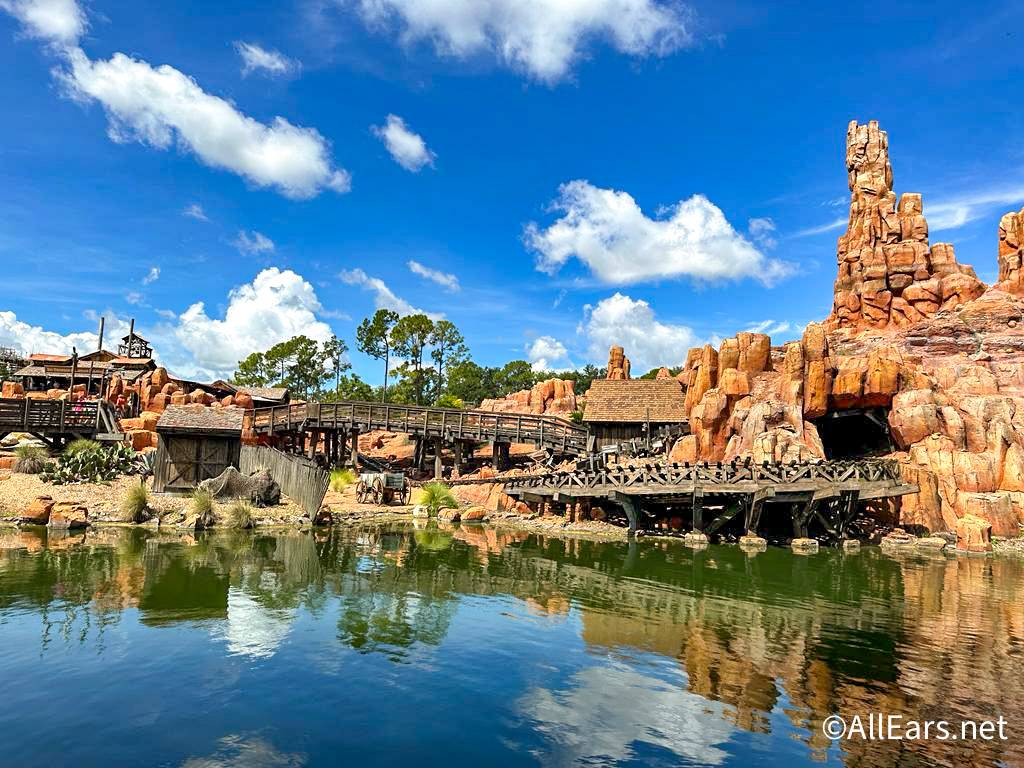 Disney doubled down this year, teasing a potential Magic Kingdom expansion, including the possibility of there being "a lot of room to play around with" near Big Thunder Mountain Railroad. Bruce Vaughn, Chief Creative Officer for Walt Disney Imagineering, called it the "Biggest thing we've done in the Magic Kingdom, bigger than New Fantasyland."
Park-hopping will return to normal
Gone are the days when you could come and go as you please from park to park (as long as you had a park-hopper add-on for your ticket!). Instead, we have to abide by the 2PM rule. What is the 2PM rule, you ask?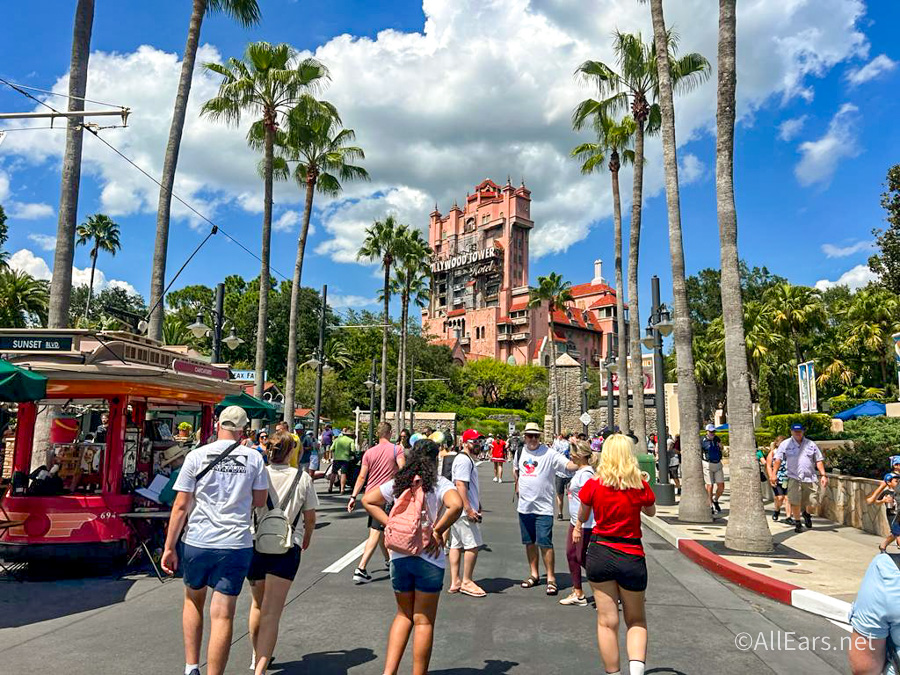 Guests can't "hop" to their second park until after 2PM, and they have to scan into the park they have a reservation for first. This makes park-hopping a lot less flexible than it used to be, and fans have been asking for Disney to make changes for quite some time.
We know that park pass reservations will be going away for most guests in early 2024, and restrictions have already been eased for Annual Passholders. Although Disney hasn't made any sort of announcements yet, it's possible we could see even more rules lifted when it comes to park hopping.
Ticket prices will increase
We know — why on earth would we wish for such a thing? We're not wishing for it so much as we're trying to prepare you for it! Ticket prices increase year after year in Disney World, and if you're thinking about planning a 2025 trip you might want to keep in mind that ticket prices will likely increase.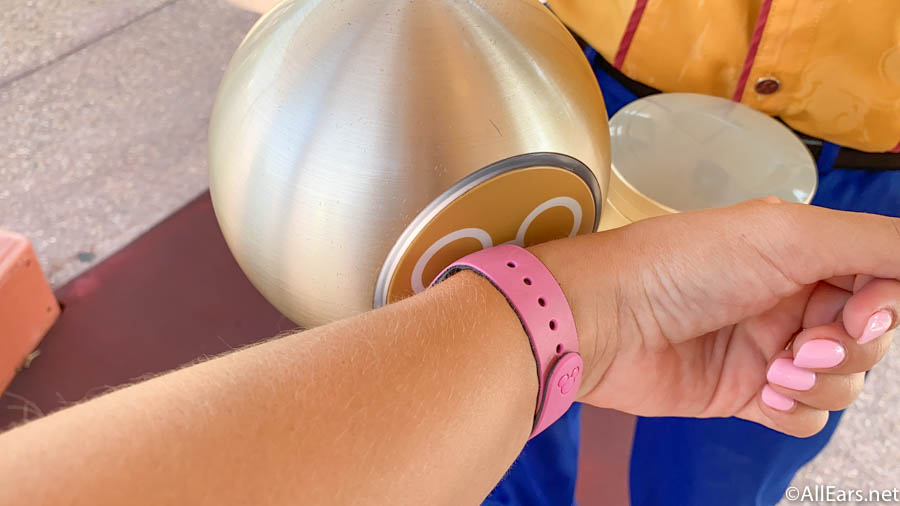 And chances are it won't just be ticket prices either. We typically see things like snacks, drinks, merchandise, and other services go up in price at the beginning of the year — so plan accordingly!
Journey Into Imagination will get refurbished
A Figment meet and greet has officially debuted in EPCOT after being teased at the D23 Expo in 2022. That's right, it took a full year for this character to arrive in the parks. And, this is likely just us being creative again, but we think that's not the end of new things for Figment.
This purple dragon is an iconic part of EPCOT history and his ride has gone through a few different transformations since it first opened in 1983. He's also an incredibly popular little fellow — the original version of the ride featured the DreamFinder and the Rainbow Corridor.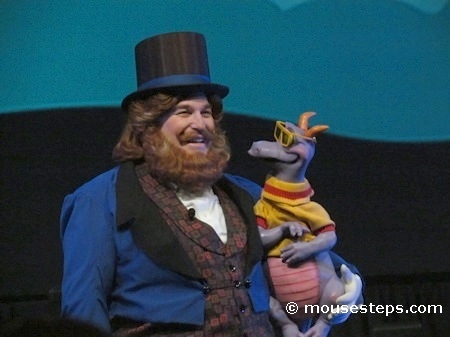 After that, Figment was pretty much removed from the ride altogether — which made EPCOT fans pretty upset. Two years later, Figgy was back and that's the version we have today. But, fans have been begging for the original version of the ride to return for a long time, and we tend to agree. Justice for DreamFinder.
Disney will finally do something with Voyage of the Little Mermaid
When Disney World was forced to close due to the global pandemic, we hardly ever expected that we would see the end of an attraction. Voyage of the Little Mermaid in Disney's Hollywood Studios closed during the pandemic and never opened back up.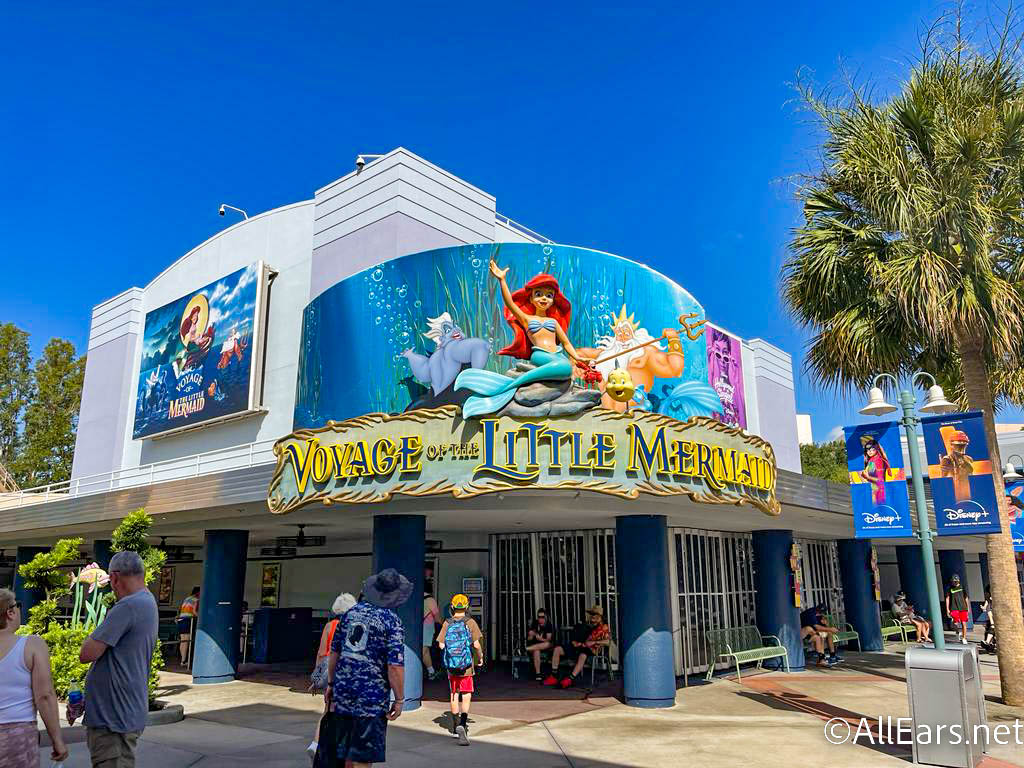 This show brought live actors, puppets, and special effects together to retell the story of the animated classic. But, it's been sitting vacant since 2020, leaving us wondering just what Disney might decide to do with it. So far, we've seen the billboard removed and put back, but the rest of the signage remains up.
We're not sure what they might do, but for the love of all things Disney, we hope that at least something is put in its place. Right now, the space just sits useless like much of Animation Courtyard.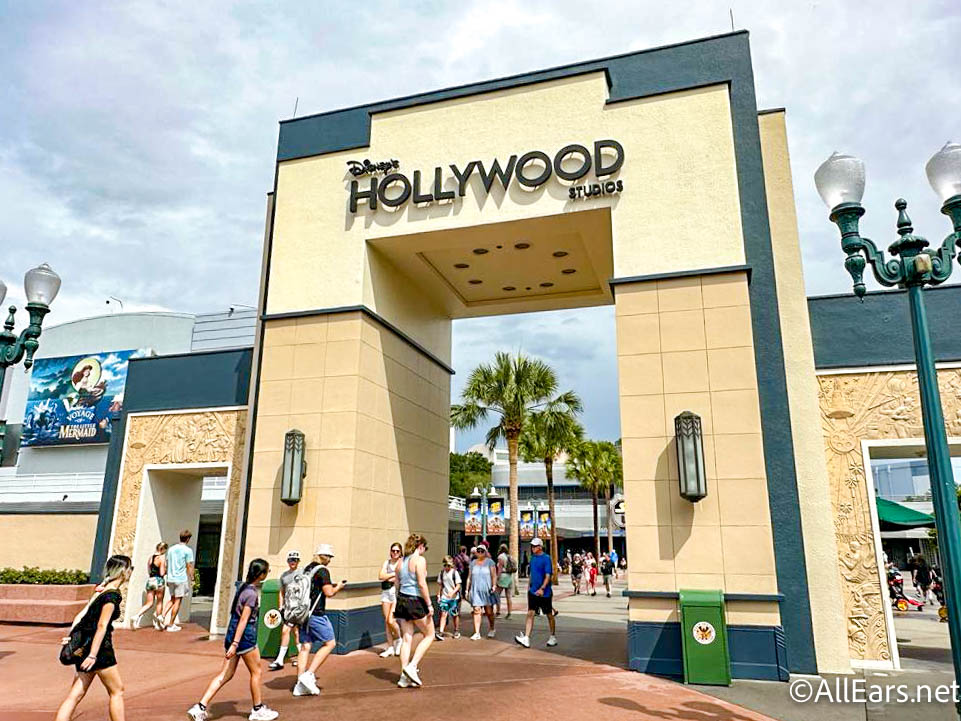 We know, we know — there's no way of knowing whether or not any of these events will actually take place in Disney World in 2025, but one thing is for certain — we'll be sharing each bit of news along the way. Be sure to stay tuned to AllEars for the latest Disney news and more!
Join the AllEars.net Newsletter to stay on top of ALL the breaking Disney News! You'll also get access to AllEars tips, reviews, trivia, and MORE! Click here to Subscribe!

What announcement are you hoping happens in 2025? Tell us in the comments!