Disney is no stranger to taking an already existing ride, keeping the track, and just changing the theme. They did it with Frozen Ever After (formerly Maelstrom), and there are currently plans in the works to change Splash Mountain to a Princess and the Frog theme.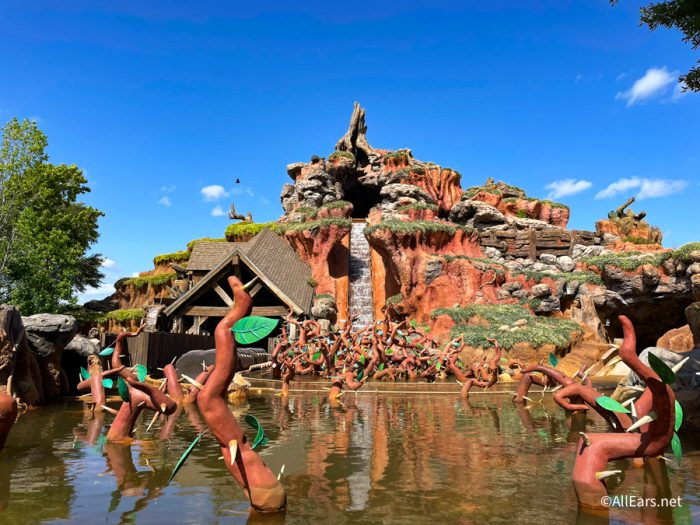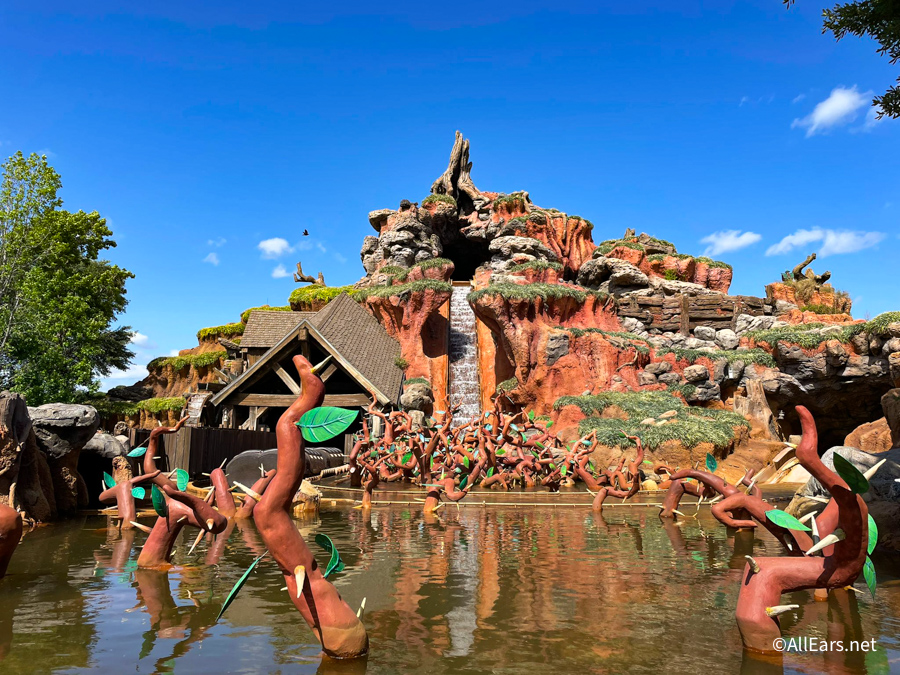 Let's face it: Some rides in Disney World are in desperate need of an update or re-theme. We're sure you can think of some. We were wondering which rides Disney guests would like to be changed, updated, or re-themed so we headed over to our Facebook page to ask them! This is what they said.
Bring It Back
A lot of our readers want Disney to bring back the original versions of rides that they have already re-themed. For example, a lot of readers want Disney to bring back the Maelstrom and get rid of Frozen Ever After, with one reader saying that the Frozen ride is "not as good as what it replaced."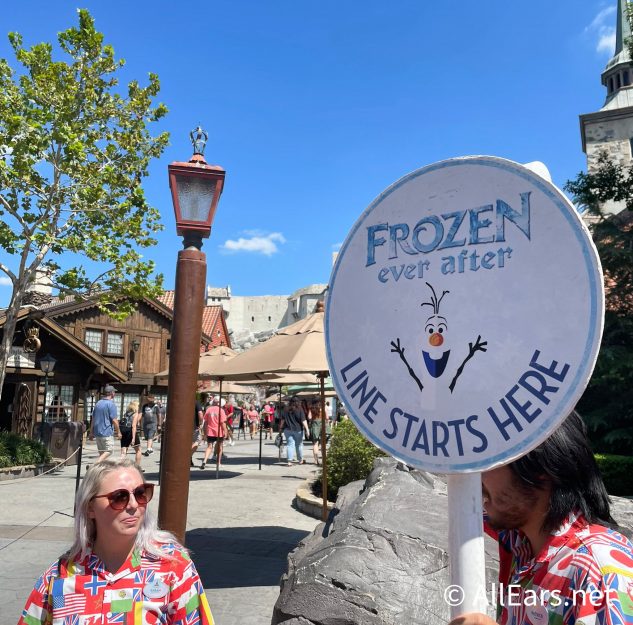 Similarly, many of our readers had a lot to say about the most recent version of the Figment ride in EPCOT. It's had three iterations over its lifetime, with the most recent version: Journey into Imagination with Figment not a fan-favorite. One of our readers said: "Bring back the original Figment!!" Many readers voted for Journey into Imagination to return to the original version, but other think it doesn't necessarily need to go back to the original, it just needs to be updated. "I want to see the imagineers use their creative imaginations to make that ride fabulous. Imagination should always be showcased in Disney," one reader said.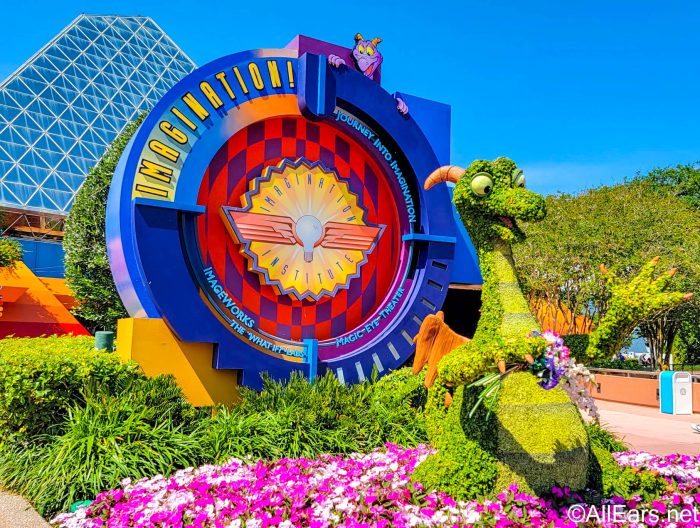 There were also a few readers who want to see Mickey and Minnie's Runaway Railway return to The Great Movie Ride: "Bring The Great Movie Ride back!"
Update It
There are some rides that Disney guests don't think need to be changed, just updated to keep up with the times. One of the biggest rides our readers think need to be updated is the Tomorrowland Speedway! This ride is known for its slow-moving vehicles and the, let's face it, pretty awful smell that emanates from it (one Disney guest even said  that it "was the most disappointing ride in all of the parks for me and my daughter!")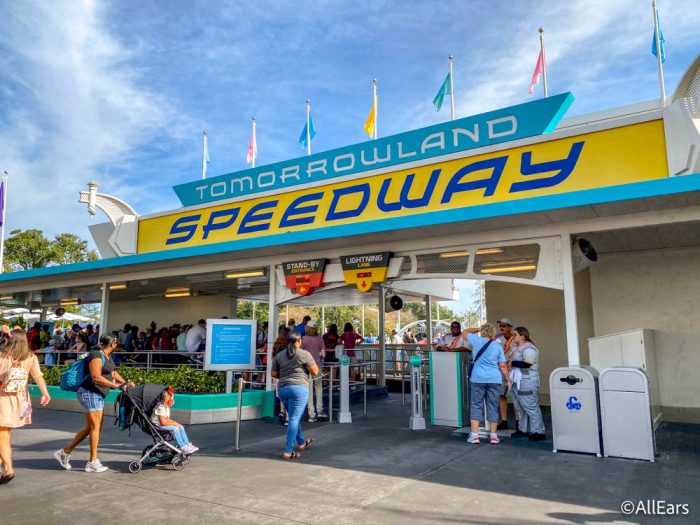 One of our readers thinks that the ride should be sponsored by Tesla and the vehicles should be made electric to try to help the ride keep pace with the "futuristic" theme of the rest of the land.  A lot of other readers suggested that the Tomorrowland Speedway be updated to include theming from Wreck-It Ralph: "Tomorrowland Speedway, I'd change it to electric cars and retheme it to Wreck It Ralph/Sugar Rush!"
Re-Theme It
First and foremost, a lot of our readers thought that it was time for Rock 'n' Rollercoaster Starring: Aerosmith needed to be updated, especially as Hollywood Studios moves towards more of a movie-based theme. "I think the ride is ripe for a IP makeover, since the music theme really doesn't match the rest of the park," one reader said.
Another reader commented that Kali River Rapids needs to be re-themed: "The theming is nonexistent! Bring the theme from the queue to the ride!"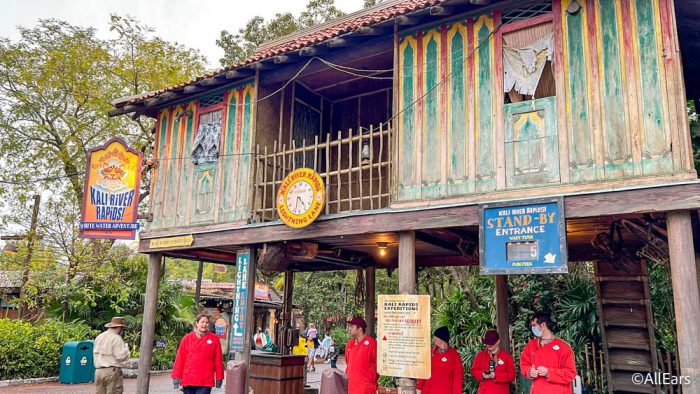 Another popular response was to re-theme Gran Fiesta Tour Starring The Three Caballeros to Coco. The ride is located in the Mexico pavilion and is a boat ride that follows Panchito and Jose as they try to find Donald before a performance of The Three Caballeros! This was a rumor that started circulating when Coco came out, but nothing has come of it since then. One reader said "As much as I love the three Caballeros, let's make Gran Fiesta Coco themed!!"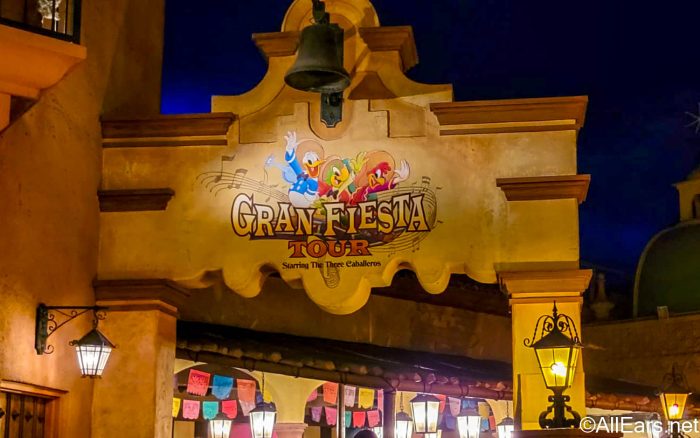 Many of our readers also think Test Track should be re-themed to Cars. One of our readers even said "It is the boringest theme right now." Boringest, indeed.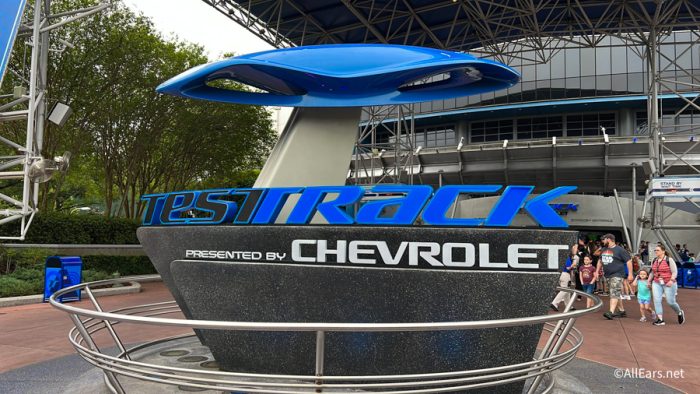 Another popular response was Pirates of the Caribbean. Most of our readers don't want Pirates of the Caribbean to go away or be re-themed, but they do wish that the version in the Magic Kingdom in Disneyland was more similar to the version found in other parks. "I'd love a longer Pirates of the Caribbean ride," one reader said. "I would change Pirates to be like the one in Shanghai!" said another.
And finally, one reader put into words what we're sure many of us are thinking. They said that they should change "It's a small world…to anything else." We apologize in advance for the "it's a small world" slander.
To participate in future conversation topics, make sure to follow us on Facebook! In the meantime, stay tuned to AllEars for the latest Disney World news and information!
Join the AllEars.net Newsletter to stay on top of ALL the breaking Disney News! You'll also get access to AllEars tips, reviews, trivia, and MORE! Click here to Subscribe!

Which ride do you want to see updated in Disney World? Let us know in the comments!