What if you could only choose ONE thing to do in EPCOT for the day?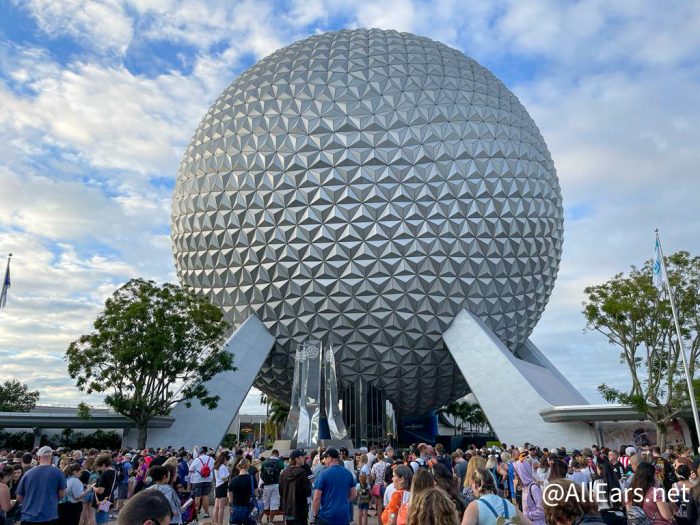 Maybe it would be eating a snack in every World Showcase pavilion? Or maybe it's enjoying the entertainment at the Food & Wine Festival? We asked the AllEars team  "What is the one thing you would tell people they MUST do in EPCOT?" and here are the responses!
Food
EPCOT is known for its food, so it's no surprise that several team members mentioned something that had to do with food or drinks! First up, you should eat something at Les Halles Boulangerie Patisserie.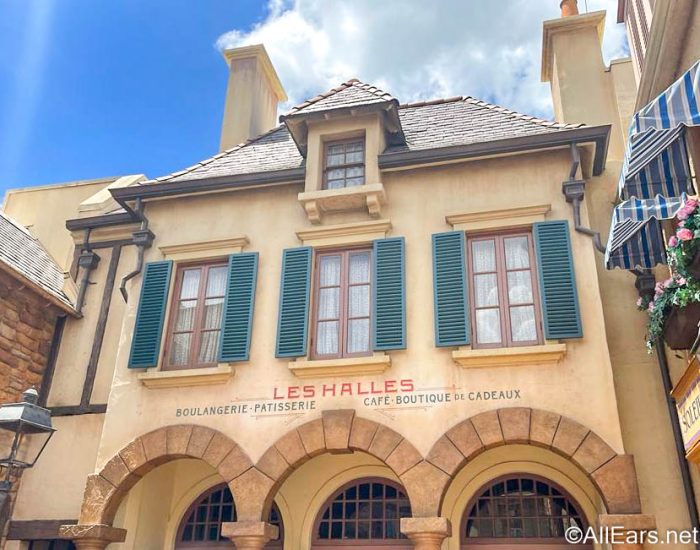 This spot is located in the France pavilion and serves up pastries, desserts, and meals like sandwiches and quiche. You really can't go wrong with anything you grab here — it's all delicious in our experience!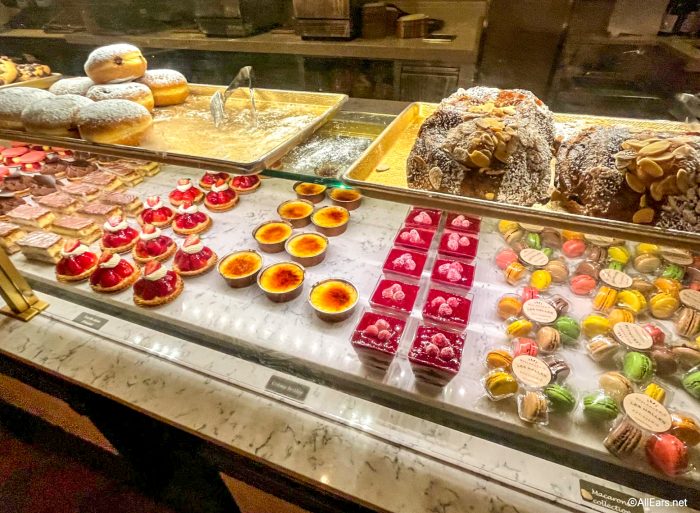 Another team member said to go to La Cava del Tequila in the Mexico pavilion. Here you'll find unique margarita options including some celebrity margaritas by Lily Aldridge and Neil Patrick Harris!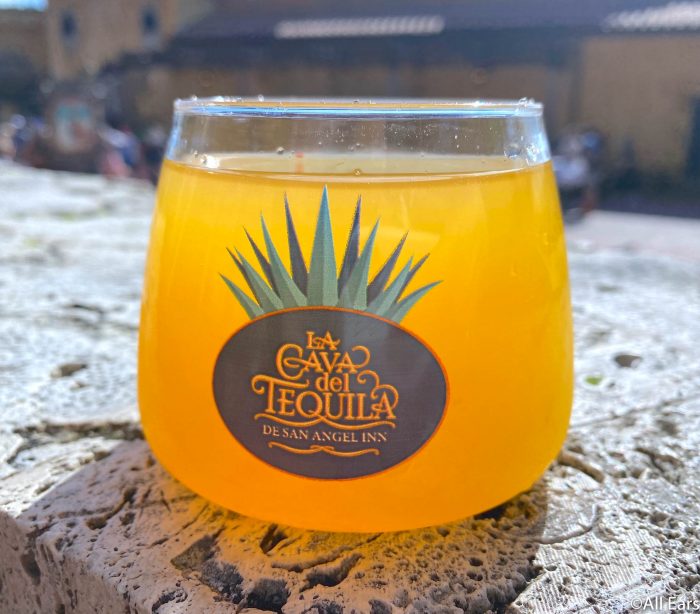 This entails multiple stop and multiple snacks, but if you do one thing in EPCOT, an AllEars team member suggests eating around the world! There are 11 World Showcase pavilion in EPCOT and to fully eat around the world, you must grab at least one food item from each pavilion.
One the other hand, you can also drink around the world. It's the same principle, but instead of grabbing a snack at each pavilion, you grab an alcoholic beverage at each pavilion. You could also do this with non-alcoholic drinks since there are several specialty drinks without alcohol in EPCOT!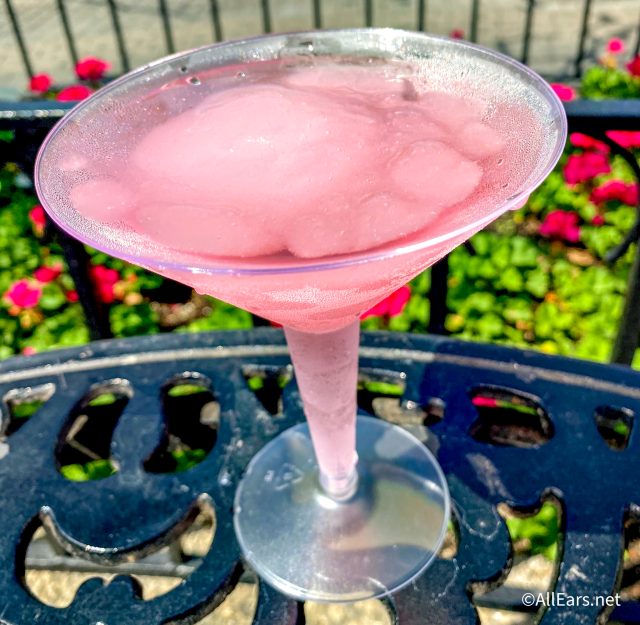 If you choose to do this one, though, be sure to hydrate and pace yourself!
Rides
The food is great in EPCOT, but most of our team chose a ride as their one must-do. First up, a couple of team members suggested Soarin'! This ride makes you feel like you are hang gliding around the world! As if the ride doesn't sound cool enough, there's really one big reason you should ride — for the smells.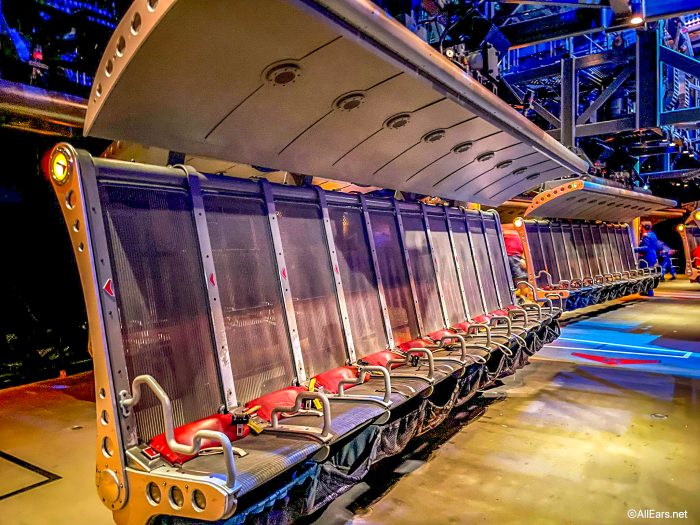 Spaceship Earth is one of the most iconic attractions in Disney World and this had the most votes from our team! It is a slow moving dark ride with interactive features as you go back in time to see the evolution of communication. It is a must-do if you are visiting EPCOT.
Besides Spaceship Earth, Living With the Land was the most popular answer among our team! This is a relaxing boat ride that takes you through the greenhouses in EPCOT. The coolest part is that some of the food you see growing on the ride is used in restaurants at EPCOT — isn't that neat?!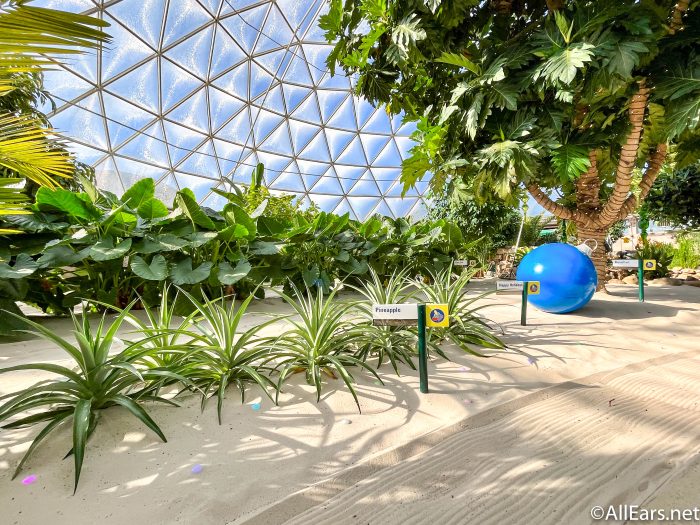 Don't count out the new attractions either! You should also check out the newest ride in EPCOT called Guardians of the Galaxy: Cosmic Rewind. The ride is currently using a virtual queue — you can read all of our top tips on how to snag a boarding group for the coaster here!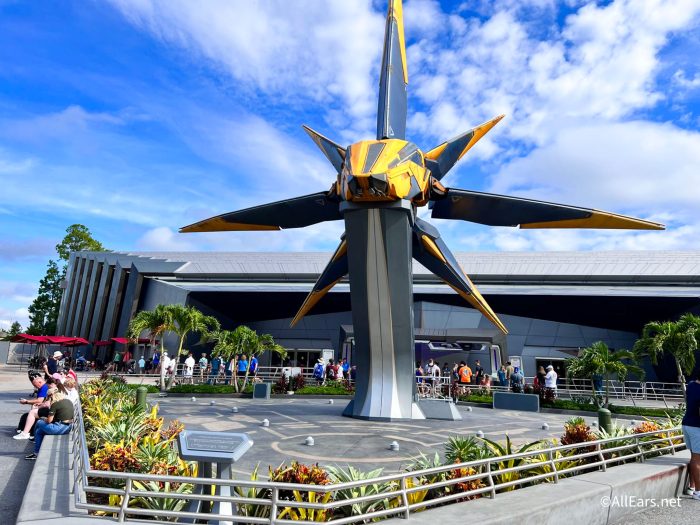 This is an attraction that often gets overlooked, but Breedlove actually suggested Impression de France as his one must in EPCOT! This is an 18 minute film showing different areas of the France.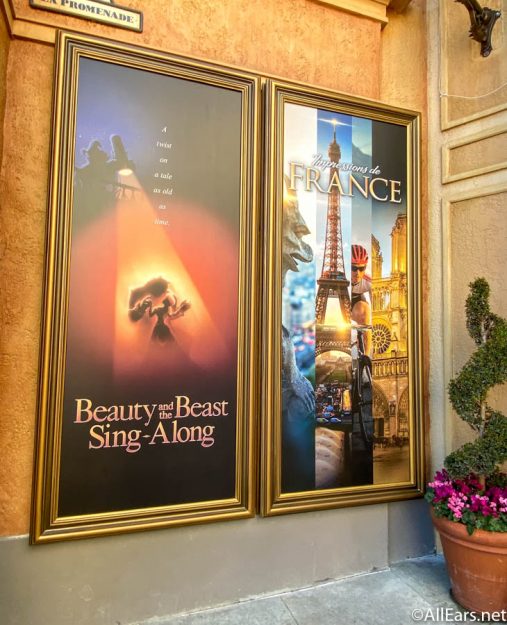 It is a beautiful show to watch and perfect when you need a quick A/C break!
Entertainment
As one of the biggest nighttime spectaculars we've ever seen from Disney, it's not a shocker that Harmonious made this list. This is the current fireworks show at EPCOT, but Disney announced that it will be replaced with a new show sometime in 2023. Catch it while you still can!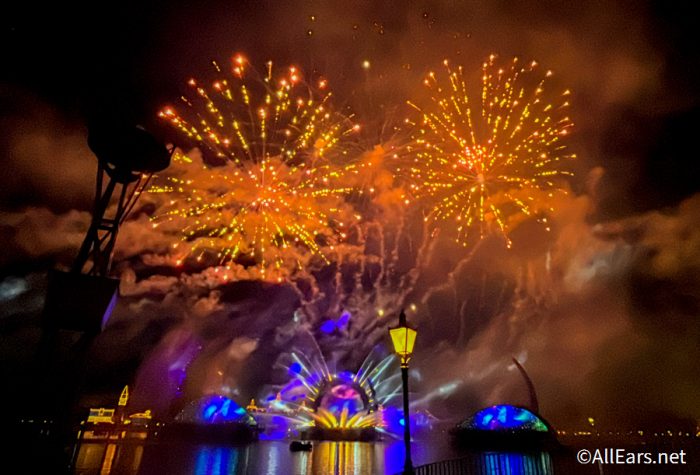 For the 50th anniversary of Disney World, each park icon received a makeover to become a Beacon of Magic. In our opinion, Spaceship Earth's is a must see, so we recommend sticking around until it gets dark!
Bonus: These lights get a special overlay for each of the 4 festivals with different light patterns and songs!
Other Fun Things!
These next few things don't fit into a particular category, but we need to share them with you! One of our team members said to "look for the small things!" She recommended that you check out the little village and train set in the Germany pavilion. Many people walk right by this adorable detail!
And although this isn't exactly just one thing, Sage recommended everything in the Mexico pavilion. There's a lot to do here including the Gran Fiesta Tour boat ride, a visit to La Cava del Tequila (which we talked about earlier), eating at one of the several restaurants in the pavilion, and taking a moment to watch the musicians!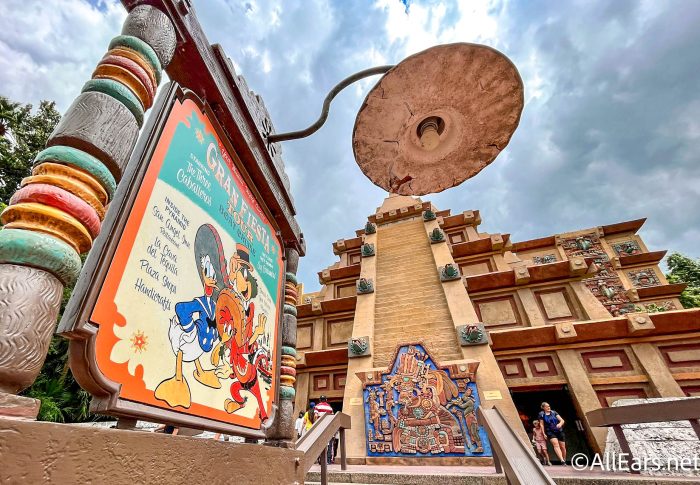 Our last suggestion is to hang out in the Morocco pavilion! Morocco is SO much bigger than it looks, so we recommend going to the back of the pavilion. There is a lot of gorgeous details and it's usually pretty empty and quiet if you need a break from the crowds.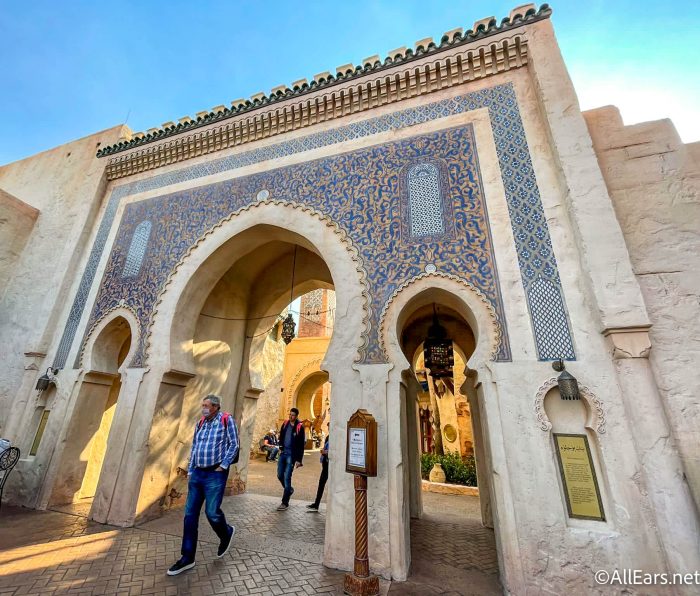 So next time you're in EPCOT, be sure to try a few of these things our team recommends! You can also check out our video on the top things to do in EPCOT below.
We have to know — what is your ONE must do in EPCOT? Tell us in the comments!