It's EPCOT Food & Wine Festival time!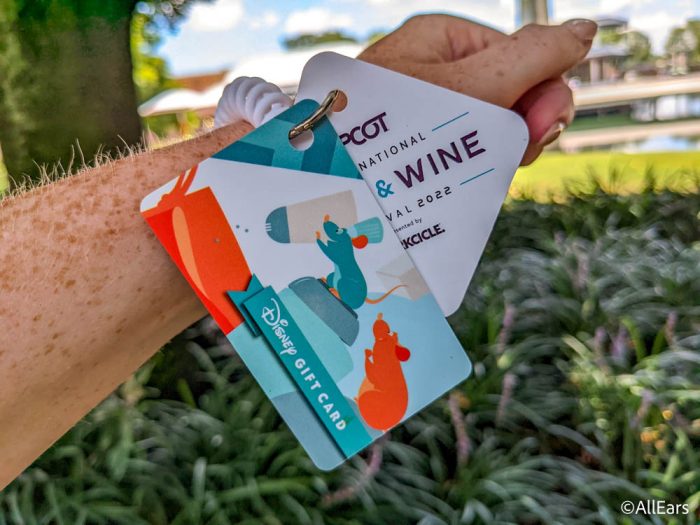 We were in the parks checking out the festival today so we could tell you all about the entertainment, merchandise, and give you a full guide to the best eats this year's festival. Now that it's getting dark in the parks, it's time to reveal the new Spaceship Earth lights for the festival, and it turns out they're inspired by a classic Disney film!
Disney Imagineer Zach Riddley posted a clip of the new lights on his Instagram. Check it out!
The lights are inspired by Beauty and The Beast, and the version of "Be Our Guest" that plays with them is a combination of the English and French renditions of the song. Be sure to look for fun easter eggs from the film like rising champagne bubbles!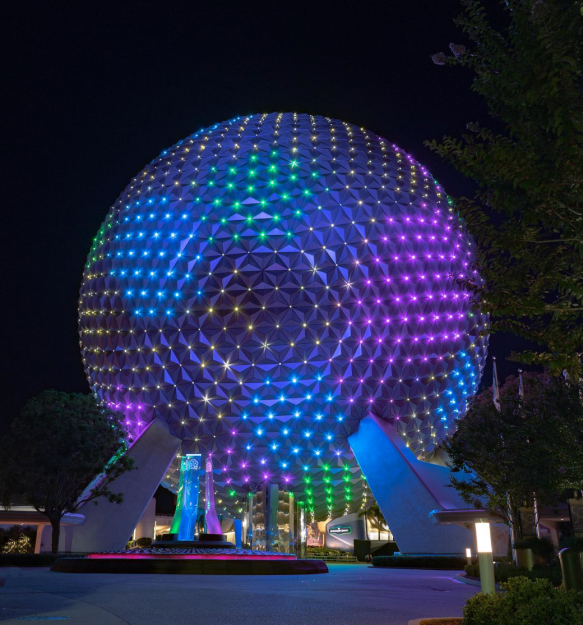 And if you're sticking around for when the park gets dark anyway, don't miss Harmonious (we know where the best spots are). Festival crowds will be high for quite a while, so be sure to prepare for those on your upcoming trip.
As always, stay tuned to AllEars for all your up-to-date Disney news!
Are you heading into EPCOT soon to check out the new lights? Let us know in the comments below!