We're coming at you from the 2022 EPCOT Food & Wine Festival, and we're bringing you all things entertainment!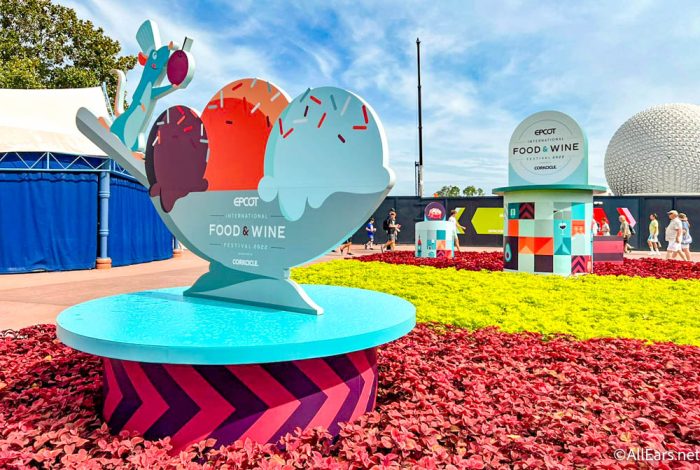 When it comes to EPCOT's Food & Wine Festival, most think about the food booths, cheese crawls, and merchandise, but there's also amazing entertainment to experience! And this year, for the first time since the shutdown, Disney brought back the Eat to the Beat Concert Series!
But there's plenty of OTHER entertainment to check out at the EPCOT Food and Wine Festival, too. Over in Canada, we caught the Canadian folk band Alberta Bound!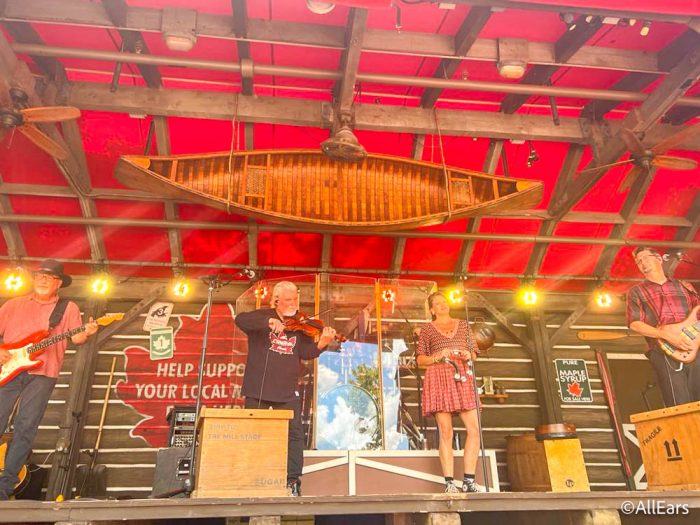 We also caught the Groovin' Alps near Germany doing their thing!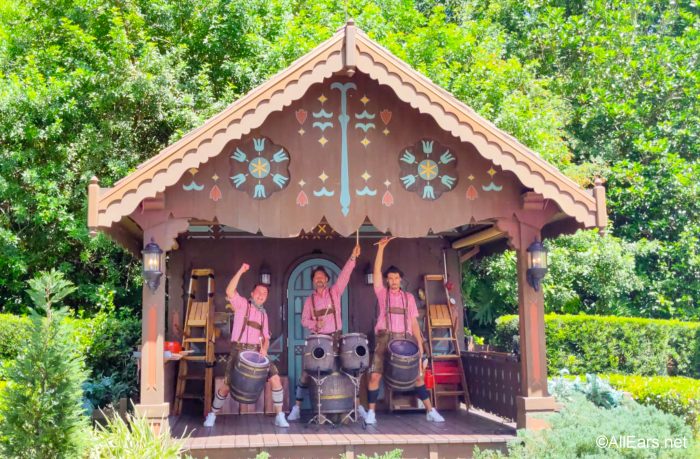 The JAMMitors were performing in World Discovery.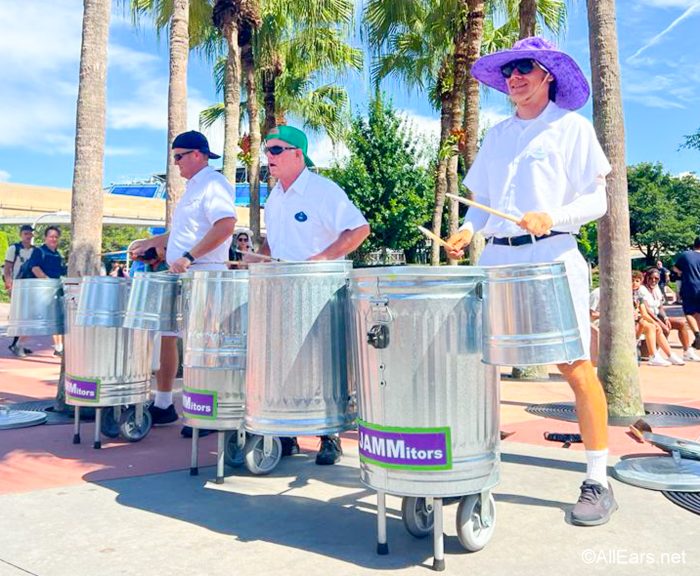 In Mexico, you'll find Mariachi Cobre, who play traditional Mexican folk music.
You'll also be able to catch The Voices of Liberty in the America pavilion.
The Eat to the Beat Concert Series has returned, with performances occurring nightly from July 14th to November 14th! You can catch the concerts over at America Gardens Theater!
The performances start at 5:30PM, 6:45PM, and 8:00PM! The big-name performers play Friday to Monday nights, with local musicians performing Tuesday to Thursday.
We'll be sure to return and bring you more glimpses of the concert series! And, if you want to catch a performance, check out the full list below:
July 14th – 15th – Baha Men
July 16th – 18th – Big Bad Voodoo Daddy
July 29th – 30th – Taylor Dayne
July 31st – Aug. 1st – Tiffany
Aug. 5th – 8th – Joey Fatone & Friends
Aug. 12th – 13th – The Devon Allman Project
Aug. 14th – 15th – Christopher Cross
Aug. 19th – 20th – Journey former Lead Vocalist Steve Augeri
Aug. 21st – 22nd – Air Supply
Sept. 2nd – 3rd – Southern Avenue
Sept. 4th – 5th – Kris Allen & David Cook
Sept. 9th – 10th – Hoobastank
Sept. 16th – 17th – Los Amigos Invisibles
Sept. 23rd – 24th – BBMak
Sept. 30th – Oct. 1st – Stokley
Oct. 2nd – 3rd – Sheila E.
Oct. 7th – 8th – Mark Wills
Oct. 9th – 10th – 38 Special
Oct. 23rd – 24th – Billy Ocean
Oct. 28th – 31st – Hanson
Nov. 4th – 7th – Boyz II Men
We're glad this concert series has returned to the festival! And, don't forget that Disney also brought back Eat to the Beat Dining Packages, which are available every Friday through Monday.
We'll be updating this post as we can with even MORE entertainment you can catch during the festival, so be sure to check back with us often!
We'll continue to bring you the latest from the festival, but in the meantime, check out the list of food booths for the 2022 EPCOT Food & Wine Festival. Or, check out everything that's returned to the festival this year!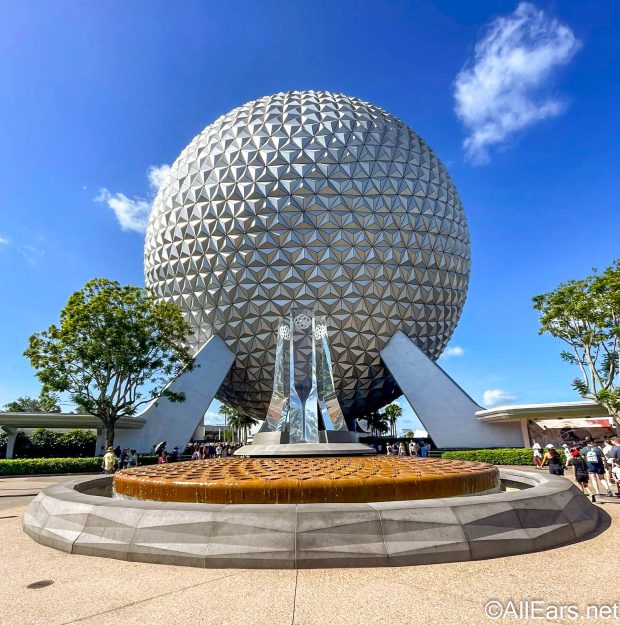 And we'll continue to bring you more festival news and information, so stay tuned to AllEars!
Are you going to attend any of the performances? Let us know in the comments!