It's hard to believe it's been 40 years since EPCOT first opened its gates to the public and within that small amount of time, it seems like almost EVERYTHING there has changed.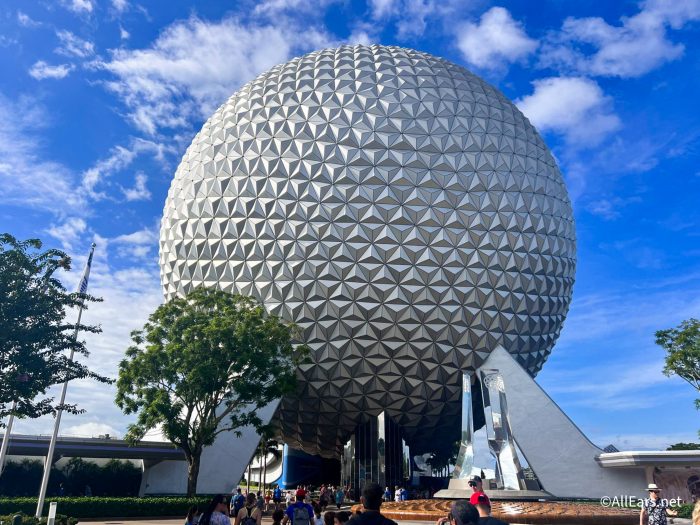 EPCOT isn't done changing, though. Right now, it's undergoing a massive transformation that has already brought new lighting to Spaceship Earth, a new nighttime show, new attractions, a new shop, and more! So let's take a look throughout EPCOT's busy history as a park of significant change.
Walt Disney has been quoted about how he believed his parks would always be works in progress, and with EPCOT always having a focus on the future, it makes sense that the park has had a busy 40-year history of change.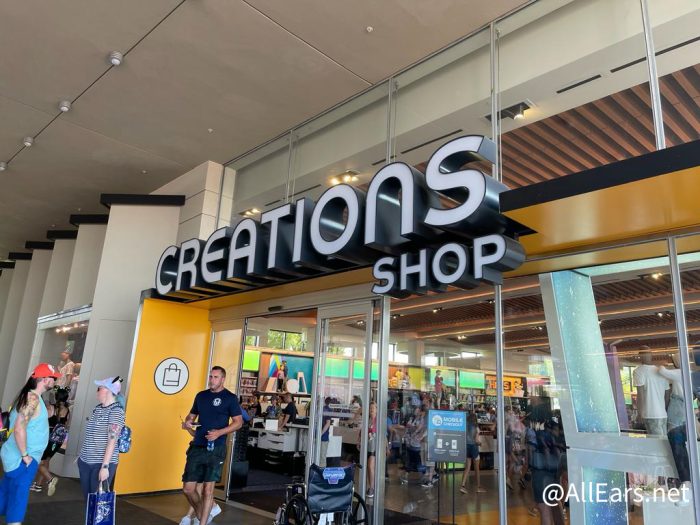 Initial Concept
In 1966, Walt Disney made a movie about the Florida Project, including the initial concept for an Experimental Prototype Community of Tomorrow, aka EPCOT. At the time, EPCOT was actually planned to be a REAL city using new ideas and technologies and constantly being updated to stay ahead of the times.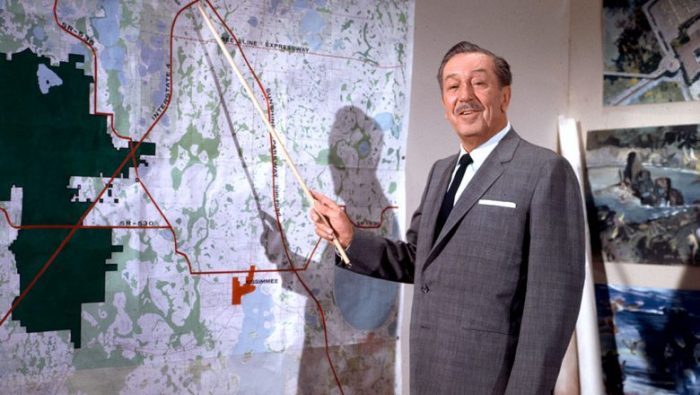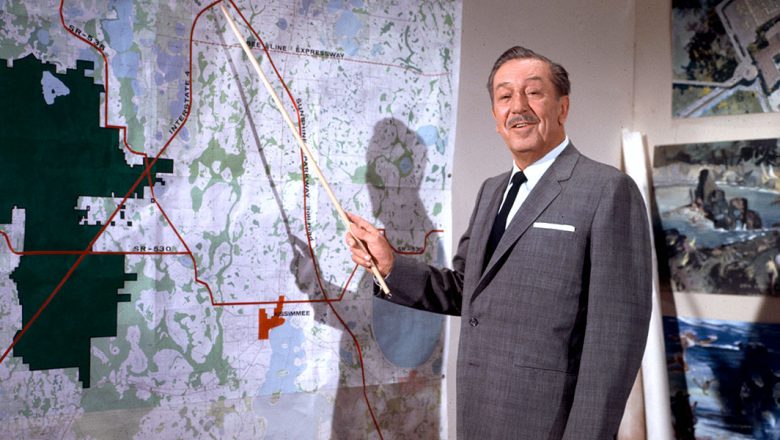 However, Walt passed away that same year, and when Imagineers revisited the EPCOT project, it became a theme park. Construction began on EPCOT in 1979. However, some of Walt's ideas did make it into EPCOT, including the World Showcase, which is still a big part of the park today.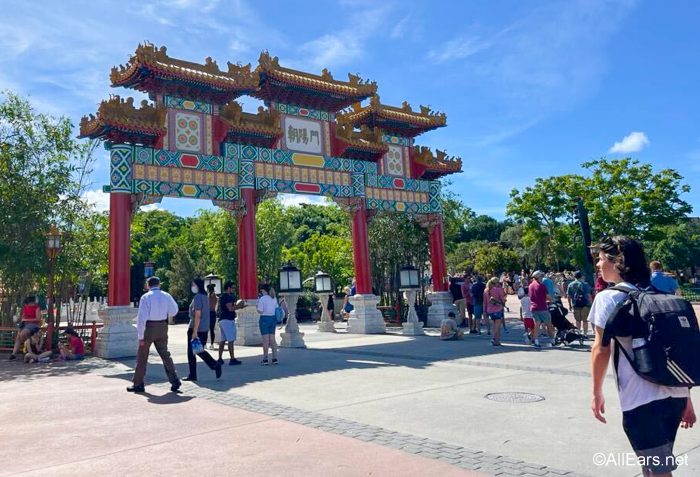 Epcot's Opening and Early Years
EPCOT officially opened to the public on October 1st, 1982 with five Future World Pavilions: Spaceship Earth, Universe of Energy, World of Motion, Journey Into Imagination, and The Land. The World Showcase had nine pavilions: Canada, China, France, Germany, Italy, Japan, Mexico, the U.K., and the U.S. Morocco and France were added to World Showcase in 1984.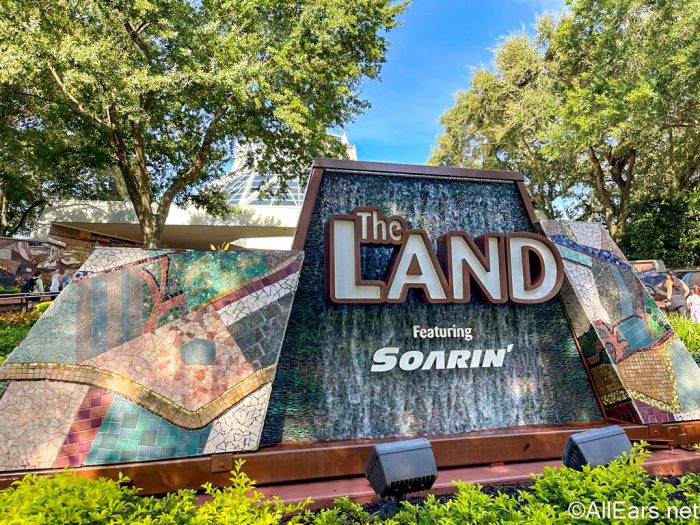 Horizons, an attraction that imagined what life might be like in the future, made its debut in 1983. That's also the year that the first Journey Into Imagination attraction opened.
EPCOT added The Living Seas (now The Seas with Nemo and Friends) pavilion in 1985, with an aquarium that was the largest in the world at that time.
A four-mile extension of Disney World's Monorail system also opened, connecting the Ticket and Transportation Center to EPCOT.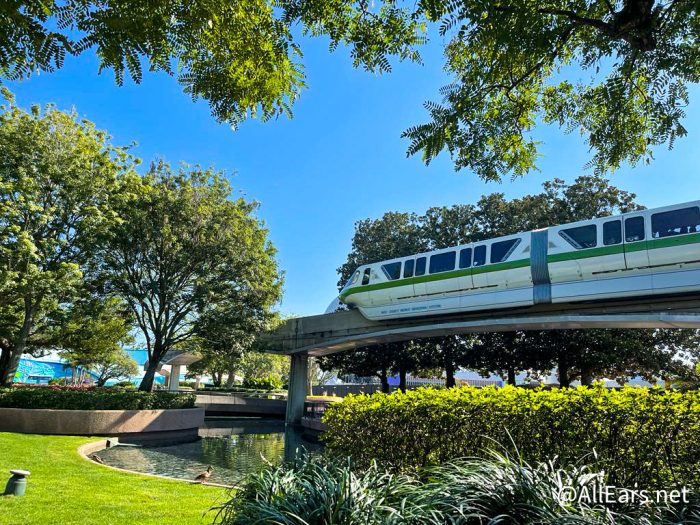 The first fireworks show at EPCOT was Carnival de Lumiere, which was replaced in 1983 with A New World Fantasy, and in 1984 by Laserphone Fantasy. Even in its early days, EPCOT went through a lot of nighttime shows!
EPCOT in the Late 1980s
Did you know that EPCOT once had a daredevil show called The Greatest Show in Space that featured daredevil circus acts above the CommuniCore area of the park? It did — it opened in 1987. In 1988, illumiNations debuted. It was the first time Disney used the World Showcase pavilions as part of the show with special lighting and projections.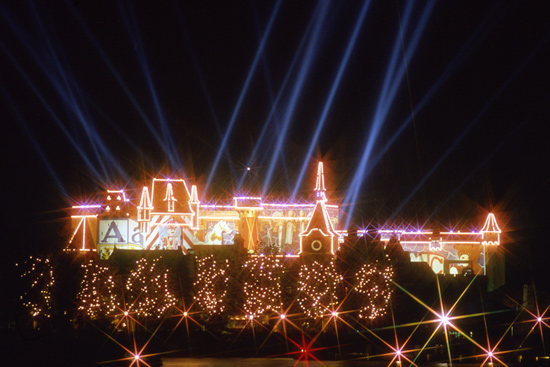 Later in 1988, the Norway pavilion opened and introduced guests to Maelstrom, which was a ride that boarded guests on Viking boats to discover more about the country and its traditions.
In 1989, the Wonders of Life Pavilion opened in Future World, featuring three attractions about health and fitness. Yes, that included the nausea-inducing Body Wars, a motion simulator ride that went for a dizzying trip inside the human body.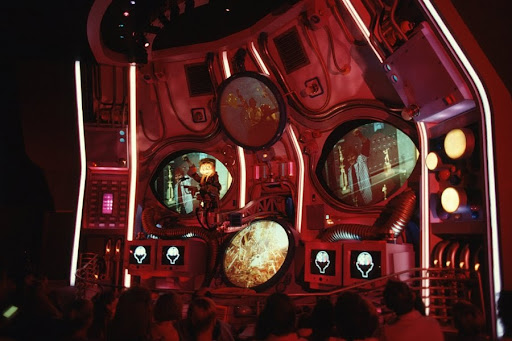 EPCOT in the 1990s
After the first EPCOT resorts opened in the area in 1990, the first EPCOT Flower and Garden Festival debuted. Later that year, Innoventions replaced Communicore and offered guests interactive exhibits (think science museum). This is also the same year that Honey, I Shrunk the Audience premiered in the Journey Into Imagination Pavilion.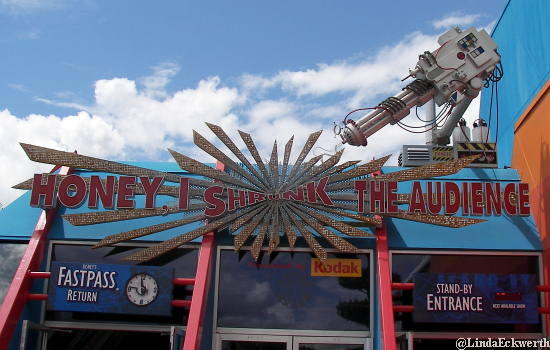 Believe it or not, the Candlelight Processional was once held at Magic Kingdom, but it moved to EPCOT in 1994.
In 1995, guests could watch the Circle of Life: An Environmental Fable in The Land and ride Ellen's Energy Adventure replaced the previous Universe of Energy attraction.
Just one year later, the EPCOT International Food & Wine Festival opened for the first time! And in 1999, Test Track opened!
In 1999, IllumiNations: Reflections of Earth debuted, and became a much-beloved nighttime spectacular. EPCOT also featured a Millennium Village and Tapestry of Nations parade. This is the year pin trading started to become popular, too!
EPCOT in the 2000s
So there were even MORE changes in EPCOT in the 2000s, so we're just going to bullet point a few of the most important ones: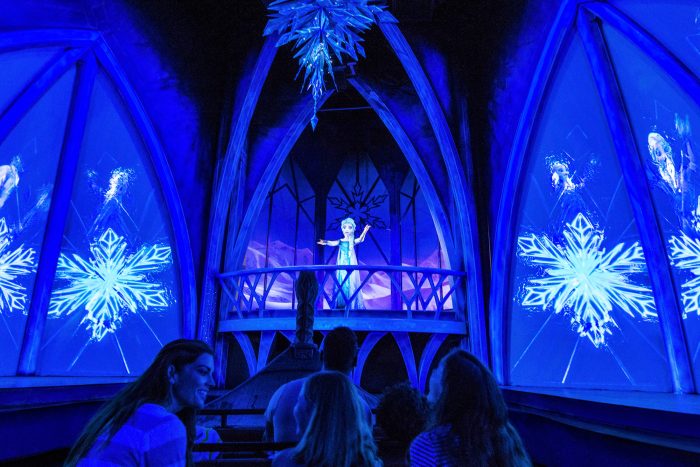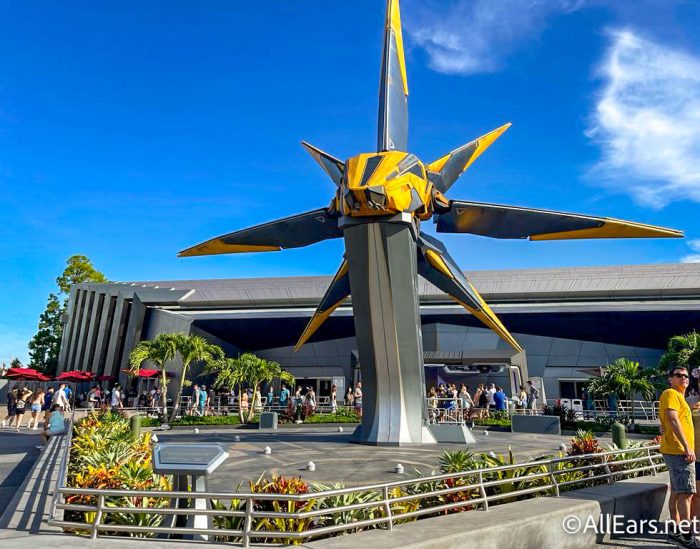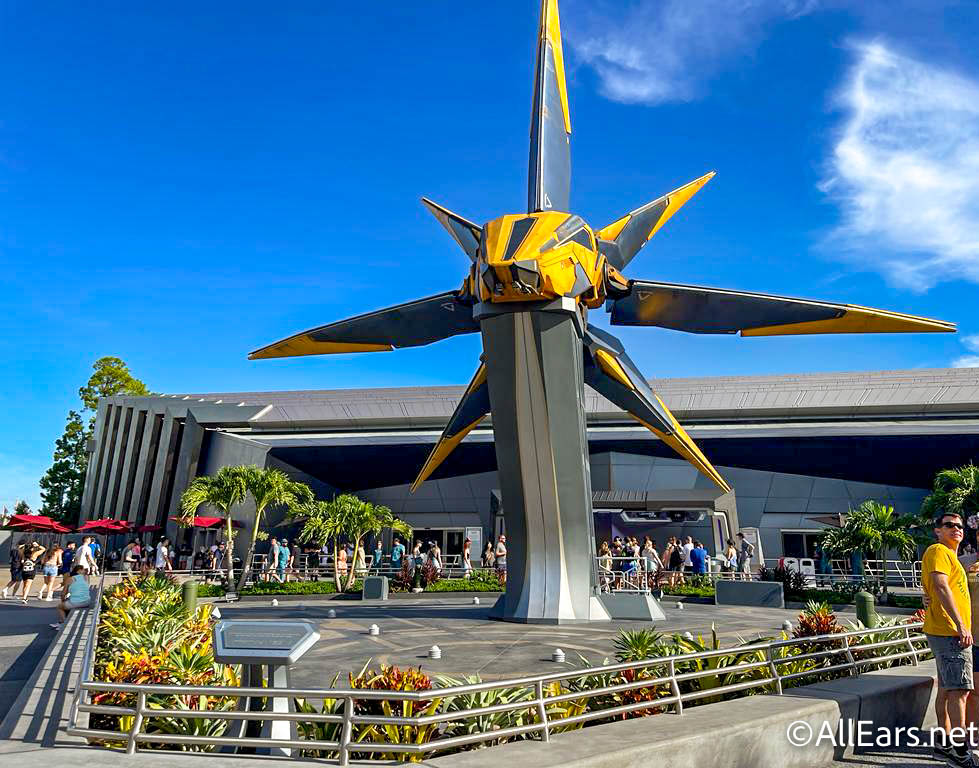 So yes, EPCOT has been changing all along, throughout its 40-year history. Rides have changed, entire sections of the park have been reimagined, and there are still a lot of future updates to look forward to, including the Journey of Water — Inspired by Moana attraction and a new statue of Walt Disney.
Love it or hate it, change is going to happen in Disney World, especially at EPCOT, a park that was always about looking to the future. If you want to keep up with all the latest construction updates at EPCOT, be sure to keep an eye out for updates here on AllEars.
Happy birthday, EPCOT! We can't wait to see what you do next!
Join the AllEars.net Newsletter to stay on top of ALL the breaking Disney News! You'll also get access to AllEars tips, reviews, trivia, and MORE! Click here to Subscribe!

What EPCOT change did you like the most? The least? Let us know in the comments!