We've seen a ton of changes at Disney World lately, with reopenings and new additions consistently popping up around the resort.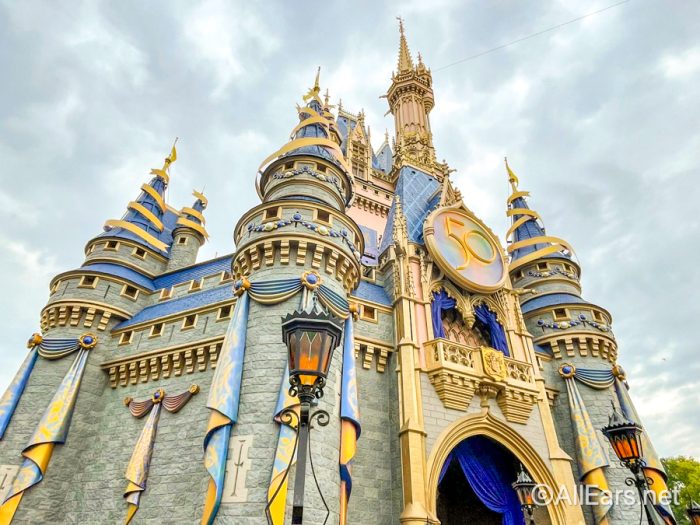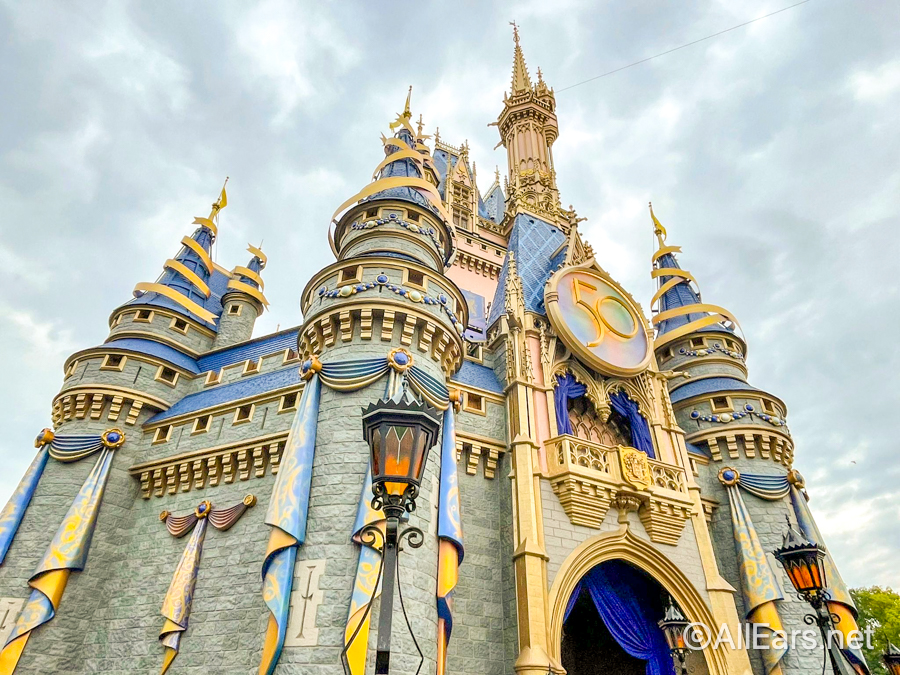 We've welcomed Finding Nemo: The Big Blue…and Beyond and Adventurers Outpost back to Disney's Animal Kingdom, celebrated the launch of Guardians of the Galaxy: Cosmic Rewind in EPCOT, and seen the brand new DVC Villas open at Disney's Grand Floridian. However, it's not all good news, as there are some closures sprawled throughout the resort too. So, to help you plan, let's look at everything that's CLOSED in Disney World for the month of July.
Magic Kingdom Closures
Once again, the Walt Disney Railroad makes the list of closures. The attraction has been closed for over 3 years, as the track is currently blocked by TRON: Lightcycle Run construction. So, for the month of July, the Walt Disney World Railroad will remain closed to guests.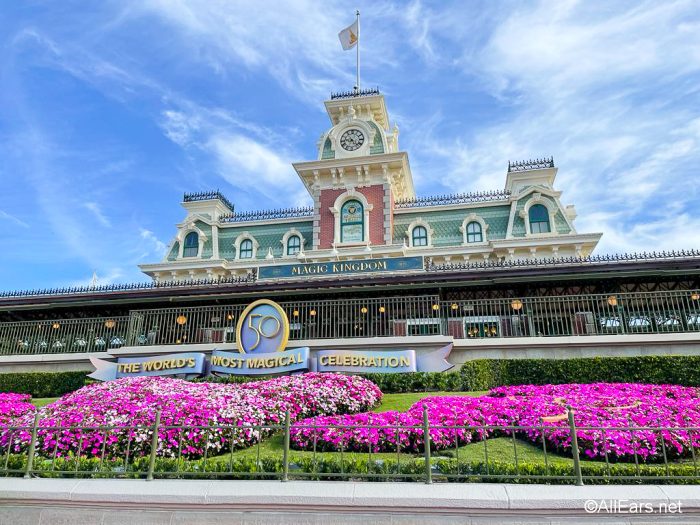 We still don't have an opening timeline, but we're assuming it's dependent upon most, if not all, of the construction at TRON: Lightcycle Run finishing up. We'll continue to keep our eyes peeled for any new information, and we'll update you with the latest!
Enchanted Tales with Belle has remained closed in Magic Kingdom, and it is scheduled to be closed throughout the month of July.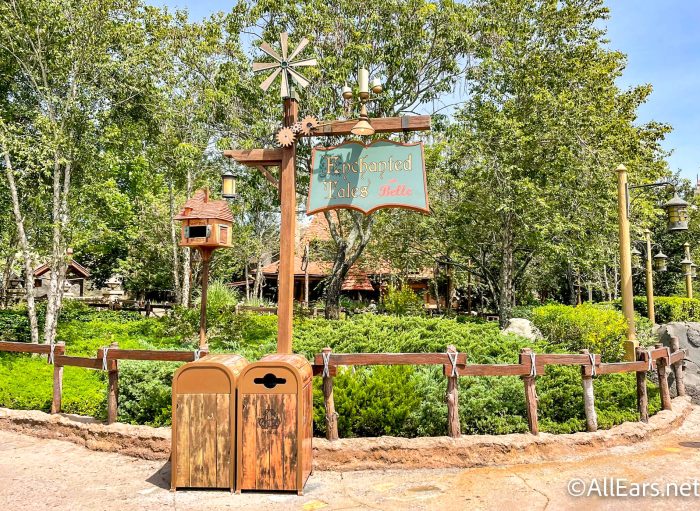 We're not sure yet when this attraction could reopen!
Pete's Silly Sideshow is where you can meet Minnie, Daisy, Donald, and Goofy.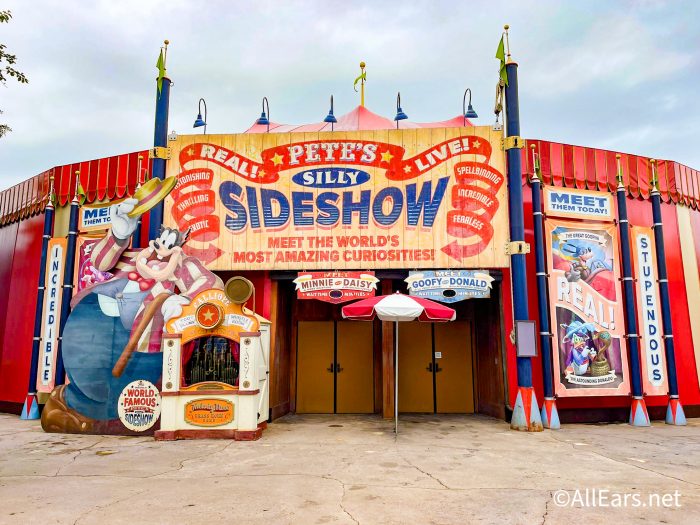 It's scheduled to be closed for all of July, but Disney has announced that it will reopen sometime "in the coming months."
Harmony Barber Shop will be closed for most of July, but it's going to reopen on July 31st!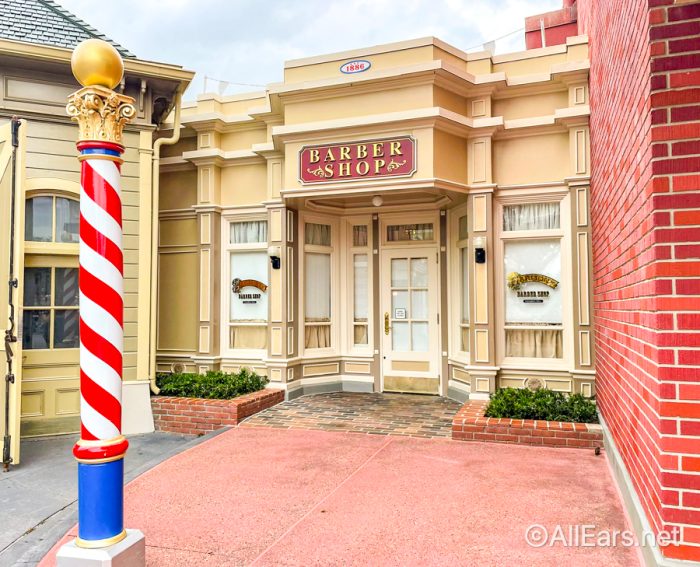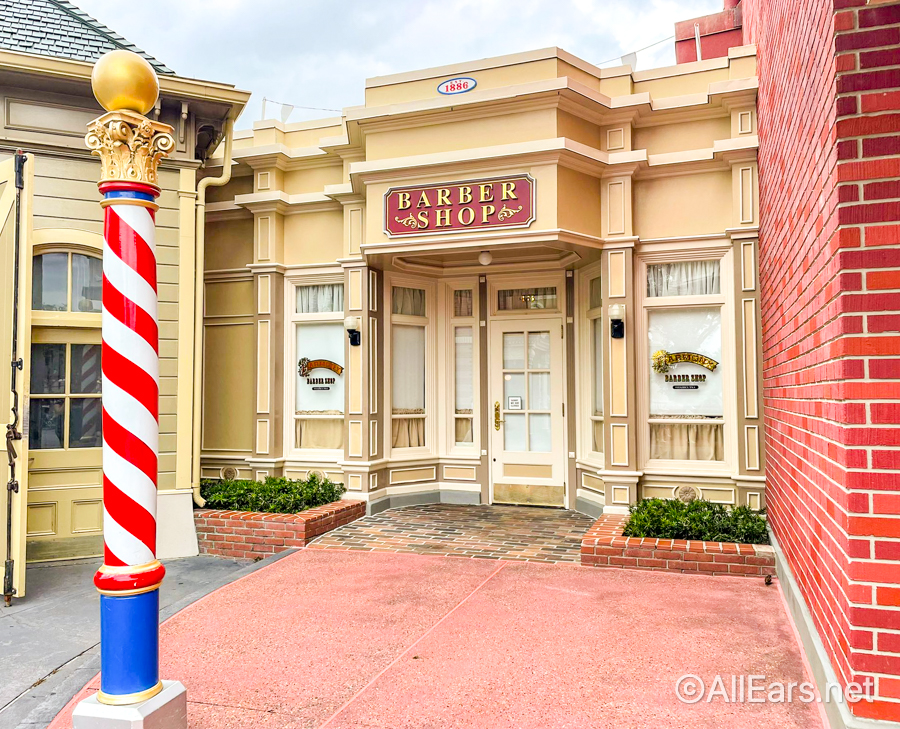 Starting then, you can visit this full-service barber shop, which offers haircuts to adults and kids alike. Reservations are available now.
Bibbidi Bobbidi Boutique will be closed for all of July, but it'll reopen on August 25th in Magic Kingdom.
Note that the Disney Springs and Grand Floridian Resort locations will not reopen on that date. Disney has said that those locations will reopen "later."
Disney's Hollywood Studios Closures
For the month of July, Fantasmic! will remain closed. While our friends over at Disneyland have already welcomed back their Fantasmic! show, it looks like we'll be waiting a bit longer to do the same.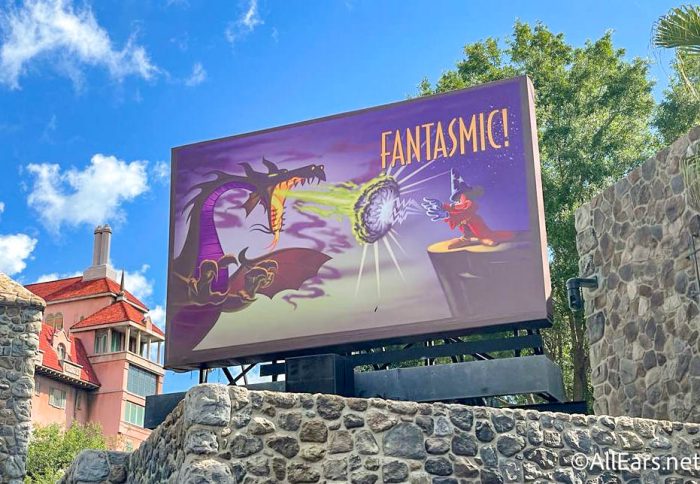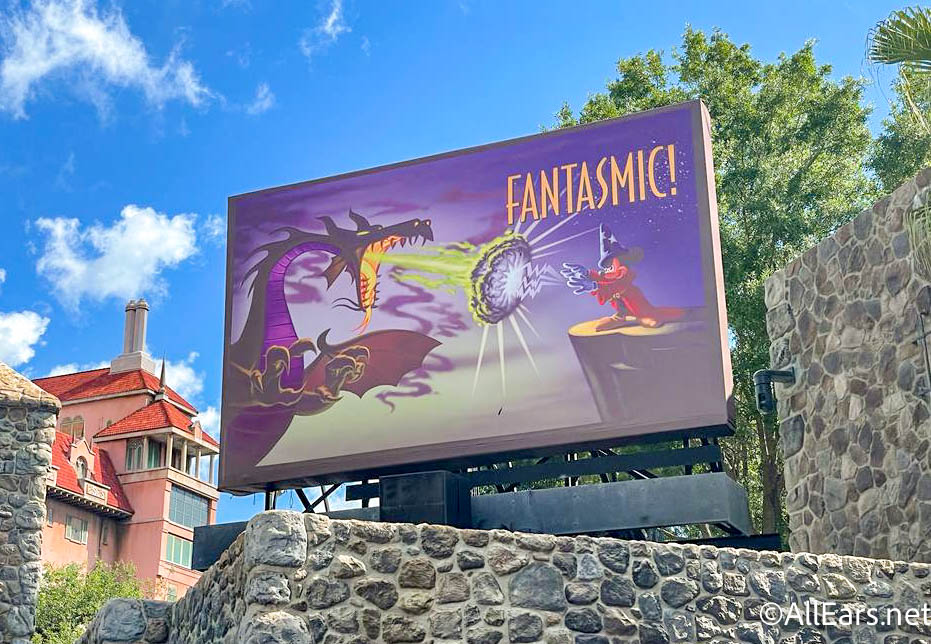 We're continuing to monitor the construction and any signs of a return, and we'll let you know when we have new information!
This show will be closed for all of July in Disney's Hollywood Studios.
It's been unavailable for a while now, and Disney hasn't said when or if it might reopen.
The very beginning of July saw Star Wars Launch Bay closed, but now, characters have actually returned! They were supposed to come back on July 17th, but two characters are already back — Darth Vader and Chewbacca!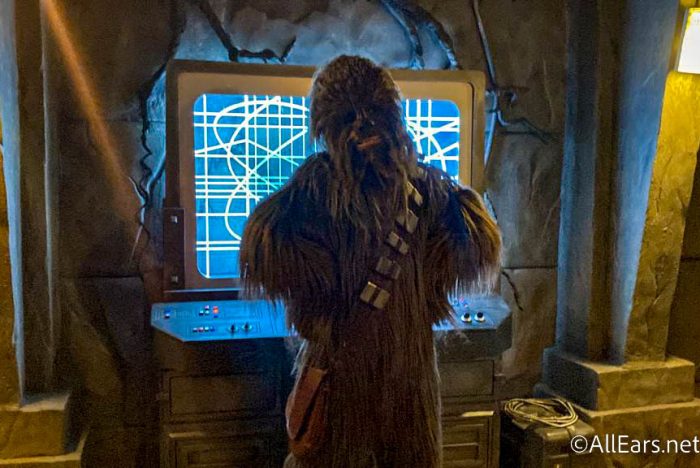 We're still waiting for BB-8 to return though, and that meet and greet should be back by July 17th, so we'll keep an eye out!
These character meet-and-greets will also be available on Genie+.
Disney's Animal Kingdom Closures
So this one is more of an exciting closure, as Celebration of Festival of the Lion King will be closing to make way for Festival of the Lion King to return!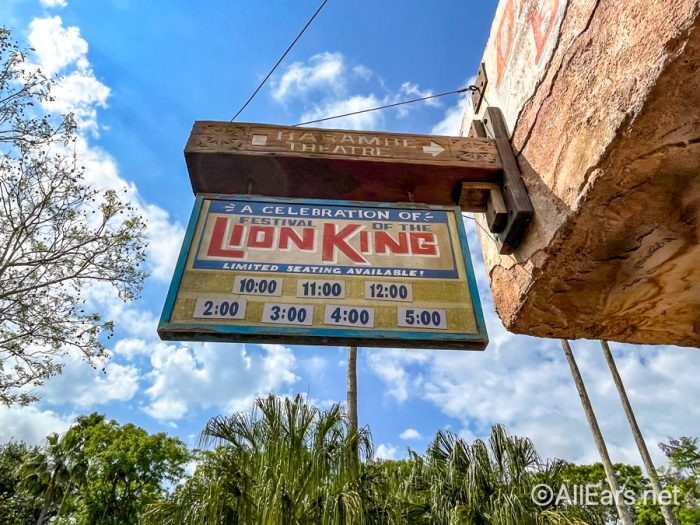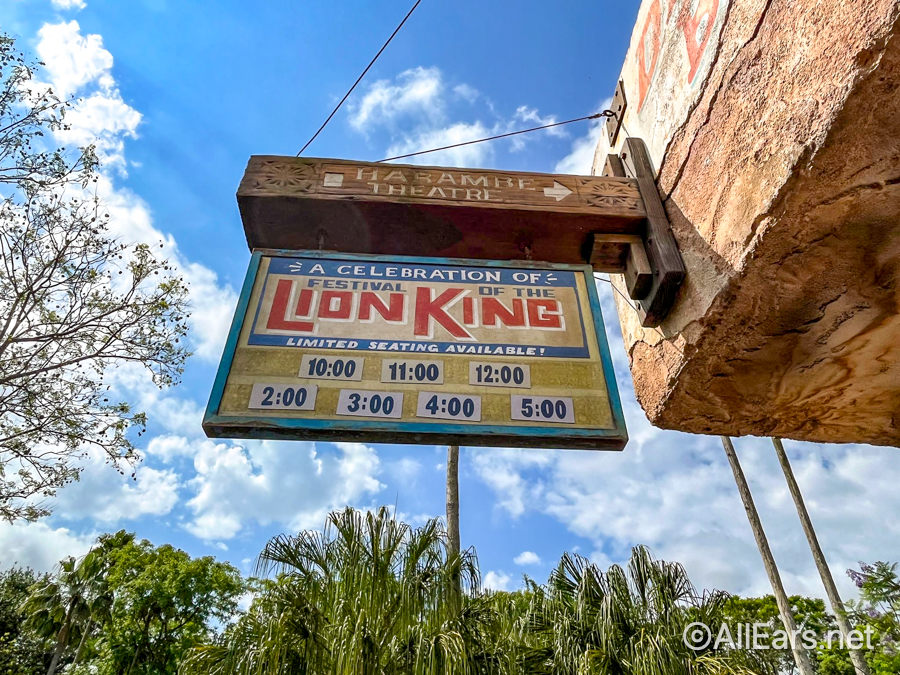 Celebration of Festival of the Lion King will close from July 5th to July 15th, which will be immediately followed by the return of Festival of the Lion King on July 16th.
EPCOT Closures
Canada Far & Wide in CircleVision 360
Now, this one isn't necessarily a true "closure," as this area is closing so it can be used for the 2022 EPCOT Food & Wine Festival.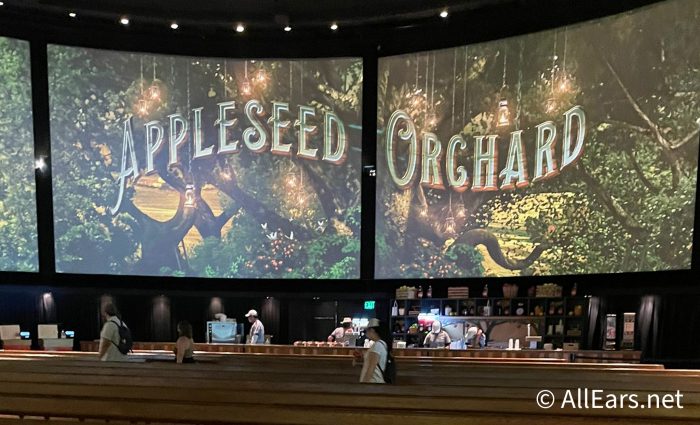 The location is closed for all of July, but again, it's going to house The Appleseed Orchard booth for Food & Wine Festival.
Disney Water Park Refurbishments
This water park will remain closed for the month of July, which is unfortunate for this time of year.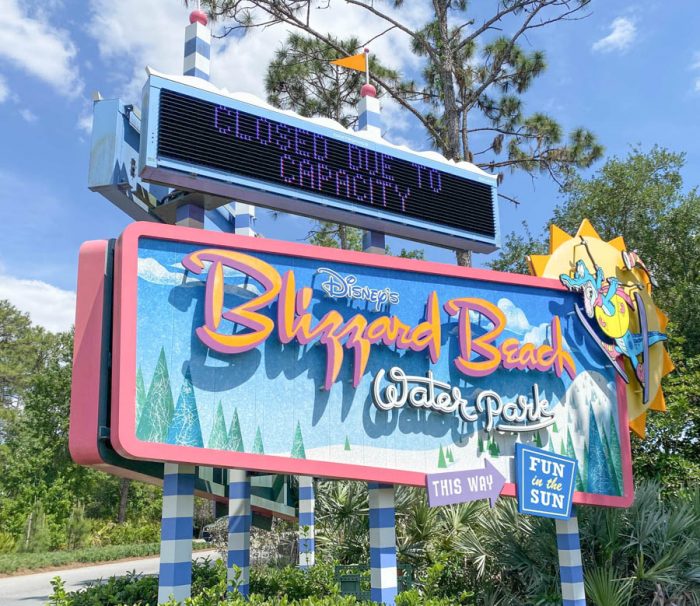 And while you won't be able to visit Blizzard Beach to cool off, you can still head over to Disney's Typhoon Lagoon Water Park instead! There are tons of activities available there, as well as a wave pool.
That's everything that's closed for the month of July in Disney World! Of course, these closures are subject to change at any point, so stay tuned, as we'll continue to keep you updated with the latest!
In the meantime, you can see all the latest closures and events in Disney World by heading to our comprehensive Disney calendar here! Or, check out all of the latest construction updates around the resort.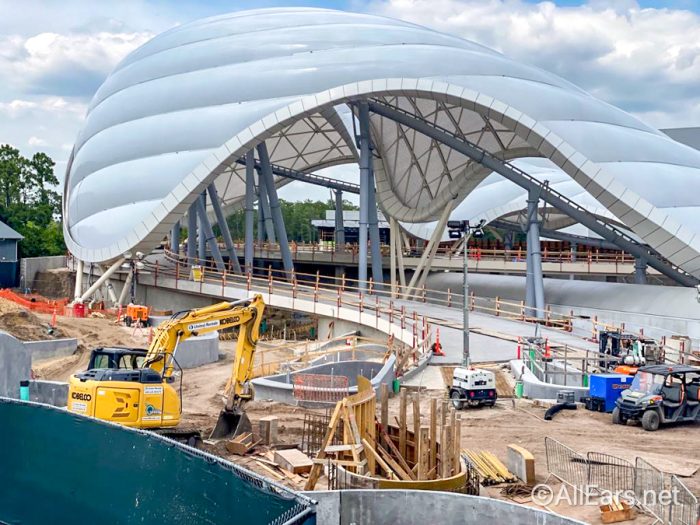 And, as always, stay tuned to AllEars for the latest!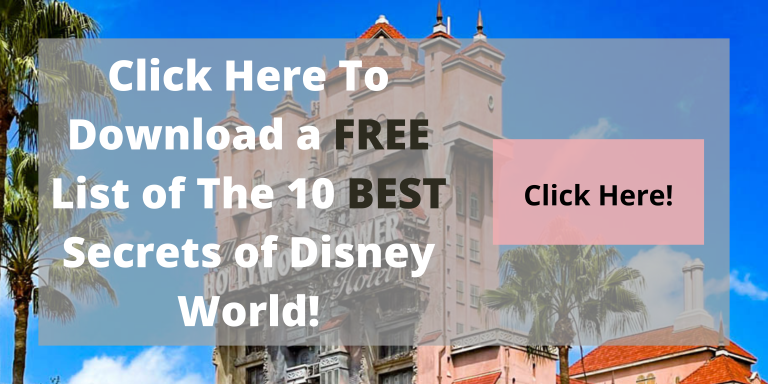 Which of these are you most excited to see reopen? Let us know in the comments!