Would you pay $5,000 for a drink? 🤔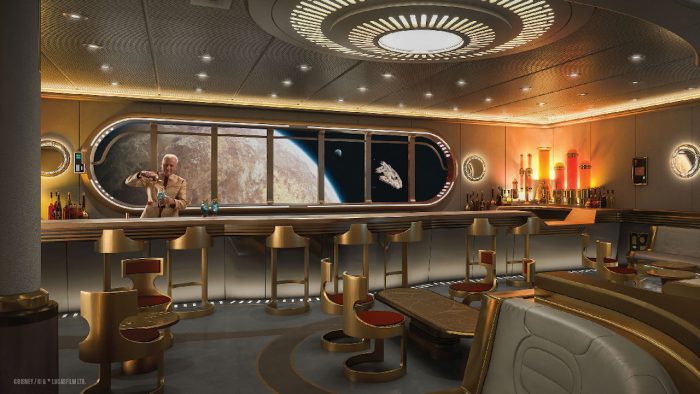 We took you with us on the Disney Wish while we explored the restaurants, staterooms, entertainment, and more, and now we have more information about the most expensive drink you can get on the ship — only at the Star Wars: Hyperspace Lounge!
Thanks to Scott Gustin (@ScottGustin on Twitter), we found out more about the $5,000 Kaiburr Crystal drink experience on the Disney Wish! It's actually WAY more than just a drink, and it's available for purchase on the ship at the Star Wars: Hyperspace Lounge.
The $5,000 Kaiburr Crystal on the #DisneyWish is an experience that also includes a visit to Skywalker Ranch and a special themed escort off the ship.

Here's everything I was able to confirm: pic.twitter.com/Srm2IwNNat

— Scott Gustin (@ScottGustin) July 1, 2022
If you shell out $5,000, you actually get 4 different drinks! Delivered in a Camtono (aka a special Star Wars safe), you get a cocktail made with Camus Cognac 4.16, Yuzu and Kumquat, and Grand Marnier Quintessence. You also get three different shots, including Pappy Van Winkle's Family Reserve 23 Year Bourbon, Taylor's Kingsman Edition Very Old Tawny Port, and Watenshi Gin.
You get to keep the four different silver-plated cups you get and you also get a variety of merchandise items, like a water bottle, a backpack, and more. The Camtono is not included as a gift.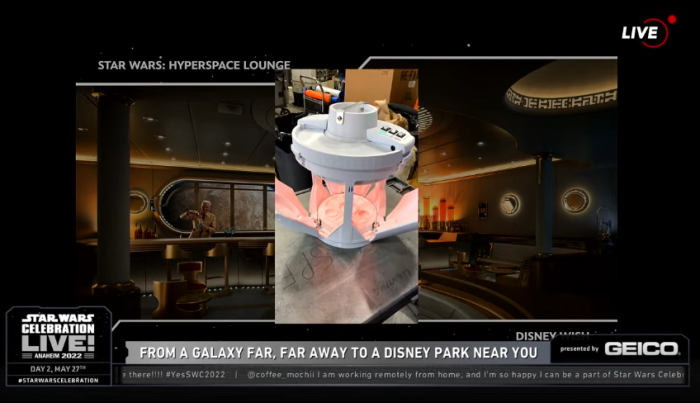 You also get a bottle of sparkling wine from Skywalker Ranch AND a voucher to visit the ranch for 4 people! In case you didn't know, the Skywalker Ranch is home to part of Lucasfilm, located in Marin County in California. It's not open to the public.
A "special themed escort" off the Disney Wish is also included in the $5k price tag, but details about that escort aren't available. So do you think all of these perks make it worth $5,000?? You could get a room on the Disney Wish for that price!
Stay tuned for more news and check out everything you need to know about the Disney Wish!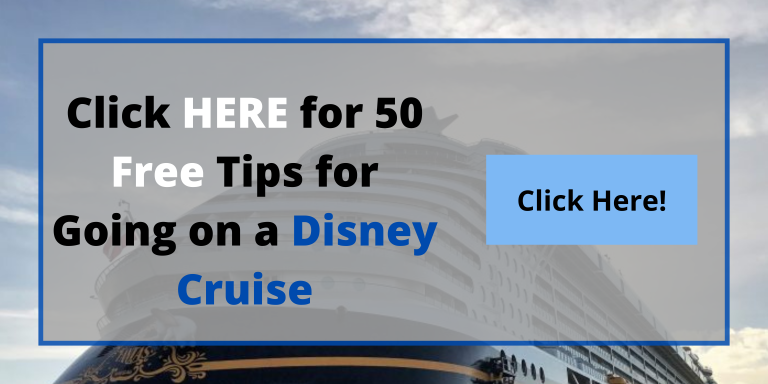 Would you pay $5,000 for this? Tell us in the comments!