At any given time, there's probably a construction project going on around Disney World.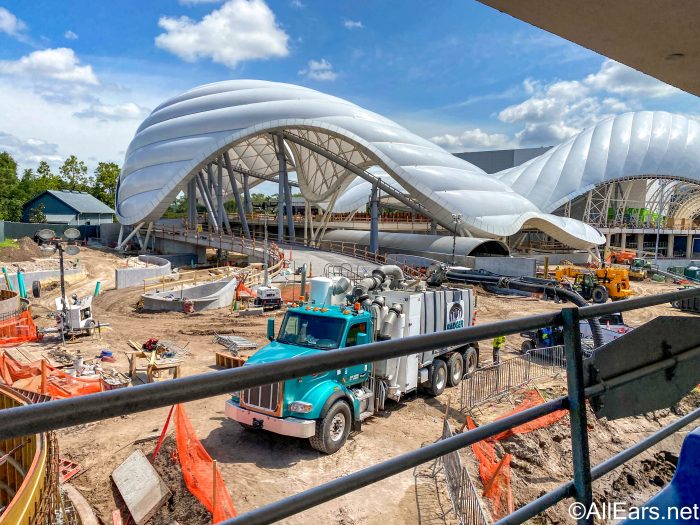 That means that change is always happening at the parks and hotels, whether that change is re-theming, maintenance updates, or creating completely new things. And, if you're headed to Disney World anytime soon, it can be good to know what changes are underway so that you can plan ahead. So, let's take a look at everything that will be CLOSED in Disney World from June 5th to June 11th, 2022.
Magic Kingdom Refurbishments
After over 3 years, the Walt Disney World Railroad is still closed. Construction on TRON: Lightcycle Run is interfering with the train's route, causing this extended closure.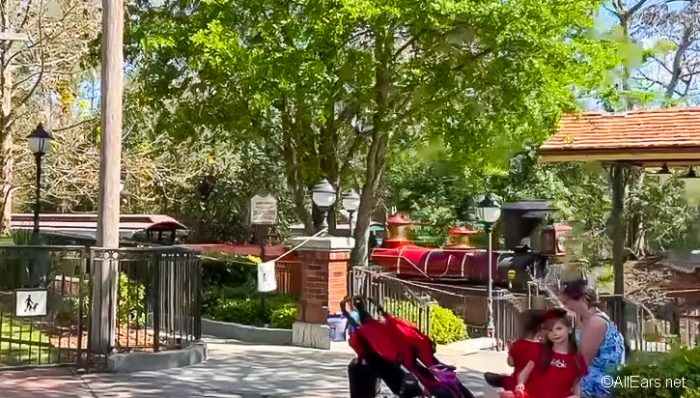 We have seen the train testing from time to time but we don't have a timeline on when The Walt Disney World Railroad might reopen from Disney just yet.
All three of Bibbidi Bobbidi Boutique's locations remain closed (Magic Kingdom, Disney Springs, and Disney's Grand Floridian Resort & Spa). This closure began when the parks initially shut down at the onset of the COVID-19 pandemic and it has not reopened since.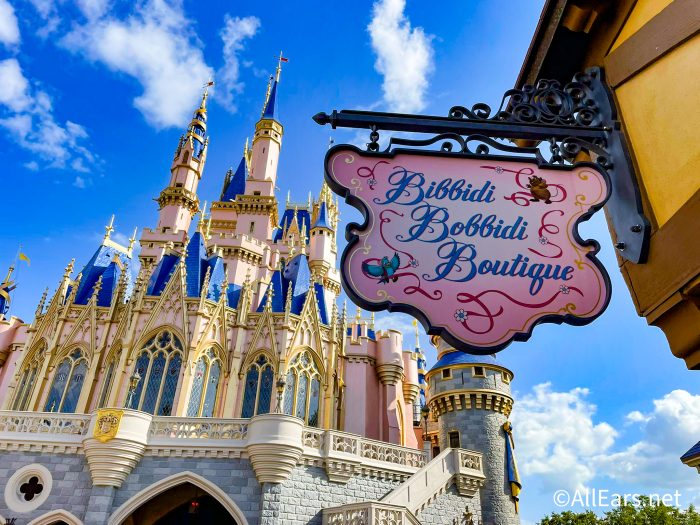 However, it may not be too much longer before these locations reopen — Disney has announced that Bibbidi Bobbidi Boutique would reopen "later this year."
You might not even be aware that there's a full-service barber shop on Main Street, U.S.A. in Magic Kingdom! Whether you're getting your kiddo's first haircut or you just want to get a trim while you're visiting, this is a fun hidden spot to check out. But, much like Bibbidi Bobbidi Boutique, this location has also been closed since 2020.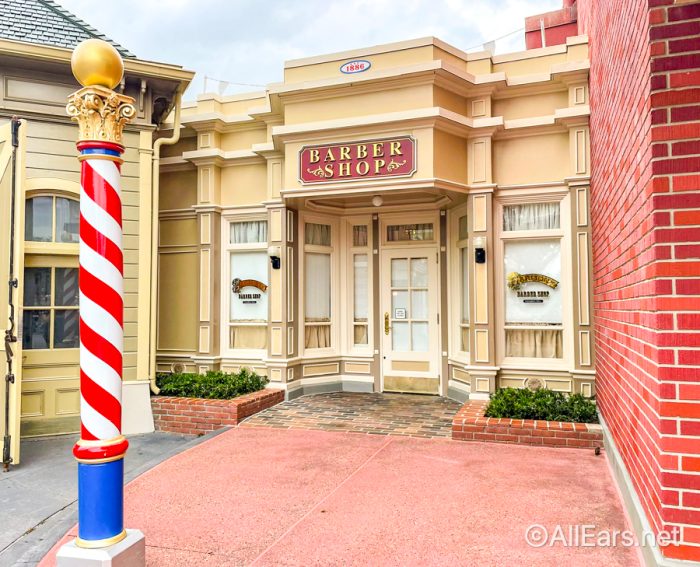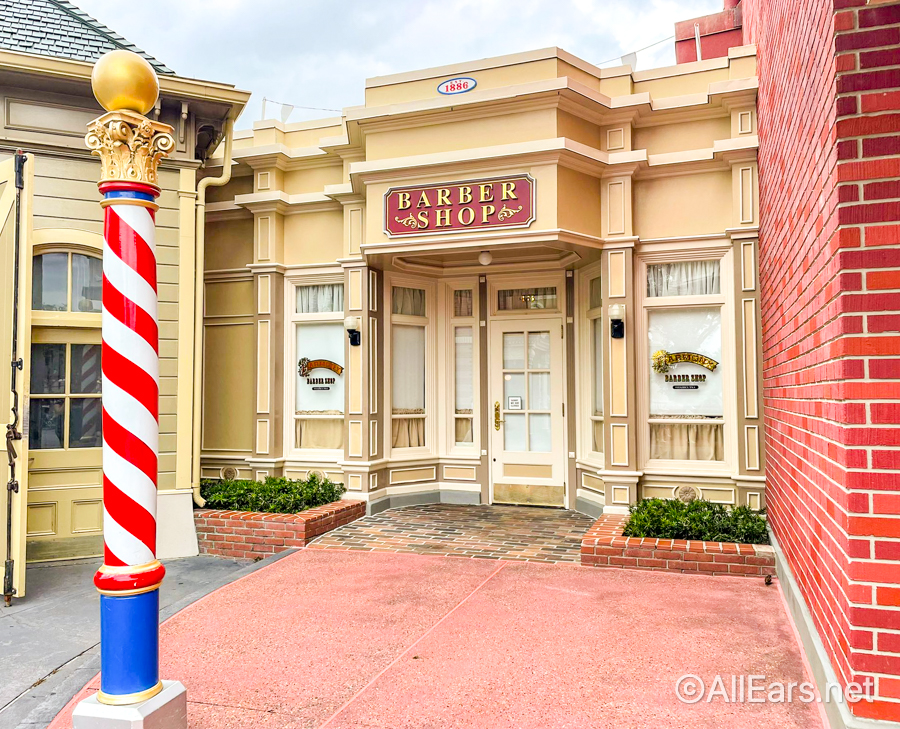 However, Disney has announced that the Barber Shop will reopen on July  31st, 2022 and reservations are now available on Disney's website.
Disney's Animal Kingdom Refurbishments
Over in Magic Kingdom, fans of Finding Nemo: The Musical haven't been able to catch Nemo, Dory, and friends in their popular stage show. The show is being completely reimagined by Disney (though it will still include many fan-favorite aspects) and will reopen this summer as Finding Nemo: The Big Blue…and Beyond.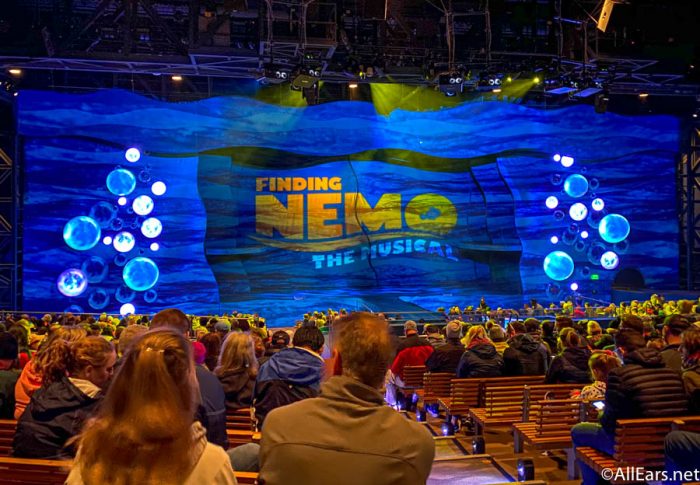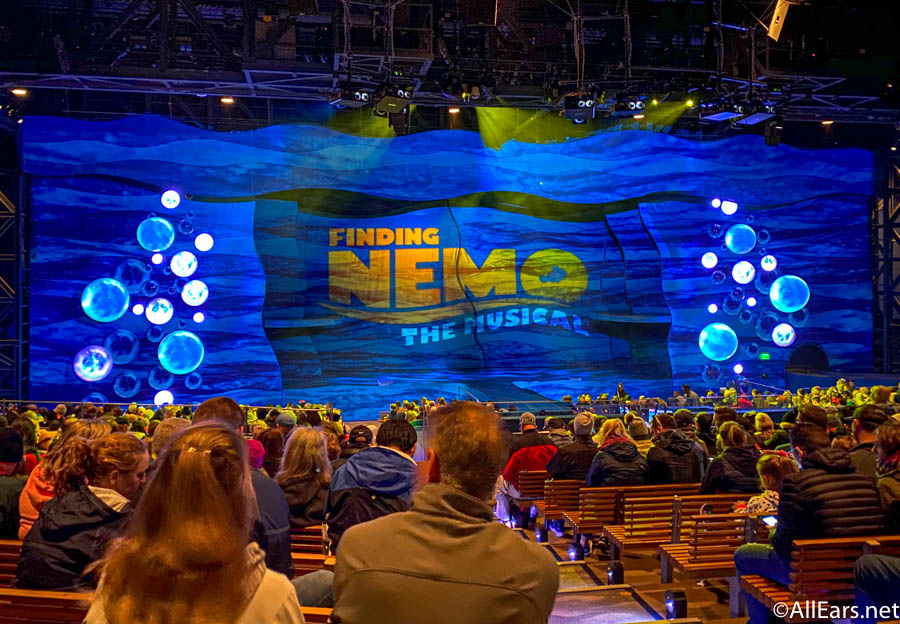 And, this is the LAST week that the show will be closed! Disney announced that the reimagined show will debut on June 13th, 2022.
Disney's Hollywood Studios Refurbishments
Another show that we've been waiting for to reopen is Voyage of the Little Mermaid in Disney's Hollywood Studios.
Disney has not yet announced any future plans for this show, so we might be waiting for a while.
Remember going to Star Wars: Launch Bay to meet all your favorite Star Wars characters? Well, the Launch Bay has been closed since 2020 and remains that way.
Technically, Launch Bay is open — you can go in and escape the Florida heat — but there aren't any character meet and greets happening here right now.
And, Fantasmic! has also not reopened in Disney's Hollywood Studios just yet. We've seen a ton of refurbishment done on its theater, so we're anxiously awaiting an official opening date.
Disney did previously announce, though, that Fantasmic! would return this year but we don't have an exact date yet.
Disney World Water Park Refurbishments
Blizzard Beach remains closed for a long refurbishment as well. Disney has not yet released details about when the water park might reopen.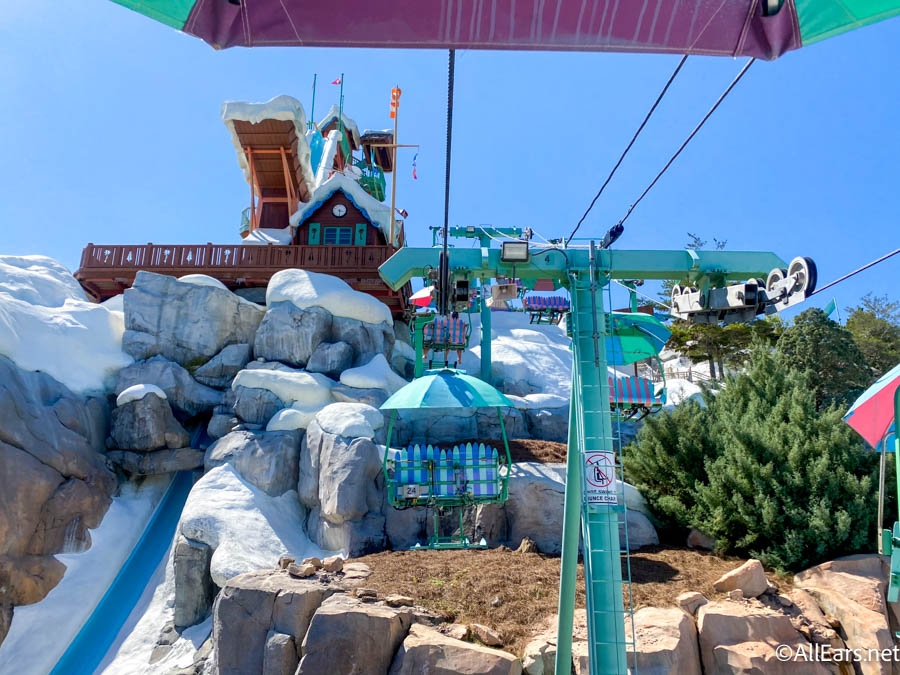 However, Typhoon Lagoon is open to guests who are looking to cool off this summer!
Disney World Resort Refurbishments
Please note that none of the hotels listed here are fully closed — they just have some construction going on that could affect your stay there.
Disney's Grand Floridian is still open, but the building near the main pool (the Big Pine Key building) is closed for refurbishment — this building is being converted into 200 new DVC studio Mary Poppins-inspired rooms.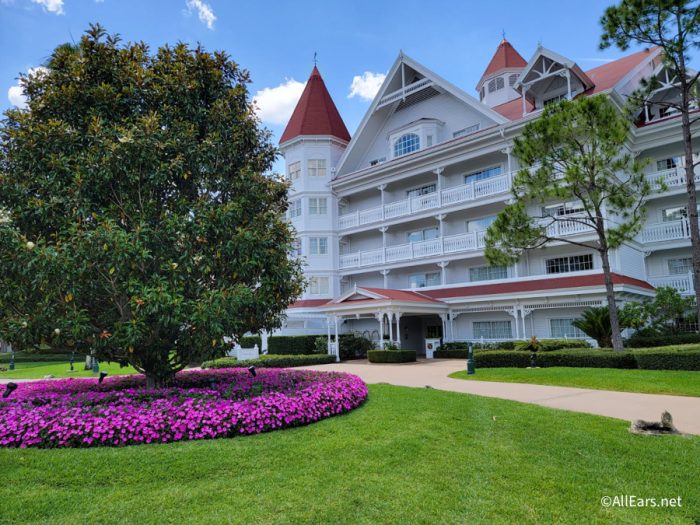 Disney expects construction to be done by the end of June (this month) — reservations are now available. If you'll be visiting this week, just expect to see some construction around the building, though no amenities should be impacted.
Disney's Polynesian Village Resort is also getting some new DVC villas — an entirely new building is being constructed for the project.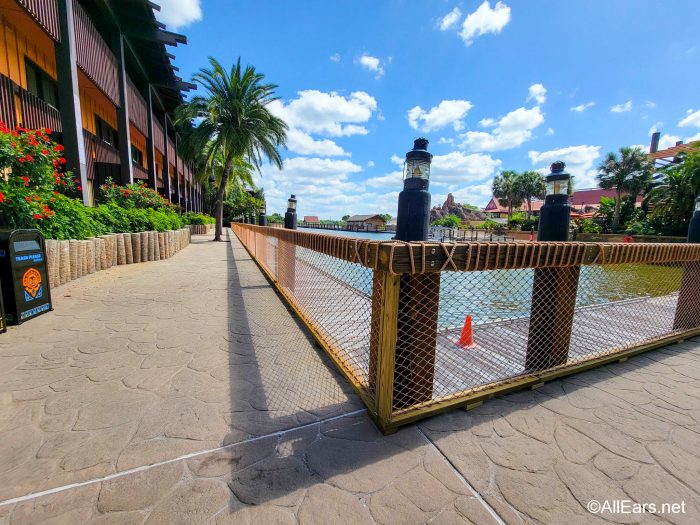 Disney expects that work will be completed on the new building by late 2024.
The Hoop-Dee-Doo Musical Revue has been closed since Disney World's reopening, but it's coming back on June 23rd with a few new updates!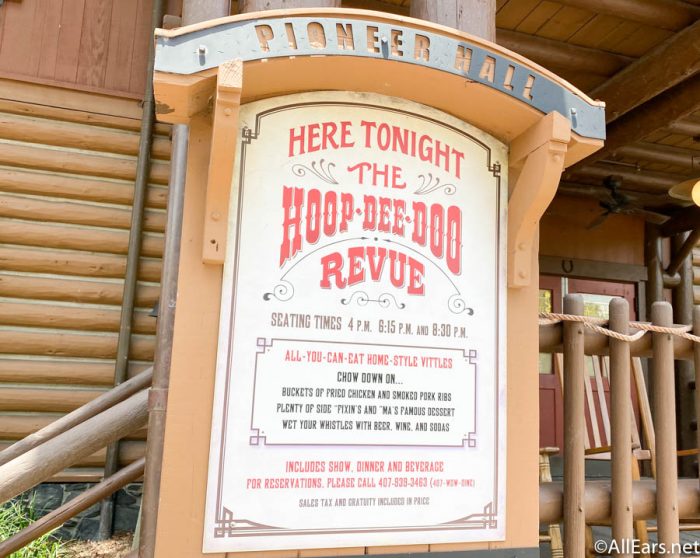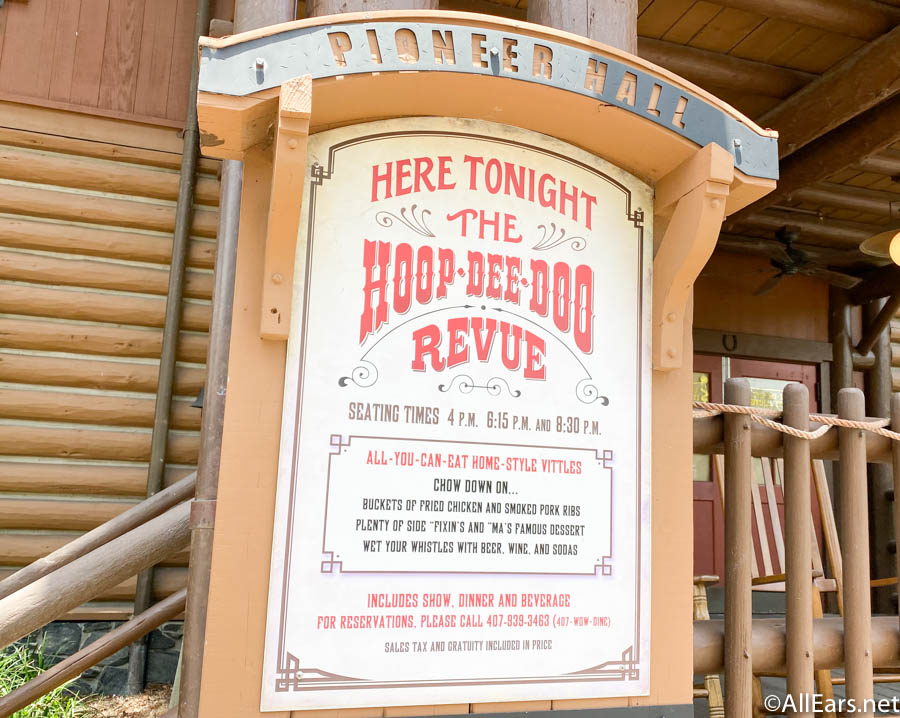 Reservations are now available, and you can check out details on pricing and what changes are being made to the show here!
So what happens if you get to Disney World and you're faced with construction or refurbishment? If your hotel is getting a refurbishment, you might experience some noises during the day, but guests usually won't be impacted during the late-night and early morning hours. Construction at hotels usually occurs during certain hours each day so be sure to check with the front desk for more details if you're concerned!
And, there's not much that you can do if your favorite ride is under construction, but the best thing you can do is stay informed about all these refurbishments (and we'll help you with that) and plan ahead. Of course, we'll continue to keep you updated with everything that you need to know, so be sure to stay tuned to AllEars for the latest!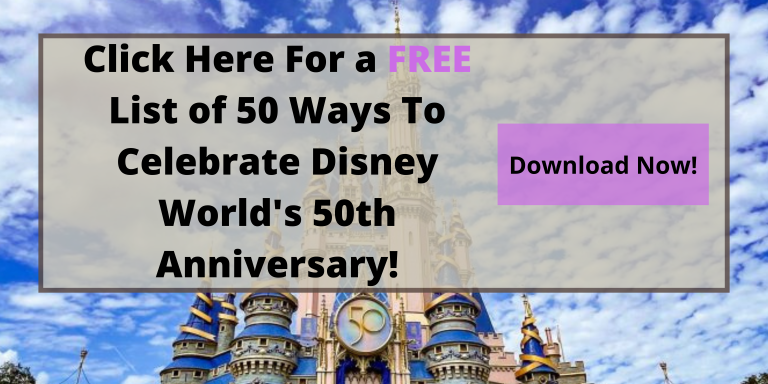 Are you visiting Disney World soon? Is there any refurbishment you're concerned about? Let us know in the comments!